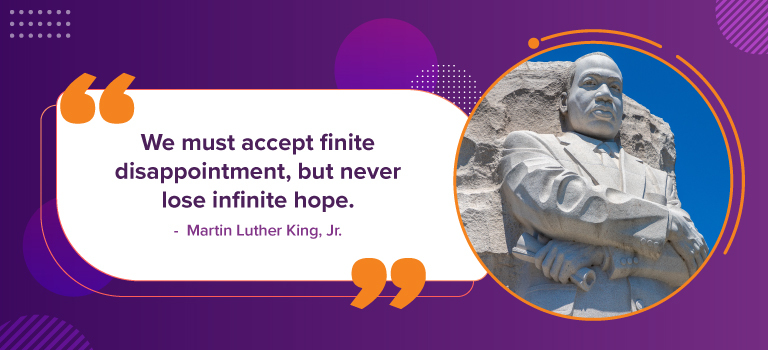 CNA 3 Dec 2022:- Download PDF Here
TABLE OF CONTENTS
A. 

GS 1 Related




B. 

GS 2 Related


INTERNATIONAL RELATIONS
1. Russian Oil Price Cap


C. 

GS 3 Related


INTERNAL SECURITY
1. Red Corner notice


D. 

GS 4 Related




E. 

Editorials


SOCIAL ISSUES
1. Indian politics needs a dose of new experimentalism
INTERNATIONAL RELATIONS
1. Connecting India's East with the Indo-Pacific
2. On the boil
3. Great responsibility


F. 

Prelims Facts




G. 

Tidbits


1. The U.S. list of global terrorists
2. B-21 Raider
3. Vijay Hazare Trophy


H. 

UPSC Prelims Practice Questions




I. 

UPSC Mains Practice Questions



2. B-21 Raider
The US Air force recently unveiled its most advanced military aircraft – the B-21 Raider.

It is developed by US defense major Northrop Grumman.

B-21 Raider is being promoted by the company as a 'digital bomber'. 

Through the integration of cloud computing, and advanced integration of data, sensors and weapons, the B-21 raider has been developed using agile software.

It is the first new American bomber aircraft in more than 30 years. Almost every aspect of the program is classified. 

When delivered to the US Air Force, Northrop Grumman's B-21 stealth bomber will join the US nuclear triad and will provide the USAF with long-range mission survivability.

It can hit enemy targets with conventional missiles as well as nuclear warheads.
The Saurashtra cricket team beat Maharashtra to win the 2022 Vijay Hazare Trophy.

The Vijay Hazare Trophy, also known as the Ranji One-Day Trophy, is an annual limited-overs cricket domestic competition involving state teams from the Ranji Trophy plates organized by the Board of Control for Cricket in India (BCCI). 

The tournament was started in the 2002-03 season and is named after twentieth-century Indian cricketer Vijay Hazare.

Tamil Nadu is the most successful team having won the trophy five times.
CNA 3 Dec 2022:- Download PDF Here