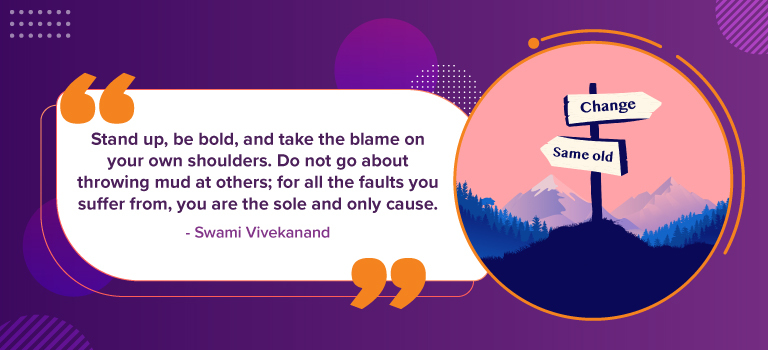 CNA 24 Sep 2022:- Download PDF Here
TABLE OF CONTENTS
A. 

GS 1 Related




B. 

GS 2 Related


HEALTH
1. SC nixes plea seeking health warnings on liquor bottles


C. 

GS 3 Related


ENVIRONMENT
1. Tamil Nadu forest officials learn the 'language of elephants', thanks to calf 
rescue missions


D. 

GS 4 Related




E. 

Editorials


INTERNATIONAL RELATIONS
1. The Global South's assertion in geopolitics
SOCIAL JUSTICE
1. Growing Cases of Rabies in Kerala
ECONOMY
1. Currency pressure - The Federal Reserve's latest policy change


F. 

Prelims Facts


1. Avalanche monitoring radar


G. 

Tidbits


1. G4 countries highlight 'urgent need' for reform in UN Security Council
2. Quad signs agreement for disaster relief and assistance
3. In Odisha's Nayagarh, a data-driven solution to child marriage


H. 

UPSC Prelims Practice Questions




I. 

UPSC Mains Practice Questions



2. Quad signs agreement for disaster relief and assistance
The Foreign Ministers of Quad grouping recently signed the

Humanitarian Assistance and Disaster Relief (HADR) partnership in the Indo-Pacific

during a meeting hosted by the US on the sidelines of the United Nations General Assembly (UNGA) in New York.

The Partnership will act as a specialised platform for Quad partners to coordinate their disaster response operations in the Indo-Pacific region and was created to respond to the region's vulnerabilities.

The mechanism will also improve their ability to perform HADR operations by increasing their capacity, capability, interoperability, and operational synergy.

The fundamental values of humanity, neutrality, and impartiality as outlined in United Nations General Assembly Resolution 46/182 on the provision of humanitarian aid will serve as the basis for response operations.

A request for international assistance is needed before Quad partners may act in coordination under the Partnership and all the humanitarian actions will be carried out by respecting the sovereignty, territorial integrity and national unity of the affected state.
3. In Odisha's Nayagarh, a data-driven solution to child marriage
Nayagarh, a district in Odisha has adopted a unique initiative of meticulously recording information on all adolescent girls in the district with an aim of eradicating child marriage.

Acknowledging that child marriages in Nayagarh are still considered a part of their social life, the district administration launched the

Aliva programme

in January 2022. 

Herein, the key information such as birth registration date, Aadhaar number, family details, and skill training can be found in registers named

Aliva

.

Anganwadi workers have been entrusted with the task of identifying every adolescent girl in their jurisdiction and keeping tabs on them.

As the State of Odisha aims to eradicate child marriage by 2030 as per its child marriage prevention strategy, the register has been useful for law enforcement agencies.
CNA 24 Sep 2022:- Download PDF Here