10 March 1922
Mahatma Gandhi arrested for sedition.
---
What happened?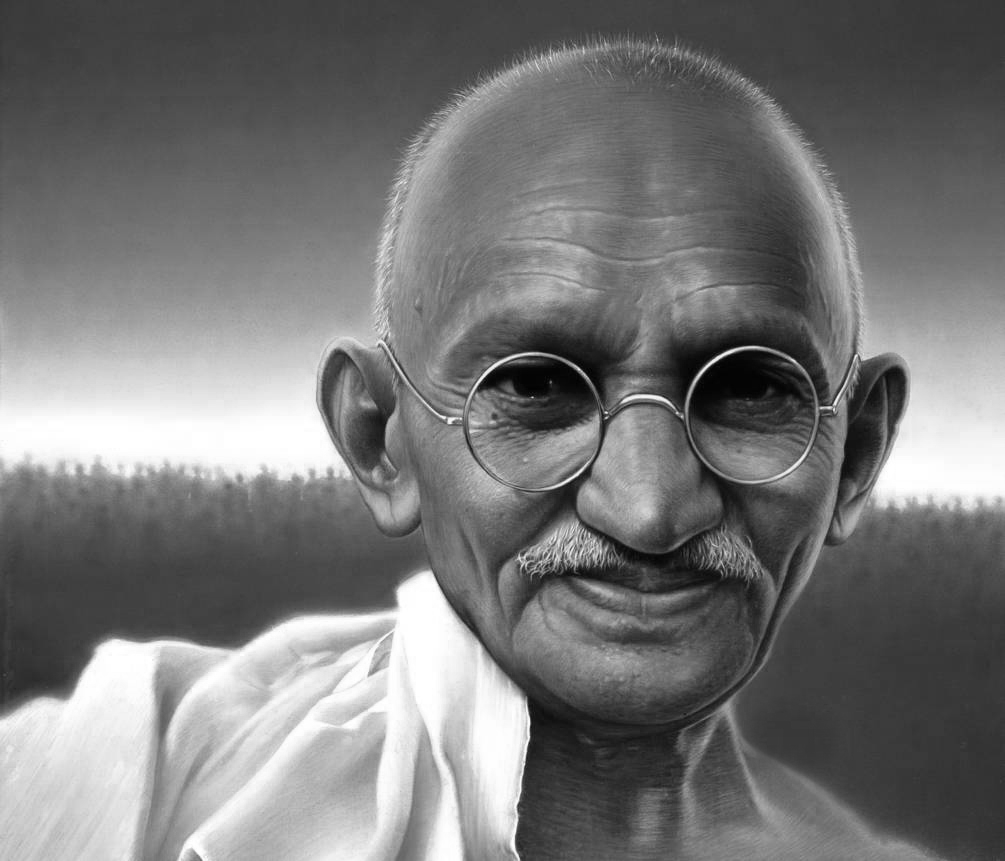 On March 10, 1922, Mahatma Gandhi was arrested and tried for sedition. He was sentenced to six years imprisonment but came to serve only two years.
Background
Mohandas Gandhi had started the Non-Cooperation Movement in 1920. It ran parallel to the Khilafat movement and was a cause for Hindu-Muslim unity.
But Gandhi's peaceful Satyagraha turned violent in 1922 at Chauri Chaura in Uttar Pradesh and 22 policemen were brutally burned to death by a mob of protestors. This led Gandhi to call off the movement on 12 February drawing criticism from several leaders as the movement was going great guns otherwise.
However, Gandhi was arrested on charges of sedition on March 10. He was accused of writing 3 seditious articles in a magazine called 'Young India'.
Gandhi took moral responsibility for the violence at Chauri Chaura. In his remarkable statement to the judge, he said, "…I am, therefore, here to submit not to a light penalty but to the highest penalty. The only course open to you, Mr. Judge, is . . . either to resign your post or inflict on me the severest penalty."
The judge sentenced him to six years imprisonment. He commented in his sentence, "You are in a different category from any person I have ever tried or am likely ever to try . . . in the eyes of millions of your countrymen you are a great patriot and a great leader; even all those who differ from you in politics look up to you as a man of high ideals and of noble and even saintly life."
Gandhi was lodged at Yerawada Jail in Pune. In prison, Gandhi authored the first part of his autobiography 'My Experiments with the Truth'.
He was released after two years because of ill health. He had to undergo a surgery for appendicitis. He was released unconditionally on 5 February 1924.
He resumed his activities after his release. His next major movement came in 1930 with the Salt Satyagraha.
Gandhi was arrested a total of seven times in India and before that in South Africa, he was arrested for 6 times for his activism there.
Also on this day
---
1897: Death of Savitri Bai Phule, social reformer and wife of Jyotirao Phule.

1959: Death of M. R. Jayakar, freedom fighter and lawyer.
See previous 'This Day in History' here.