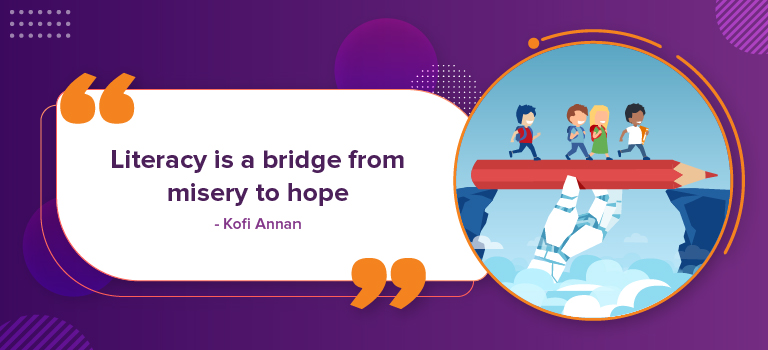 CNA 28 Sep 2022:- Download PDF Here
TABLE OF CONTENTS
A. 

GS 1 Related




B. 

GS 2 Related




C. 

GS 3 Related


SCIENCE AND TECHNOLOGY
1. The NASA spacecraft-asteroid collision


D. 

GS 4 Related




E. 

Editorials


INTERNATIONAL RELATIONS
1. Permanent membership of the UNSC is another story
2. Energising India-Nepal ties, the hydropower way


F. 

Prelims Facts


1. Jaldoot Application


G. 

Tidbits


1.  Jobs grew in final quarter of last fiscal, manufacturing is largest 
contributor: survey
2. U.S. says relationships with India, Pakistan are distinct
3. Carl-Gustaf M4 may be produced in India, says Sweden's SAAB


H. 

UPSC Prelims Practice Questions




I. 

UPSC Mains Practice Questions



Nothing here for today!!!
2. U.S. says relationships with India, Pakistan are distinct
Replying to the Indian External Affairs Minister's remarks criticising the US's announcement of $450 million to Pakistan for "sustainment and related equipment" for its F-16 fighter jets, the US has said that "its relationship with India and Pakistan are not in relation to each other".

The State Department Spokesperson of the US also said that the U.S. also does everything it can to see that the India-Pakistan relationship is as "constructive" as possible.

The US has also suggested Pakistan engage China on important issues of debt relief and restructuring so that Pakistan can recover quickly from the floods.

Despite having differences with respect to the developments in Afghanistan, both the US and Pakistan would work together to support the human rights of Afghans, especially women and girls.
3. Carl-Gustaf M4 may be produced in India, says Sweden's SAAB
The defence major SAAB of Sweden announced its plans to manufacture its Carl-Gustaf M4 weapon system in India. The manufacturing would be done by a new fully SAAB-owned subsidiary named SAAB FFV India Pvt. Ltd.

This move will facilitate the transfer of technology to India. 

As the Indian Army has already placed an order for the M4 version, the company would first meet the requirements of the Indian forces, and later look at exporting the subsystems to Sweden from where they would go into the global supply chain.

The Indian Army has been using the iconic Carl-Gustaf since 1976 and currently operates the Mk2 and Mk3 versions.

The new facility will also be partnering with Indian sub-suppliers which is in line with India's vision of "Make in India".
Read the previous CNA here.
CNA 28 Sep 2022:- Download PDF Here