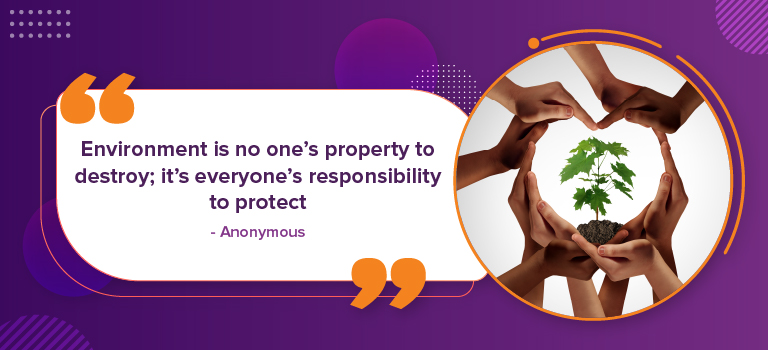 CNA 4 Dec 2022:- Download PDF Here
TABLE OF CONTENTS
A. 

GS 1 Related




B. 

GS 2 Related


GOVERNANCE
1. Telecom Imports


C. 

GS 3 Related


SCIENCE AND TECHNOLOGY
1. Benefits of reducing salt intake


D. 

GS 4 Related




E. 

Editorials


ENVIRONMENT
1. Are rhino and elephant conservation efforts a success?
2. Protecting the Great Indian Bustard
3. Cheetahs and tigers: the saga of big cats in India


F. 

Prelims Facts


1. Electoral Bonds


G. 

Tidbits


1. Al-Badar
2. Independent Ministry for Divyang


H. 

UPSC Prelims Practice Questions




I. 

UPSC Mains Practice Questions



2. Independent Ministry for Divyang
On the occasion of the International Day of Persons with Disabilities, the Maharashtra government inaugurated the Ministry for Divyang (differently-abled) in Mumbai, to cater to people with special physical and mental needs educationally and professionally.

International Day of Persons with Disabilities (IDPD) is observed every year on 3 December. 

The theme for this year is "Transformative solutions for inclusive development: the role of innovation in fueling an accessible and equitable world."

Maharashtra has become the first State to have an independent Ministry for disabled persons.

The Ministry is envisaged for the welfare of the persons with disabilities and effective implementation of various government schemes for them.

Earlier all complaints and issues related to the disabled persons were handled by the Social Justice department headed by the Minister of Social Justice and Empowerment.
CNA 4 Dec 2022:- Download PDF Here