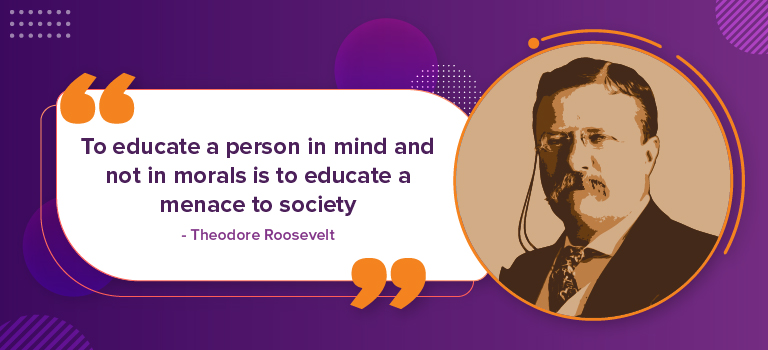 CNA 24 May 2022:- Download PDF Here
TABLE OF CONTENTS
A. 

GS 1 Related




B. 

GS 2 Related


INTERNATIONAL RELATIONS
1. India to join Biden's new trade initiative for Indo-Pacific region


C. 

GS 3 Related


ECONOMY
1. World may have lost 11.2 crore jobs: ILO


D. 

GS 4 Related




E. 

Editorials


POLITY
1. Why vaccine mandates are essential
HEALTH
1. Meeting family planning goals


F. 

Prelims Facts


1. Centre reconstitutes Inter-State Council


G. 

Tidbits


1. The devastation in Dima Hasao and its after-effects
2. ASHA workers earn WHO's global plaudits
3. A new billionaire every 30 hours during the pandemic


H. 

UPSC Prelims Practice Questions




I. 

UPSC Mains Practice Questions



2. ASHA workers earn WHO's global plaudits
ASHAs (accredited social health activists) were one of the six recipients of the WHO's Global Health Leaders Award 2022.
ASHAs were introduced under the National Rural Health Mission, 2005 and constitute India's frontline health workforce. The 10-lakh strong workforce act as a crucial link between the community and the health system.
3. A new billionaire every 30 hours during the pandemic
A new Oxfam brief, titled "Profiting from Pain" notes the wealth of billionaires in the world has risen amid the pandemic. The total wealth of the world's billionaires is now equivalent to 13.9% of the global GDP, up from 4.4% in 2000.
Gender inequalities have also deepened as women were disproportionately pushed out of employment and have had to face the gender pay gap as well.
The report recommends tax measures to stop deepening income disparities and permanent wealth taxes.
CNA 24 May 2022:- Download PDF Here