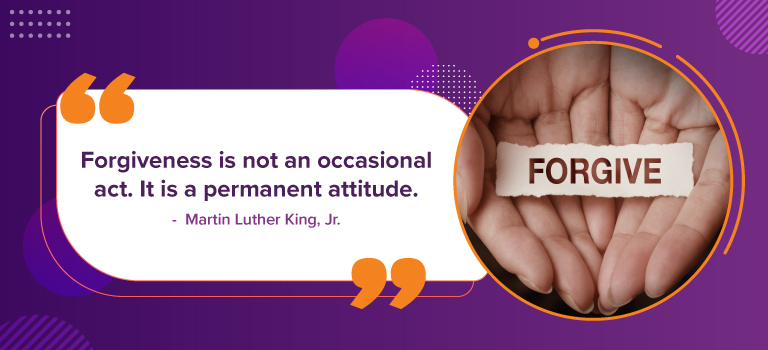 CNA 06 July 2022:- Download PDF Here
TABLE OF CONTENTS
A. 

GS 1 Related




B. 

GS 2 Related


INTERNATIONAL RELATIONS
1. The status of China's Belt and Road Initiative in South Asia


C. 

GS 3 Related


ECONOMY
1. The relentless march of FPIs to the exit gate


D. 

GS 4 Related




E. 

Editorials


POLITY
1. Handcuffing, a judicial tap, and the long arm of the law
HEALTH
1. The Way to Control Tuberculosis
ECONOMY
1. The matter of import


F. 

Prelims Facts


1. Navy eyes govt. route to buy carrier-based jets
2. Woman mathematician from Ukraine wins Fields Medal


G. 

Tidbits


1. Centre to soften punitive steps in environment cases


H. 

UPSC Prelims Practice Questions




I. 

UPSC Mains Practice Questions



2. Woman mathematician from Ukraine wins Fields Medal
Syllabus: Current events of national and international importance
Prelims: Fields Medal
Fields Medal:
The Fields Medal often described the Nobel Prize in mathematics, is a prize awarded to mathematicians under 40 years of age at the International Congress of the International Mathematical Union.
The International Mathematical Union is an international non-governmental and non-profit scientific organisation.
Context:
Ukrainian mathematician Maryna Viazovska has been named as one of four recipients of the 2022 Fields Medal.
CNA 06 July 2022:- Download PDF Here