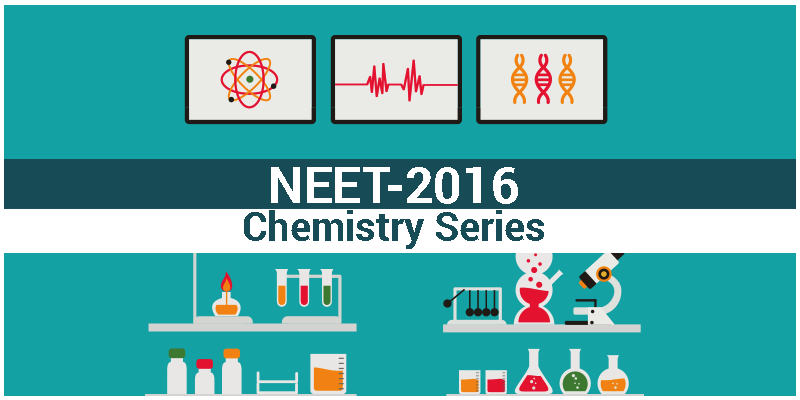 Hello Students, We are glad to inform you that BYJU'S, the learning app conducts a webinar every weekend on the selected subjects to help and optimize the performance of the students. This Saturday the webinar is based on Chemistry series for NEET 2016. Here are the details:
Topic: NEET Chemistry Series
Schedule: June 18, 2016, 10:00 AM
Speaker: Mr Abhishek
This is free for all webinars. However, to register and attend, you have to create an account.
After creating a free account, login and follow these simple steps:
Click on the webinar link on the right side of the dashboard.
Enter all the details in the provided box.
All the interested candidates are requested to attend the webinar and make their presence on time.