NEET is undoubtedly one of the most competitive and sought after medical entrance tests in the country. Completely covering all the chapters in the NEET syllabus is a challenge, but effective planning covering the whole syllabus can turn the tables and assist students in preparing within a significantly shorter span of time. We have provided here a few beneficial tips that can assist the students in tackling multiple-choice questions of NEET exam accurately.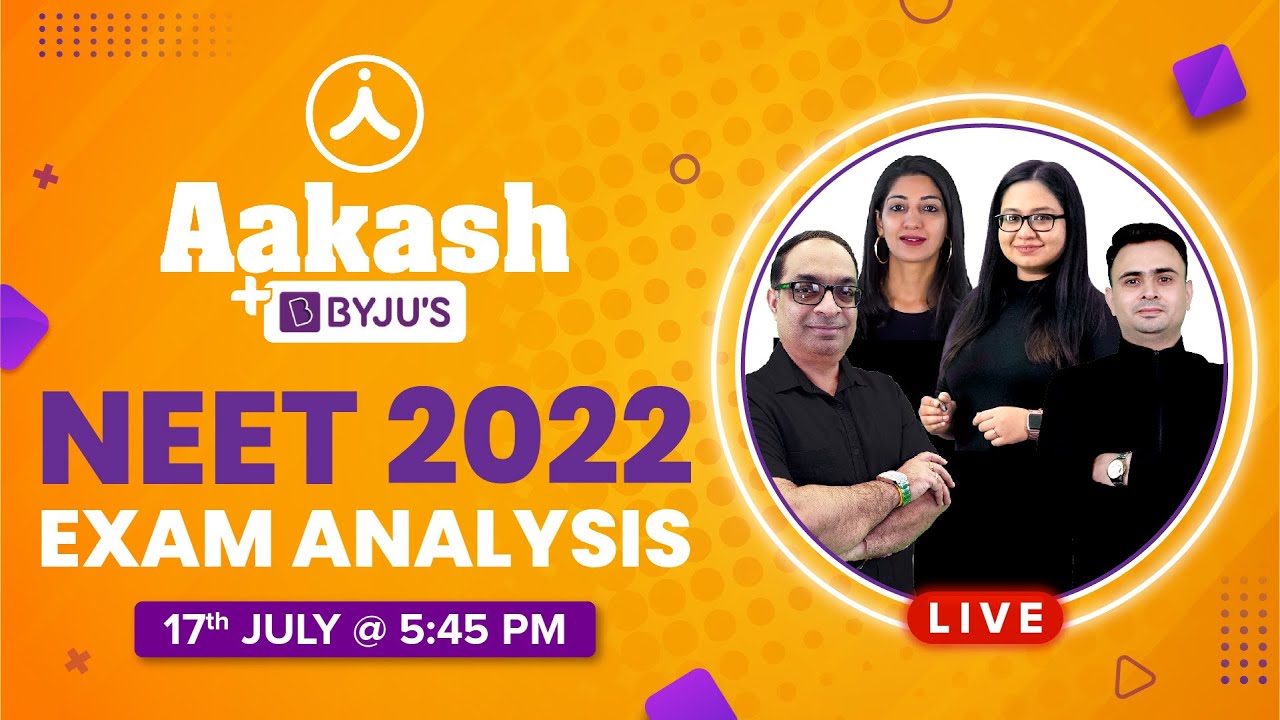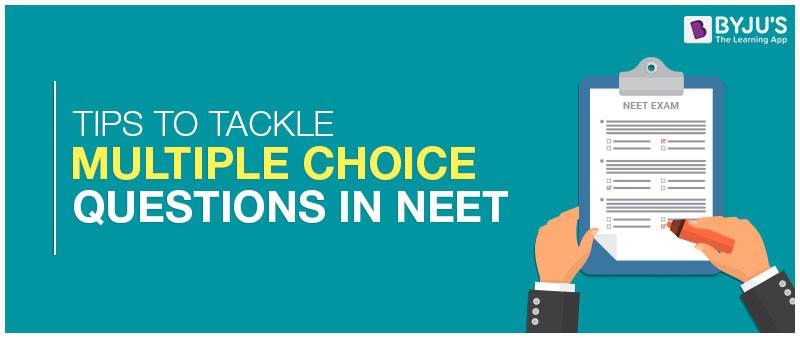 1. Read the entire question carefully:
It is the nature of the multiple-choice questions to have confusing options. All options seem to be right in a few facets. Hence, aspirants must carefully read and understand questions. Examine and gather all the data provided in the question, as for a few questions, one can interpret the correct answer easily after reading the question itself even before advancing towards the options.  If you are in a dilemma regarding the options, take the true or false test for each option. Instead of delving deeper with confusion, rule out the incorrect options one by one after taking into consideration all possible outcomes. One could easily arrive at the answer this way.
Also Check: NEET MCQ for 2022
2. Use the stepwise approach to answer conceptual questions:
Use a stepwise approach to solve conceptual and complex questions. Several times Matching-type questions are asked where the students are required to find the mismatched or the correctly matched option.
Example: Which of the given pairs is matched incorrectly?
(a) gobar gas – Methanogens
(b) vinegar – Coliforms
(c) antibiotic – Streptomyces
(d) ethanol – Yeast
Answer: (b)
3. Memorize all the important definitions, common and scientific names to easily answer MCQs:
Some of the questions asked in the NEET exam are entirely memory-based, therefore, the students are advised to memorize the common names, scientific names, concepts and important definitions. Around 40% of the questions asked in the NEET exam are application-based. Therefore, students need to focus more on the concepts along with their applications in order to score well in the examination.
Example: The two contiguous cells P and Q have turgor pressure of 7 atm and 3 atm, the osmotic pressure of 10 atm and 8 atm, and the diffusion pressure deficit of 3 and 5 atm respectively. The resultant will be:
(a) Water movement from cell Q to P
(b) Water movement from cell P to Q
(c) Both P and Q are in Equilibrium
(d) There is No water movement
Answer: (b)
Explanation: The water movement will be from low to high D.P.D (P to Q)
4. Focus more on NCERT textbooks:
The students must primarily focus on reading NCERT textbooks. Several times the questions asked in the NEET exam are taken directly from the NCERT textbooks. Initially avoid answering those questions for which you are not confident because your wrong answer may reduce your final score.
5. Utilize your time appropriately:
In order to utilize your time appropriately, divide the 200 minutes of examination time as per your comfort among Physics, Chemistry, and Biology. Initially, focus on attempting all easy questions and later on pick the difficult ones. By this way, your confidence will be elevated and you will also get more time to answer hard questions.
6. Avoid the guesswork and practise question papers/sample papers/mock tests thoroughly:
Practise previous years' question papers/mock tests and sample papers to get an idea on how to answer MCQ questions efficiently. Preparing at an early stage is what an MCQ exam requires. Avoid guesswork for negative marking questions as they might lower your final score.
These tips can be very helpful for students to answer difficult and brain teaser questions. Prior preparations and practice are mandatory aspects of any examination. Hence, to crack highly competitive examination like NEET, it is mandatory for students to prepare well and acquire the skills to tackle multiple choice questions effectively. Rather than just following mere guesswork, the aspirants can focus on the tips discussed to tackle Multiple Choice Questions in NEET in the right manner.
Stay tuned with BYJU'S to know more about NEET eligibility, exam dates, syllabus, previous years' question papers, sample papers, study materials and more.
Recommended Video:
Is NCERT Enough to Crack NEET 2022? | NEET Exam Preparation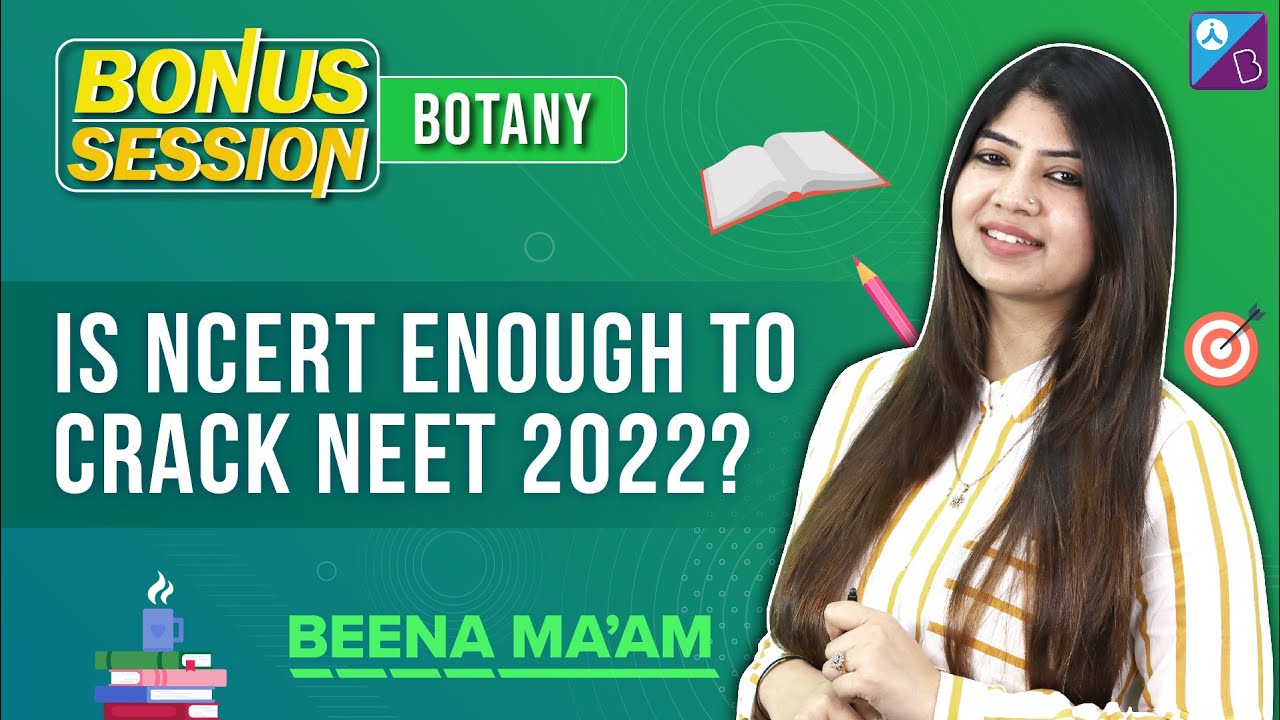 Recommended Question Papers for NEET Exam: