WHAT IS NEET COUNSELLING?
NEET counselling is the next step that comes after clearing the exam. Candidates will get admitted to Medical colleges any place in India through NEET counselling. On the basis of the All India Rank of the candidate and their choice of college, the seats will be allocated.
According to the latest update, 13 AIIMS institutes and 2 JIPMER institutes will also be listed in the NEET counselling for the applicants to choose.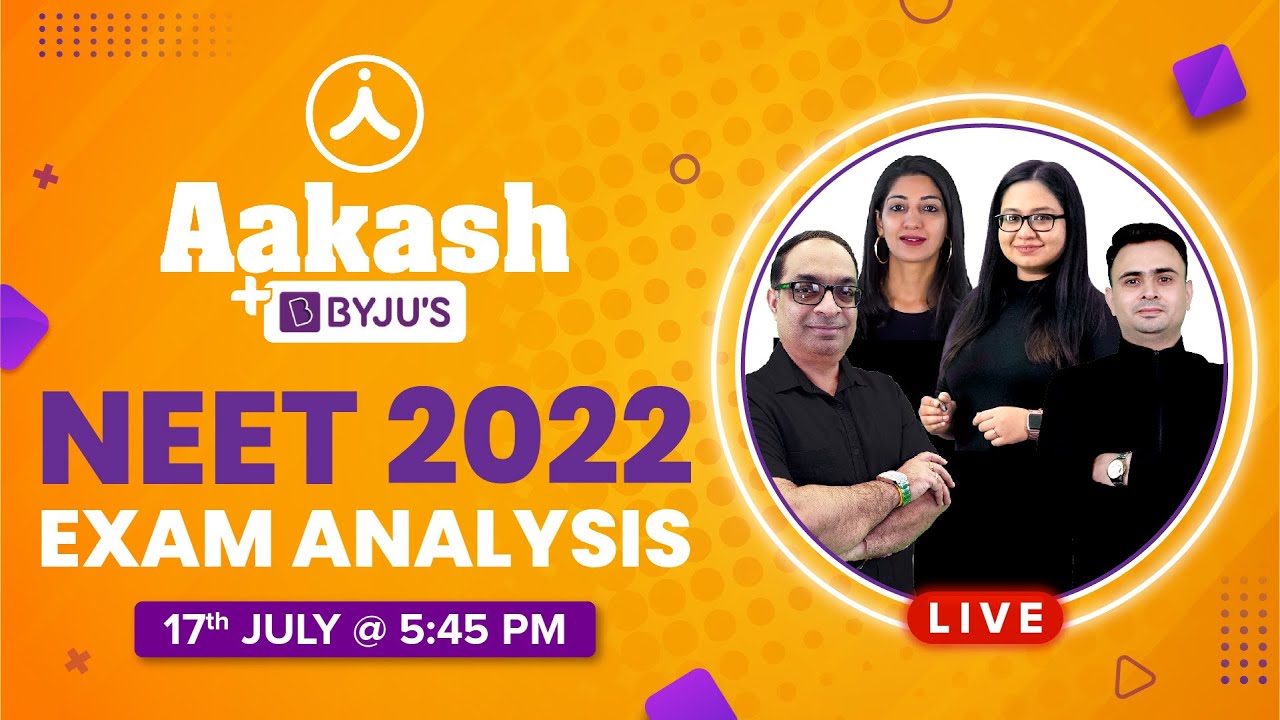 IN WHICH MODE THE NEET COUNSELLING IS CONDUCTED?
NEET Counselling is conducted in both online and offline mode, depending on the respective state and central authorities. The students participating in online counselling will have to fill online forms and go through the online procedure. Candidates participating in the offline counselling must directly report to the respective venues.
WHAT IS THE REGISTRATION FEE FOR NEET COUNSELLING?
Rs.1000/- (non-refundable) during the registration process and 10,000 Rs. (refundable) as security deposit must be paid by candidates belonging to the general category under 15% AIQ.
WHEN IS NEET COUNSELLING CONDUCTED?
NEET Counselling is generally conducted once the results are declared. Candidates who have qualified NEET clearing the cut-off by obtaining the minimum qualifying percentile are eligible to take part in the NEET Counselling.
WHO CONDUCTS THE COUNSELLING FOR STATE AND PRIVATE COLLEGES?
For 85% of the state quota seats and private colleges of the state, the respective counselling authorities of that state will conduct the counselling.
WHAT IS THE TOTAL NUMBER OF ROUNDS INVOLVED IN THE PROCESS?
Totally, there are 3 rounds conducted in the NEET counselling, including a mop-up round conducted by Deemed/Central universities.
WHAT HAPPENS IF THE STUDENT DOESN'T GET A SEAT IN A MEDICAL COLLEGE?
If the student is unable to get a seat in a Medical college, there is no need to worry. There are many other equally interesting and challenging courses such as Pharmacy, Nutrition, Clinical Research, Nursing, etc. that he/she can opt for.
CAN THE STUDENTS PARTICIPATE IN THE SECOND ROUND OF COUNSELLING?
Students who have been allotted a seat in the first round can complete the admission process and opt for an upgrade in the second round. They can also surrender their seat and participate in the next round.