NEET is one of the complicated examinations in the country where students should plan efficiently to crack it. NEET allows the students to make their dream of becoming a doctor a reality. Therefore, serious aspirants must start early preparations to ace the exam. In this article, we shall discuss the 10 qualities every NEET aspirant must possess to crack the exam.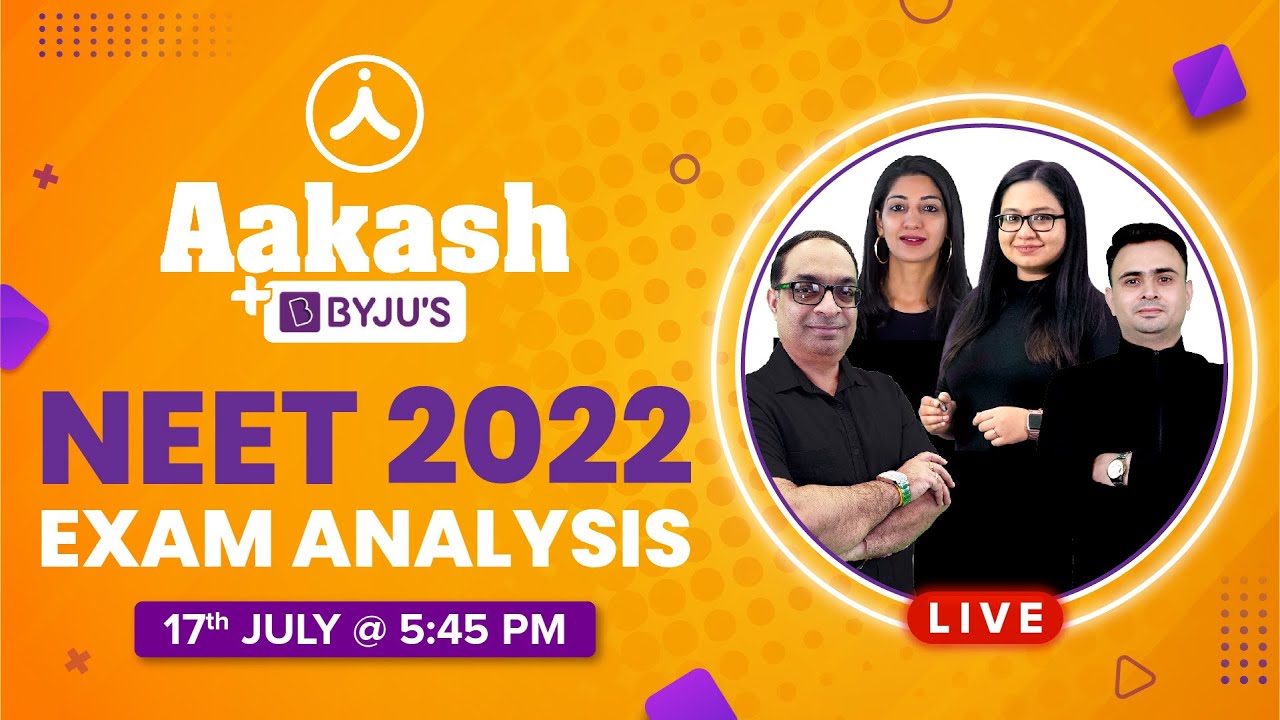 The top 10 qualities are as follows
Every year lakhs of aspirants apply for the NEET but only dew get a chance to grab the seat in their dream Medical college. Therefore, to avoid scoring fewer marks, start your preparations at the earliest which will give you more time for revision.
The NCERT book acts as a bible for your NEET preparation. Instead of skimming through many reference books, give more time to NCERT books which will help you to cover most of the syllabus part. Referring to NCERT books will also avoid confusion on what not to study.
Also Check: NCERT Books for NEET
11th std books should be given equal importance
11th std books cover all the basic concepts that are required for the NEET preparation. Strengthening your basics will help you to score more marks in the examination and will also make it easy to understand the 12th std syllabus.
Stay calm during the exam preparation
Students often feel overwhelmed during the exam preparation. When you feel stressed or tensed whilst preparing for the exam, remember to take a breather and exercise or drink water. Allot sufficient breaks during your exam preparation to not add extra pressure on yourself.
Planning is the first and foremost step required to prepare for any examination. Before starting your exam preparation, prepare a study plan consisting of all the subjects and study according to it. Allot more time for the subjects that don't feel confident enough and practise it every day to get better at it.
Procrastination should be avoided at all costs during your exam preparation. Procrastinating your studies will give you less time to prepare and there are high chances that you might lose interest in studying. Therefore, fix a date and just start preparing for the exam without giving any excuse.
Overthinking leads to a disastrous path
Practising religiously is your only way to get better at something. When you have a problem at hand, you can either deal with it or just sit back and think about it. The latter will only make you waste time. Instead of doing so, start with your exam preparations and slowly you will get into the groove, which will make things a lot easier for you.
Remember that you are putting all this effort to not impress your family or friends but for your own benefit. You will be doing yourself a great favour if you score good marks in the exam. Keep this in mind and be punctual with your study preparations. This will help you to stick to a routine that will also be beneficial in the future.
The human brain can only pay so much attention to understand and grasp things. It is very easy to get distracted by either using your phone or watching a movie but once you get distracted, your brain takes around 20 minutes to focus on the important task. Therefore, cut all the distractions for a few months and devote your full attention to the exam preparation.
Exercise and meditate regularly
Your mind and body need to relax after studying for long hours. The best way to do that is by meditating and exercising which will help you to rejuvenate. Allot short breaks every now and then and perform light exercises to keep yourself more focused and fit.
Recommended Articles: