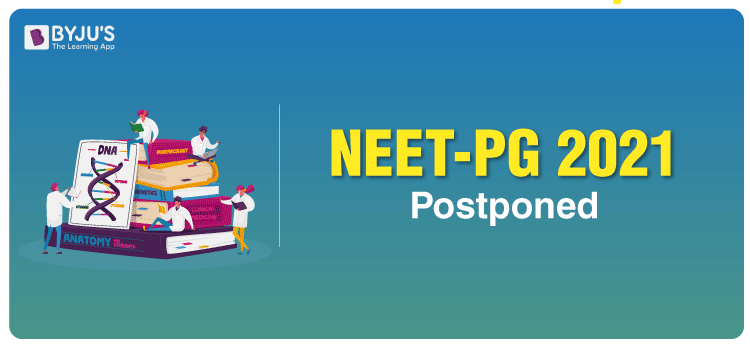 Dr Harsh Vardhan, the Union Health Minister announced on Thursday that NEET (National Eligibility cum Entrance Test) for postgraduate students which were scheduled to be conducted on 18th April 2021 has been postponed. The decision was announced amidst students expressing their fear to appear at exam centres given the surge in COVID-19 cases.
Admit cards for NEET-PG 2021 were to be released by the NBE (National Board of Examinations) on 14th April 2021. Earlier, NEET 2021 hall ticket for PG was scheduled to be released on 12th April, however, the same was delayed citing technical reasons.
Further to the announcement, the new or rescheduled date for NEET-PG shall be announced at a later date. Dr Harsh Vardhan, in his tweet mentioned –
"In light of the surge in #COVID19 cases, GoI has decided to postpone #NEETPG2021 exam which was earlier scheduled to be held on Apr 18. Next date to be decided later. Decision has been taken keeping well being of our young medical students in mind."
The revised exam date for NEET-PG 2021 shall be announced after assessing the current situation.
This was the latest update on NEET postgraduate 2021 exam date. For the latest happenings on NEET 2021, visit BYJU'S.
See more: