This could be the last year for aspirants who are seeking a seat in various agricultural courses based on their marks of Class 12. According to reports, the Centre has been planning to make NEET mandatory for students who are seeking admission to agricultural courses from the year 2019.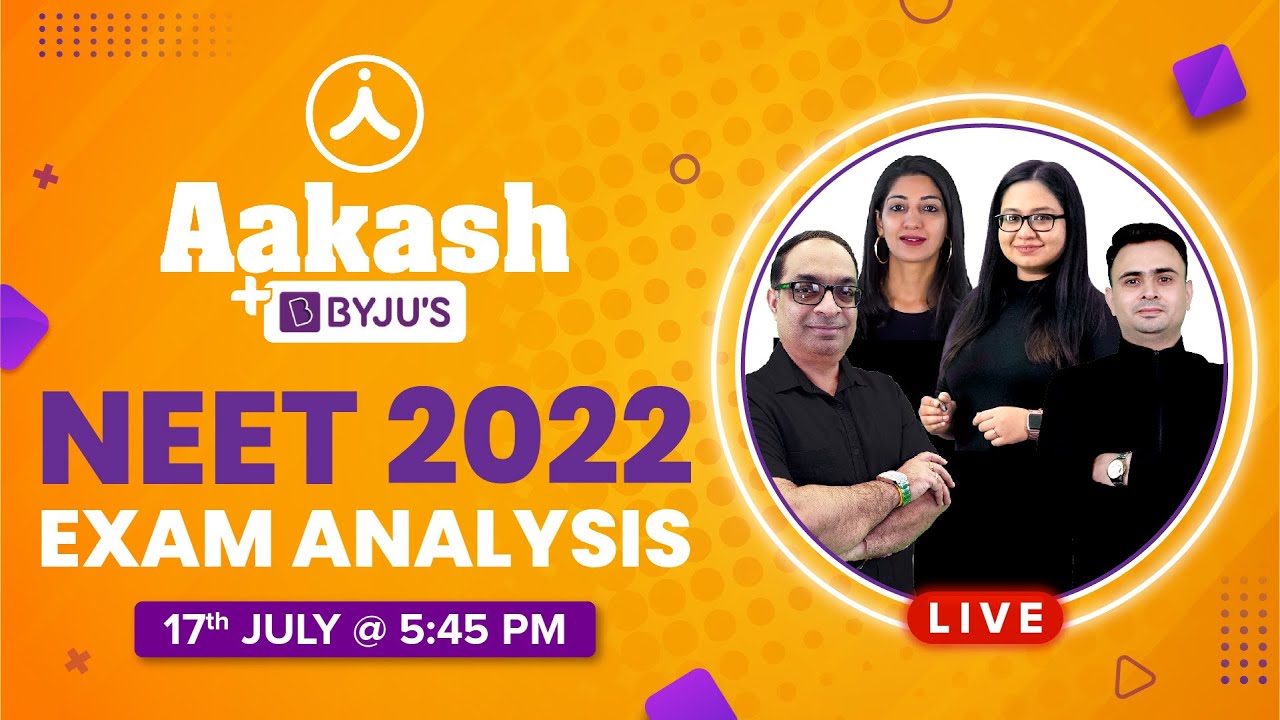 The Centre has also included veterinary science along with dental and medical courses in 2018. The higher education minister Mr. K P Anbalagan confirmed that engineering courses will be outside the purview of NEET exam in 2018.
Mr. K Ramasamy who is the vice-chancellor of the state of Tamil Agricultural University, said that thirteen agricultural courses are considered as professional. In the state of Tamil Nadu in India, there are 24 affiliated colleges and 14 constituent colleges that offer an agricultural course. At the present time, a common entrance exam is held by the Centre for 15 percent of the seats in all the colleges.
Unlike MCI (Medical Council of India) which is a statutory body, ICAR (Indian Council of Agricultural Research) can only propose.
In the year 2017 in Tamil Nadu, out of 3080 seats, 1,860 in affiliated colleges and 1220 were in constituent colleges. The number of seats was increased from 2,820 in the year 2016 to 3,080 in the year 2017 after more seat allotments were asked by 21 private colleges.
Stay tuned with BYJU'S to get the latest news and notification on NEET along with exam pattern, syllabus, sample papers, previous year exam papers, and other exam related details.