Online classes for NEET is certainly a good option.
NEET is a highly competitive medical entrance test. Seeking assistance is imperative. Some students have access to coaching centres and prefer offline mode of learning while some others prefer online classes for NEET for various reasons, inaccessibility to a coaching centre being one of the prime reasons. A major element of studying online is that it involves self-studies on a broader perspective and hence sheer dedication.
In addition to self-studies, online studying could also correspond to taking up online classes for NEET. Let us take a look at some of its offerings.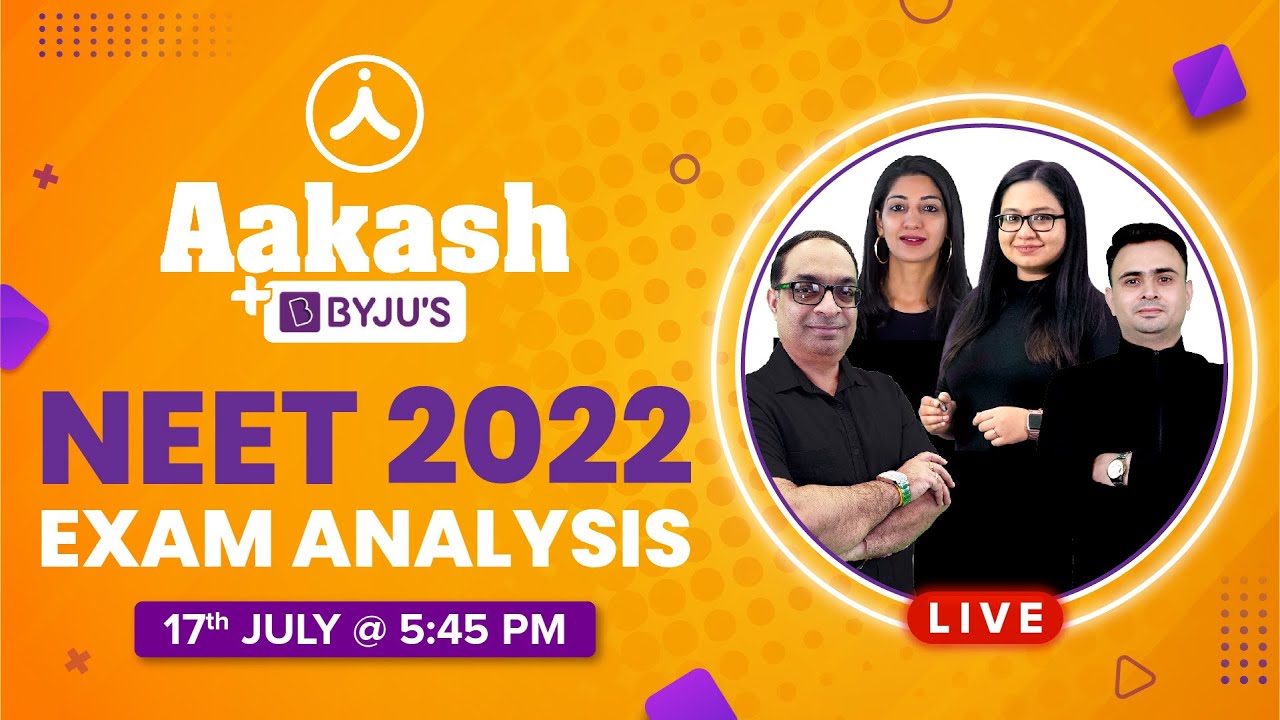 What Do Online Classes for NEET Offer?
Online learning for NEET comes with a list of benefits, some of which are:
Exhaustive study material
Dedicated mentors
Personalised learning experience
Interactive modules for learning
NEET experts a click away
A systematic approach to syllabus
Structured and well-organized course
Visualizing concepts
Doubt resolving sessions
Integrated assessments
Remedial classes
With digitalization and e-learning platforms offering a fulfilling learning experience, online classes for NEET should definitely be considered. Online sessions seem to be the new way of studying, which comes with a lot more convenient options, all at the comfort of your own homes.
Visit BYJU'S for more information on NEET.
Recommended Video: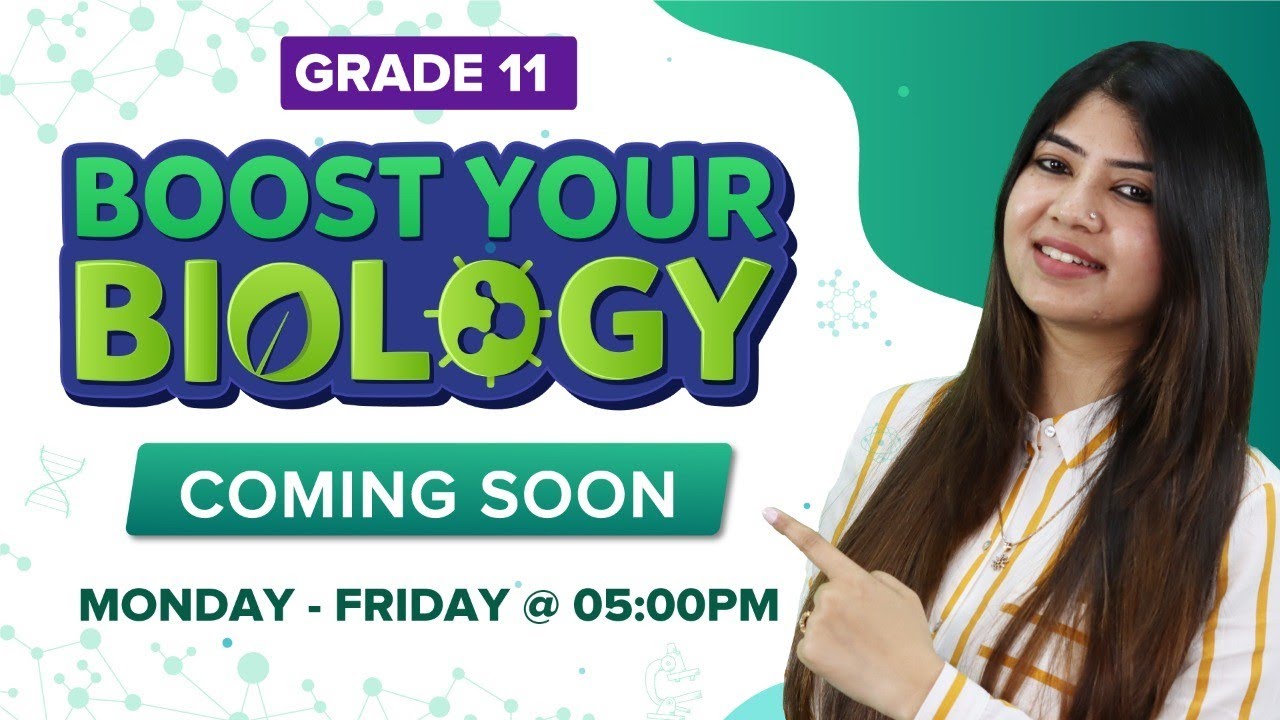 Also see: