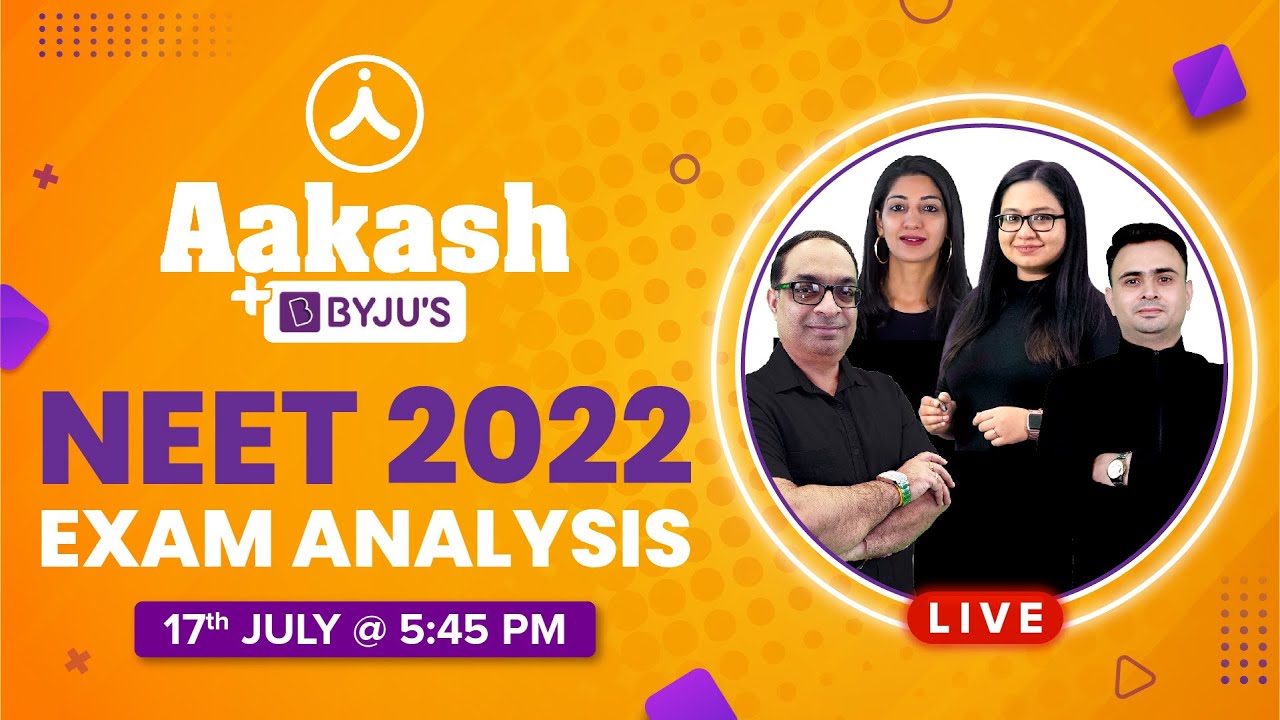 Study anywhere at anytime
Online coaching has made it easy for the students to study at any time of the day even while travelling. All you need is a good internet connection and everything is pretty much set. You can also make short notes or snippets on your phone or tablet. If you are not able to understand the online lecture, you can quickly visit YouTube and watch a video to get a better understanding of the concept. These luxuries are available only through online learning and students should make the best use of them during the pandemic period.
Personalised learning
Good coaching centers, like BYJU'S, provide a personalised learning experience to the students. The complexity level of the homework and assignments provided by the lecturers, increases or decreases depending on the student's capability to understand and solve the problems at his/her own pace. As the student's ability to solve the problem increases, the complexity level of the assignments also increases.
Individual attention
Traditional coaching centers usually seat many students. It is not possible for the mentors to pay individual attention to every student in the room. Therefore, many students find it hard to focus in the classroom. However, online coaching solves this problem. You can peacefully sit in your room with earphones and listen to the lecturer easily. If you need more help with your studies, you can also opt for personal mentors that are provided by many coaching centers.
Great study materials and support from faculty
If you register for a good online coaching center then you will get a chance to directly learn from the best faculty. Many reputed coaching centers would have recruited top-notch faculty to provide quality coaching. You will also get access to great study materials and notes from online coaching centers.
Online tests
Every other online coaching center provides some sort of online practice tests every once in a while. Good online institutes provide practice and mock tests frequently which boosts the students' performance. Practice tests get you familiar with the NEET pattern and make you feel confident on the examination day.
Doubt solving sessions
Most of the coaching centers help the student with their doubts and clarifications. Some of them conduct separate doubt solving sessions for the students to help with their queries. BYJU'S provides 24*7 mentor support for the students, where they can get in touch with the mentors at any time of the day.
Recommended Video:
How to get Top Rank in NEET | From NEET Aspirants to NEET Ranker | NEET 2022 Preparation Startegy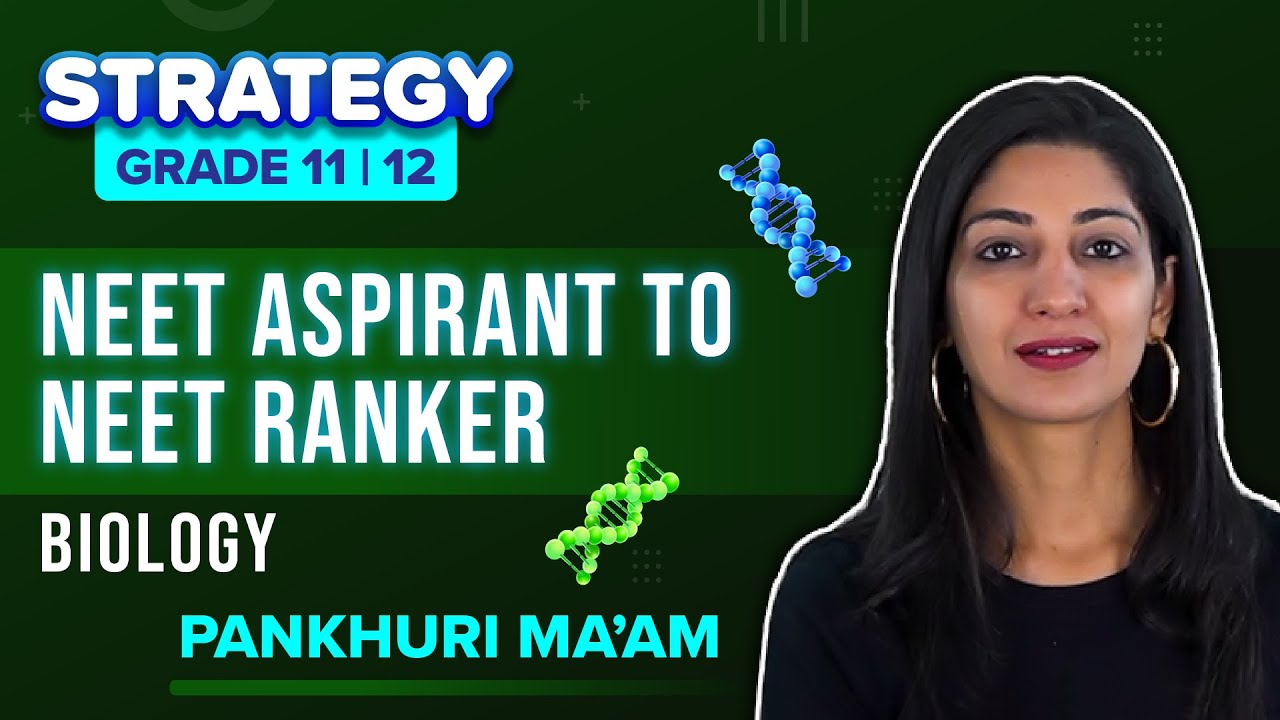 Recommended Articles for NEET 2021 Preparation: