How to create a perfect study environment at home for NEET preparation?
In order to achieve success at any task, you must completely dedicate yourself for a certain period of time. If you are a NEET aspirant, applying and planning for NEET is only the first step. Paying attention and understanding whatever you are studying during the entire exam preparation can be a complicated task. In this article, we will discuss how to create a perfect environment at home for NEET preparation.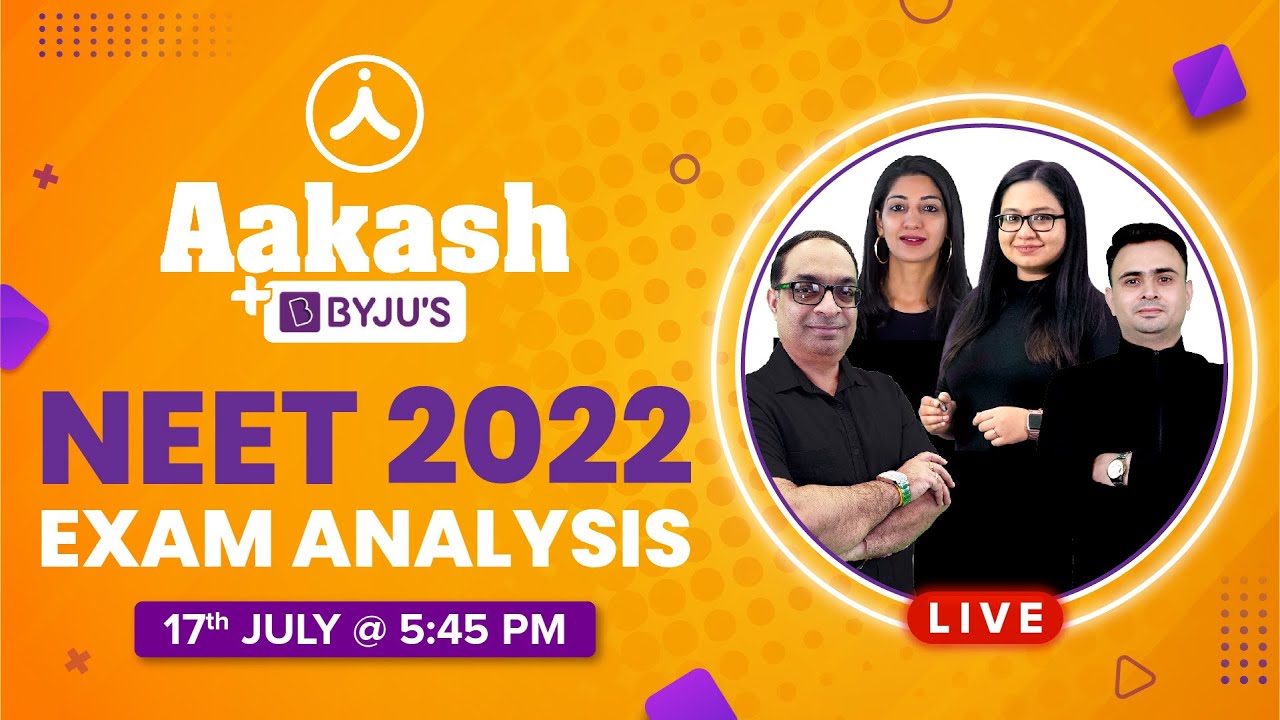 This is the first step that needs to be taken before the execution of any task. Meticulously study the syllabus and pattern and according to that create a study timetable. This study chart must be followed until the end of your exam. You can modify the strategies as you progress with your studies. Once you create the timetable, stick it on the wall or mirror where you can easily access it and do follow it religiously every day.
Also Check: Study Time Table for NEET
Stay away from all distractions
Most people, teenagers in particular, usually spend a lot of time on social media. Other distractions include video games, sleeping for more hours than required, chatting and roaming with friends, etc. If you find yourself indulging in any activities which are distracting you from your studies, then stay away from them. Focus entirely on your studies for some time and you will be thanking yourself later after acing the exams.
Use social media to watch good content
Social Media can be the best tool if used effectively. There is 'n' number of competitive exam related videos on YouTube, where reputed mentors and NEET toppers talk about how to strategise for the exam. Watch other TED talks and videos related to decluttering your mind, how to function under pressure, methods to avoid procrastination, etc. which would help you move forward with your NEET preparation.
Every day, you will have to spend more than 5-6 hours preparing for NEET, in your room. Therefore, organising your room every night before you sleep or early in the morning is essential. Organise the study materials and books, notebook, pen, water bottle, small snack packets, etc. on your study table before you start studying. Tidying the room can create a positive atmosphere for your NEET preparations.
Indulge in healthy activities
Learning new concepts for hours can be a tedious task for both mind and body. Therefore, allot short breaks in your timetable and take 15-30 minutes break, whenever it's necessary. In this period of respite, try to walk around or exercise instead of sitting in one place. Your mind and body need to stay active in order to function for a long period of time. Exercising or meditating will help you to stay energetic.
Stay in touch with your peers
A lot of motivation and mental power is required to crack this exam. Most students feel frustrated at times and give up their studies or isolate themselves due to the exam pressure. It is not advised to do so. You will need support and encouragement from your family and close ones, especially during this period. Whenever you feel stressed, seek help from mentors or speak with your friends and family regarding your problems. Even if you are the one who has to write the exam ultimately, just know that you don't have to necessarily be alone throughout your study journey.
Important Articles for NEET Preparation: