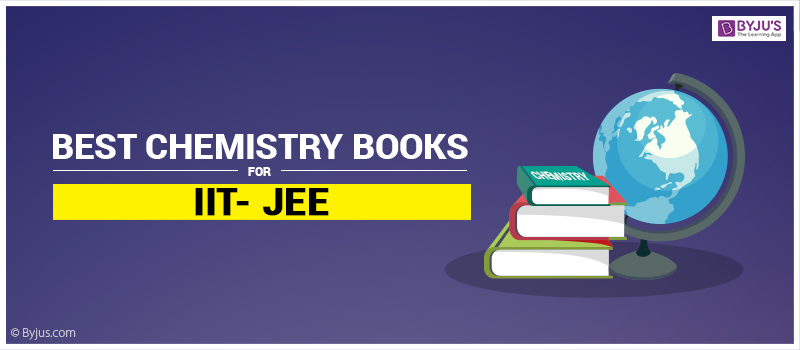 Most people think that having more resources implies higher chances of cracking JEE Exams however, this is not true. For the successful completion of any competitive examination, it is more important for students to have a complete understanding of topics rather than a just superficial understanding of all the topics. The stepwise approach will aid students in this process.
There is a slight difference between the syllabus of JEE Mains and JEE Advanced. In comparison to JEE Mains, JEE Advanced contains some extra topics involving practical application of concepts. JEE Mains Syllabus mainly deals with topics up to the NCERT textbooks level. Meanwhile, JEE Advanced Syllabus covers deep inside the topics. This makes the preparation of JEE Advanced more cumbersome. However, this could be easier when done in an organized way.
Chemistry is a subject which involves a stepwise approach. One of the best ways to score well in the JEE Chemistry section is to strengthen your concepts on the basis of past year paper analysis. For most of the students, Chemistry is the rank decider because it mostly goes on the basics.
This article contains some of the best Chemistry books for JEE Main and Advanced that could guide you effectively in your preparation and help you score higher grades in the Chemistry section.
Best Chemistry Book For JEE Mains And Advanced
NCERT Textbooks:
The first step towards your JEE preparation is to understand each and every concept taught in the NCERT textbooks. NCERT textbooks have been prepared by the experts of the particular field covering the basics of the subject in a very simple and organized manner. After learning the concepts taught in the NCERT textbooks, solve all the problem statements given in the textbook including all solved and unsolved examples. The level of difficulty also changes gradually for helping you to gain the momentum required in the JEE preparation.
Advanced Textbooks:
Once the students are done with their basic preparations from the NCERT textbooks they can strengthen their concepts from advanced books. Some concepts taught in the advanced textbooks might not be part of NCERT textbooks. Therefore, before even starting your preparations understand each and every topic included in JEE Syllabus and accordingly focus on gaining a conceptual understanding of the content given in these advanced level books.
A detailed list of best books for IIT JEE Chemistry (Mains and Advanced) is given below:
Unit
Best C

hemistry book for IIT JEE

Best Organic Chemistry books for IIT JEE
Organic Chemistry, O. P. Tandon
Organic Chemistry, Peter Sykes
Organic Chemistry, M. S. Chauhan
Organic Chemistry, Morrison and Boyd
Best Inorganic Chemistry books for IIT JEE
Concise Inorganic Chemistry, J. D. Lee
Best Physical Chemistry

books for IIT JEE

Modern Approach to Chemical Calculations, R. C. Mukherjee
Physical Chemistry, O. P. Tandon
For better preparations, the following tips along with a thorough understanding of concepts taught in the books mentioned above could help you to tackle JEE exams quite easily:
Make proper notes while studying from these books.
After studying any topic solve several MCQ's on it, this will help you to analyze your understanding of any particular topic.
Solve several mock test papers, sample papers, and previous year's question papers. This could help you to boost your self-confidence and prepare yourself for the upcoming examination.
Best Chemistry Books for IIT JEE Main and Advanced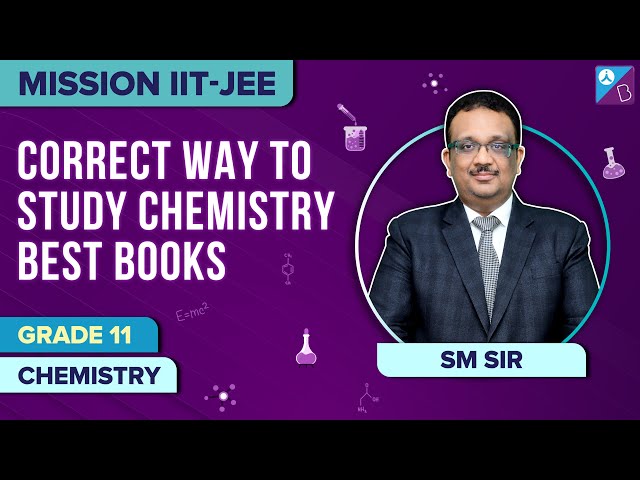 Stay tuned with BYJU'S to know about each and every topic covered in JEE Mains and JEE Advanced Chemistry Syllabus.