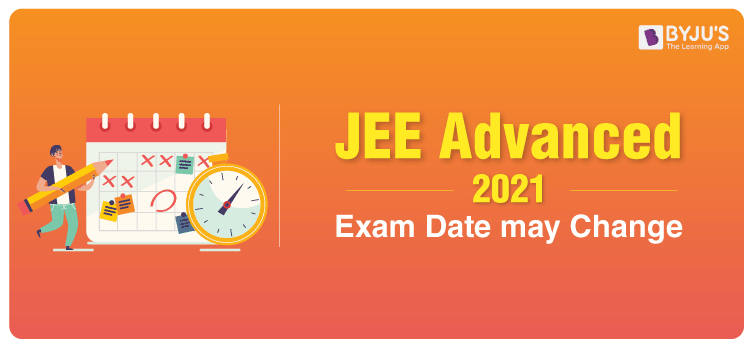 The IIT Kharagpur may consider changing the IIT JEE Advanced 2021 date for the upcoming session considering the COVID-19 situation. This is big news for those appearing in JEE Advanced exams. As per the report, this decision has been made or initiated keeping in mind the safety of the aspirants and to deal with the coronavirus pandemic.
JEE Advanced 2021 exam is scheduled to be held on July 3 as per officials. There is a possibility that the examination date for the IIT-JEE examination may also change. Furthermore, with JEE Main 2021 April exam postponed and most of the board exams also in the deferred state, the chances of postponing JEE Advanced 2021 further may be the only option.
As per report, Chairman of JEE Advanced 2021 said, "As things stand, we are likely to change our date from July 3 because there has to be a reasonable gap between Mains and Advanced."
Candidates are advised to often visit and check the official websites (jeemain.nta.nic.in) and (jeeadv.ac.in) to stay informed about the latest developments regarding the exam.