Students must go through the solution pdf when they are done with solving a sample paper. It will help them in self-evaluation. Students will get to know their mistakes and those areas where they need to put extra effort. So, to help them prepare better for the exam, we are providing the CBSE Class 8 Science Sample Papers Set 1 Solution. The solution pdf contains the answers to all the questions of the set 1 paper. Students can download it from the link below.
Get sample paper along with solution of Science paper by visiting CBSE Class 8 Science Sample Papers page at BYJU'S.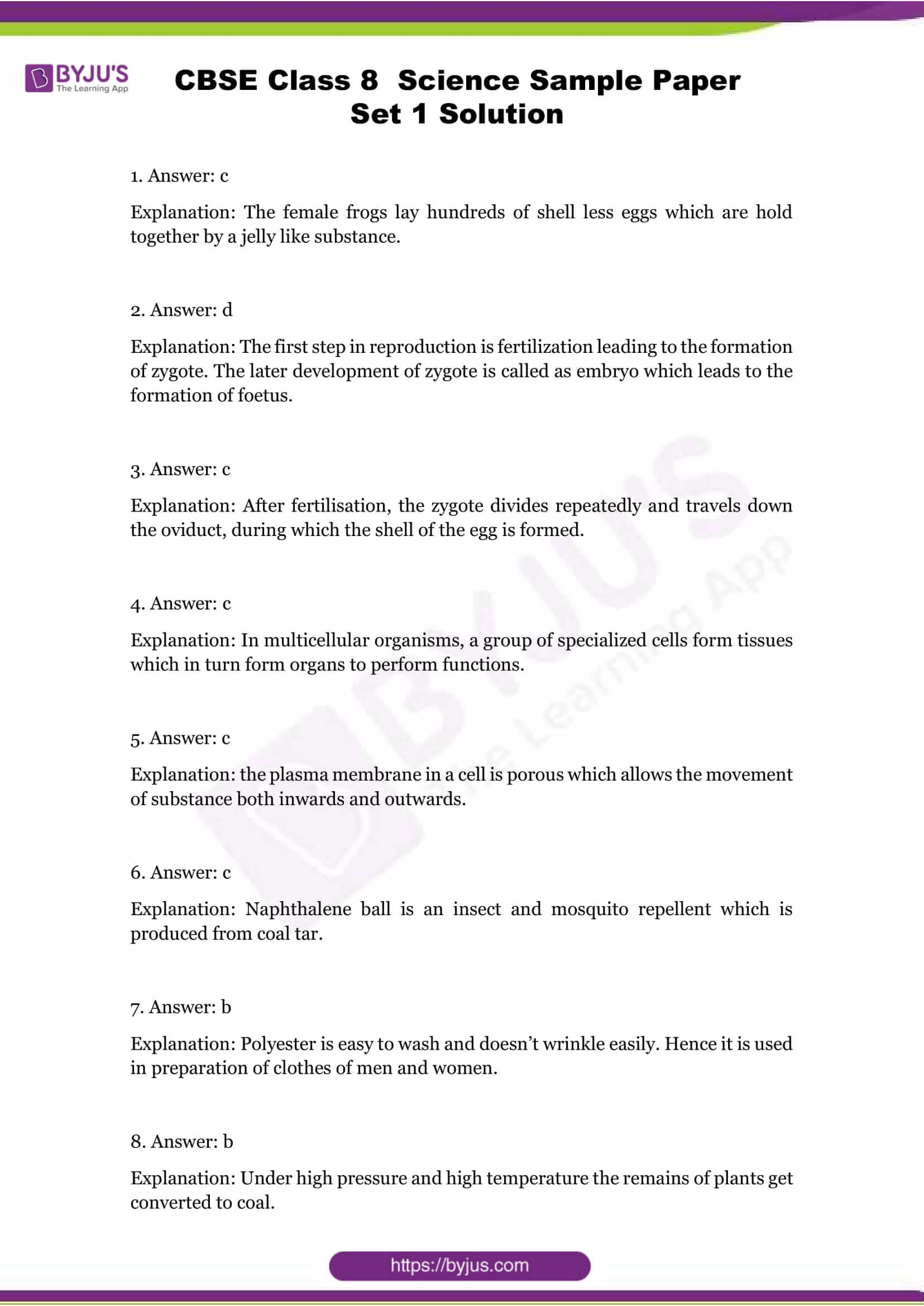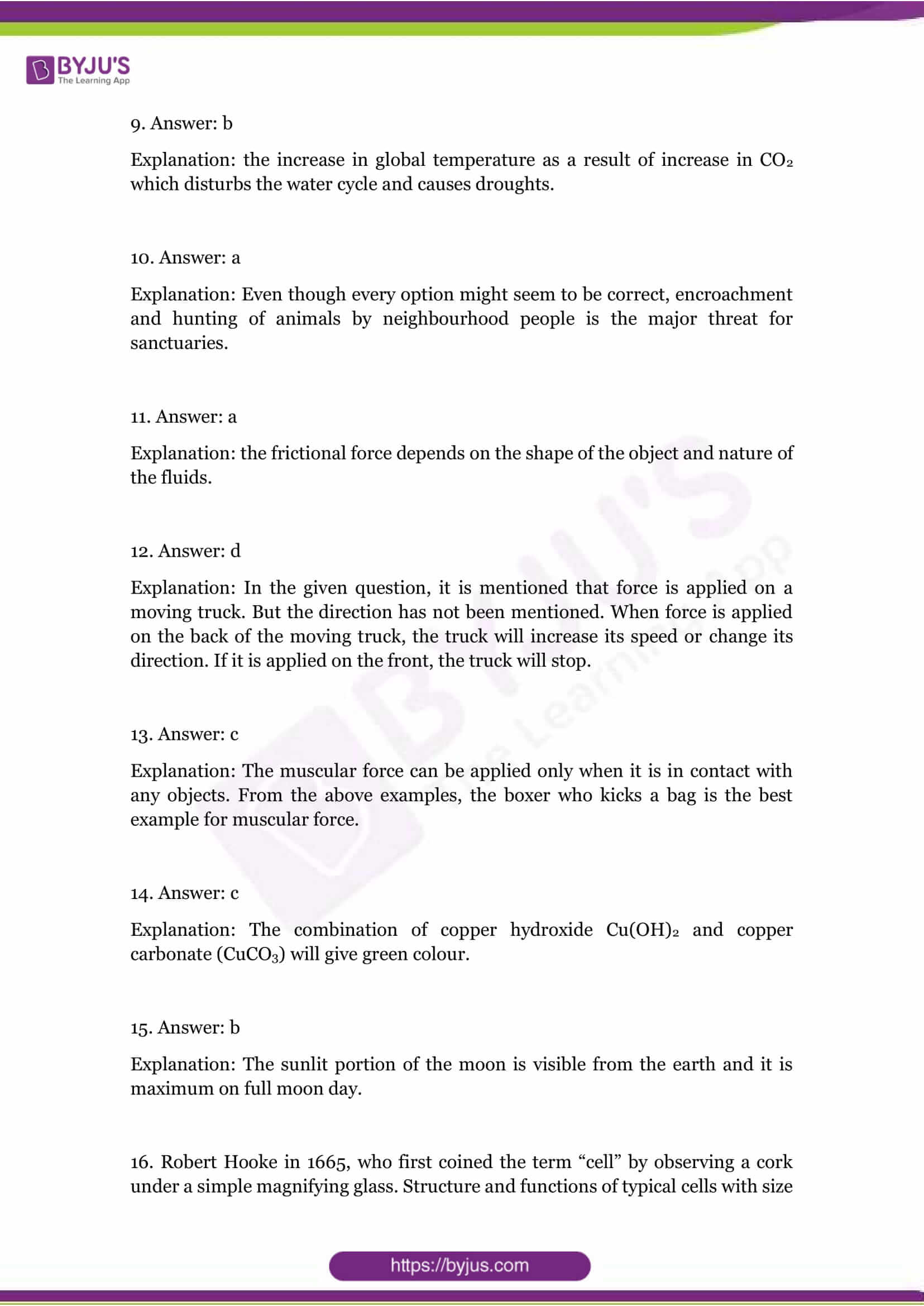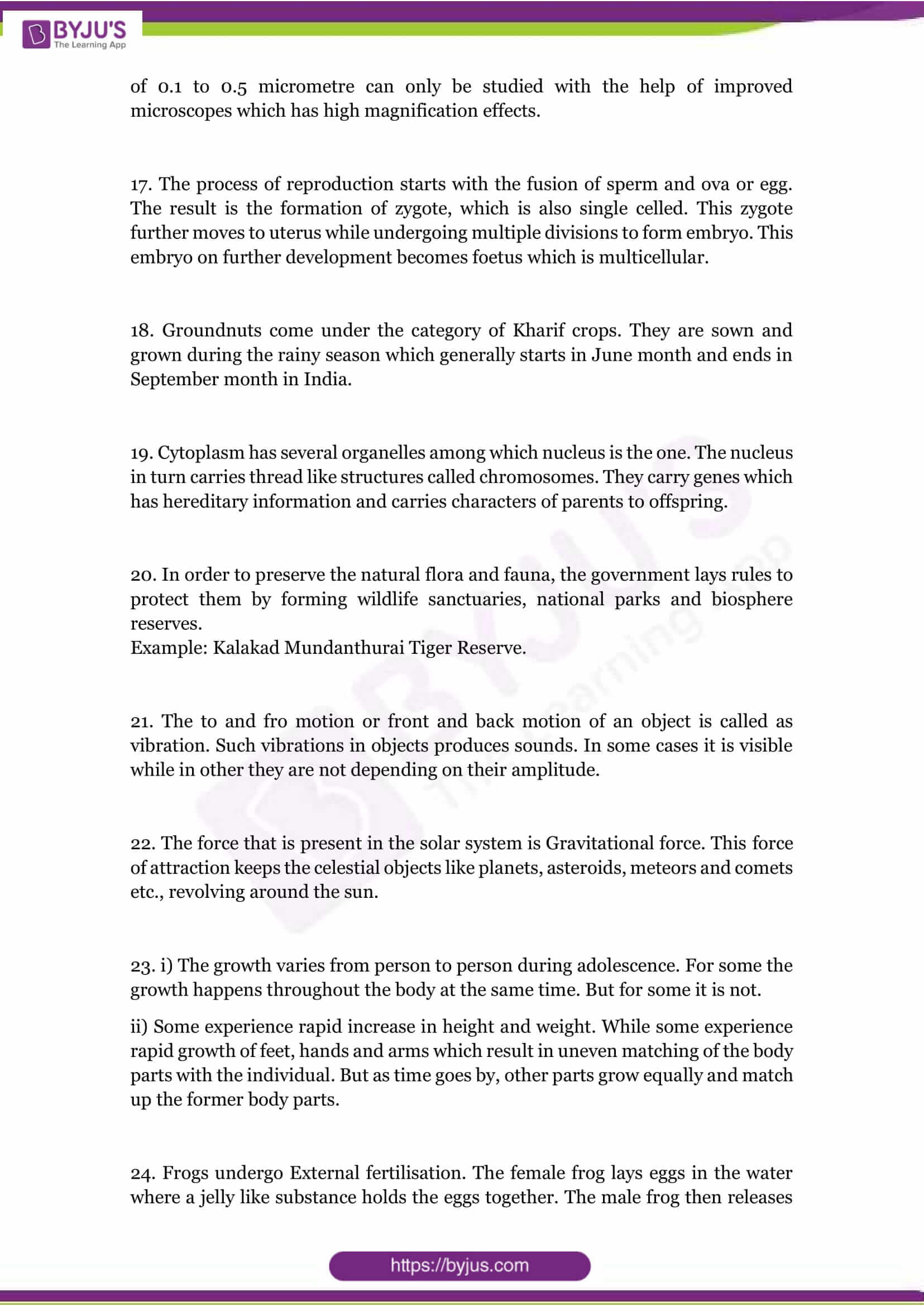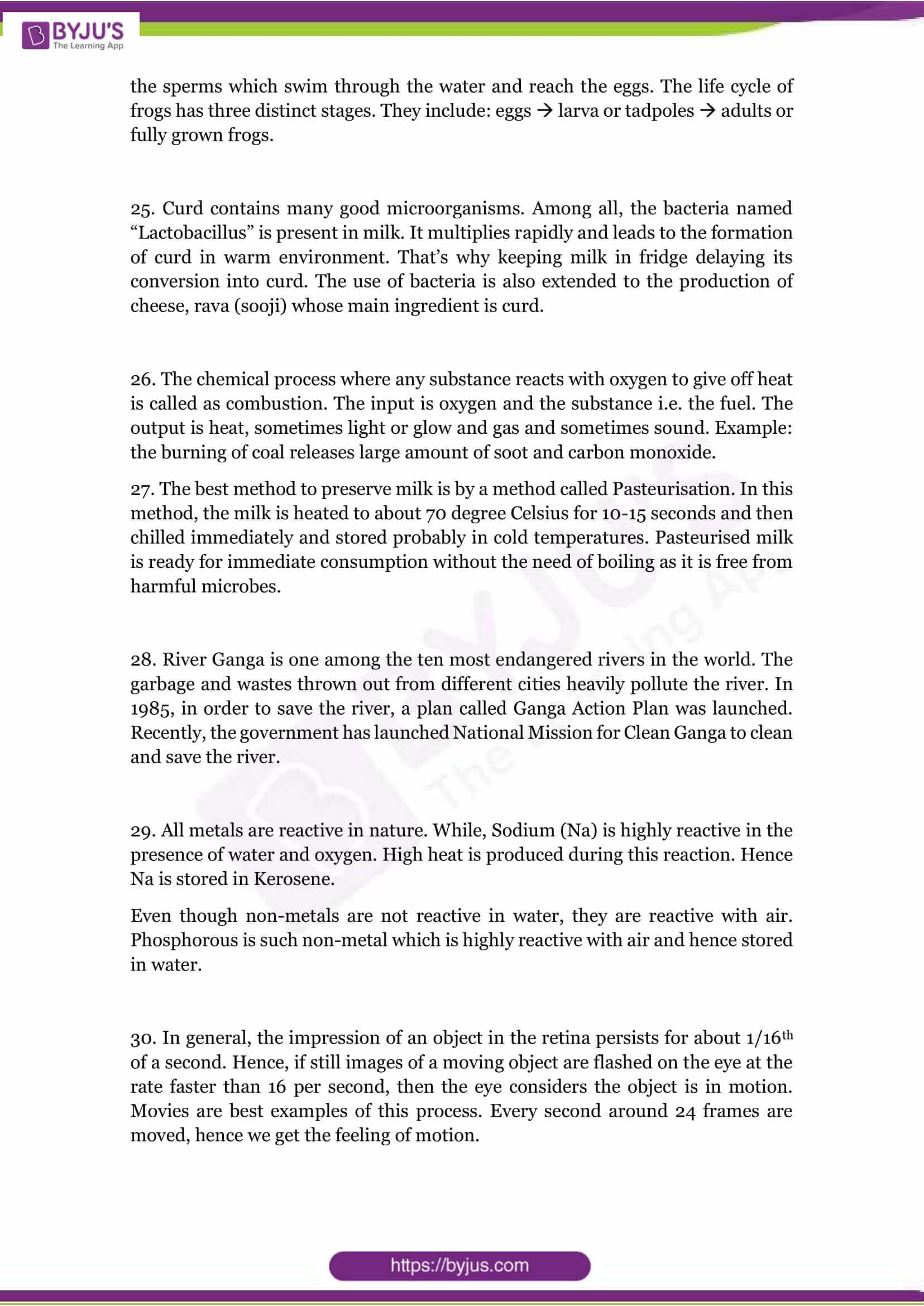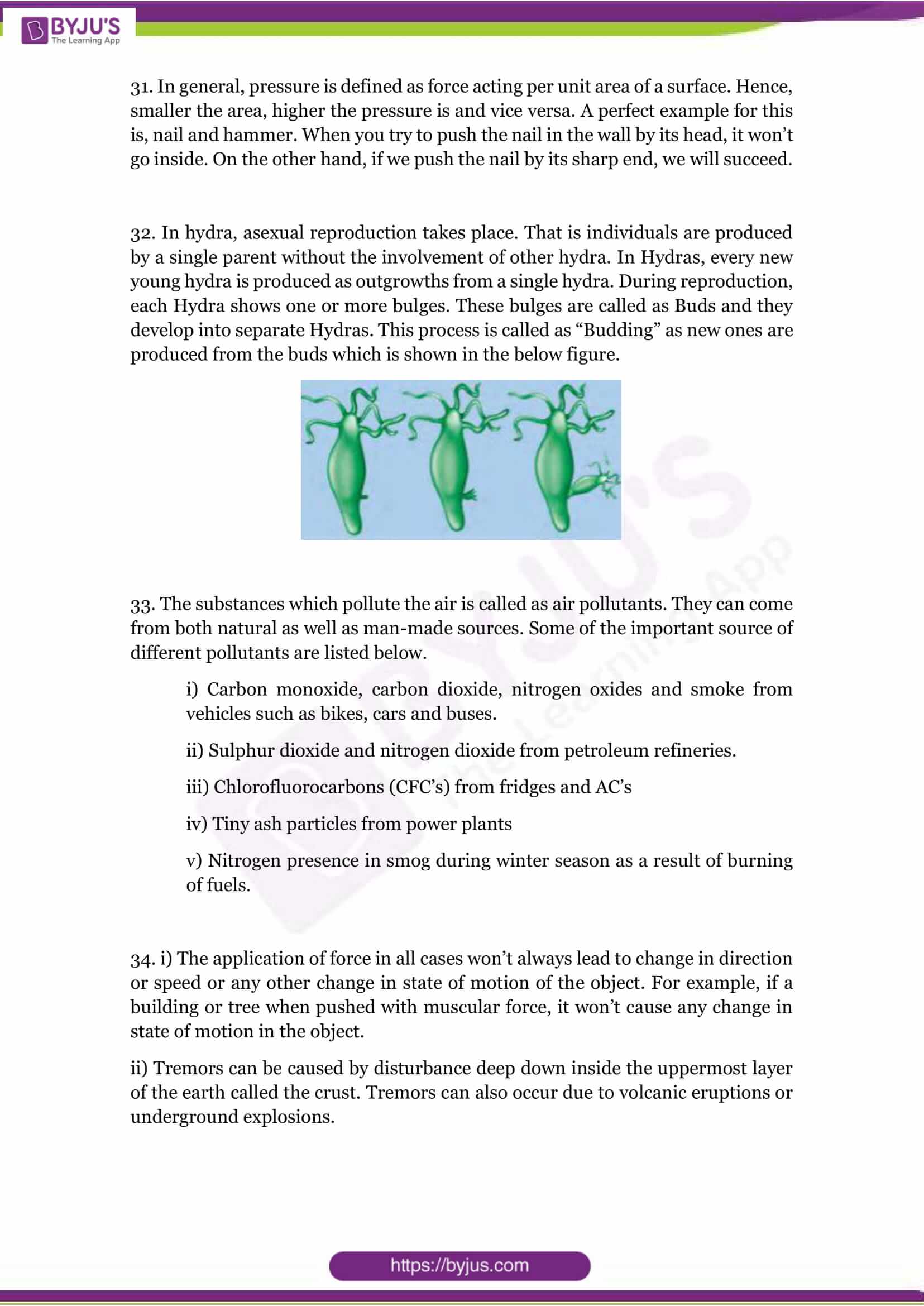 Through solution pdf, students will get to know how much to write for a particular question based on its marks allocation. They will also learn a better way of presenting their answers in the exam.
Access Other Sets of CBSE Class 8 Science Sample Papers
Students can access different sets of CBSE Class 8 Sample Papers for Science from the links below.
Students can prepare for other subjects as well. We have compiled the CBSE sample papers for class 8 at one place for their practice. They will effectively prepare for the Maths, Science, English and Social Science subjects by practising them. Also, it will help in increasing their score in the class 8 exam.
We hope this information on "CBSE Sample Paper Class 8 Science Set 1 Solution" helped students in their exam preparation. They can also get the sample papers of Class 1 to 12 by visiting the CBSE Sample Paper page at BYJU'S. Keep learning and stay tuned for further updates on CBSE and competitive exams.