CBSE Class 10 Maths exam was conducted on 12th March 2020. This year, for the first time, CBSE has conducted the two different Maths papers, i.e. "Mathematics Standard" and "Mathematics Basics". Students who wish to pursue their career ahead in mathematics have opted for the Math Standard, and those who have no plans to move forward with mathematics have chosen Maths Basics. Here, we have provided the CBSE Class 10 Maths Question Paper 2020 for both Standard and Basic Maths.
CBSE Class 10 Maths Question Paper 2020 – All Sets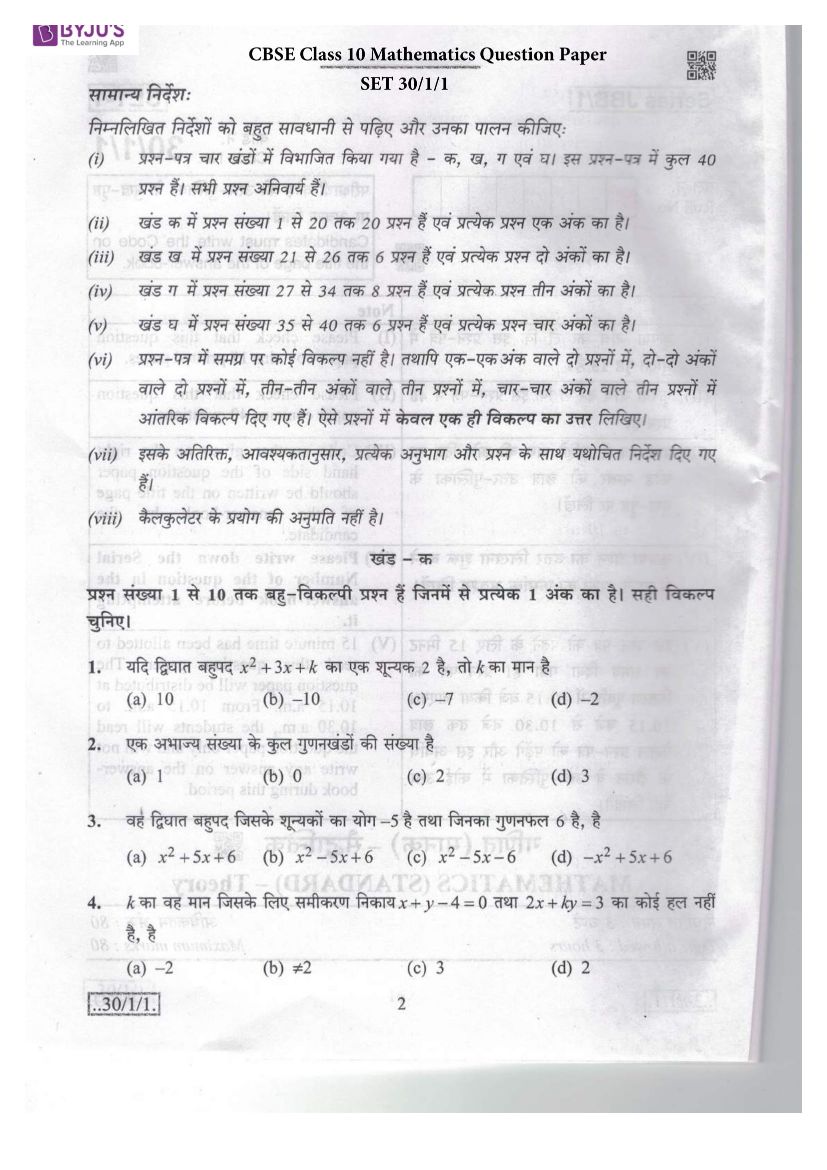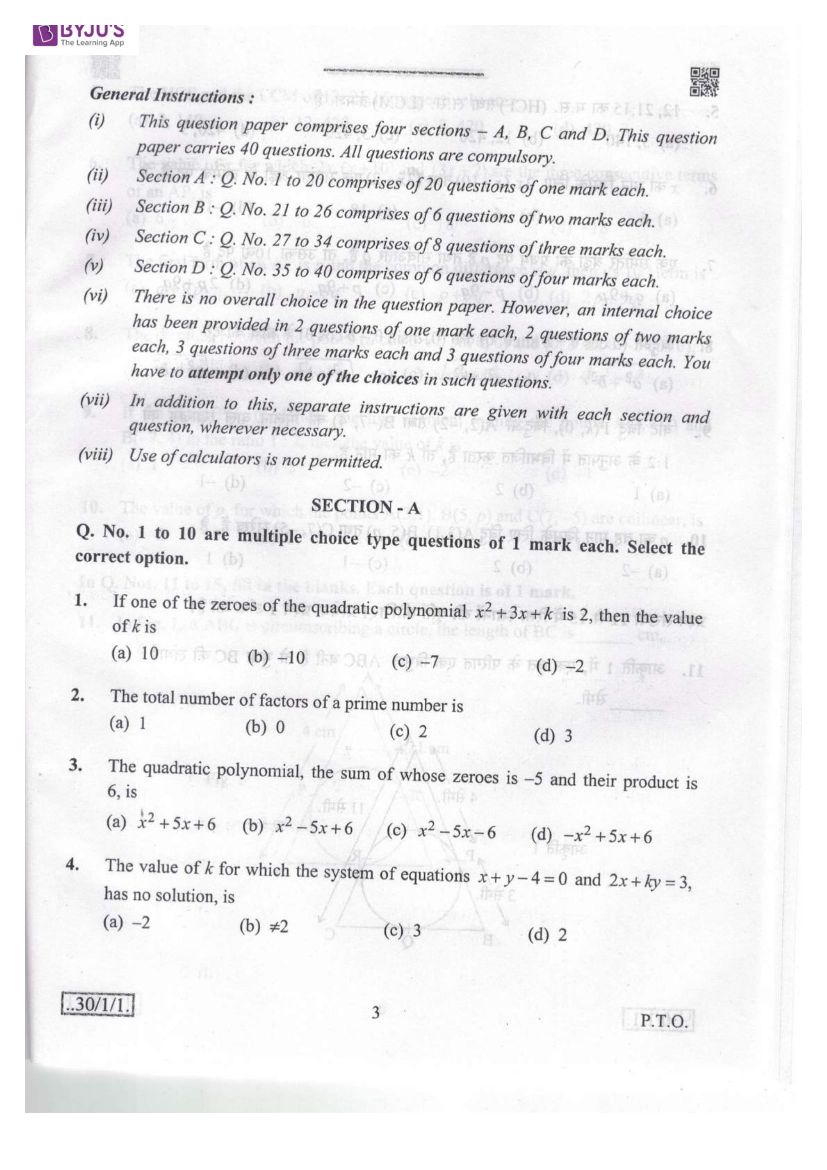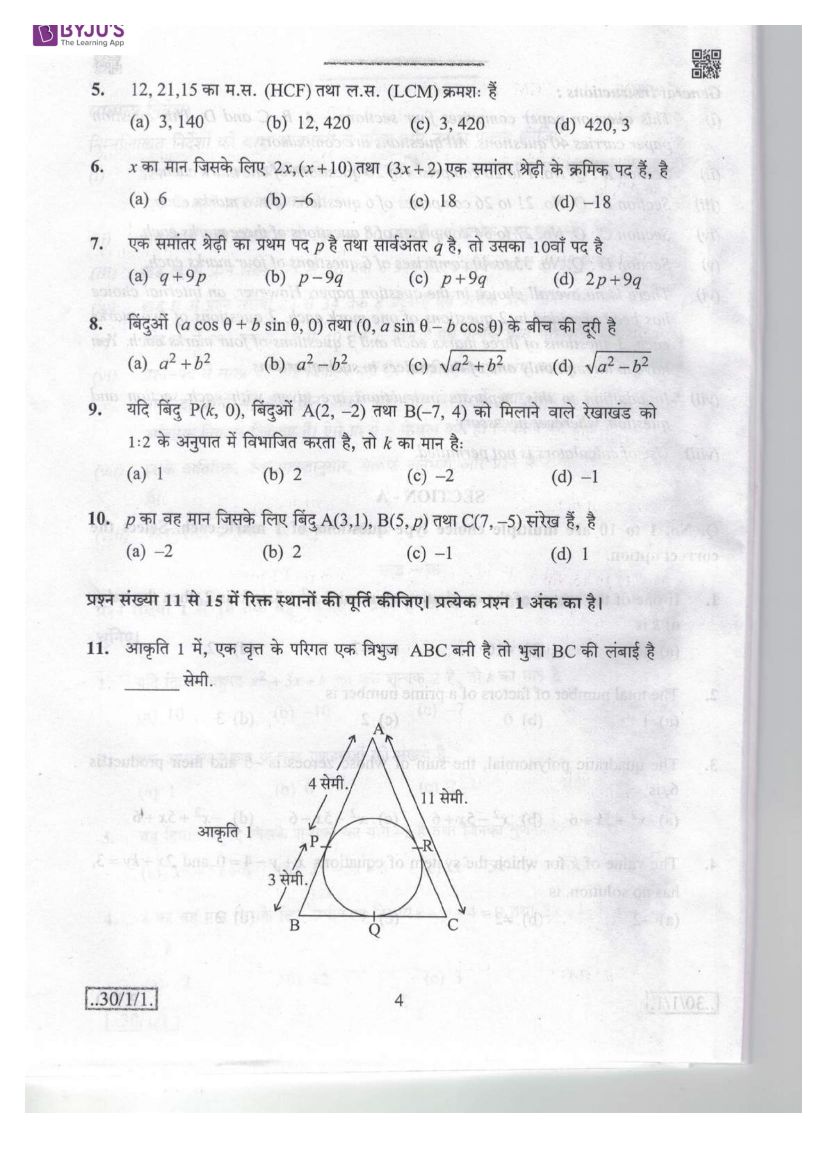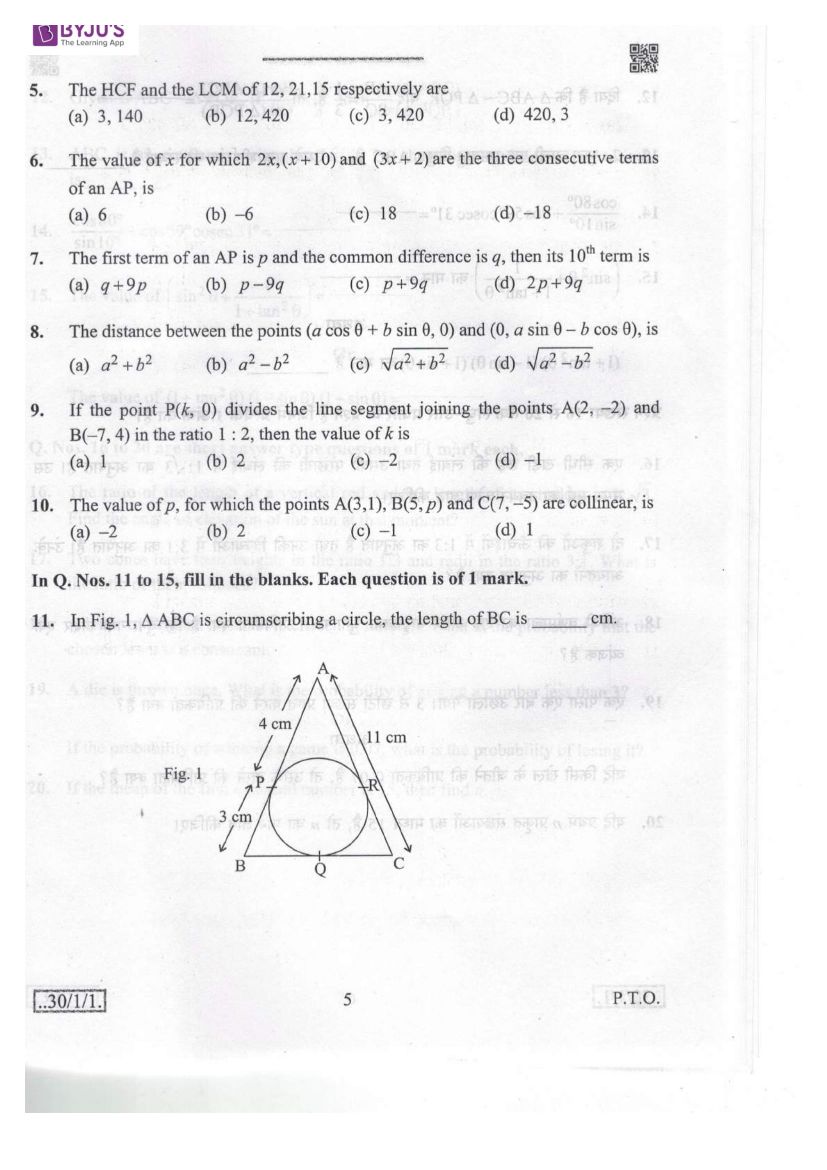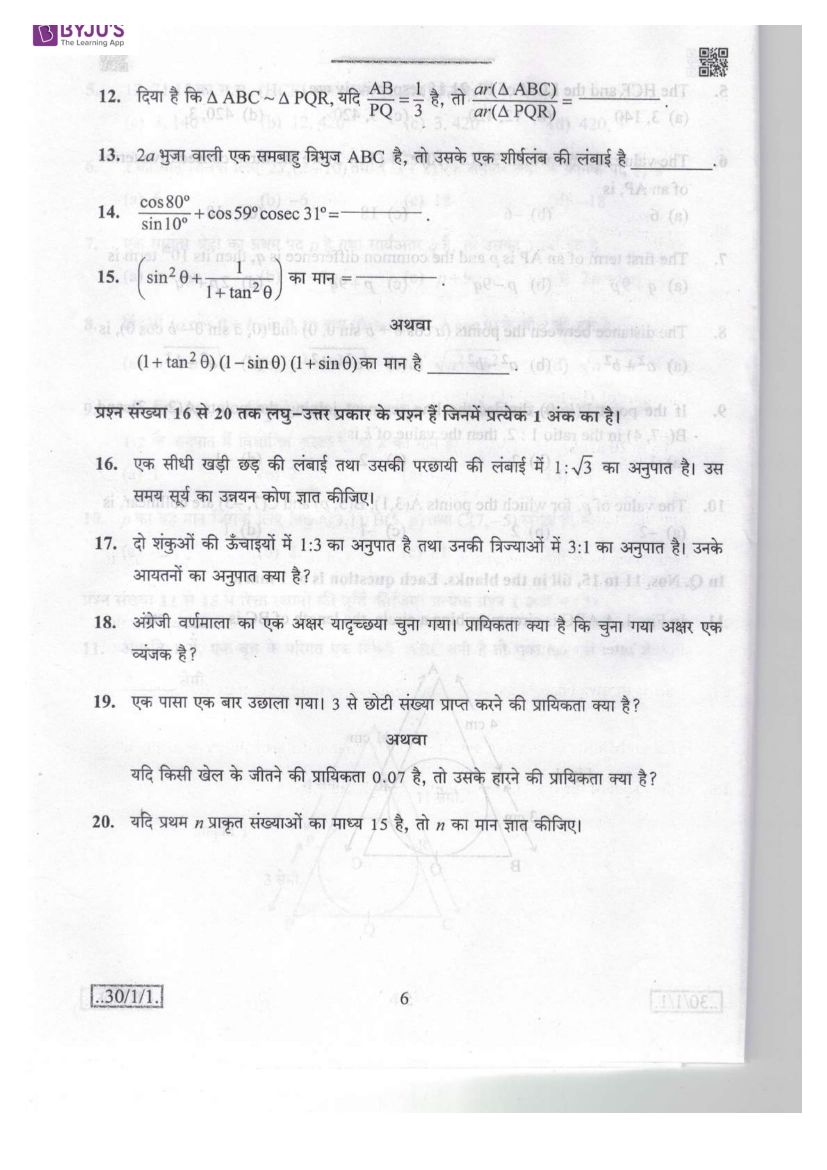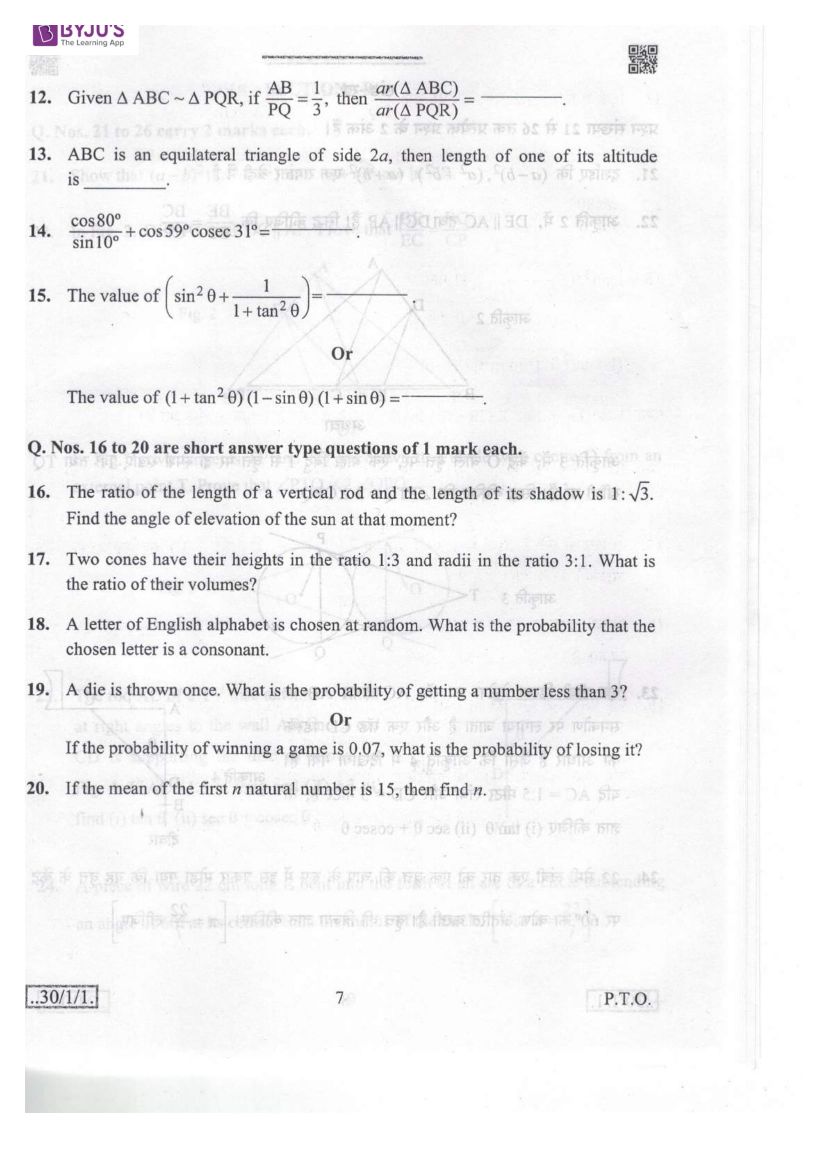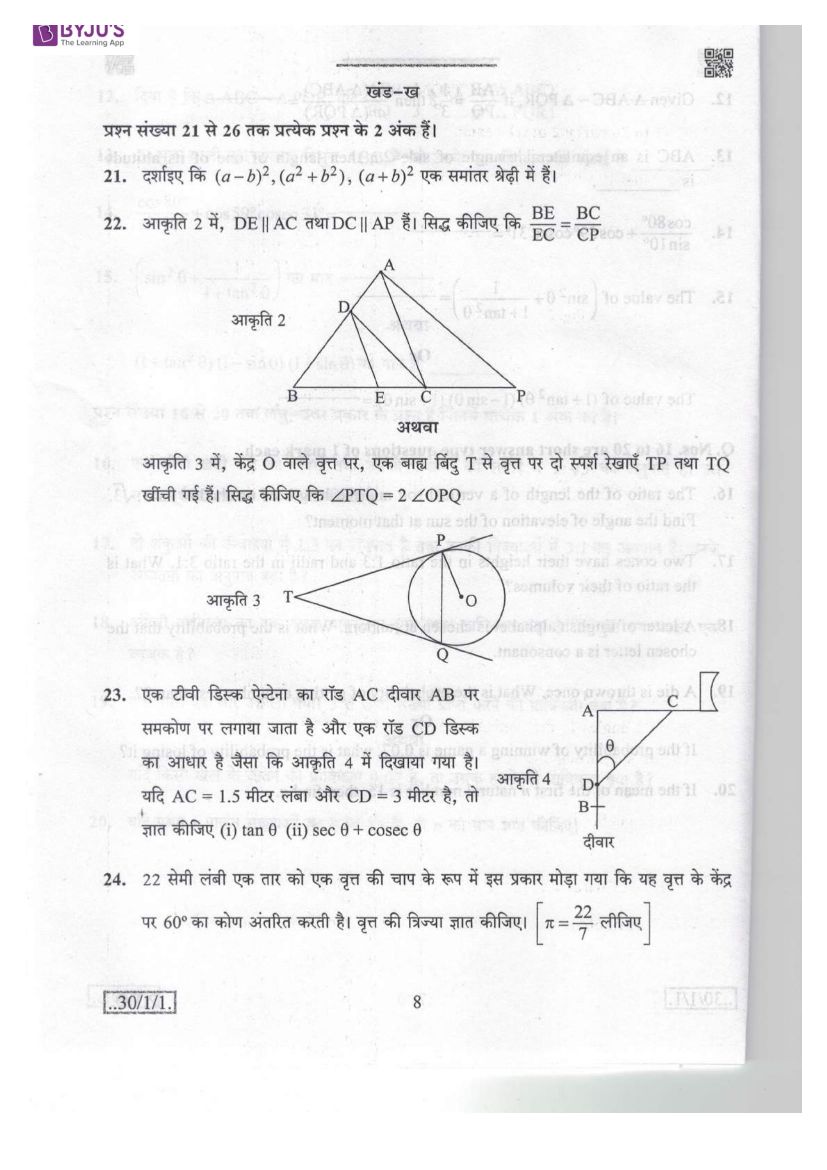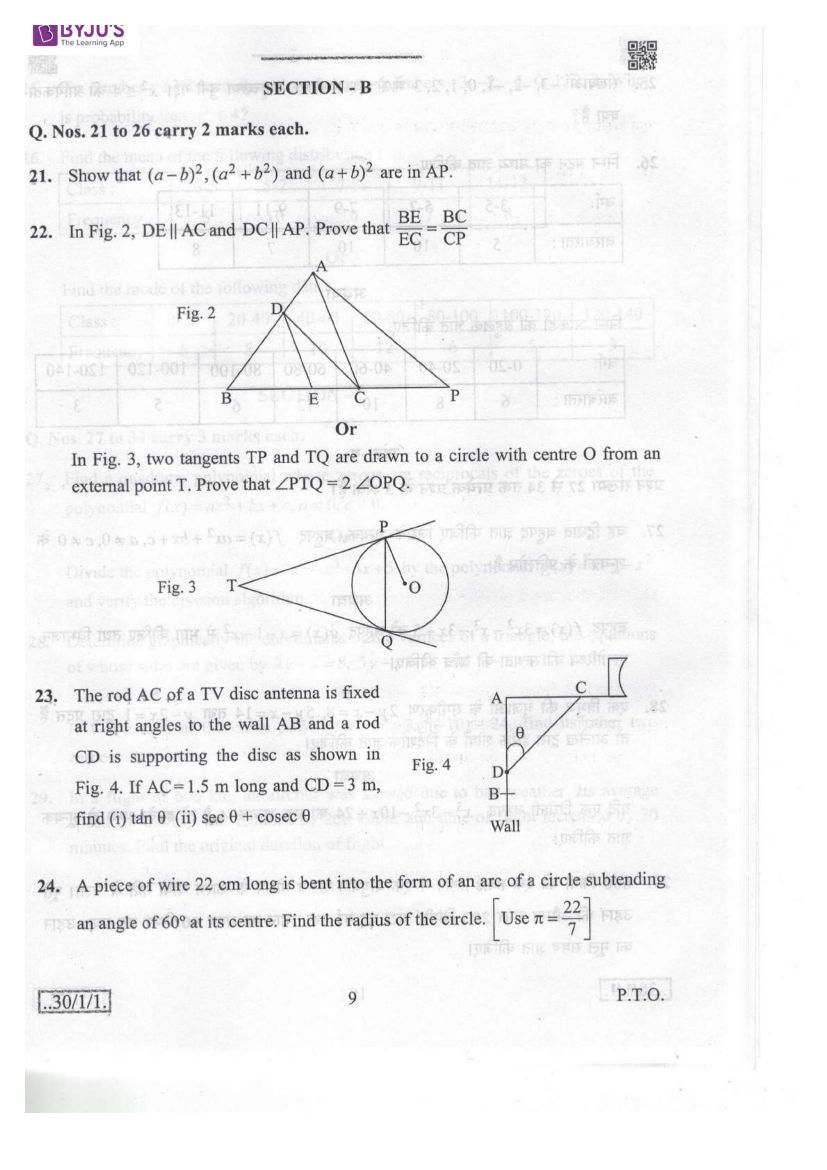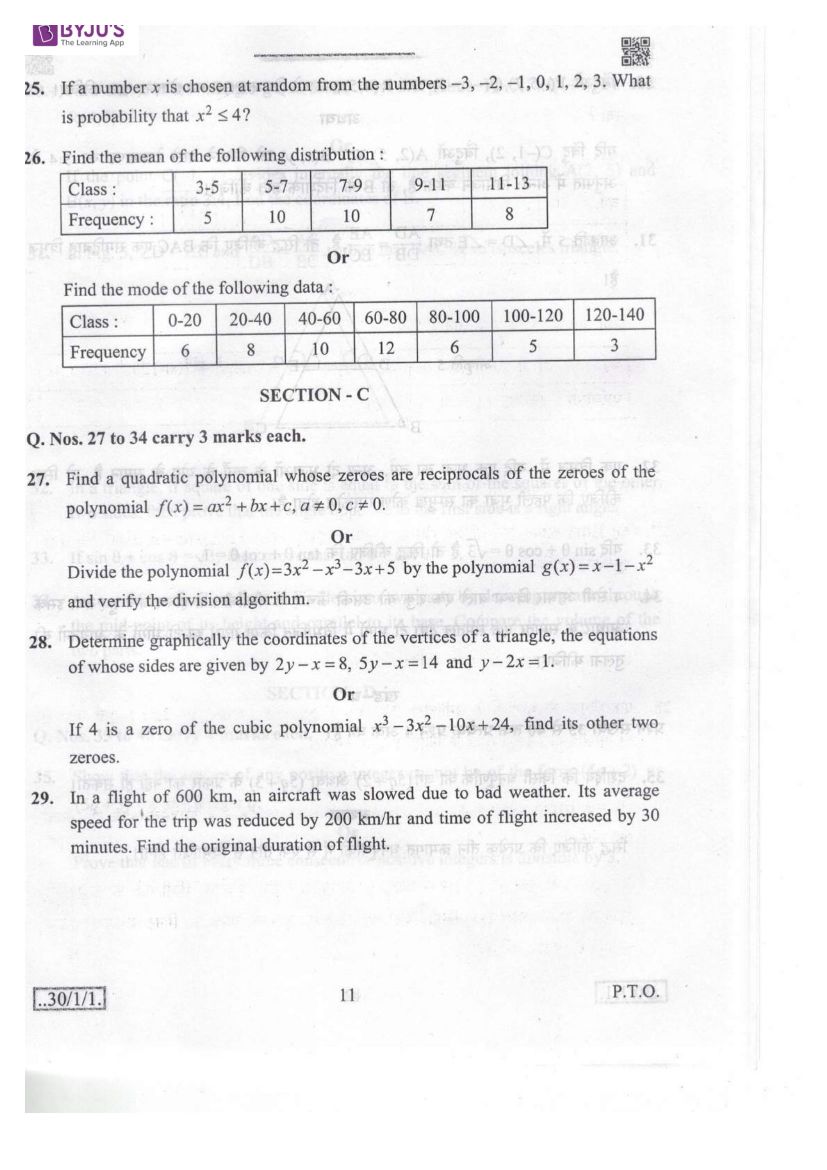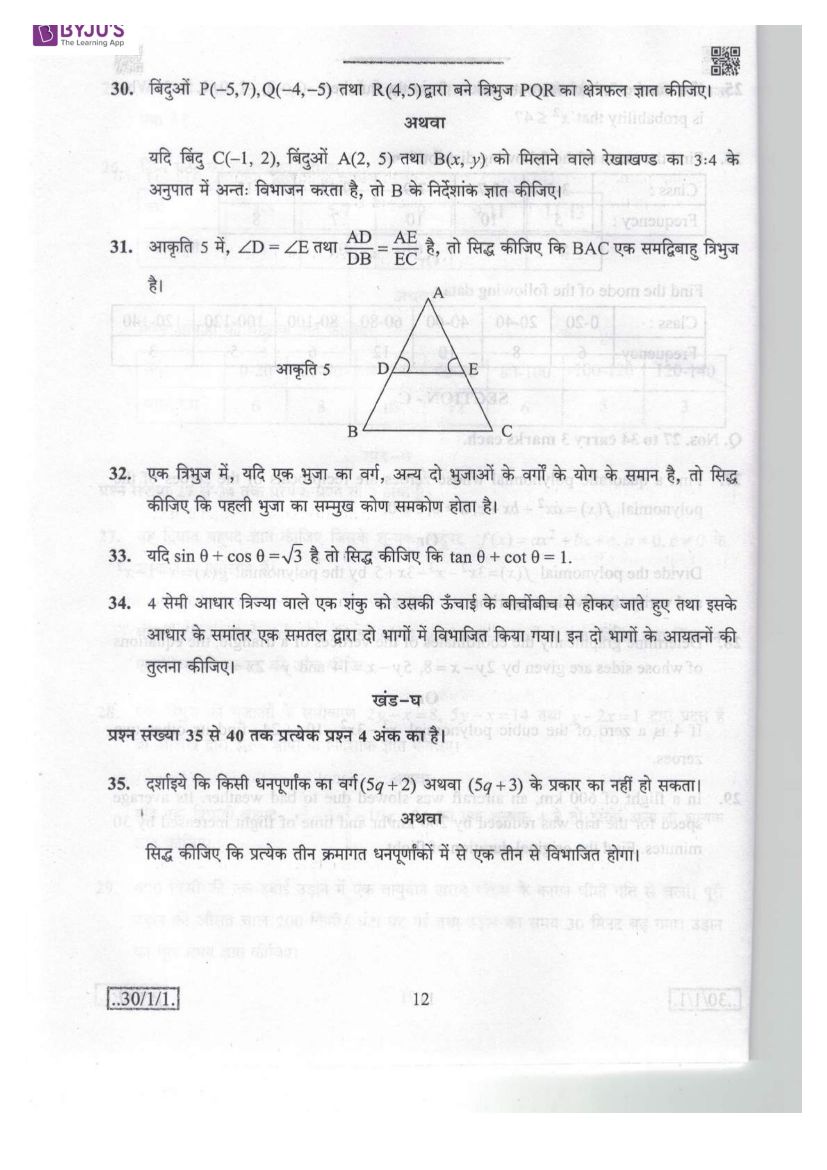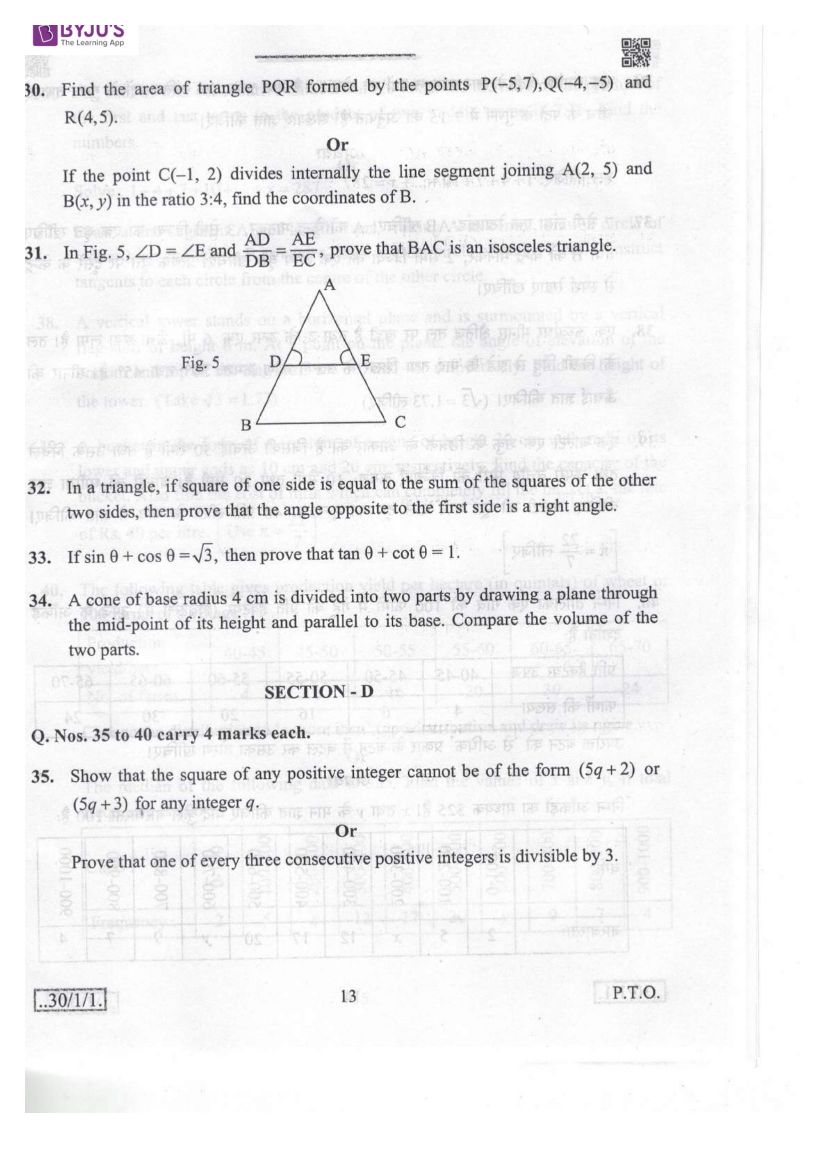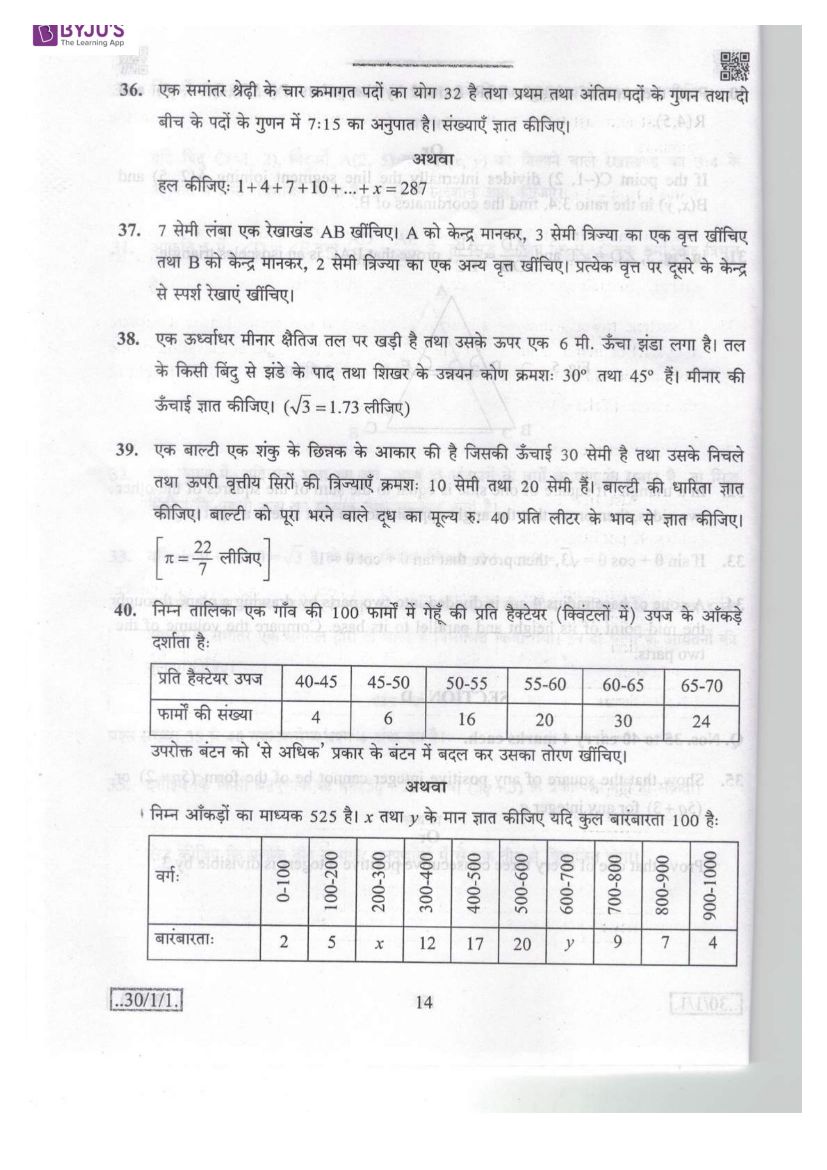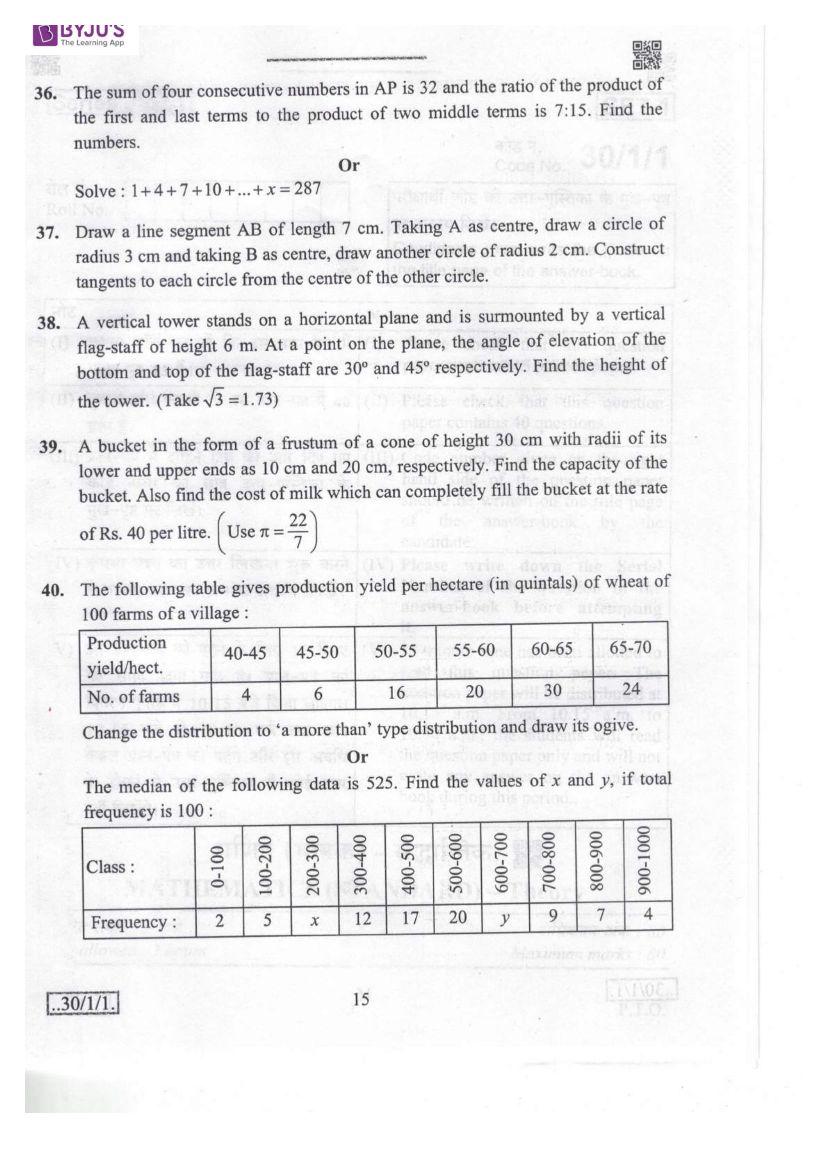 Access CBSE Class 10 Maths Question Paper Solutions 2020 – All Sets
Download the question paper and solution pdf of all sets of CBSE Class 10 Mathematics Paper 2020 from the table below:
By solving these sets of 2020 Maths papers, students will get a good revision. They get to know the different types of questions asked in the exam, and accordingly, they can make a strategy to prepare for upcoming Maths paper.
We hope this information on CBSE Class 10 Mathematics Question Paper 2020 helped students in their exam preparation. To get the CBSE Class 10 Previous Years Question papers with solutions, students can click here. Keep learning and download BYJU'S App to access interactive study videos.