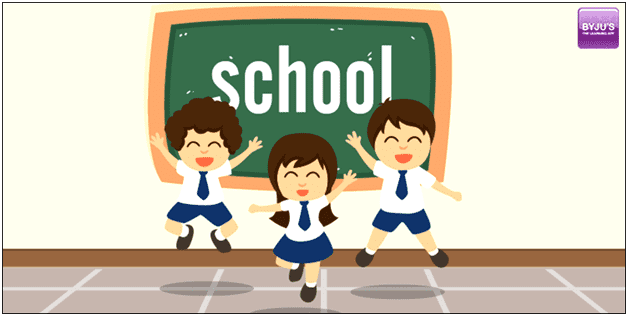 The students of state education in Nagpur have been beaten by ICSE and CBSE students according to the National Achievement Survey (NAS). Based on the statistics of NAS 2015, the state education department exposes that science was the weakest subject followed by English and Mathematics for the state board students.
NAS is conducted by the NCERT and the marks are based on written exam that is held at randomly selected schools of different boards. The performance of Class X students in English, Science, Mathematics, Social Science and first language were tested. The state board obtained the lowest score of 246 in science out of total 400 marks. While CBSE students raised up to 298 and ICSE was at 342.
The another heartache was Mathematics with the state board fetching 255, lagging behind ICSE's 315 and CBSE's 286. The state board students were also hit hard by English, who scored 248 when compared with ICSE's 372 and CBSE's 319. Social Science subject showed pathetic display of the state board with 250 against ICSE's 290 and CBSE's 293.
However, the dismal performance has already blend up the stuff at the department of education. Higher authorities have sent out instructions to assure that a visible improvement is shown by the students next time. The state department of education directs all the students to work more and follow up on their performance.