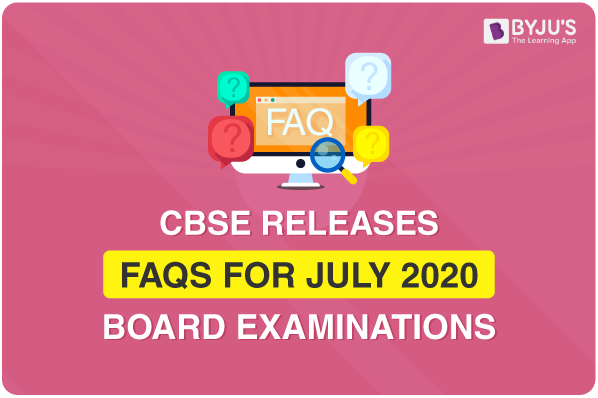 Central Board of Secondary Education, CBSE has released Frequently Asked Questions for the remaining 2020 board exams of class 10 and 12 students. As per the revised CBSE Date Sheet, the rescheduled exams for both the classes will commence between 1st July 2020 to 15th July 2020. To give more clarity regarding the conduct of the examination, the board has released the FAQs for July 2020 exams.
CBSE has released the notification on frequency asked questions on 2nd June 2020 on its official website. The pdf document contains a total of 23 FAQs along with the answers explained in detail. The FAQs, few questions are based on the change of examination centre. Apart from this, the board has also provided information about the helpline number. Going through these FAQs will resolve all doubts and queries of students and parents regarding the board exams.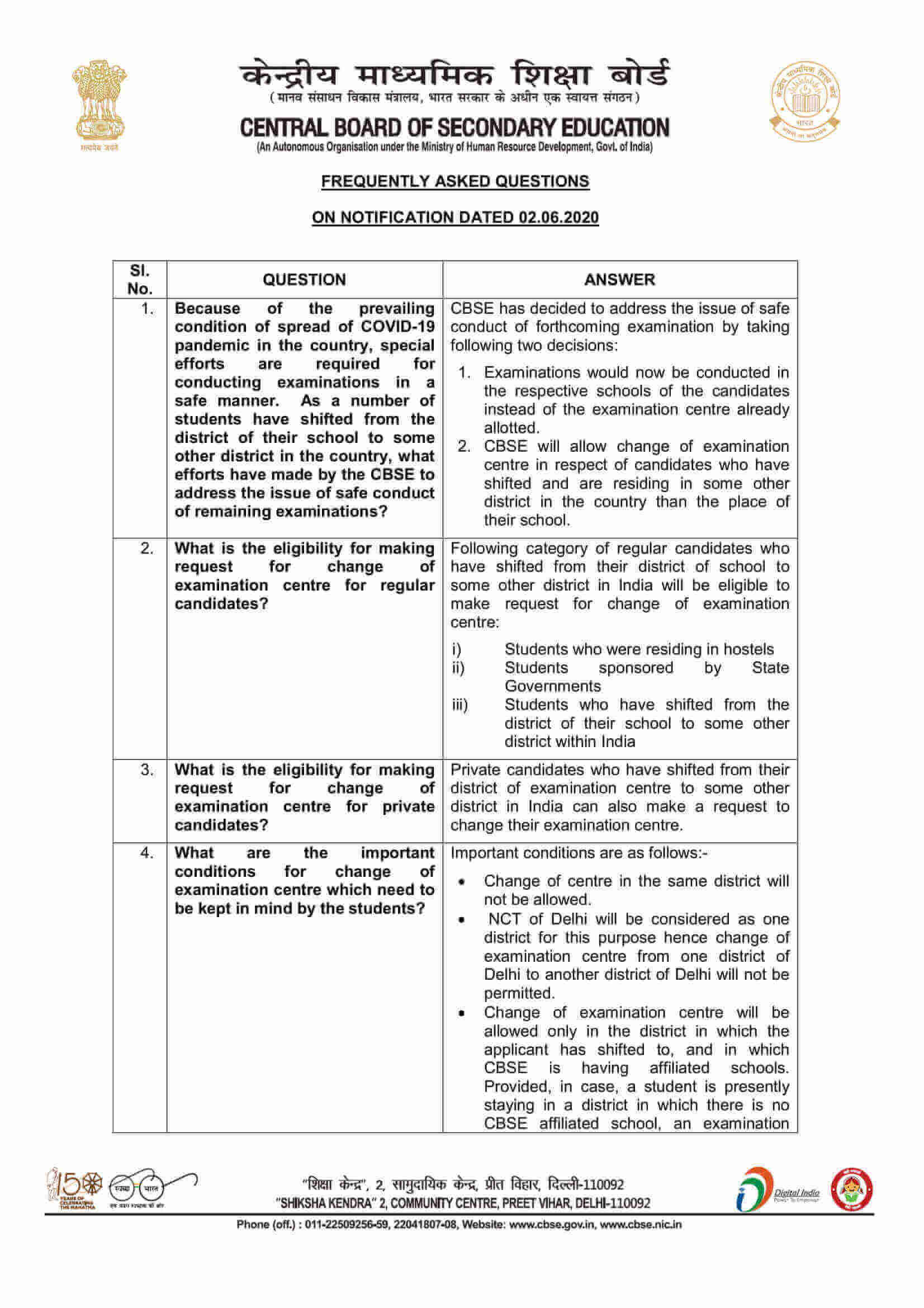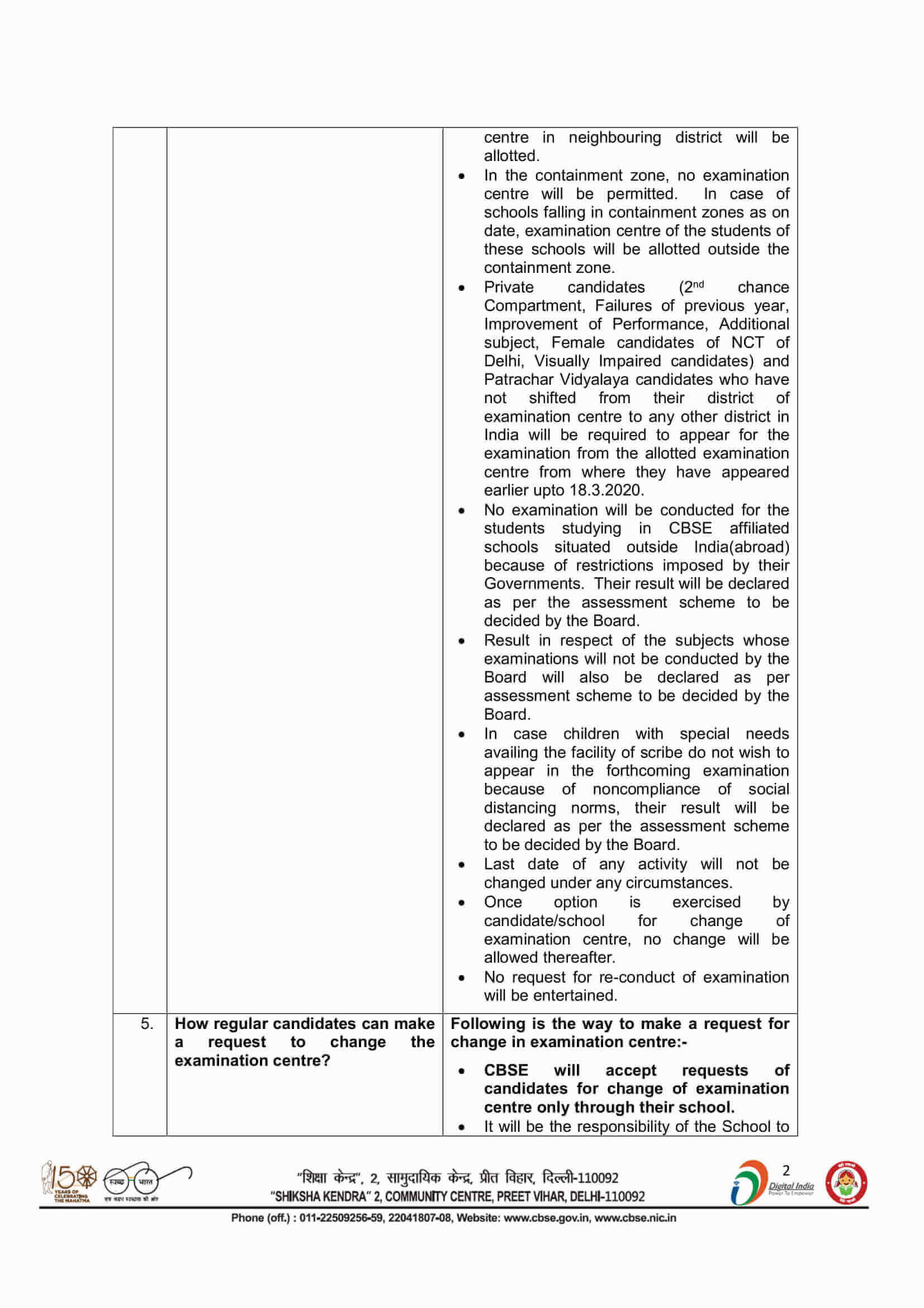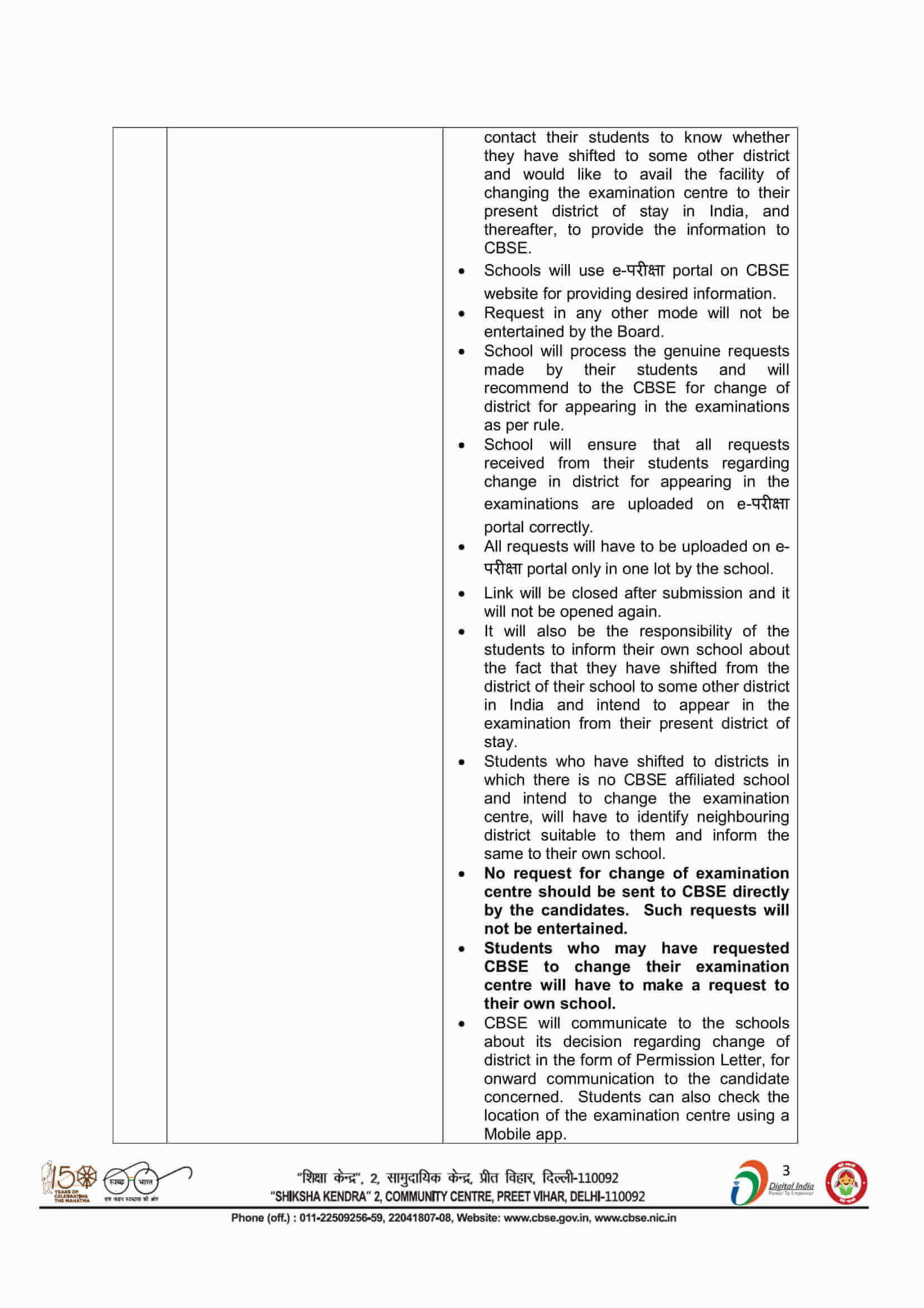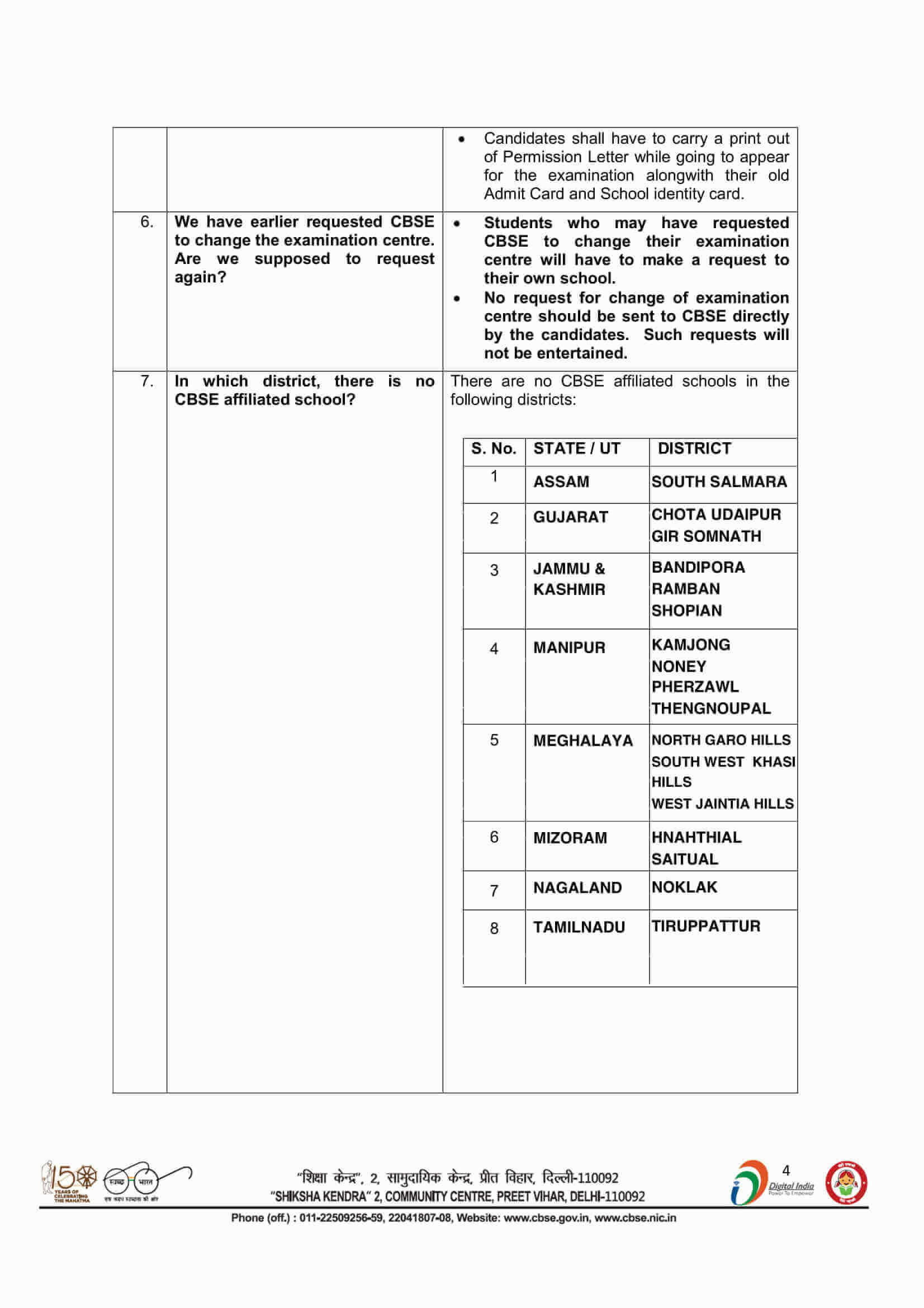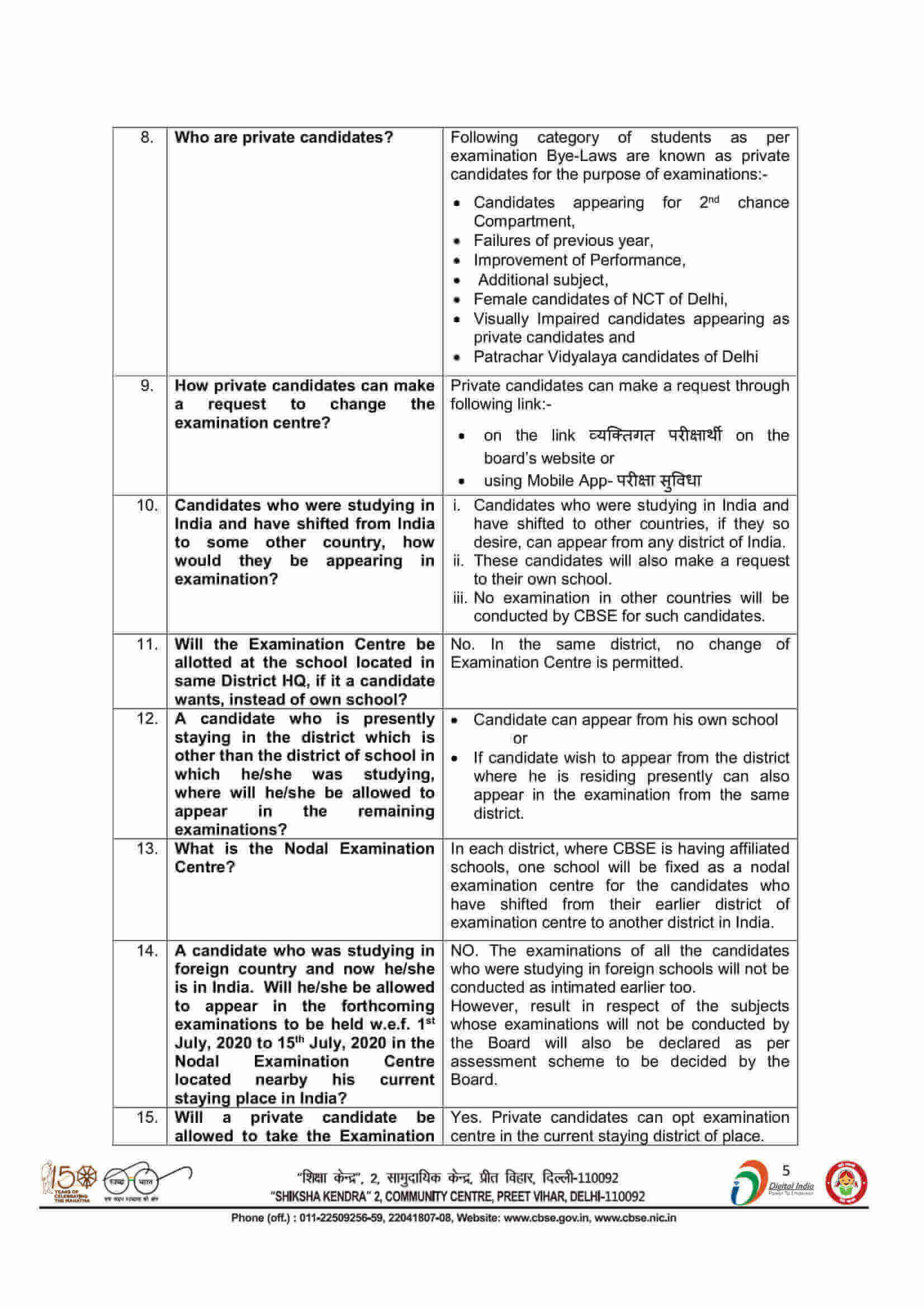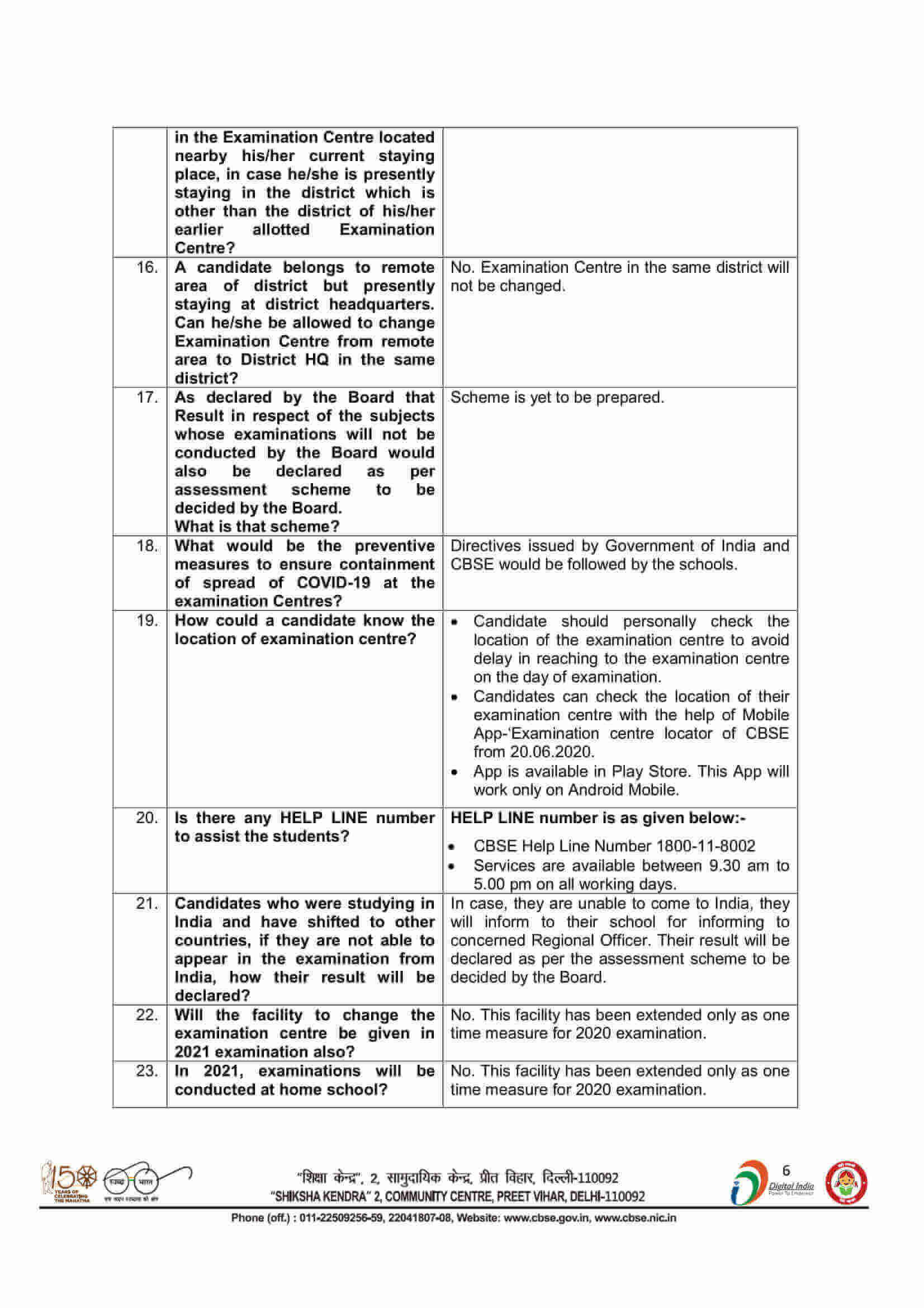 Students can also go through the FAQs released by CBSE on 4th April 2020 regarding the conduct of class 10 and 12 board exams by clicking here.
As exams are around the corners, students must speed up their exam preparations. It is the time when they should start with revision and solve previous year question papers and CBSE sample papers. We wish all the best to students for their exams.