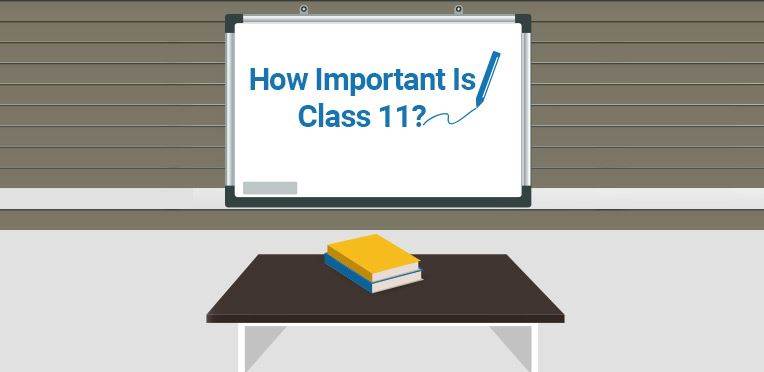 We at Byju's, come across many students who question, "Why more importance should be given to class 11?" So, what we say is, it is good to give more importance to class 11 not to score high but to make the Class 12 Syllabus easy and also to face any competitive exams in future.
Understand the fact that as a board aspirant during 10th standard, you have studied almost all the subjects in a generalized way. Whereas in 11th the scenario is going to change as you have selected a specific stream. Now you are to engulf more in-depth knowledge of all these particular subjects.
During this preparation, grab the syllabus for 12th. Go through it. Collect relevant study resources and study accordingly. These few simple steps will ease your way to board exams' success.
Utilize this year to clear all your concepts and also to prepare yourself for board. Give special attention to specific subjects if you want to appear entrance exams like JEE MED.
What Byju's have for you?
Byju's believes in unique interactive learning and provides engaging video lectures with animations for a better conceptual clarity.
During class 11th study structures, Byju's includes class 12th syllabus. You get to learn everything in advance in a very fun way because of the visual learning processes like video lectures.
Not only for boards, there are exclusive video contents mapped to curriculum like JEE/MED/AIPMT/State Entrances.
Chapter-wise in-depth analysis and real-time reports
Byju's exam modules are result-oriented, i.e. as per student's weak areas of study, it provides redesigned modules to strengthen that particular field.
Gear up for your preparation of board and entrance exams with BYJU's App.