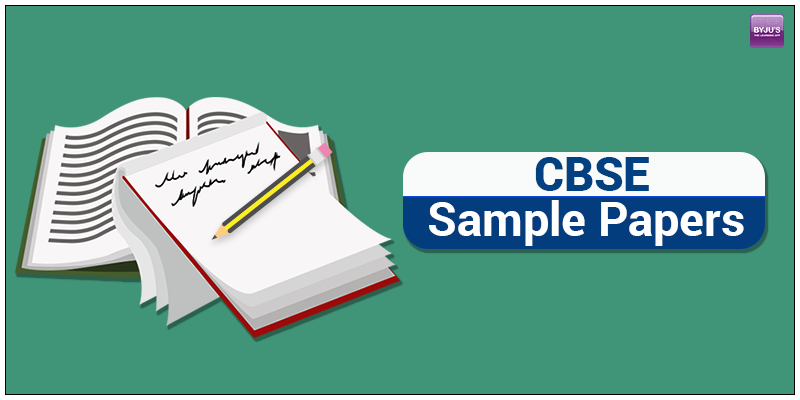 The CBSE sample papers as designed by the Central Board of Secondary Education (CBSE) helps the students to develop a sense of fulfillment adhering to all the requirements whether the student is currently studying or might be appearing to the summative assessments. These CBSE sample papers are designed keeping in mind the latest curriculum and syllabus based on the NCERT and the CBSE board.
The CBSE exam for class 10th and class 12th plays a major role in shaping the aspirations and career path of students. Whatever the student has studied in their CBSE class 11 and CBSE class 12 is of great importance in order to succeed in any of the competitive examination which he or she will be appearing. Hence, it is important that students put their best of efforts in preparing for the CBSE exams.
Features and Roles of CBSE Sample Papers in Exams
Some of the features of these CBSE papers as predicted to be an important tool for the purpose of scoring high marks in the CBSE exam are as follows:
The papers are designed very strictly with all the rules adhering to the latest CBSE syllabus as well as the marking scheme.

All these sample papers cover the important related concepts with a perspective based on the exam.

The question papers involve the latest questions along with the marking schemes as issued by the CBSE.

All the types of questions appearing in the question paper are all specified by the CBSE for the success of students in examination

Also, not just the question papers, a detailed explanation, and solutions along with the marking scheme as per CBSE is provided for the purpose of self-assessment.
Some of the sample papers of CBSE are designed by our best teachers as provided in the below links which covers all the important topics and concepts with an examination perspective. 

Download  Latest CBSE Sample Papers :