CBSE Class 10 Science exam was conducted on 4th March 2020. The paper was of 80 marks consisting of a duration of 3 hours. Students found the Science paper is of moderate difficulty level. Here, we are providing the CBSE Class 10 Science Question Papers 2020 consisting of all 3 sets. Going through these sets of papers will give students an idea of the kind of questions asked in the Class 10 Science exam.
CBSE Class 10 Science Question Paper 2020 – All Sets
Science Question Paper 2020 Set 31/1/1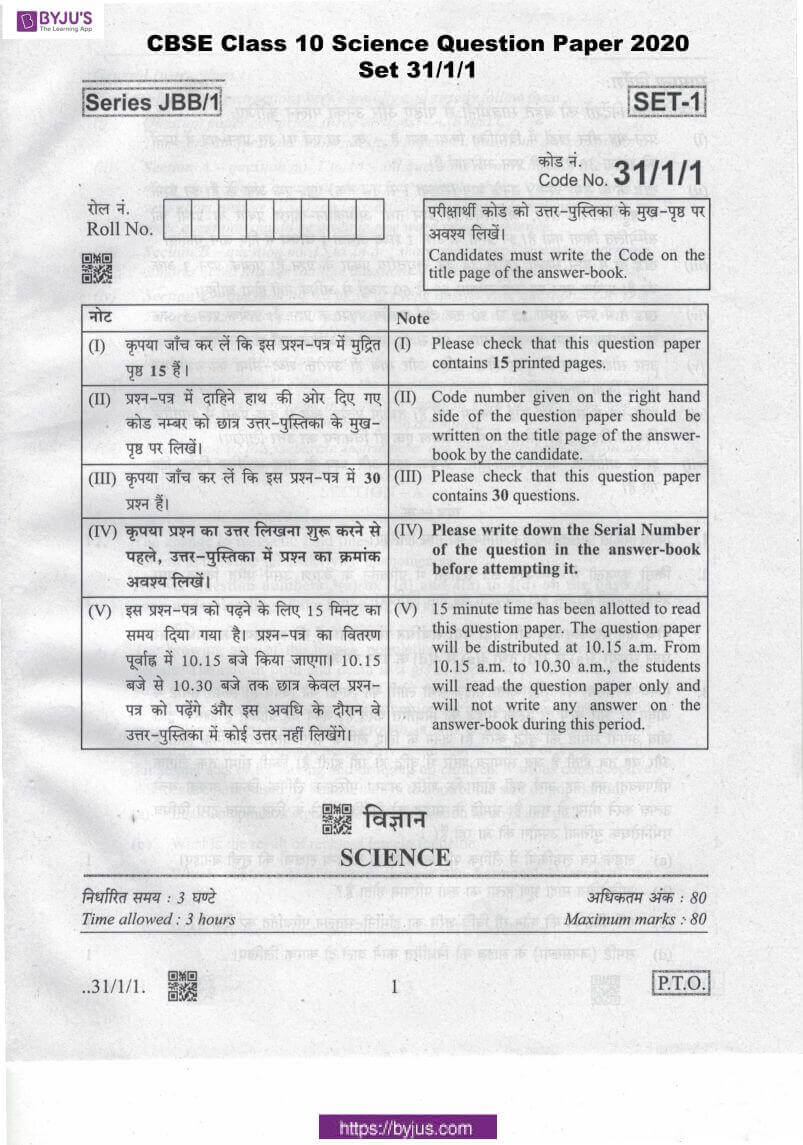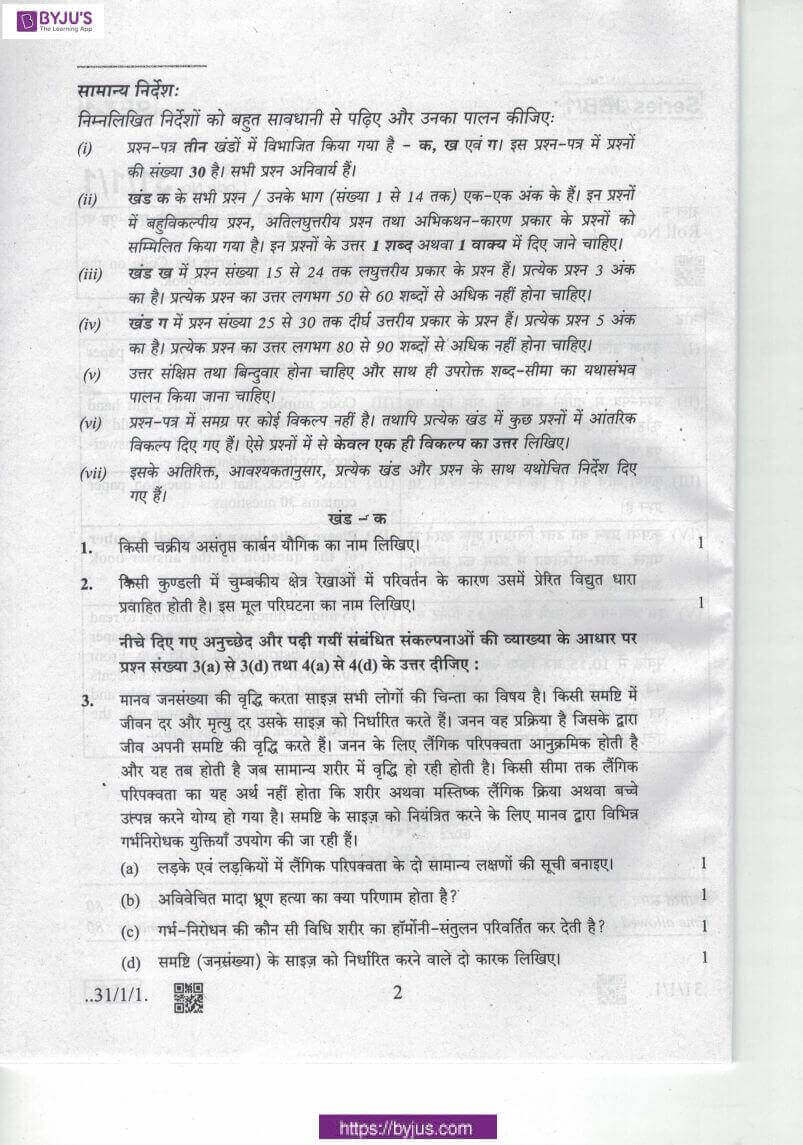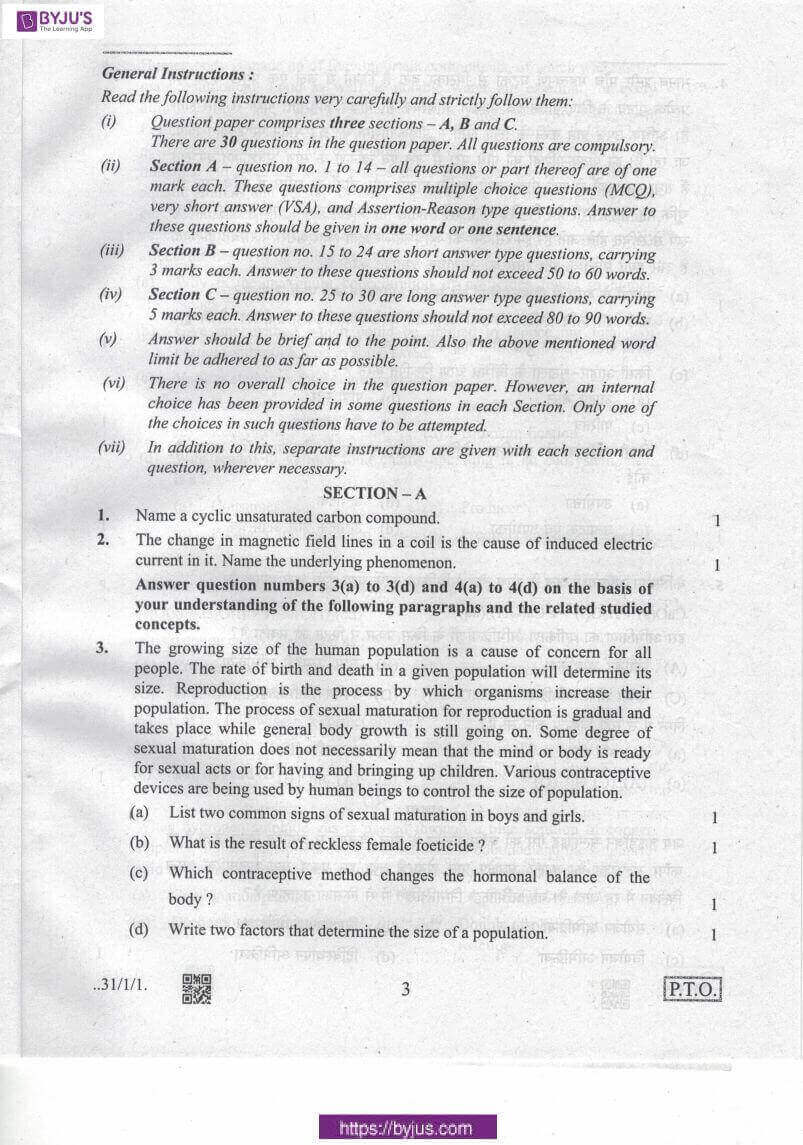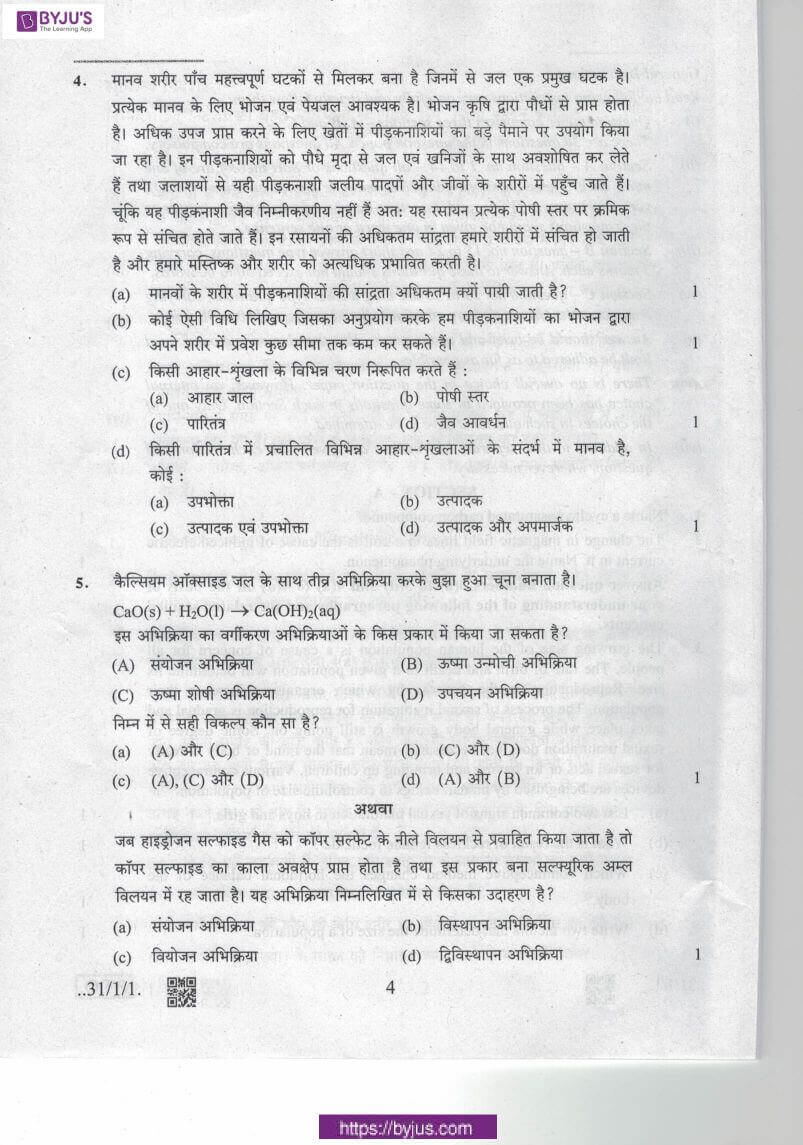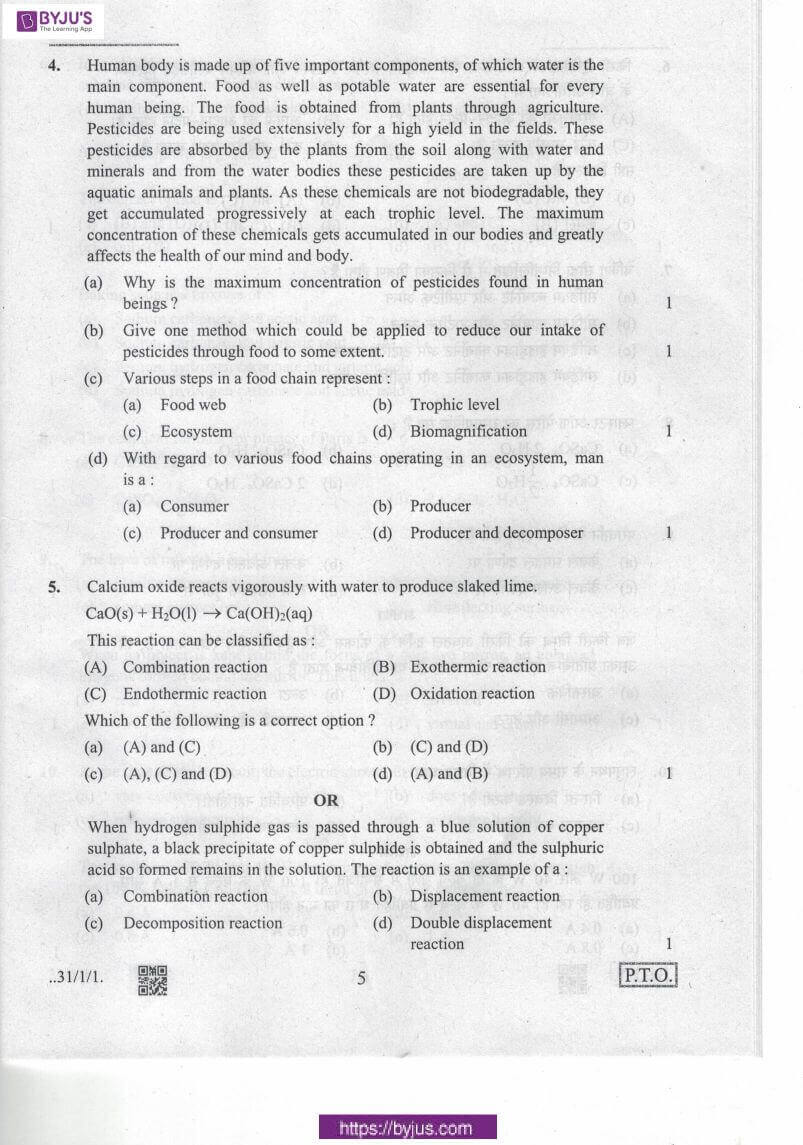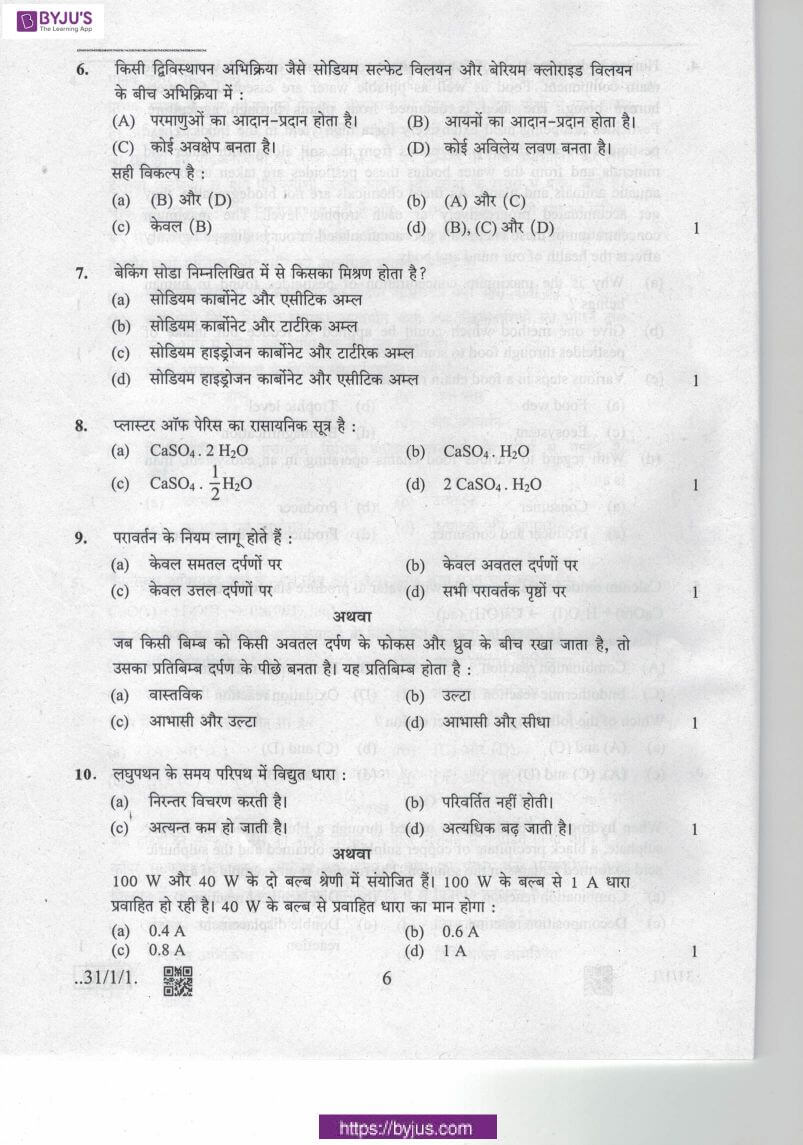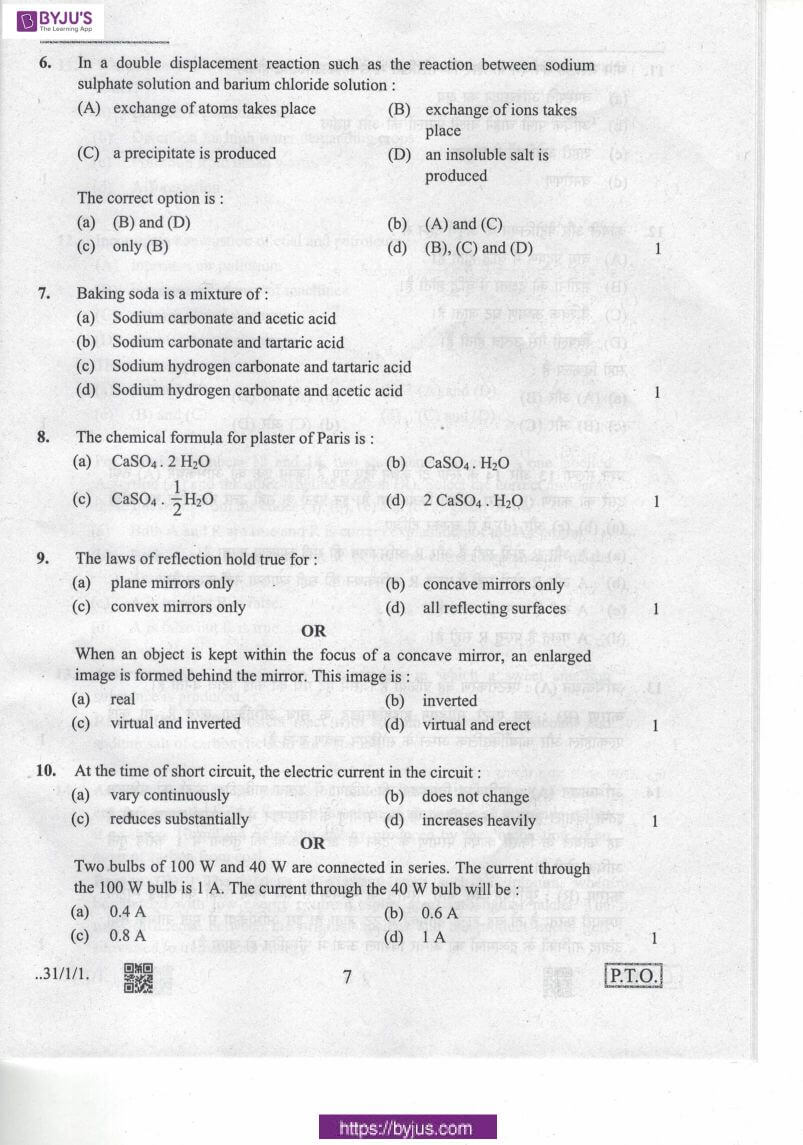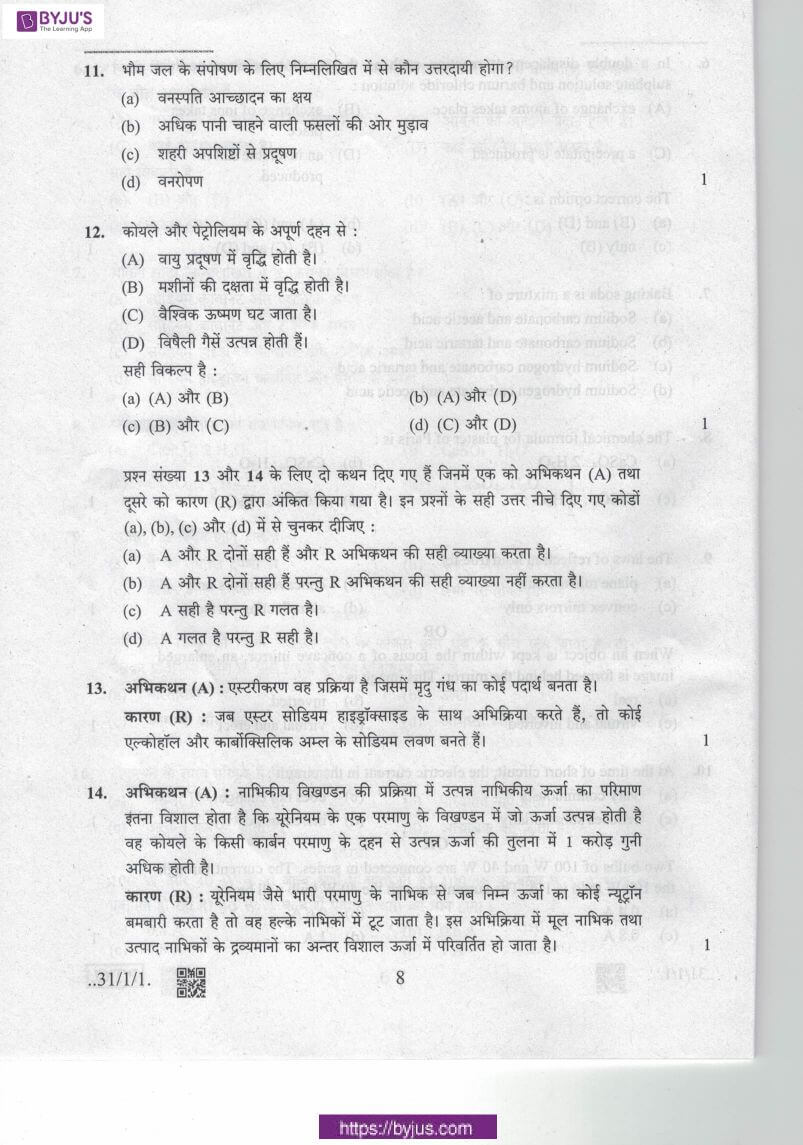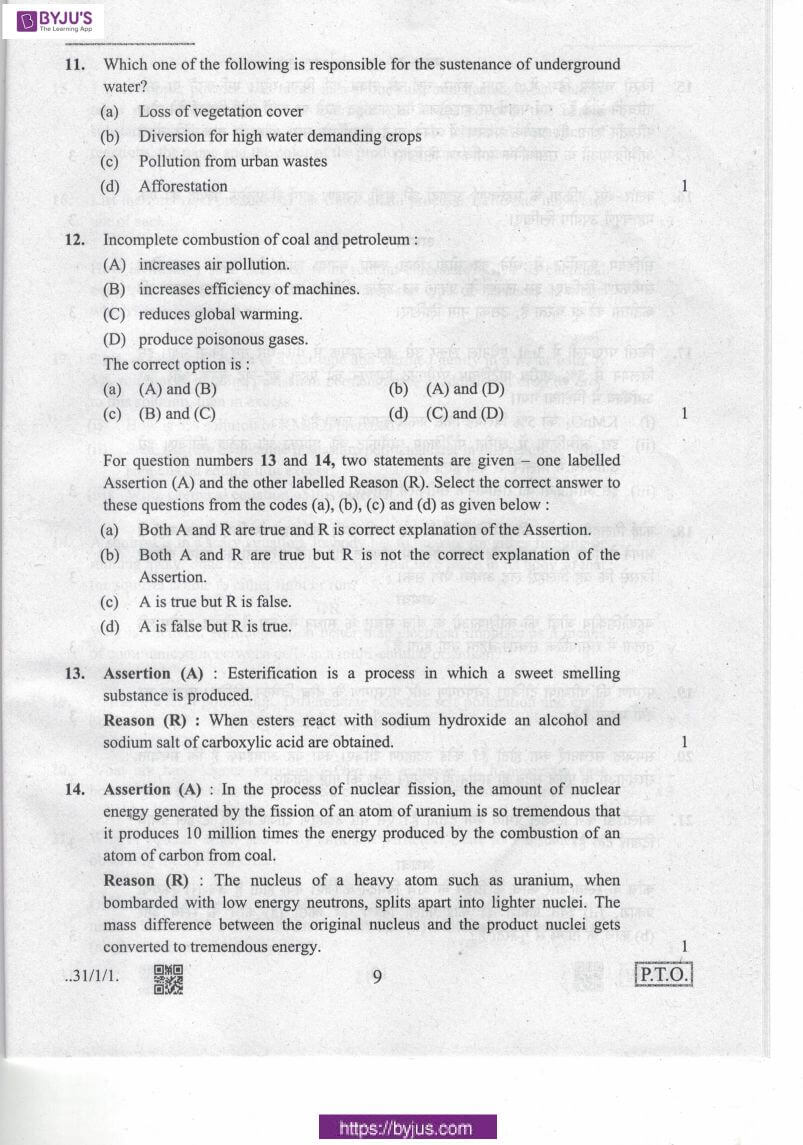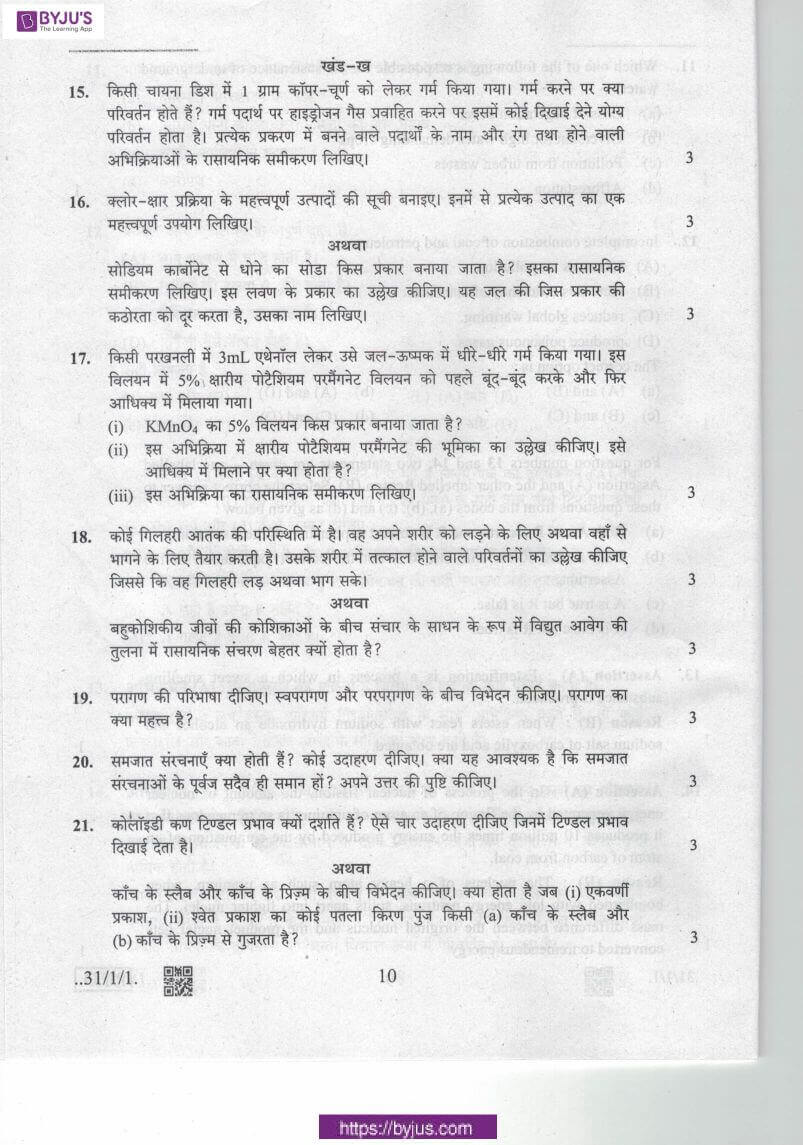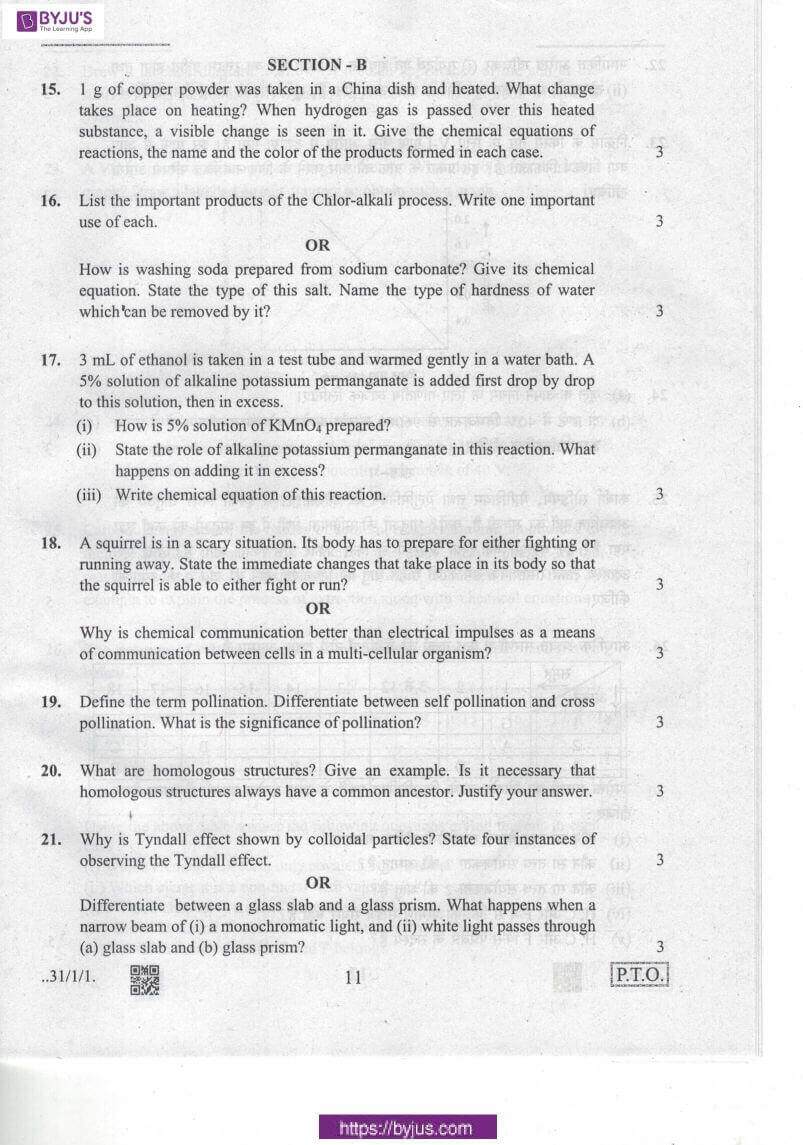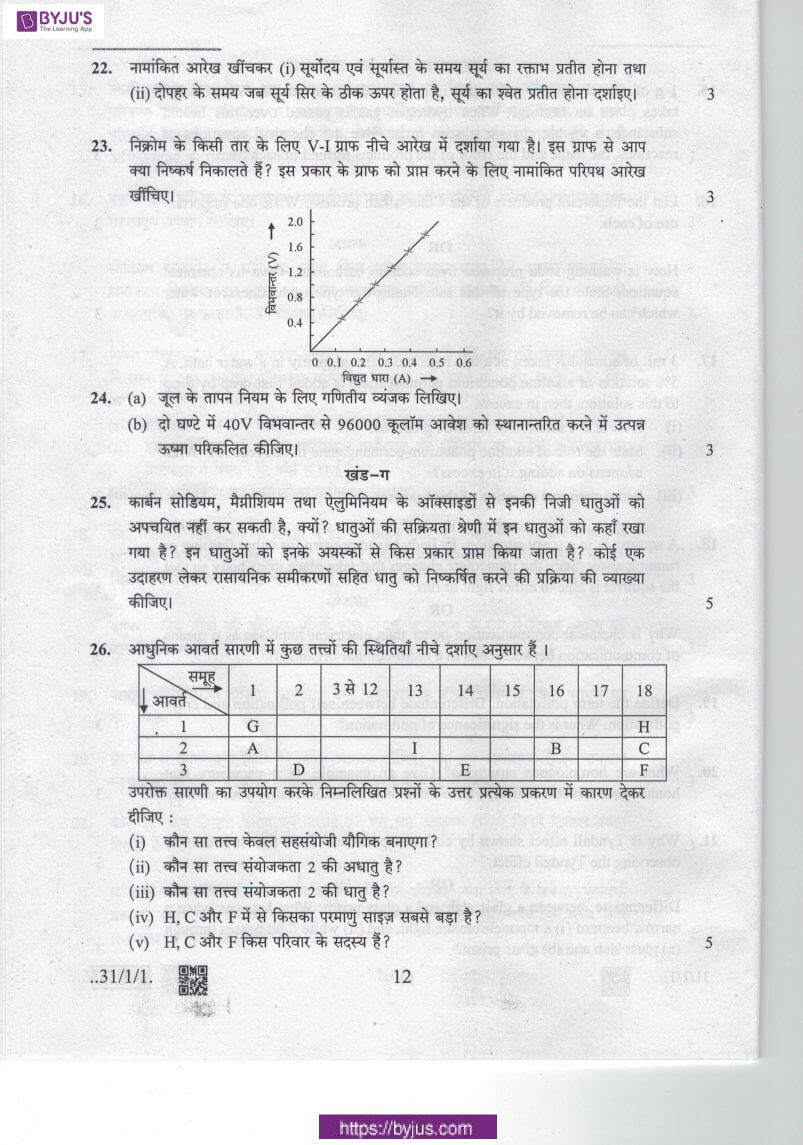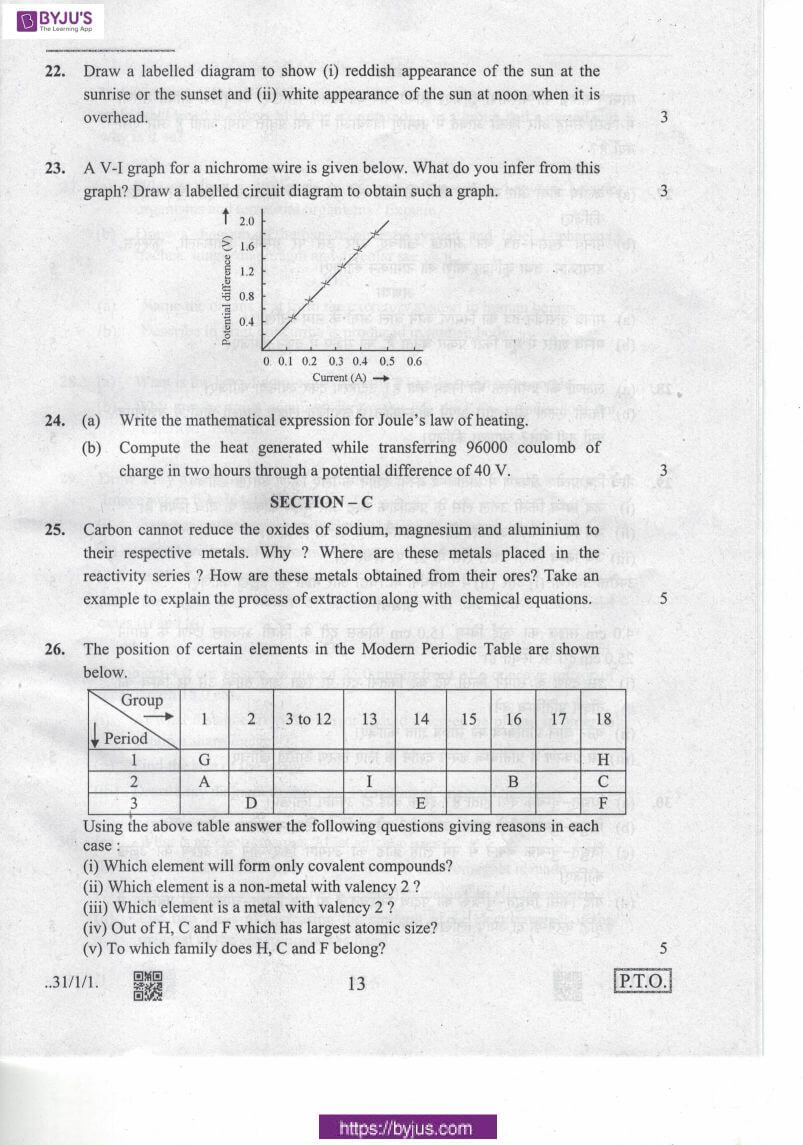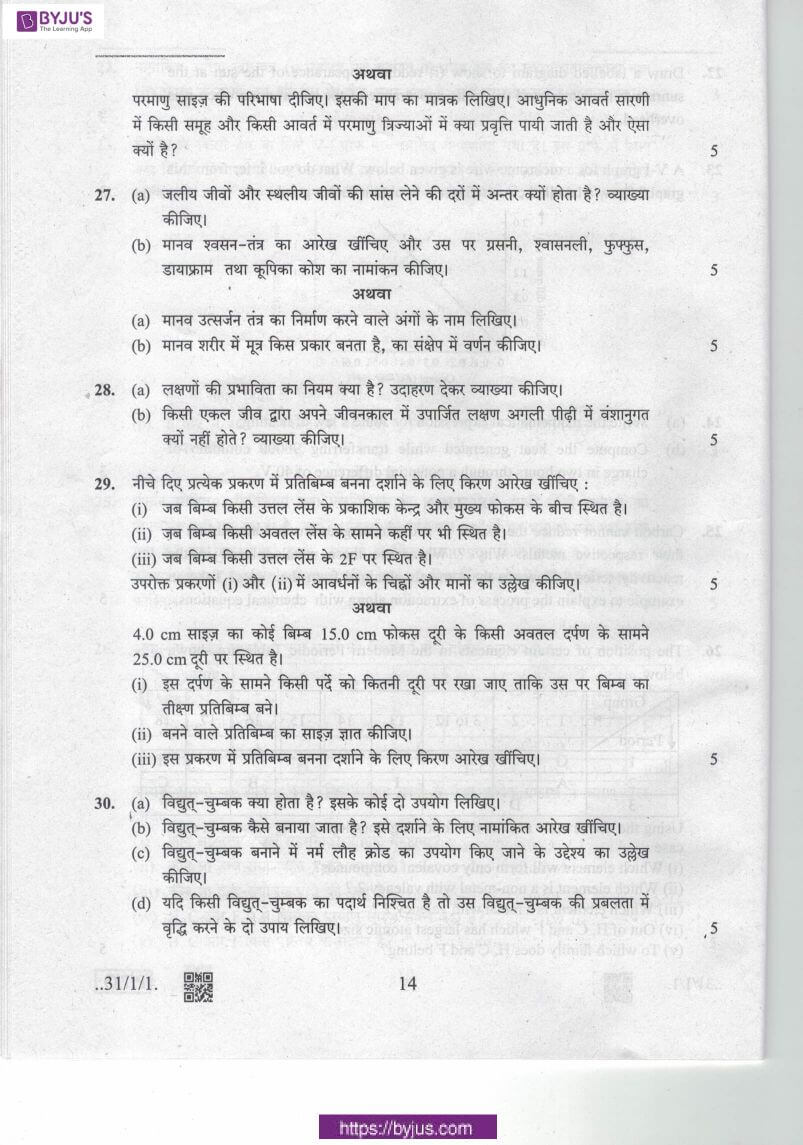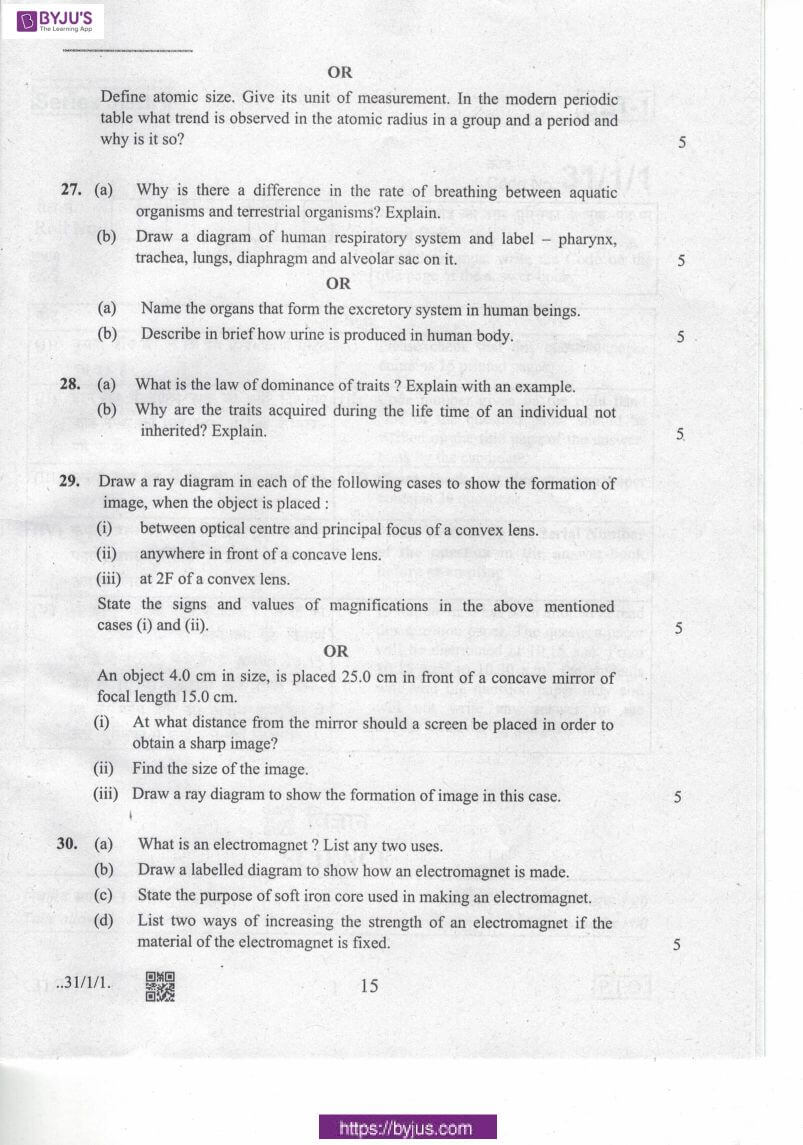 Here are the other sets of CBSE Class 10 Science Previous Years Question Paper 2020 available for free downloading. Click on the link below to download the papers in PDF format.
We hope this information on CBSE Class 10 Science Question Papers 2020 helped students. They can get the CBSE Class 10 Previous Years Question papers with solutions by clicking here. Keep learning and download the BYJU'S App to access interactive Maths and Science videos.