CBSE class 10 Science previous year question paper are the crucial study resource for students exam preparation. It helps them in understanding the exam pattern, difficulty level of paper and various types of questions asked in the exam. By solving the CBSE Class 10 Science question paper, students can asses their current level of preparation and thus they can work on their weak areas. So, to help them prepare better we have provided the CBSE Class 10 Science Previous Year Question Paper 2013.
Download Science Question Paper 2013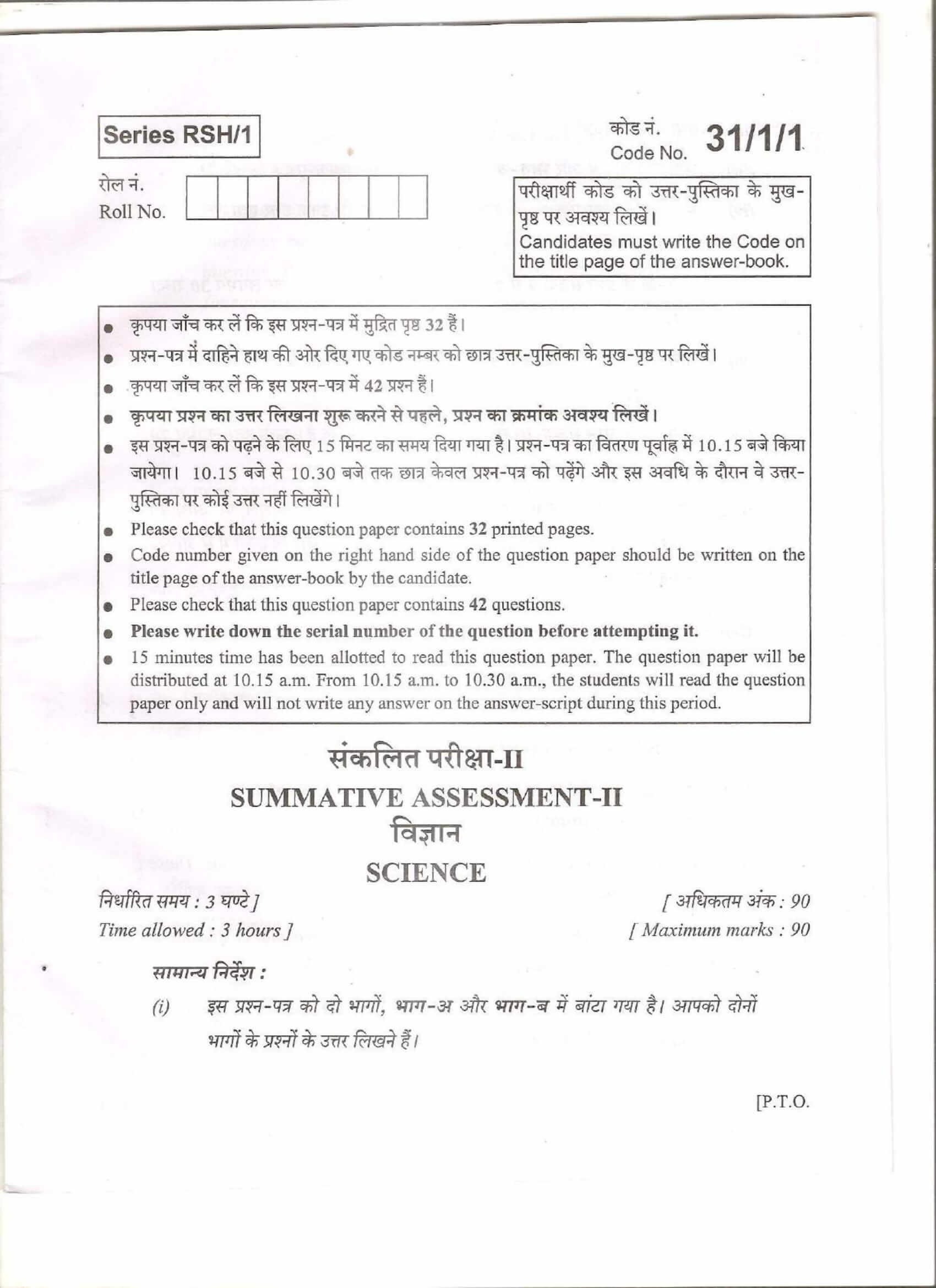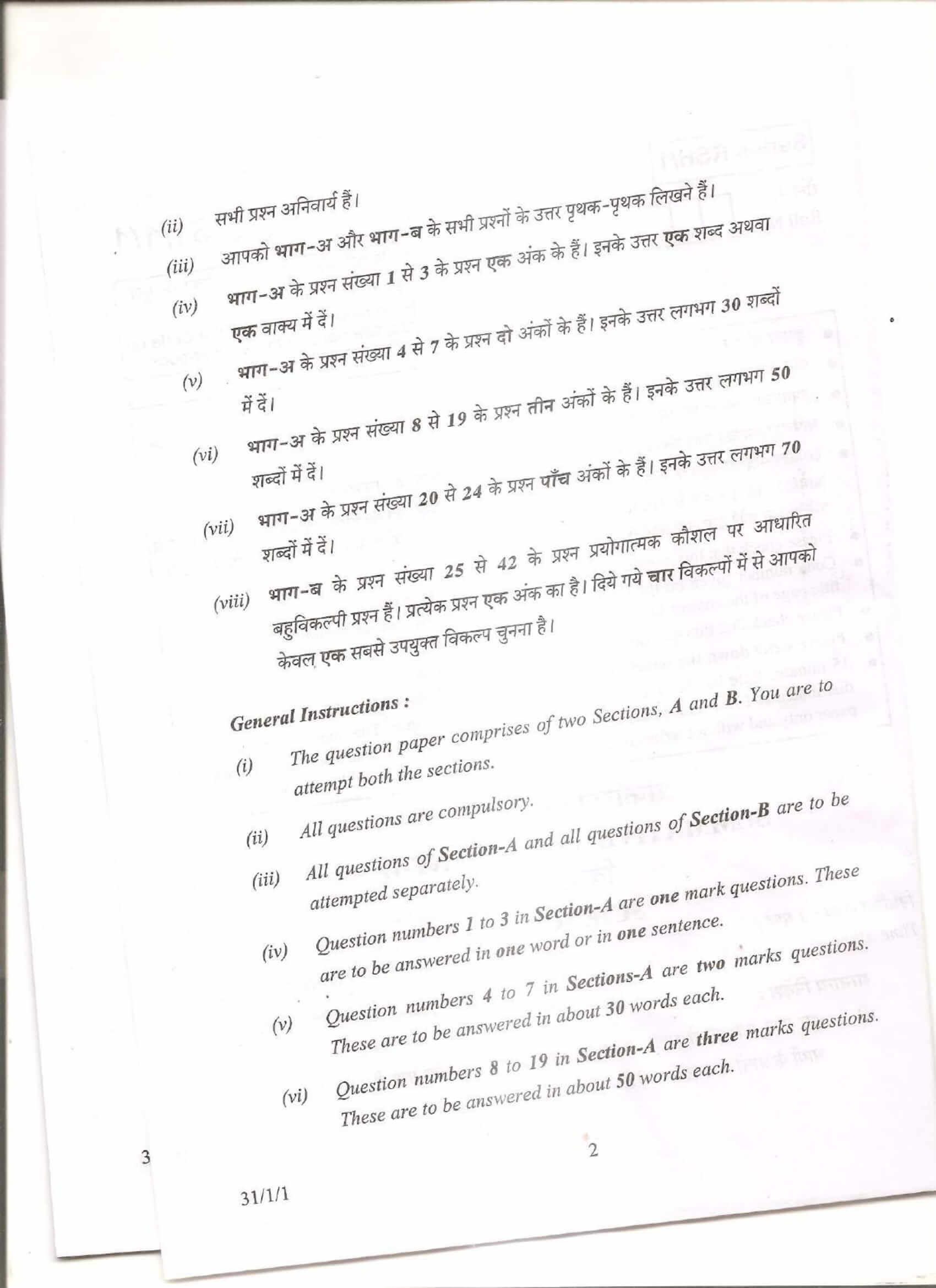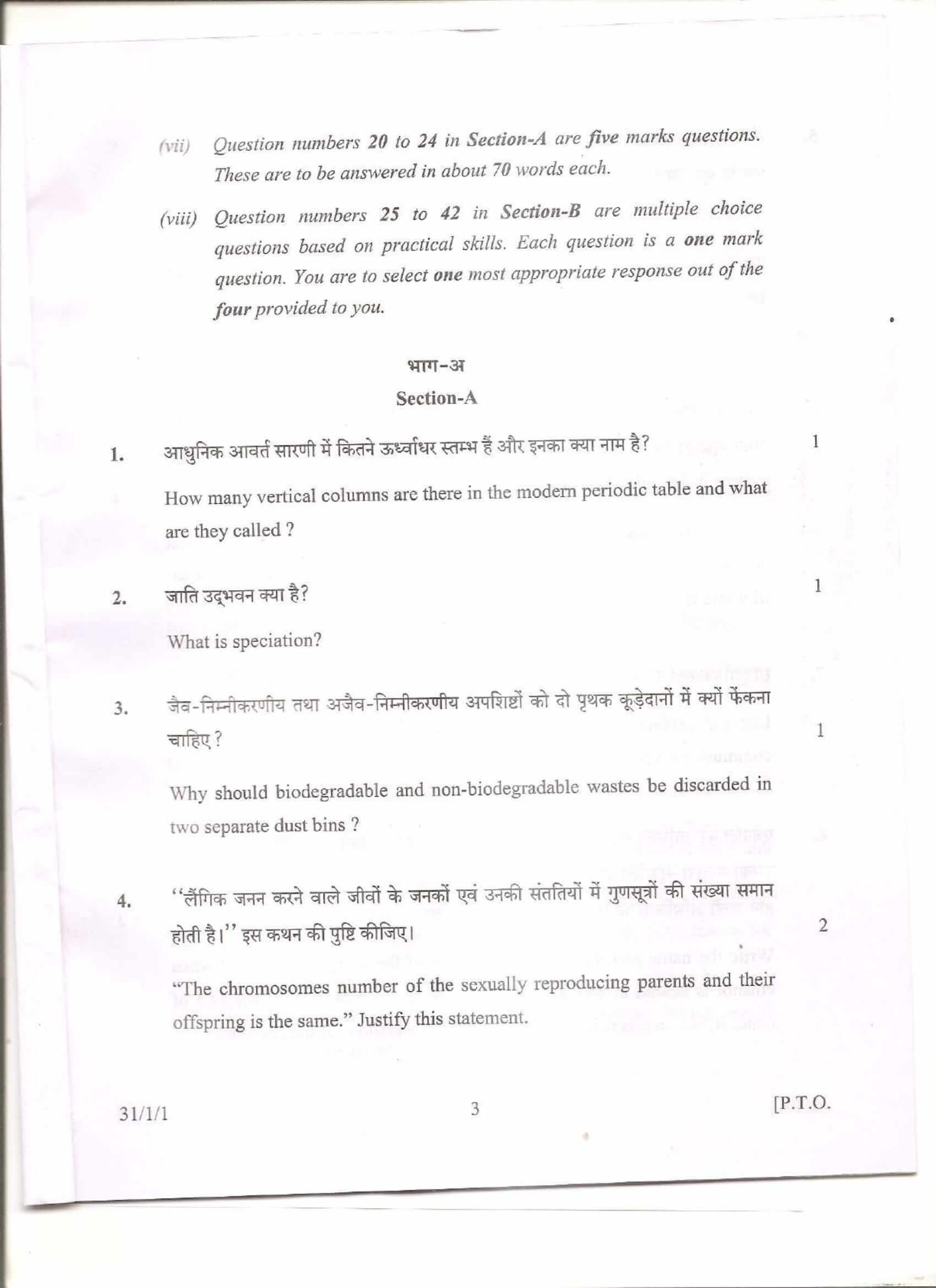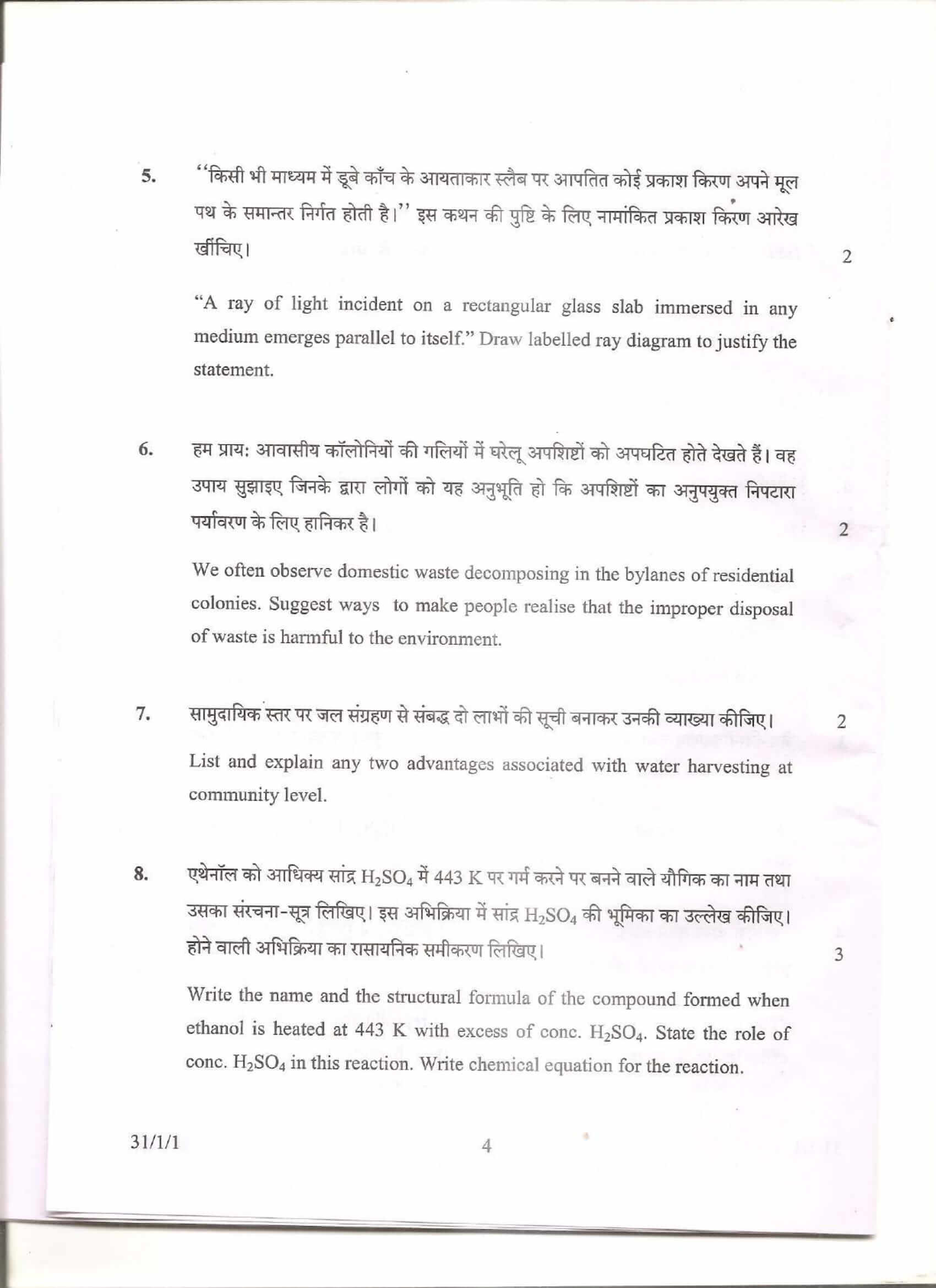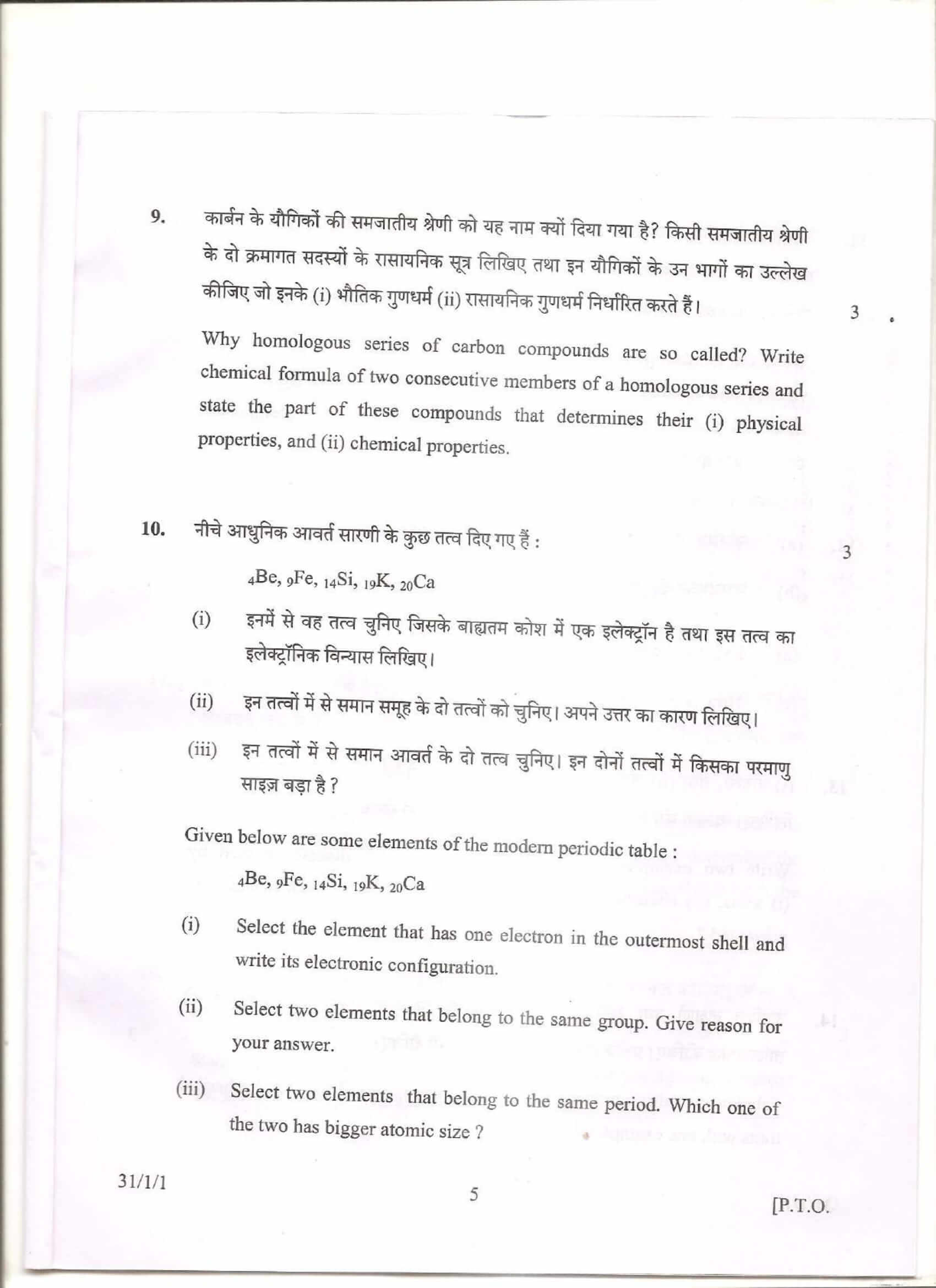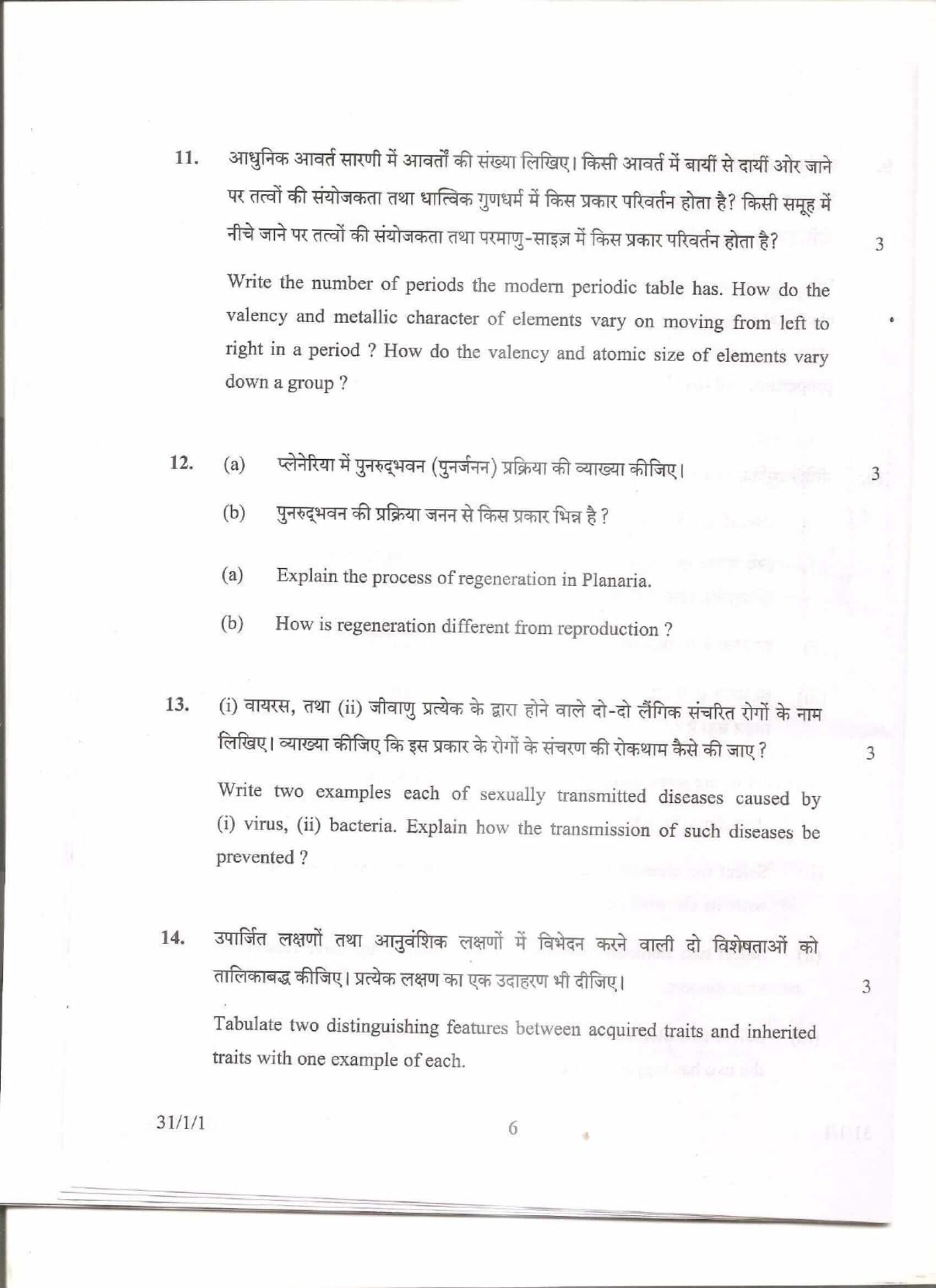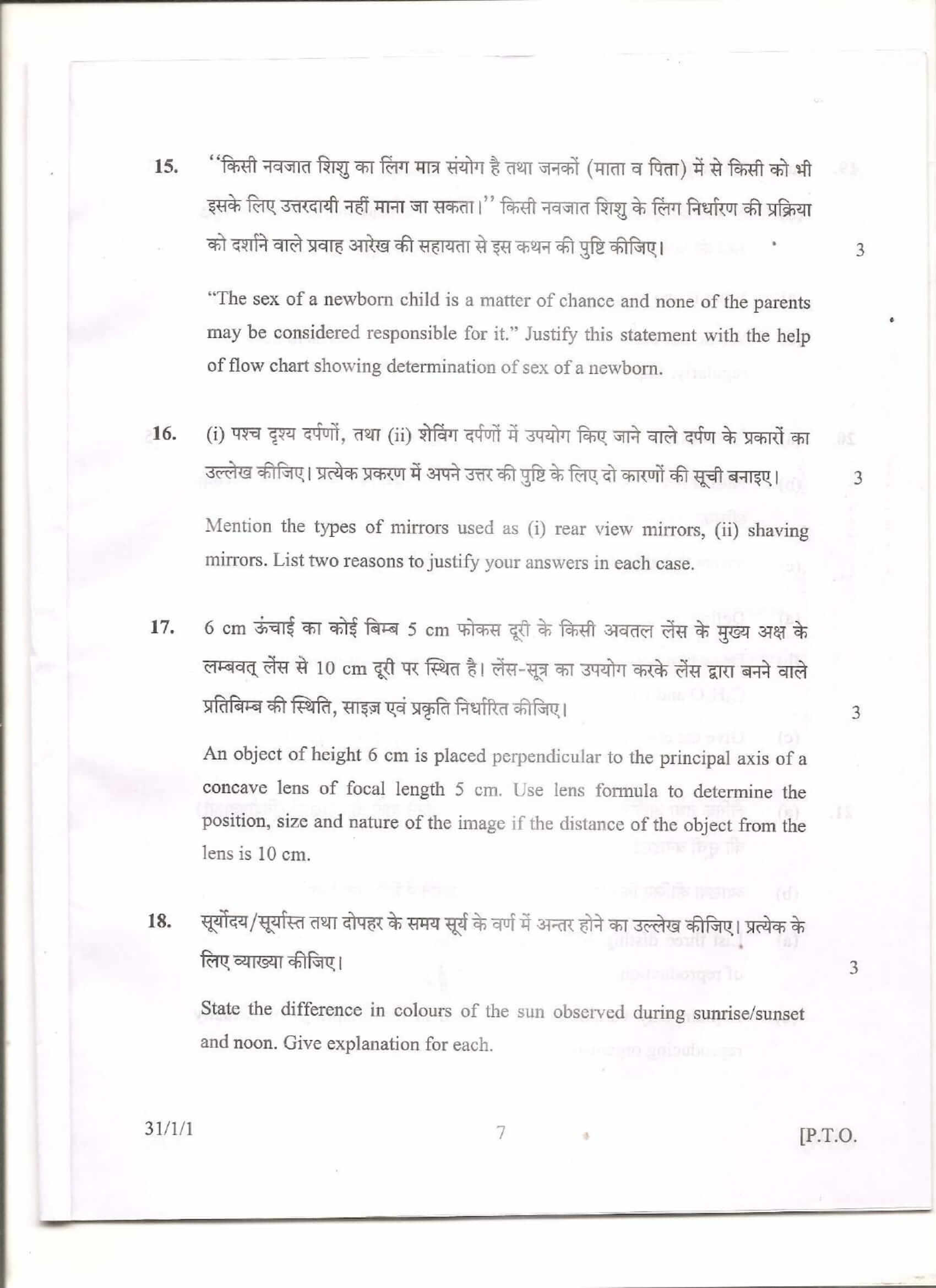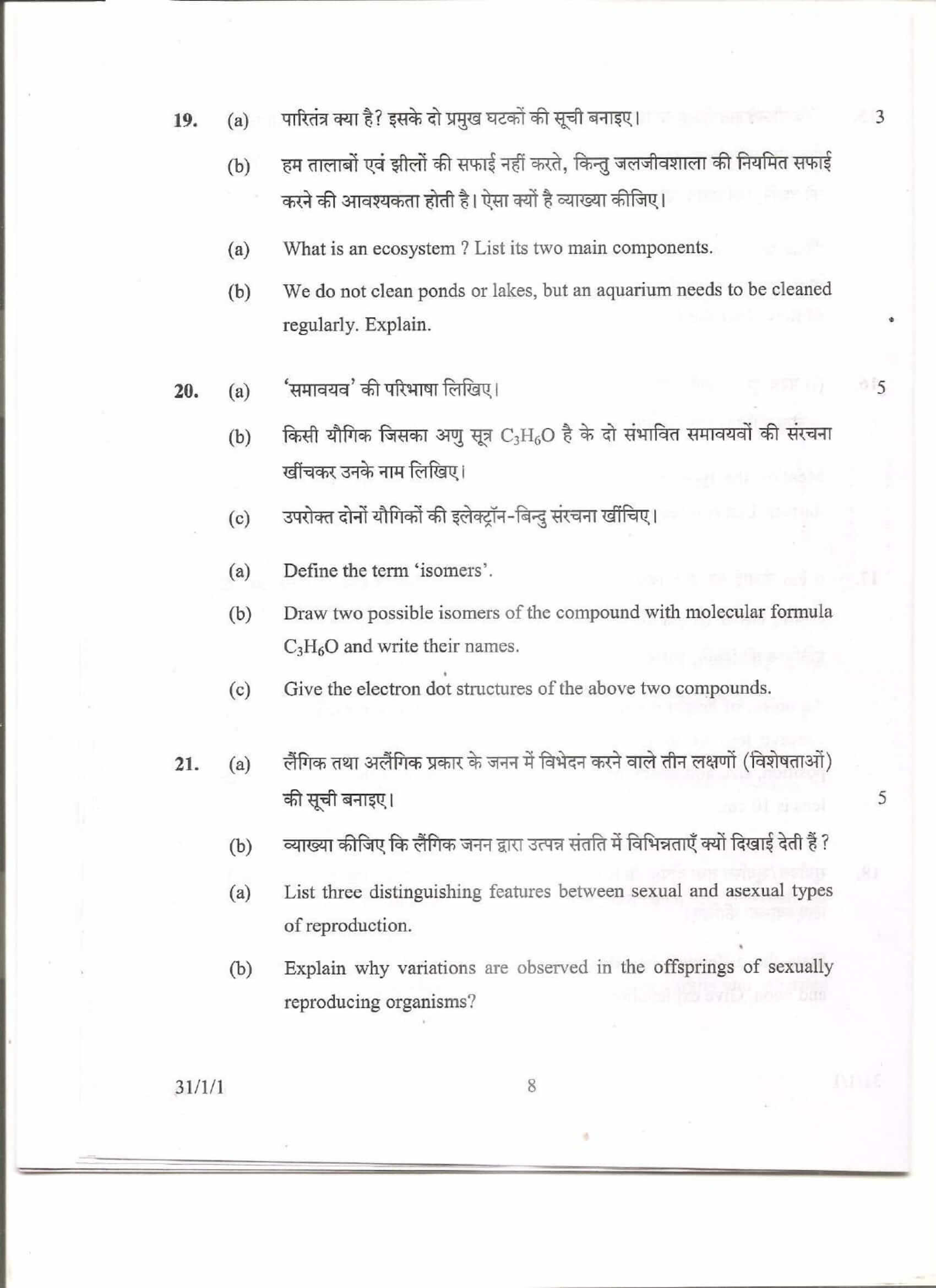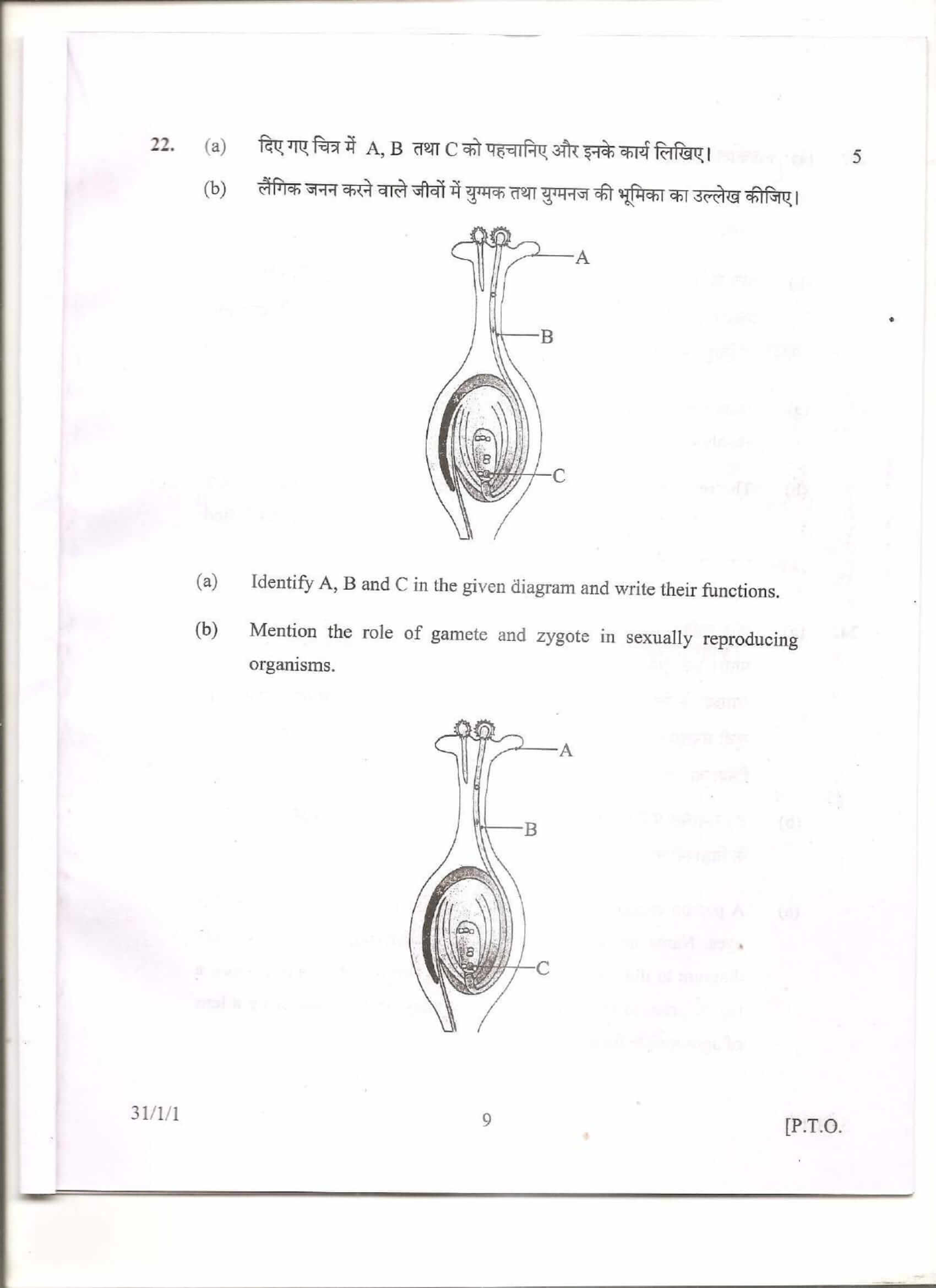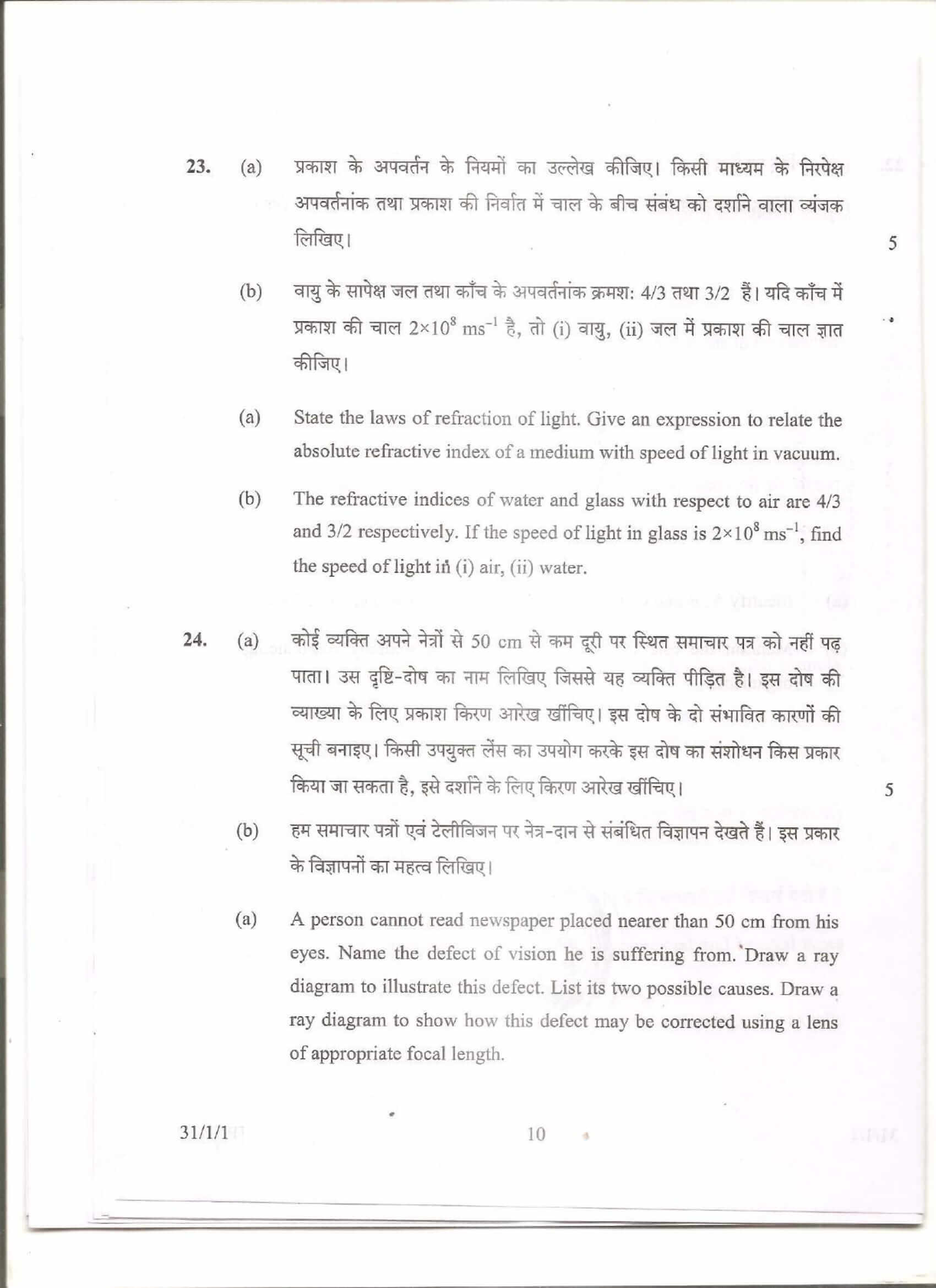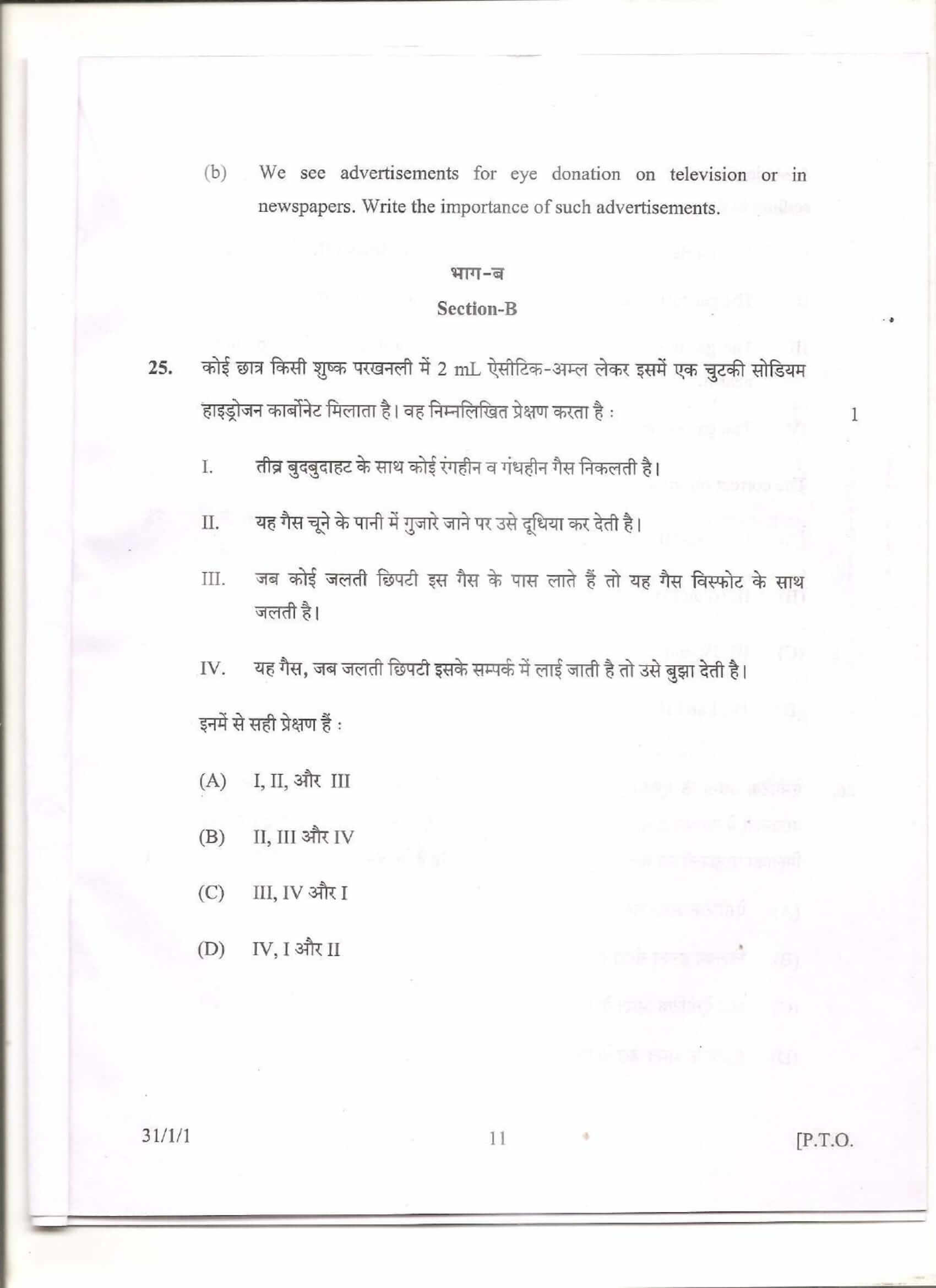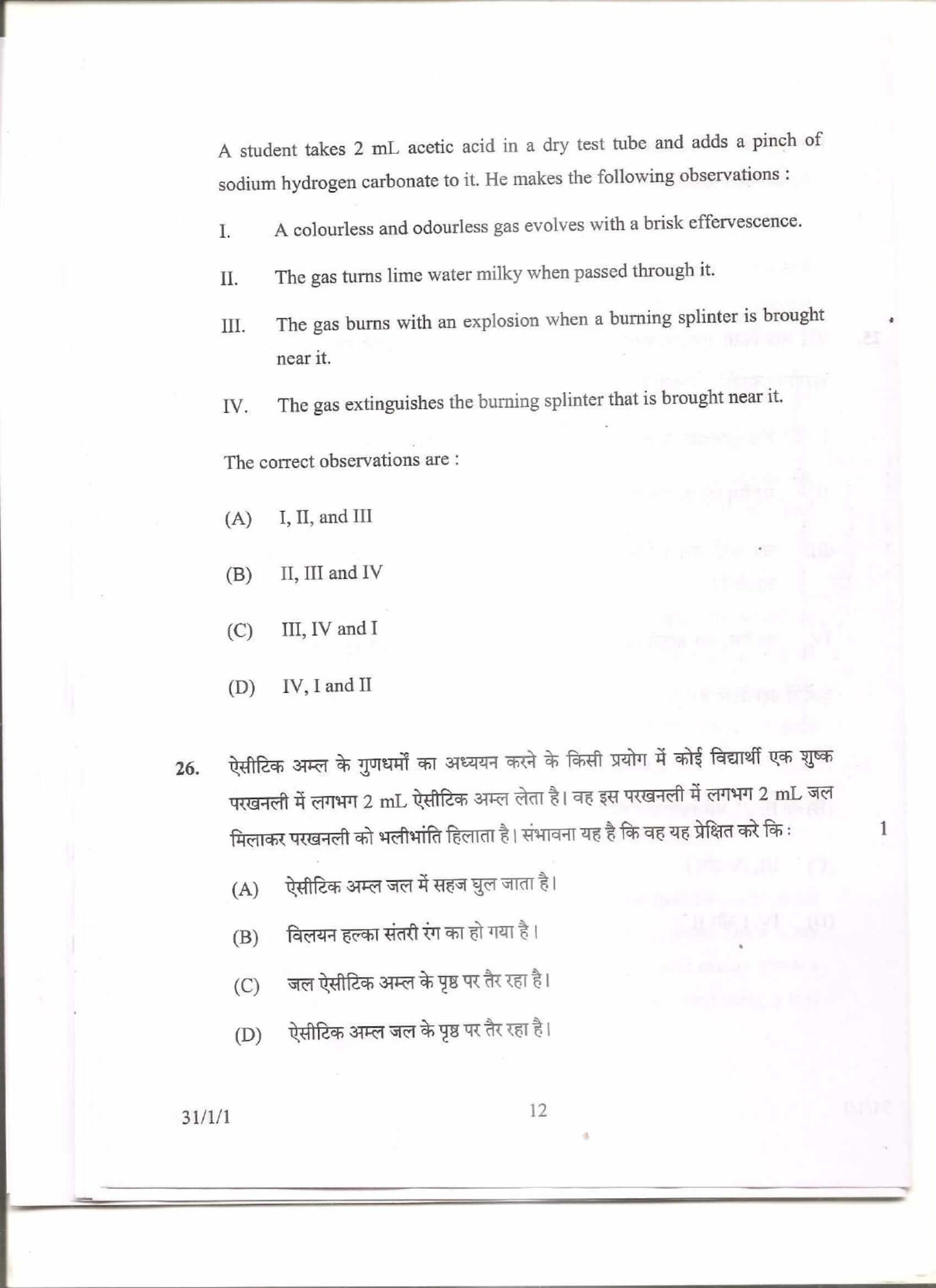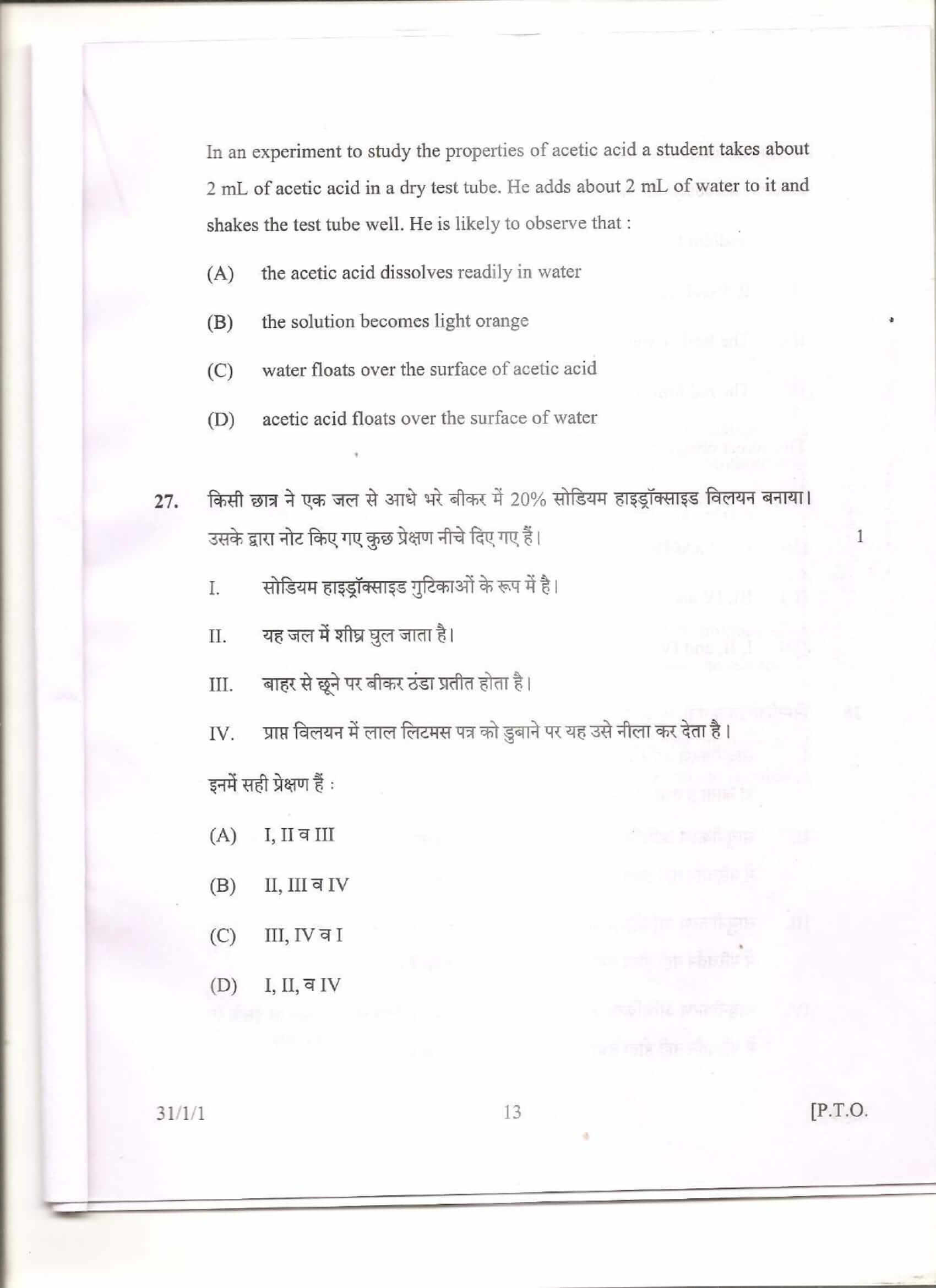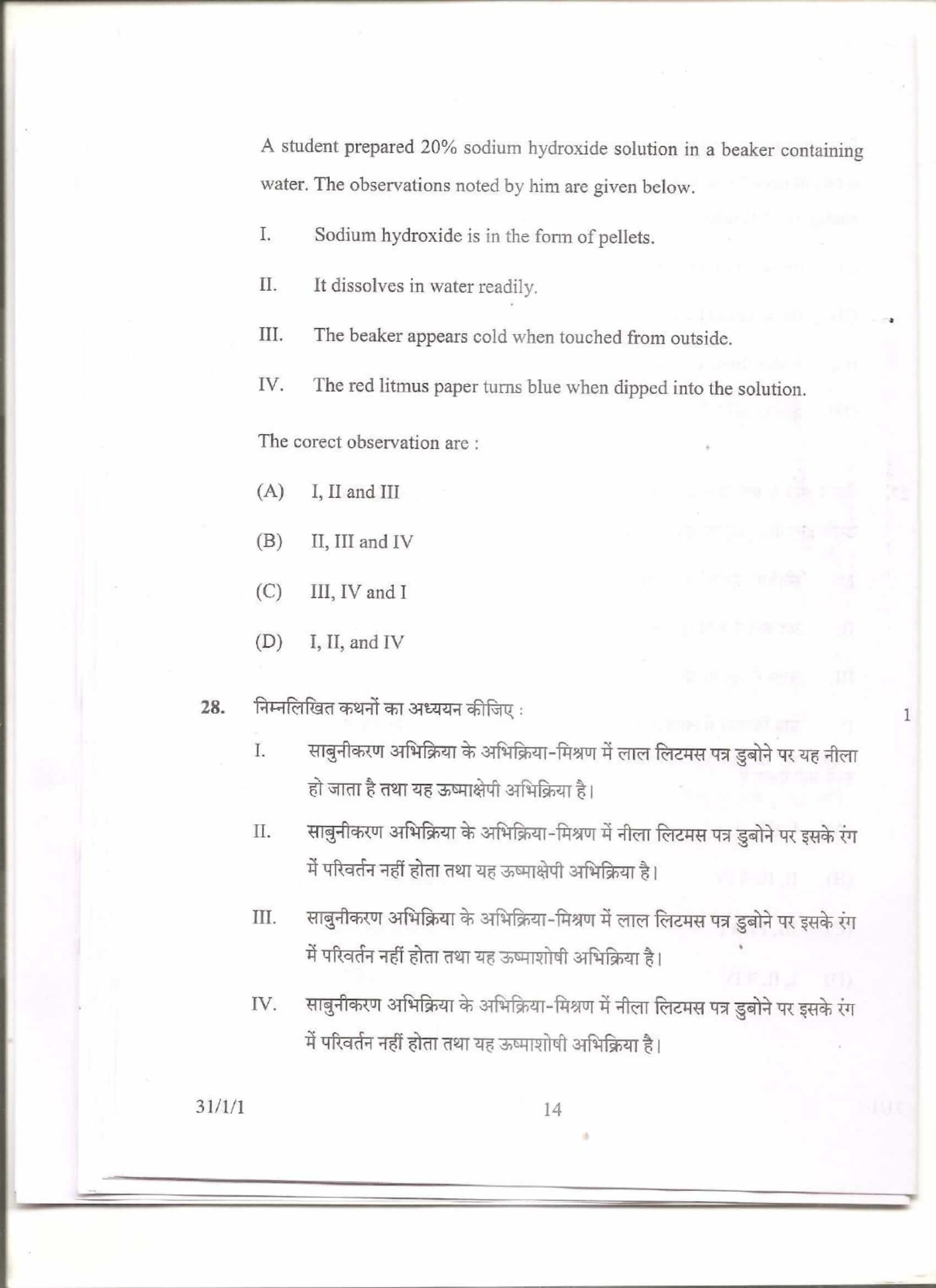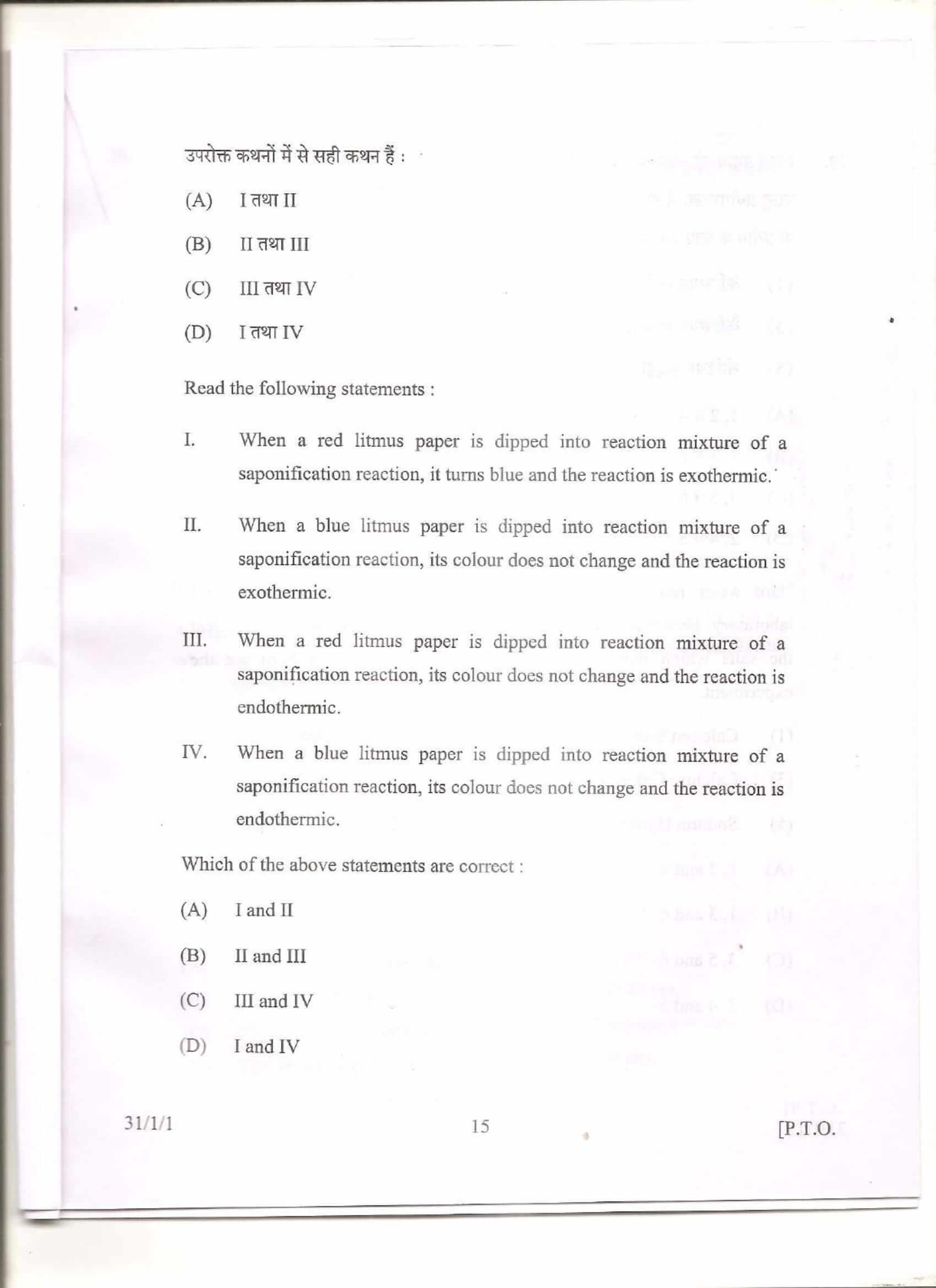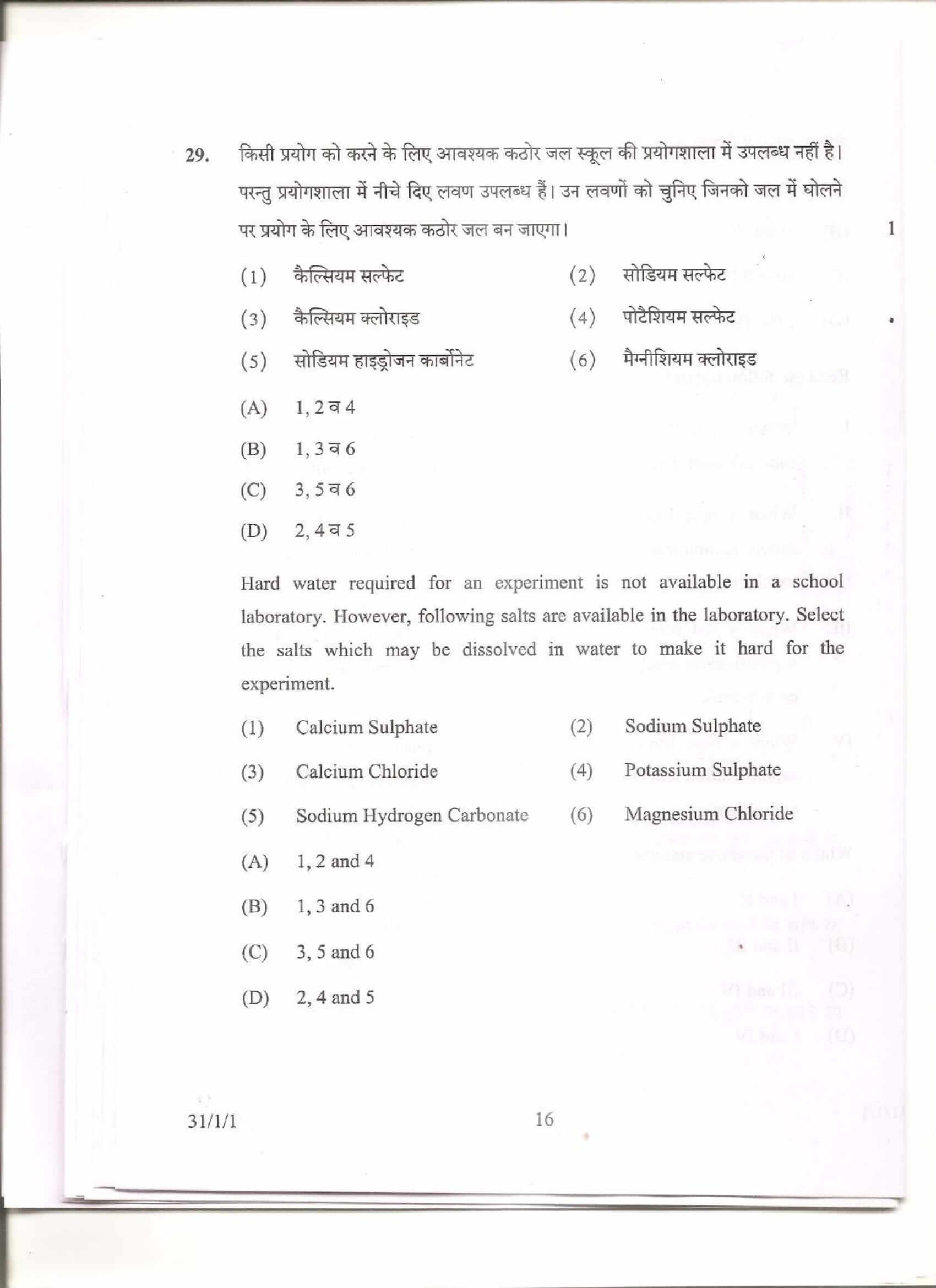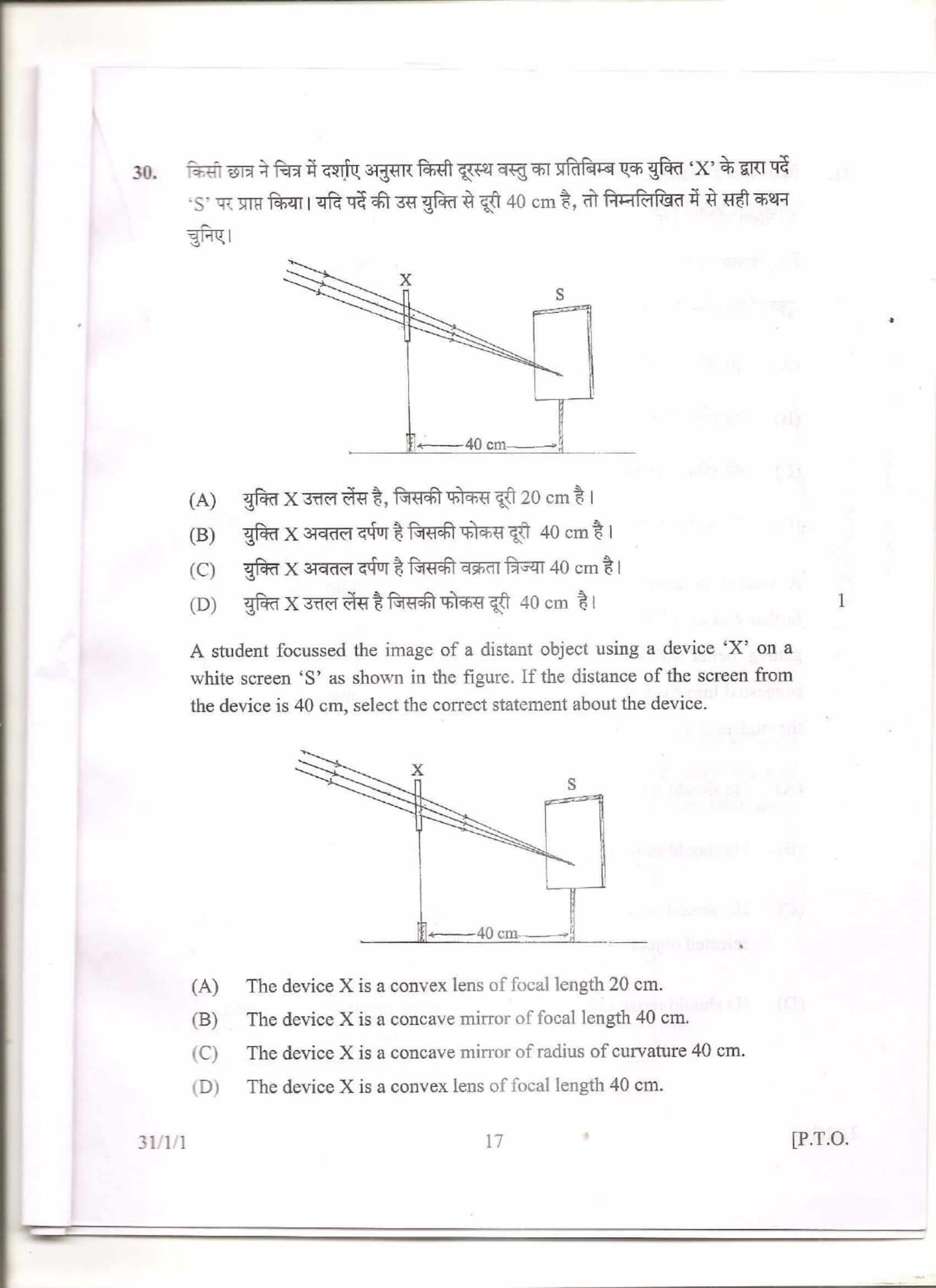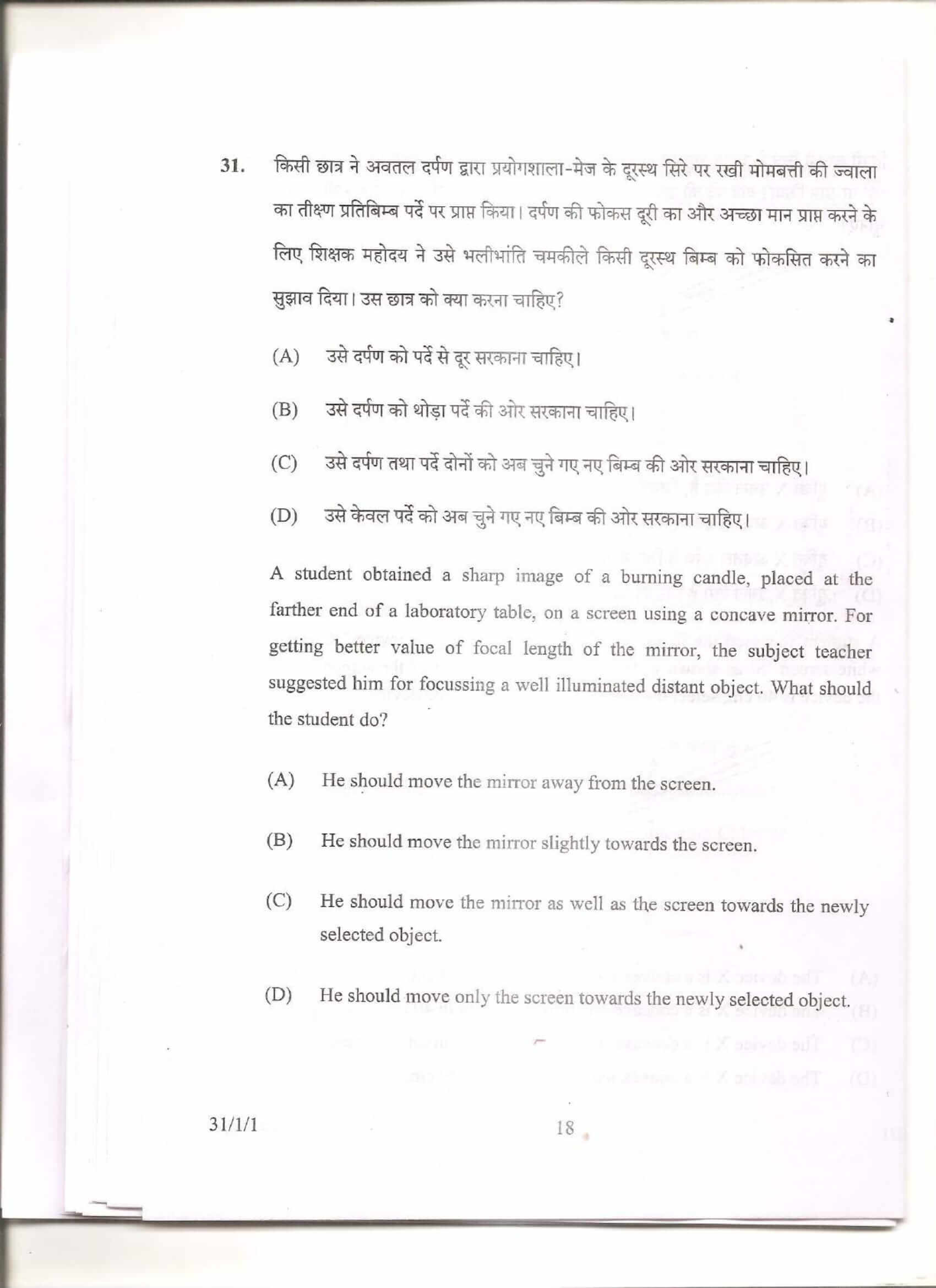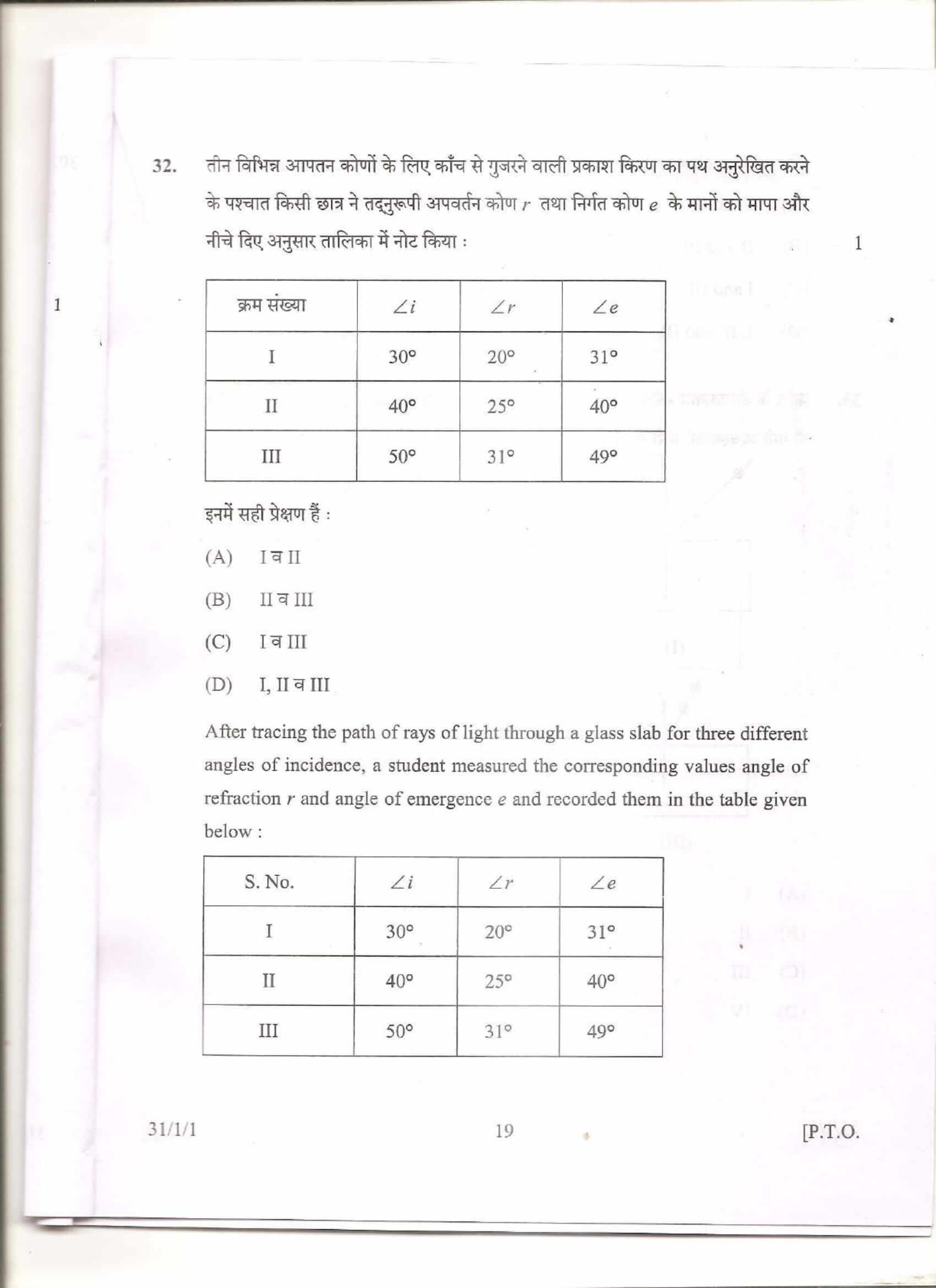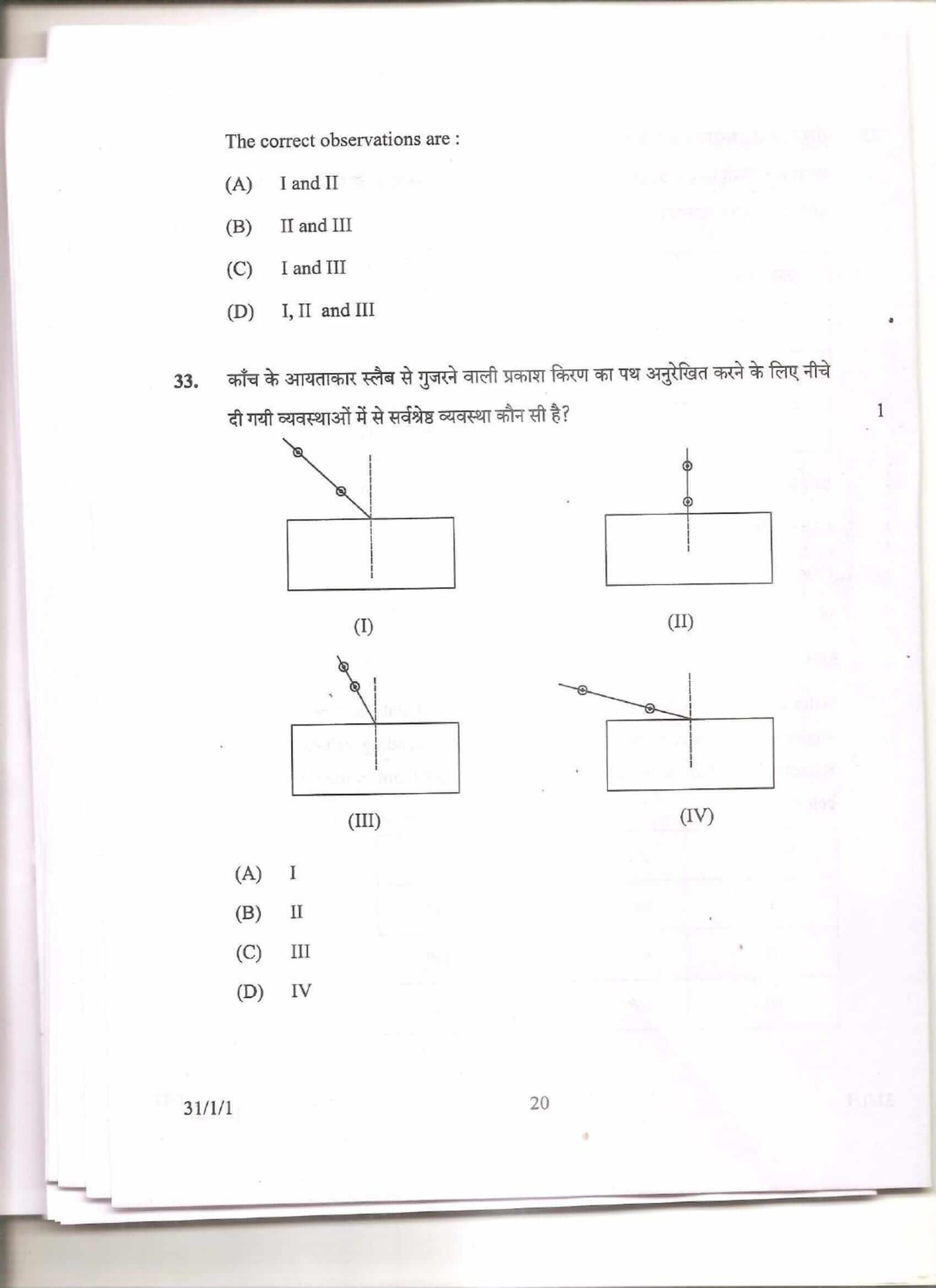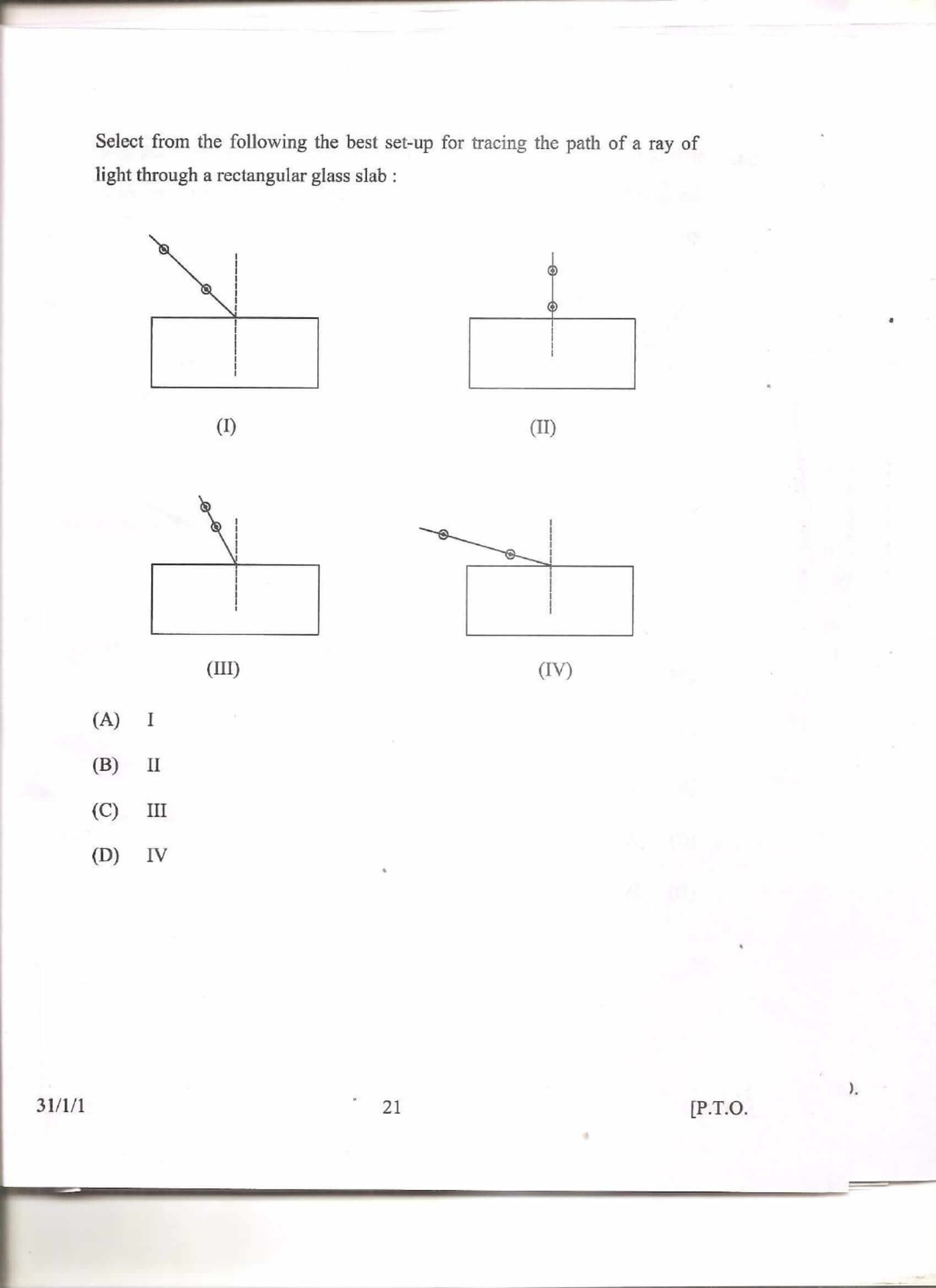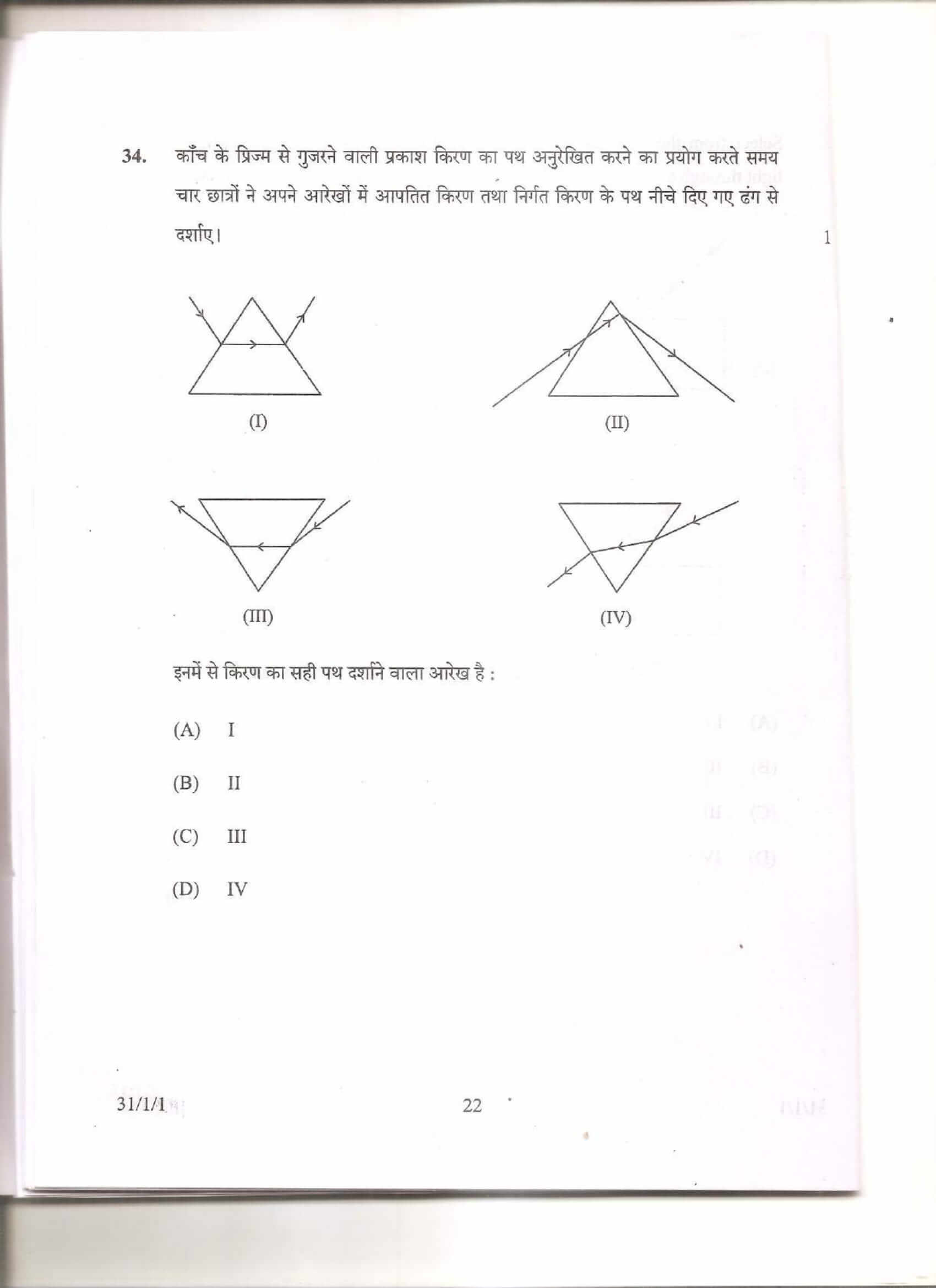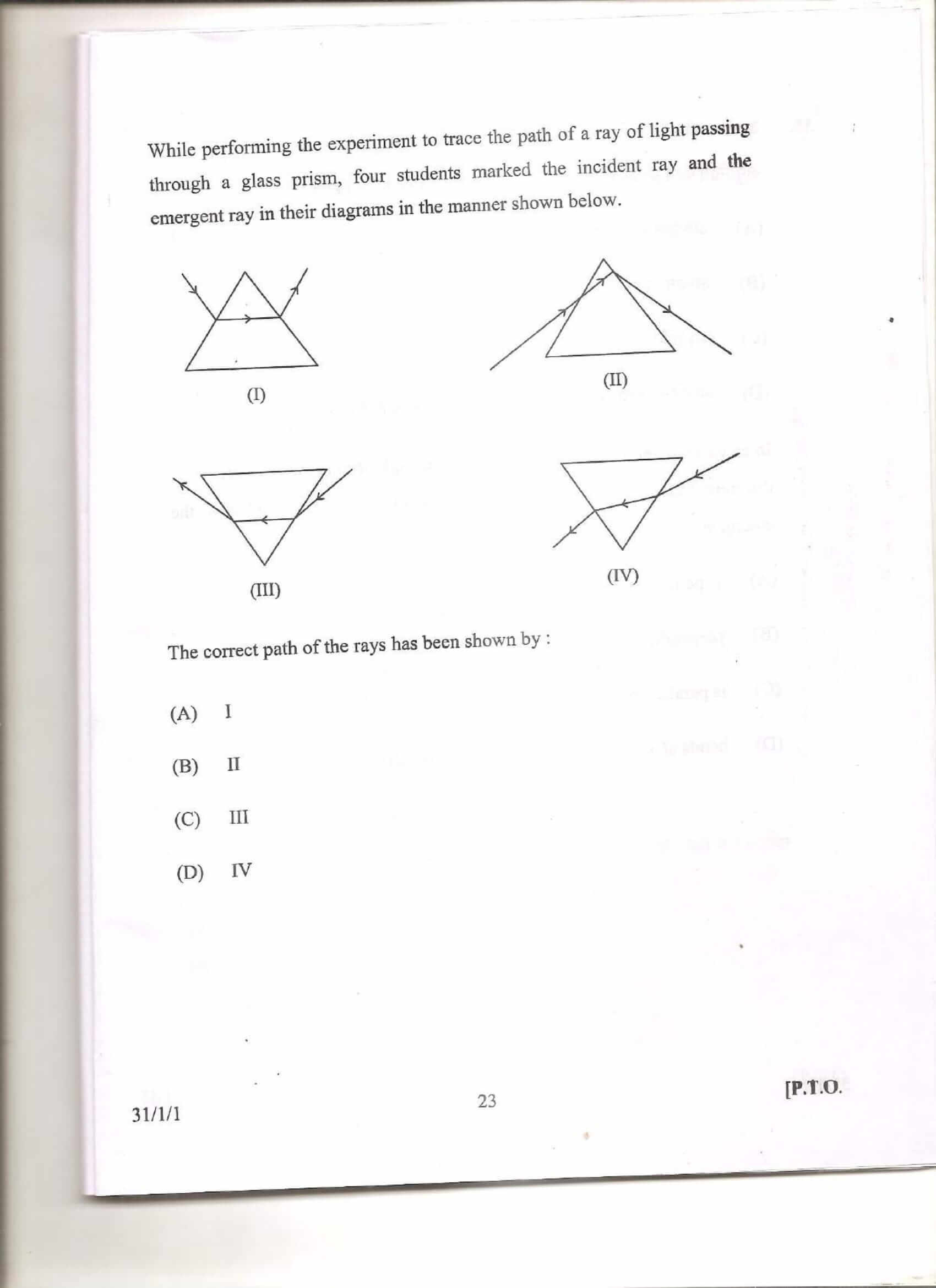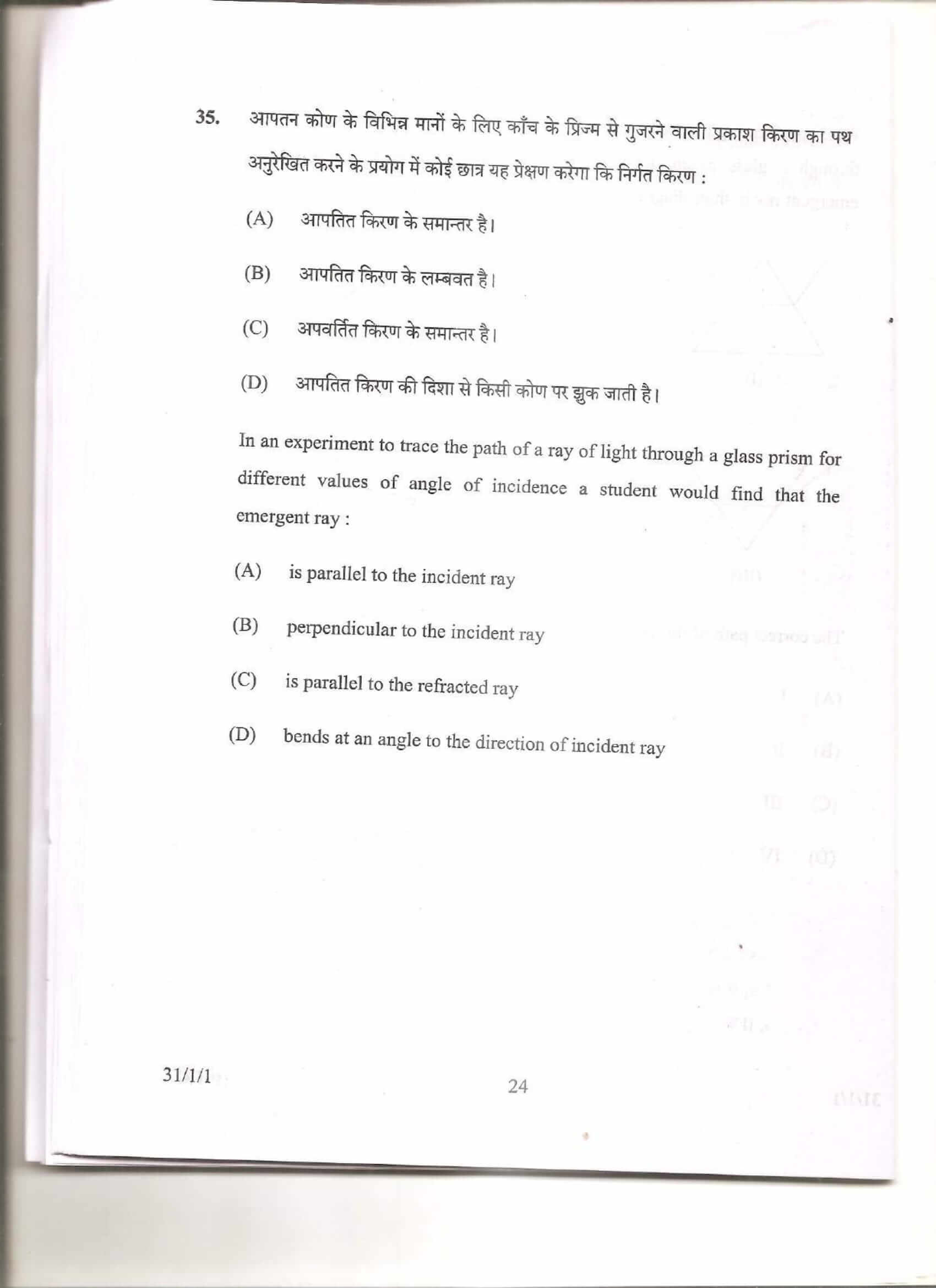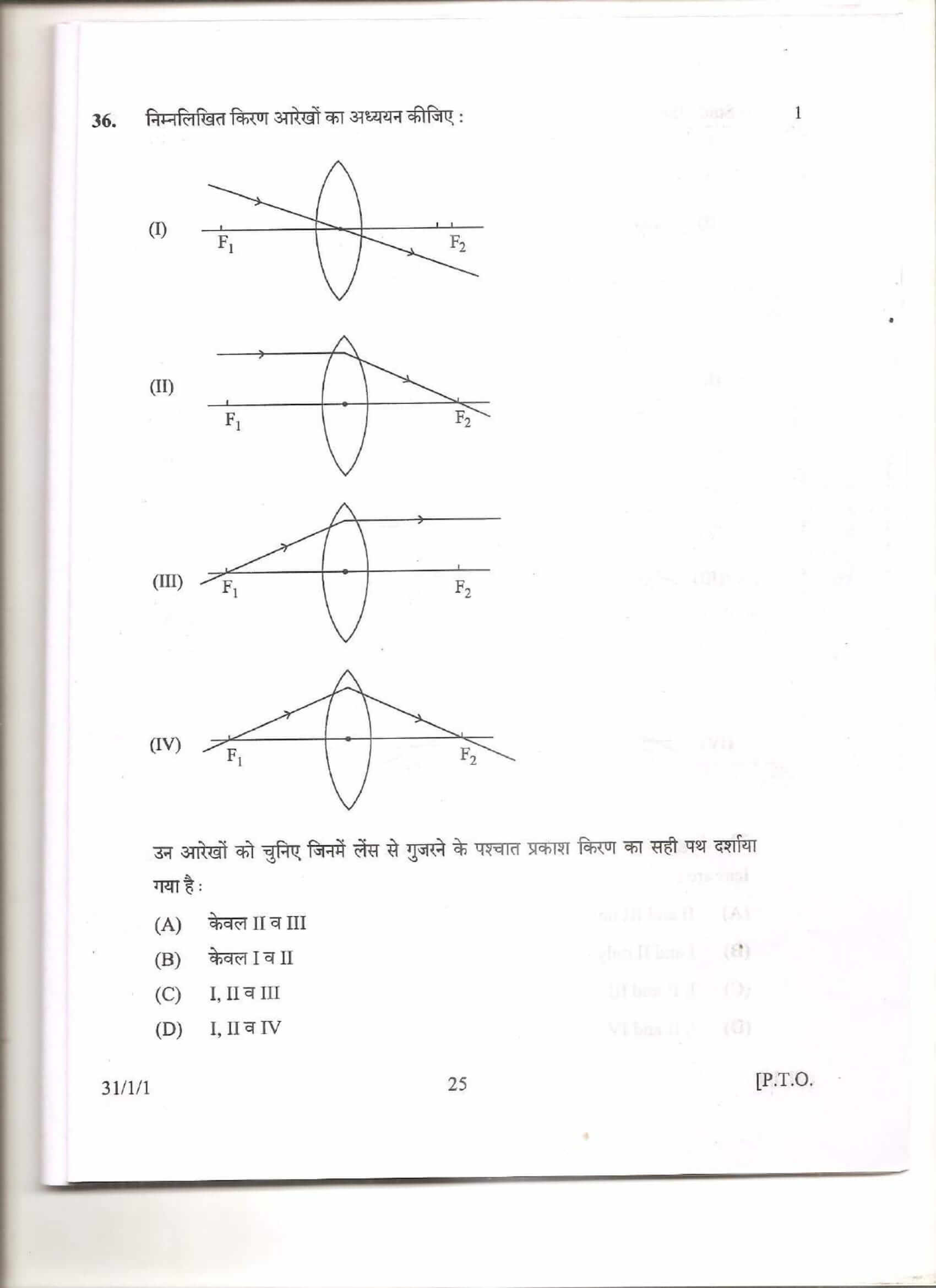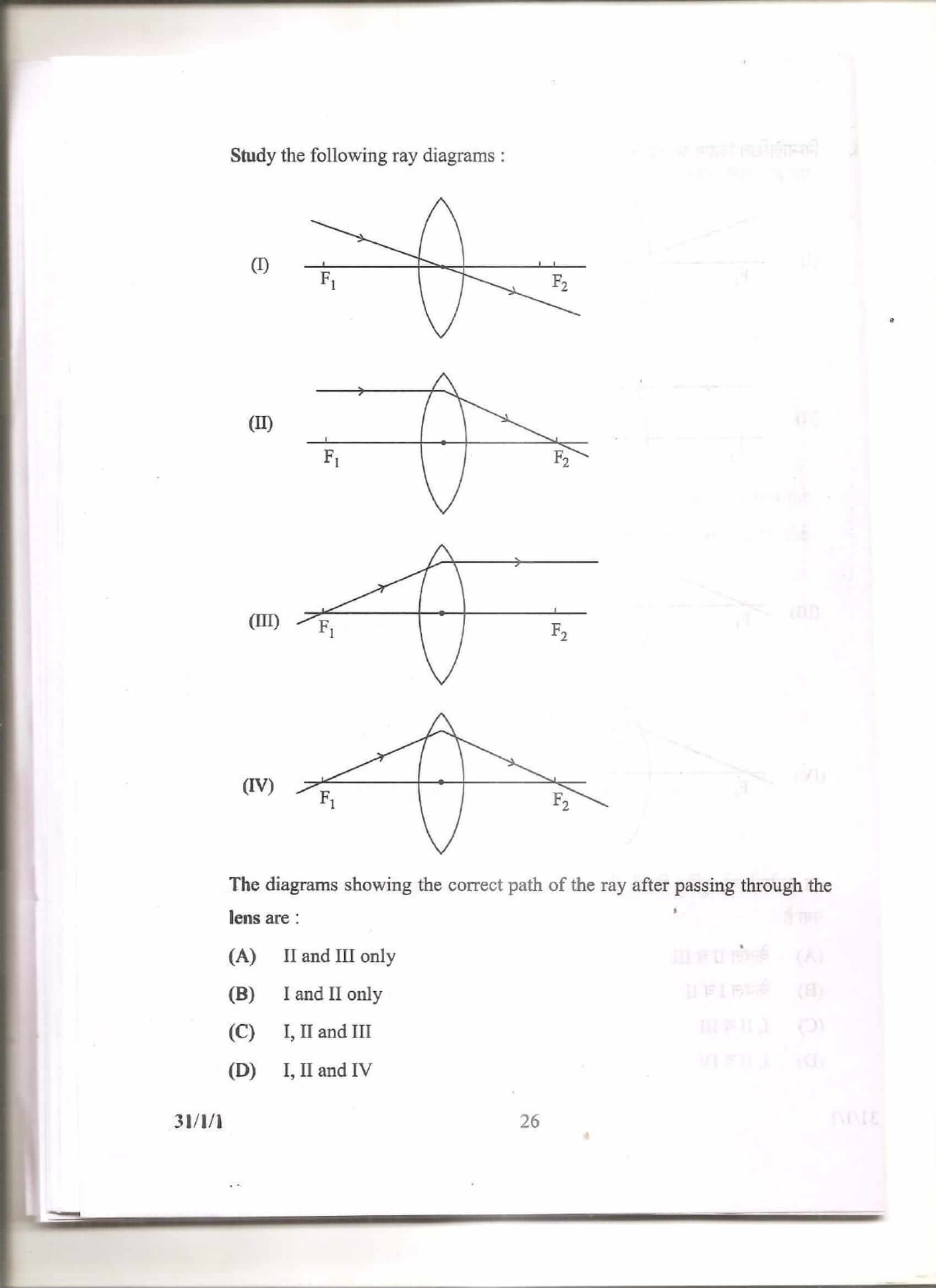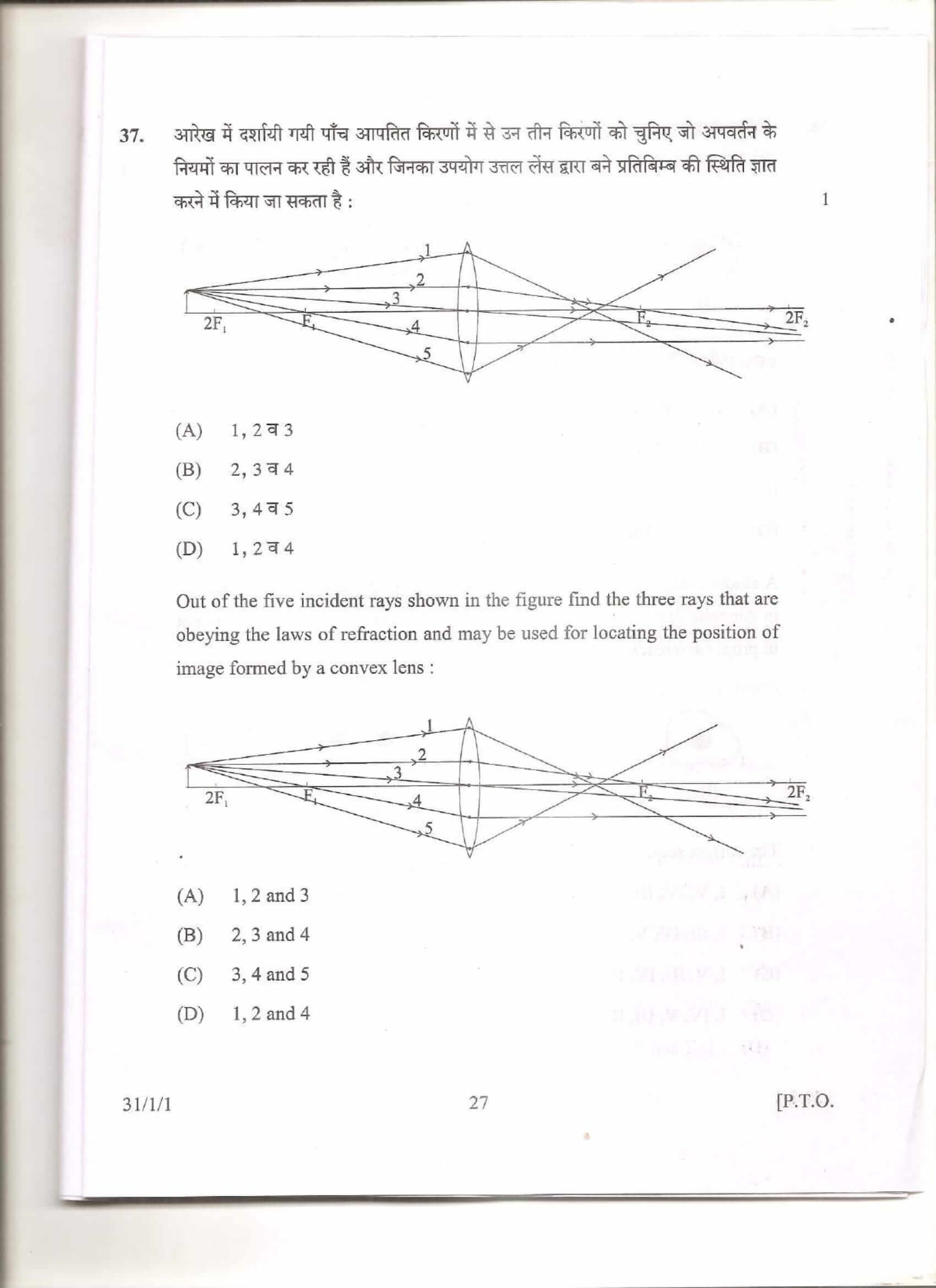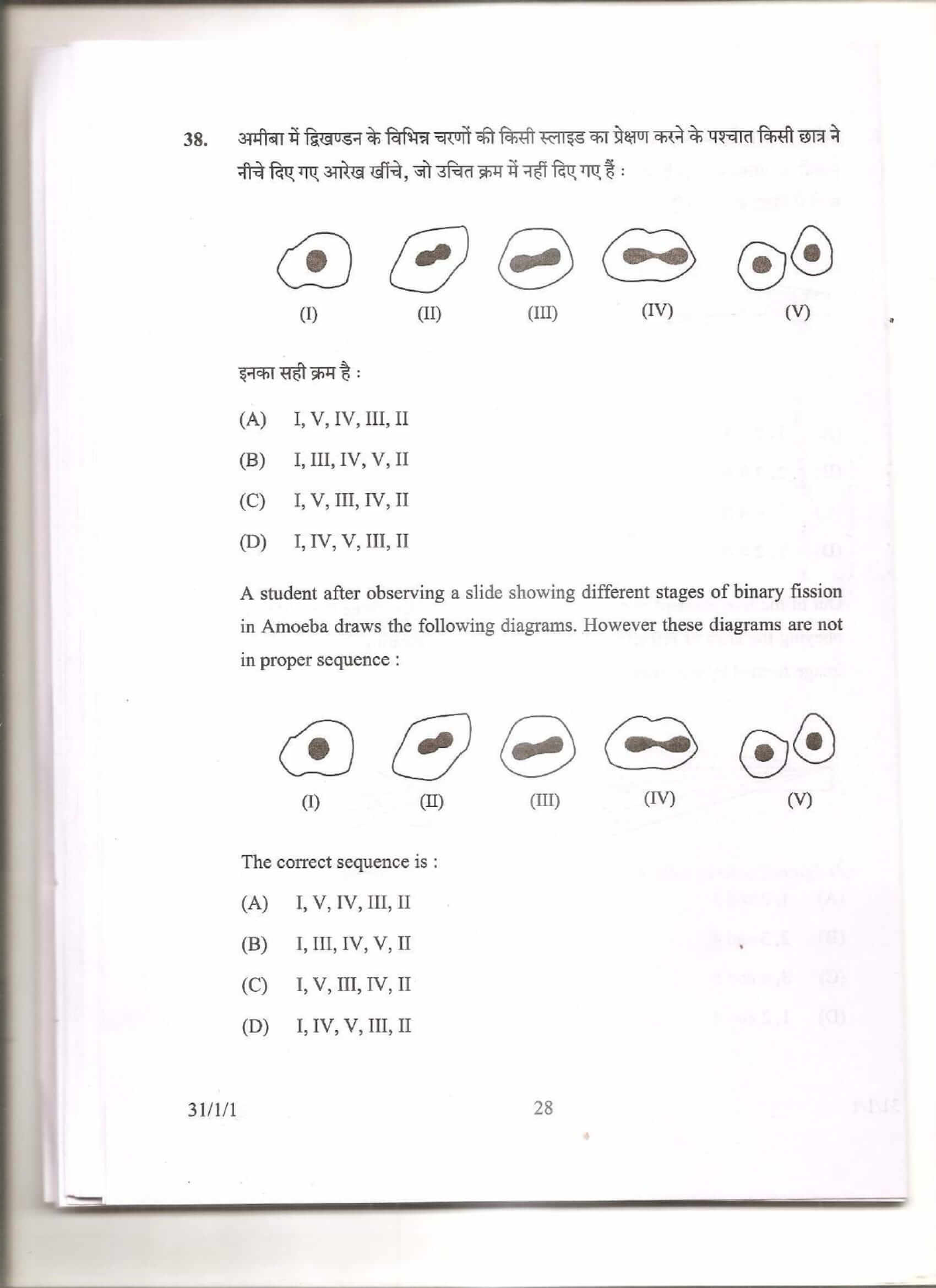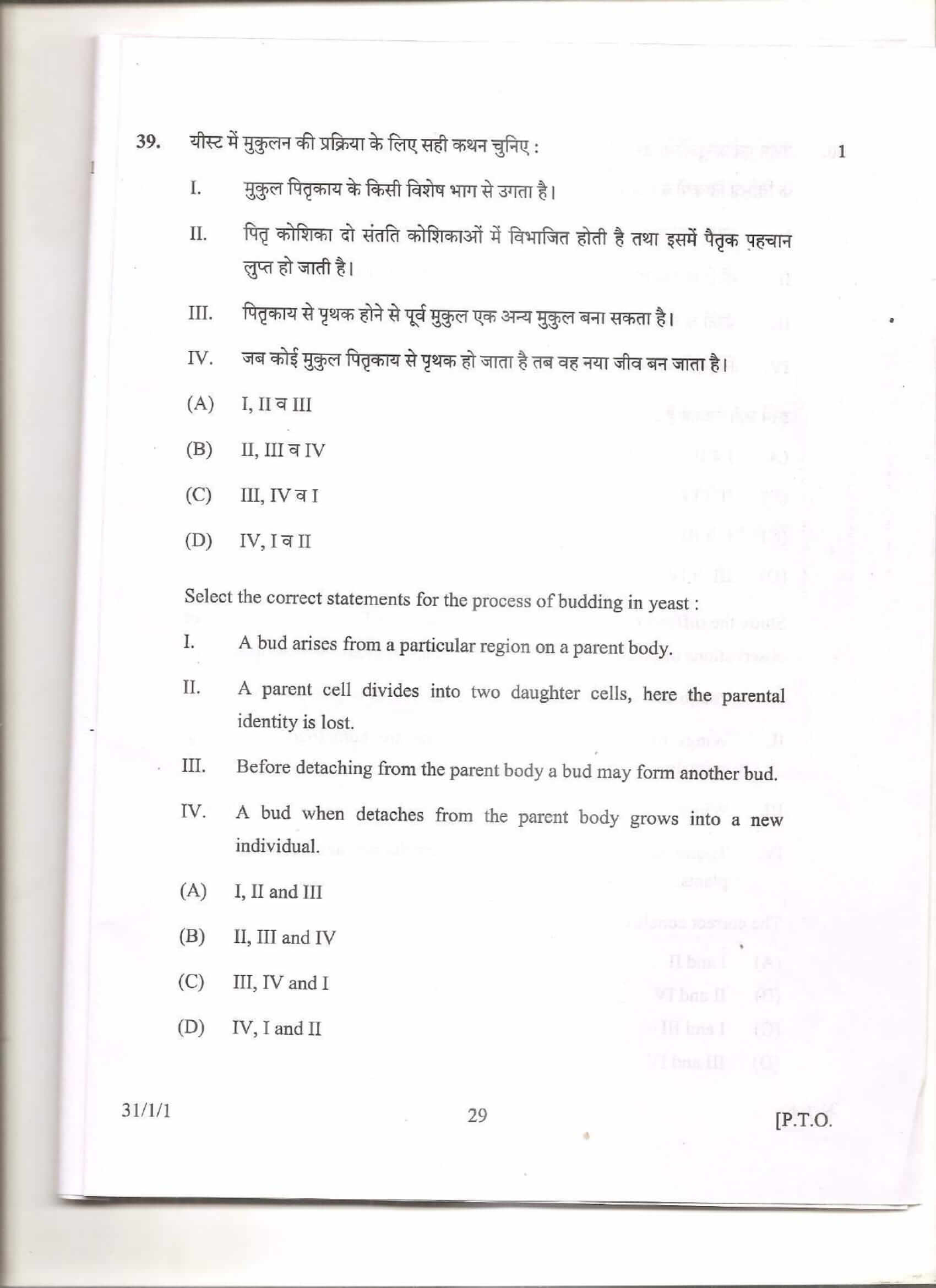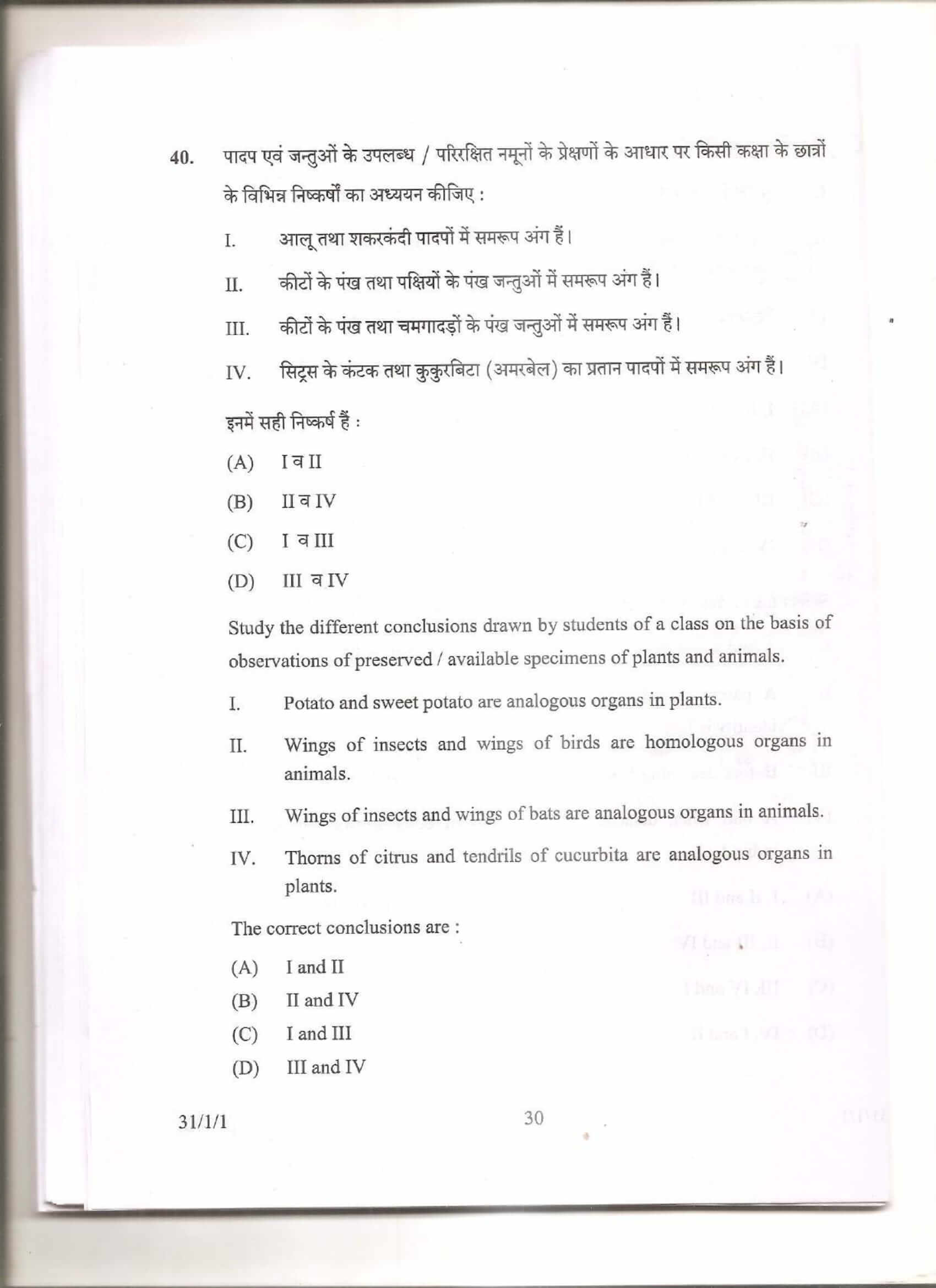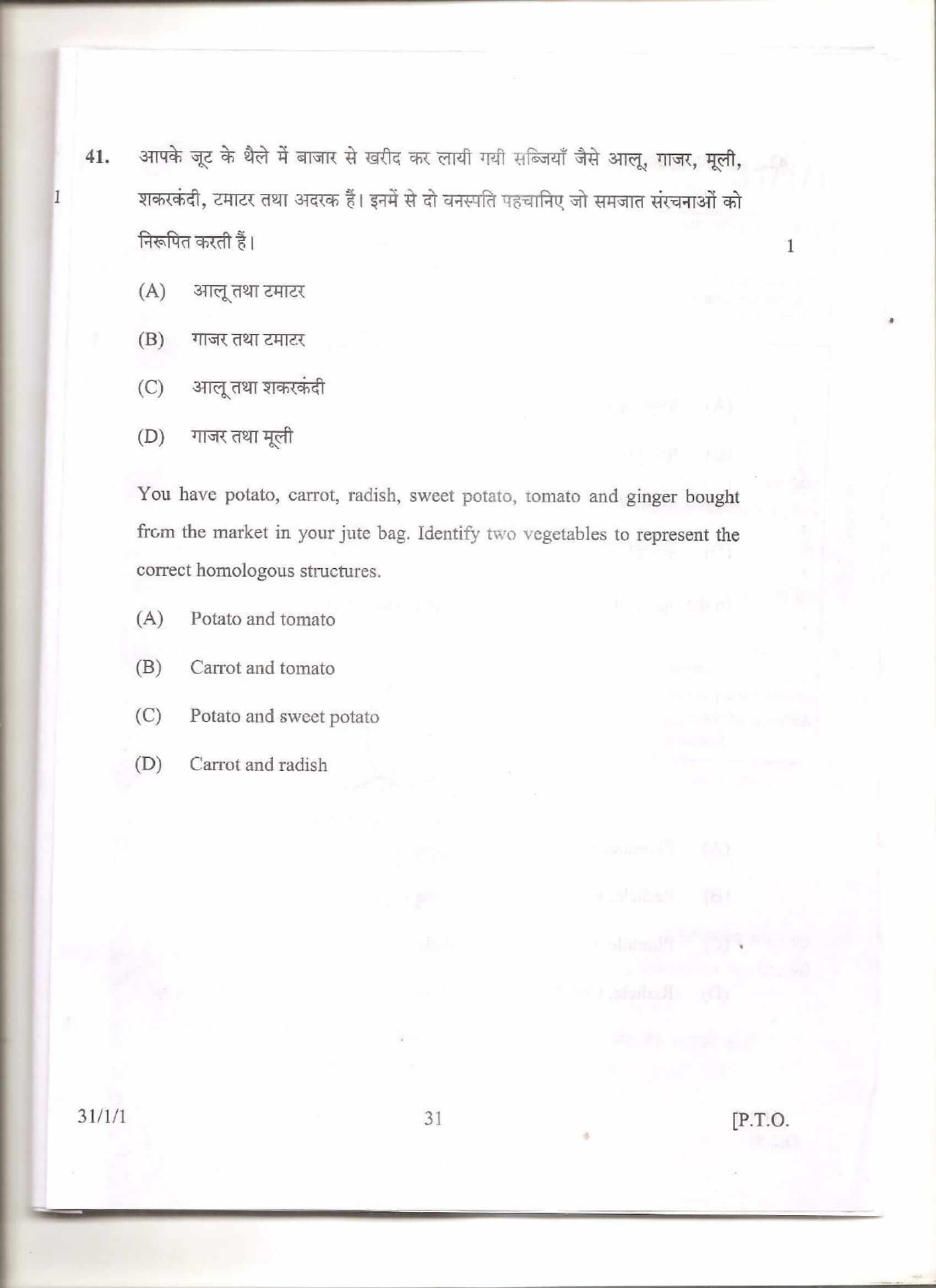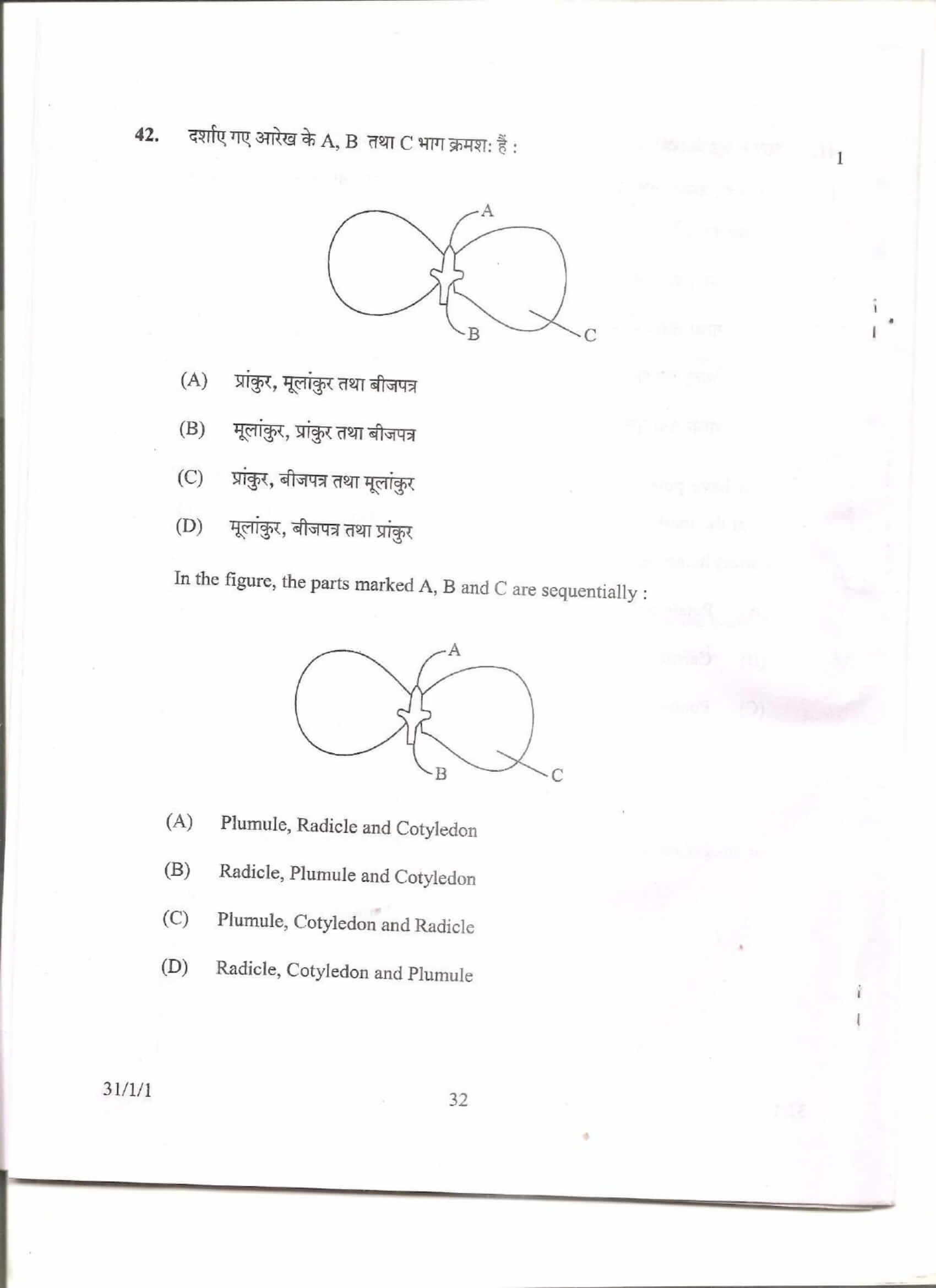 After solving the paper, students must analyse their answer sheet. It will help them in finding their weak areas, and working on them will improve their performance in Science paper. Practising the 2013 Science paper will also help in time management so that students can complete the exam on time.
To practice questions for all the years, visit CBSE Class 10 Previous Year Question Paper. Keep learning and stay tuned for further updates on CBSE Exam. Download BYJU'S App and subscribe to YouTube Channel to access interactive Science and Science Videos.