All parents want their child to get the best possible education and ensure that they are well equipped with the grades required to fulfill their future ambitions. It is inevitable that a student is under an appropriate atmosphere whether being outside the school or in school. Education is the basis of every criterion that a student can imagine what his future would seem like. Under these circumstances where education needs to be as accessible and affordable along with school teaching where a child is in an atmosphere where the teacher teaches hundreds of students in a class and asks in case of any doubts and queries to be clarified after the class. The students either prefers asking to the one sitting beside or goes to the teacher finding extra time from the schedule that includes time spent in traveling to school and back to home, studying time and take a breath by spending time with friends and feel good.
Benefits of Coaching Classes
Access anytime with ease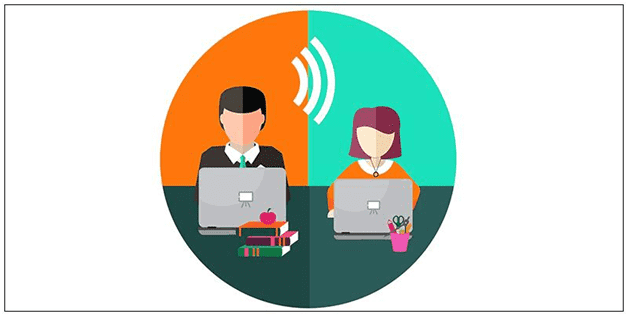 When all these aspects are put together, one thing that is required the most that can save students time and provide them equally effective studying means as schools is, what we call Coaching Classes. When more than 6 hours are spent in school, students feel exhaustive to travel again for tuitions and again come back to home, wherein there is very less time left for self-study. What if the tutors are online and you can access their video classes and lectures anytime while traveling or during free time at home.
Byju's the learning app is an online education app where the student gets to understand any concept of their syllabus. The app is divided into different sections that include Classes 6 to 12 of CBSE and ICSE boards, GRE, GMAT, CAT, IAS and JEE.
Personal Mentors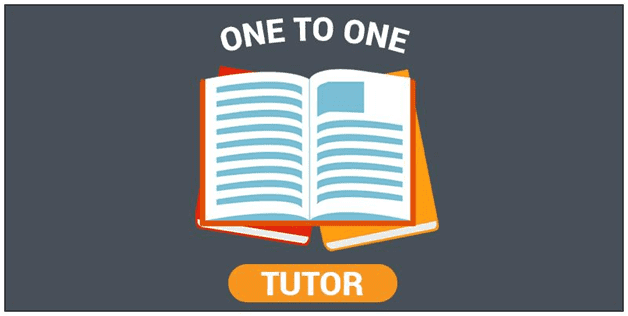 Various apps provide online education, but features like online coaching classes with personal mentors and one to one mentoring sessions make this app an efficient means of studies.
More engaging and interesting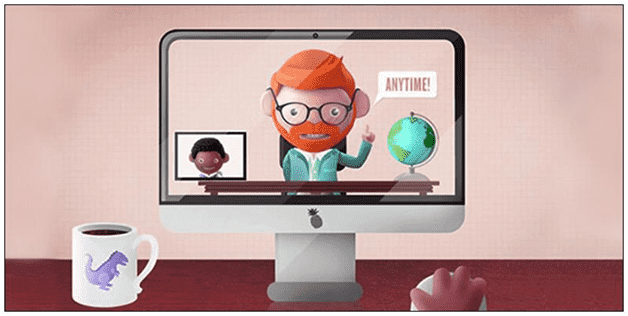 In the present situation whether it is booking a cab to travel, ordering meals or net banking, everything is digitized in the form of mobile apps. Hence, the learning app is a useful approach towards educating in a fun and innovative manner. The best thing about the app is it's user-friendly and personal mentoring features that engage students and does not make them feel bored about any concept.
No more traveling expenses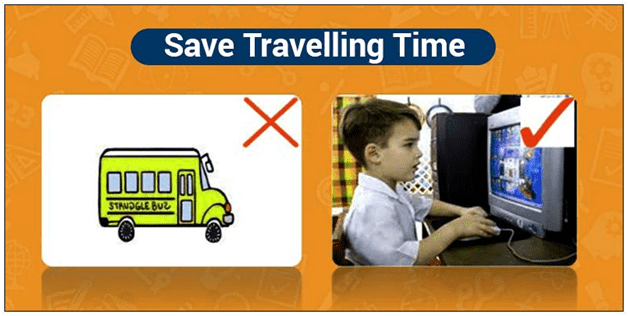 Tuitions are the means of providing a student-friendly environment where there is no need to carry heavy bags and bulky textbooks to the school and back to tuitions from home and exhaust themselves. Education does not mean to force the concepts and theories to stay in mind forever, but it is all about enjoying the knowledge with happiness.
Online tuitions are the means of delivering quality education through electronic media and minimizing the cost of traveling along with imparting a feeling of personal growth and enhancement through one to one mentoring. Byju's – the learning app is all set to help the present generation through online tuition and assist in the advancement of the nation.