The Central Board of Secondary Education launched a podcast app 'Shiksha Vani' earlier this week to broadcast vital information to students and parents promptly. The Shiksha Vani is initiated to keep the students, parents, and teachers updated about the latest news and events of the CBSE. The podcast is bound to boost transparency in the system, in turn increasing efficiency.
The App, Shiksha Vani, is at present available on the google play store for downloading.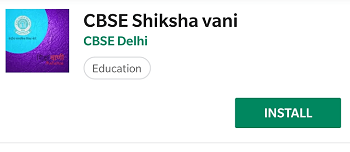 The App opens up to the landing page of the CBSE Podcast, Shiksha Vani, which will automatically redirect to the home page with clickable buttons.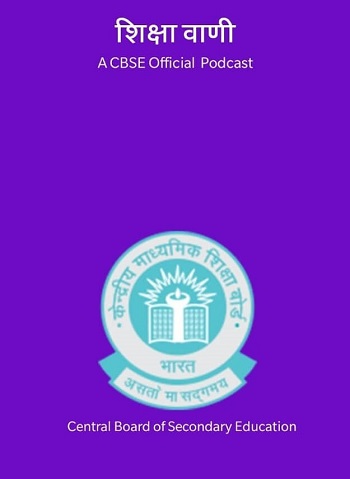 The app has separate clickable buttons (recent, regional officers, principals, teachers, parents and students etc.) in the home page that lead you to pages containing information about each of it.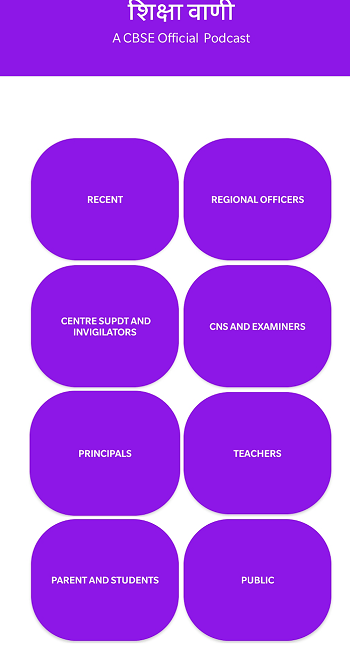 By clicking on the "recent" button on the home page, you get to stay abreast with all the latest updates from the board. The podcast has already published its first episode, the evaluation process of Class 10 and 12 board examinations, on the platform.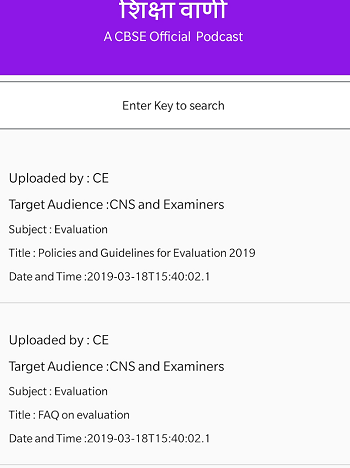 You also get to receive information on the various genres of CBSE by entering the registered mobile number on the respective page. For instance, if you are a teacher and want to know the updates for teachers, click on the button "teachers" on the home page. Now, enter the registered phone number in the space provided, and you will receive the latest information for teachers.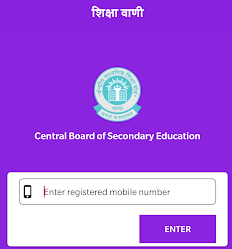 The Central Board of Secondary Education launched Shiksha Vani, believing that the easy availability of up-to-date information regarding educational tools and initiatives can improve outcomes. The board also believes in the use of new, appropriate and user-friendly technology to make sure that its actions reach the audience accurately. As its initial step, the podcast released an update confirming that the evaluation process for the ongoing CBSE Board Examination 2019 has started.
What are the Benefits of Shiksha Vani?
Helps in giving out uniform directions to all its affiliated schools.
Helps in spreading information during relevant events such as evaluation of exam answer sheet, declaration of result etc.
Helps in broadcasting official information about the evaluation as the podcast is said to promote a zero-error policy for evaluation.
Podcasts are less time-consuming and extremely engaging as compared to written information or circulars.