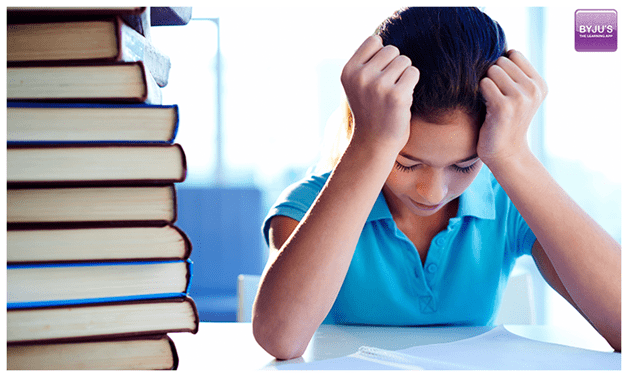 The Central Board of Secondary Education(CBSE) has informed the Union Human Resource Development ministry that it has been burdened with the task of conducting examinations beyond its purview. As per some sources, the CBSE Chairperson RK Chaturvedi has informed the HRD ministry that conducting exams like the coming UGC-NET(University Grants Commission- National Eligibility Test) exam for 2017 has drained their resources considerably. He had informed the ministry that the CBSE has to focus on its core issues as a way to improve the quality of education it delivers.
As per the officials, the CBSE had communicated this issue to the UGC and has offered that it could provide all the technical support for the exams concerned. As per an HRD ministry official, the board has been conducting examinations ranging from the entrance to undergraduate courses, for instance, Kendriya Vidyalaya to UGC-NET and that has been draining its resources and running in general. As per the officials, the letter has been written before the UGC-NET examination that has been scheduled for early 2017 and the CBSE would still conduct this exam.
However, according to an HRD ministry official, the CBSE is planning to conduct the exams at the school level. Different level exams are there to be attended until an alternate system takes over. As per the HRD ministry official updates, CBSE had agreed to carry out exams for Kendriya Vidyalaya and Jawahar Navodaya Vidyalayas and also asked to set up a different mechanism for this matter.