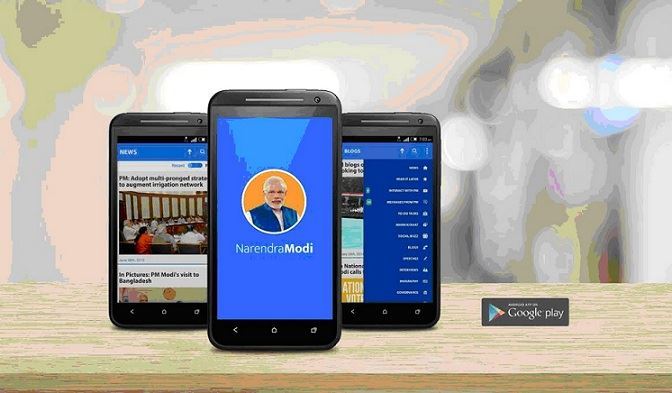 In one of his 'Mann ki Baat' radio session, Prime Minister Narendra Modi has requested Central Board of Secondary Education (CBSE) students to download 'Narendra Modi mobile app' to share their entire academic experiences including exam related experiences.
Students will be able to directly communicate with the PM and seek their response too. This window will be open for teachers and parents as well. As CBSE board exams are going on, PM in his radio session, has urged students to face examinations with confidence and optimism.
CBSE has notified and invited students, teachers and parents to give their feedback and experiences about examinations on the Narendra Modi Mobile App.
The Prime Minister will also be sharing some of his own thoughts, it added.
"All School Heads are requested to encourage their students, teachers and parents to download the App, and share their experiences on how to overcome the stress of taking examinations," the CBSE Notification said.
As per the CBSE Notification, PM had stated in his 'Mann ki Baat' that "You must have had good experiences. This time you can send your experiences on Narendra Modi App." (Source – PTI)