After solving the Class 12 Physics 2020 Question Paper, a lot of doubts come across students' minds. They get stuck on a few questions while solving the paper. So, they must go through the solutions and check the answers. So, to help them, we have provided the CBSE Class 12 Physics Question Paper Solution for all sets of the 2020 exam. Going through the answers will help students in figuring out the loopholes in the exam preparation. They will feel more confident while writing the exam.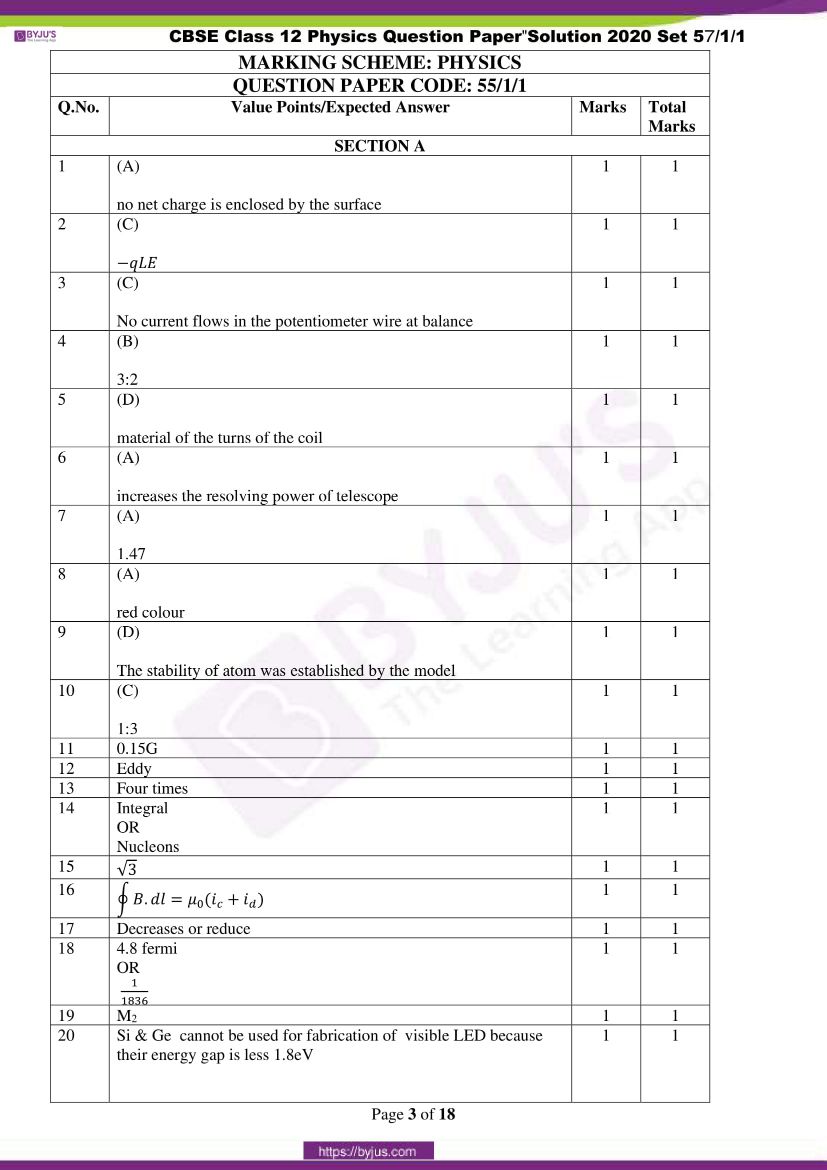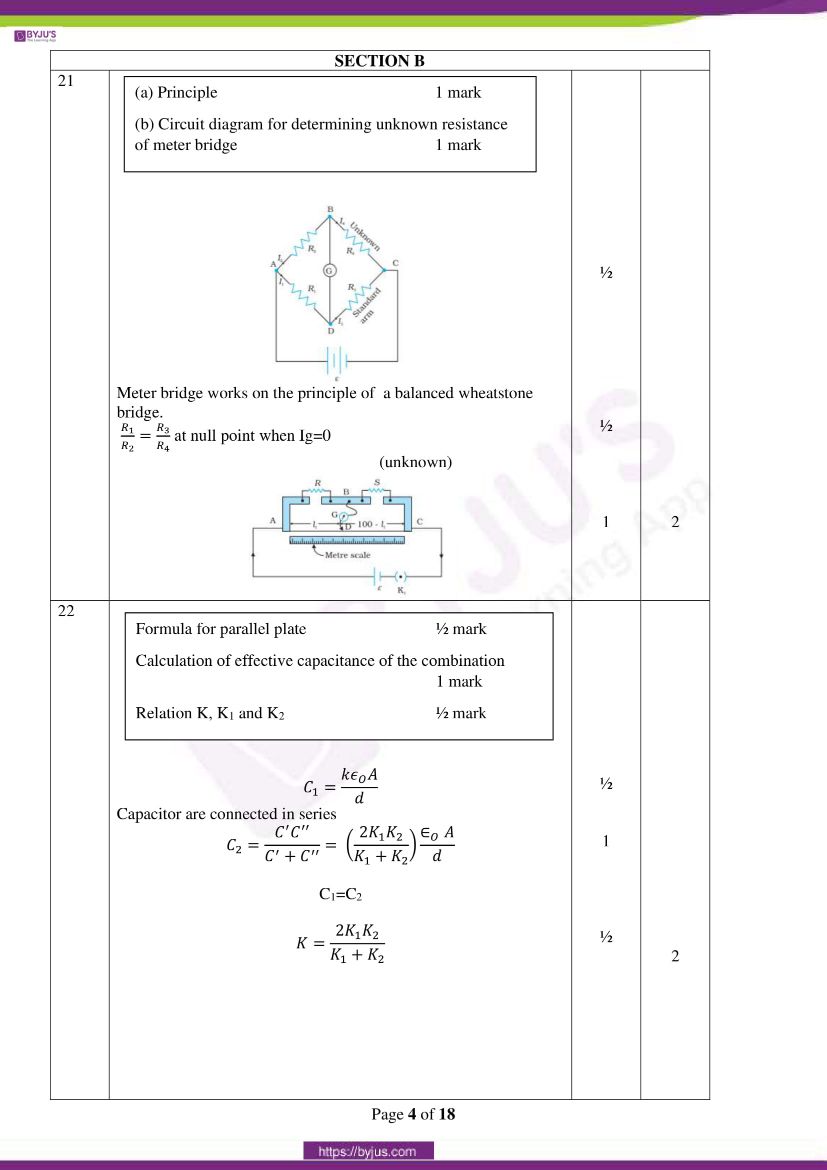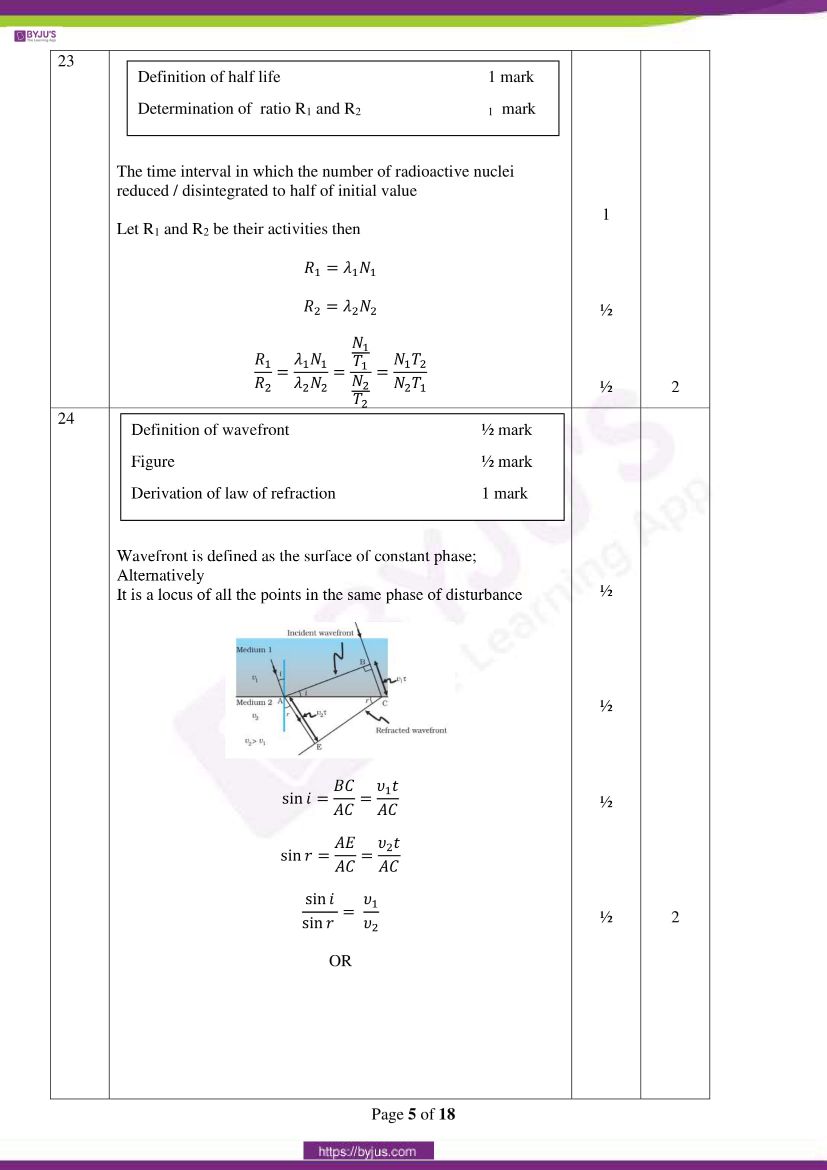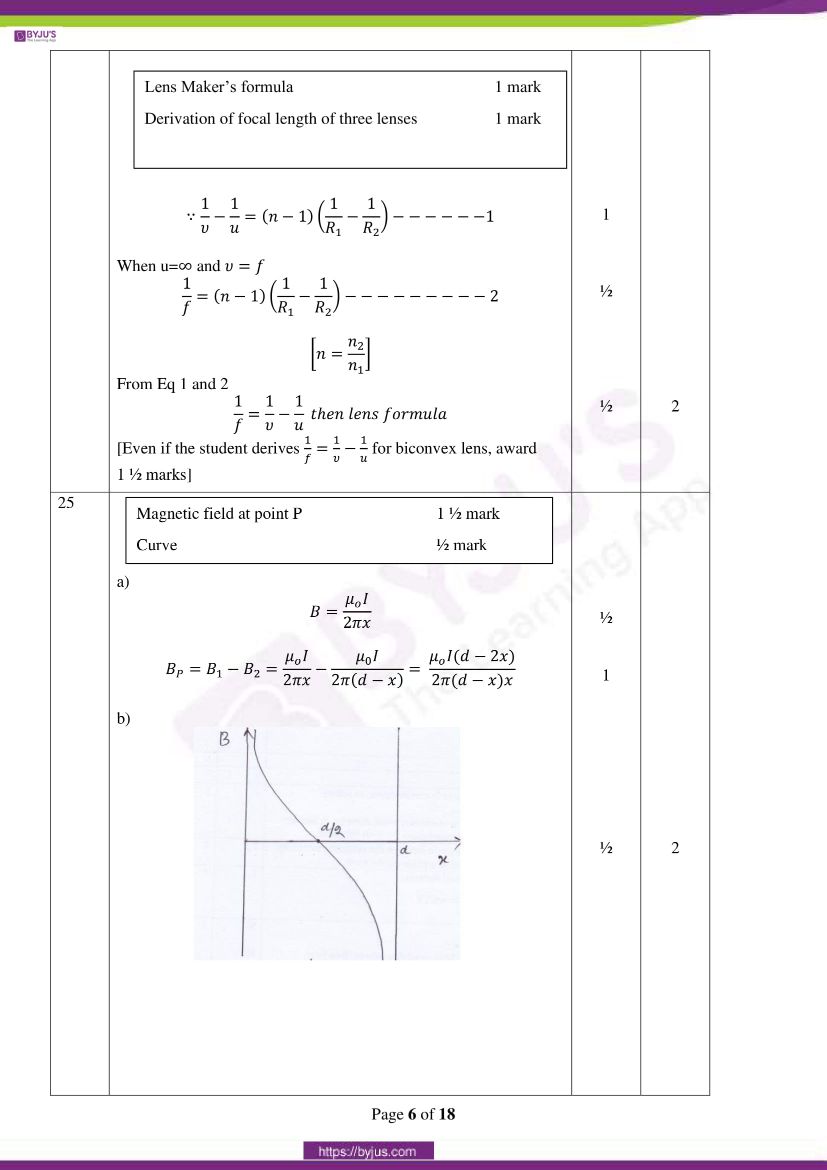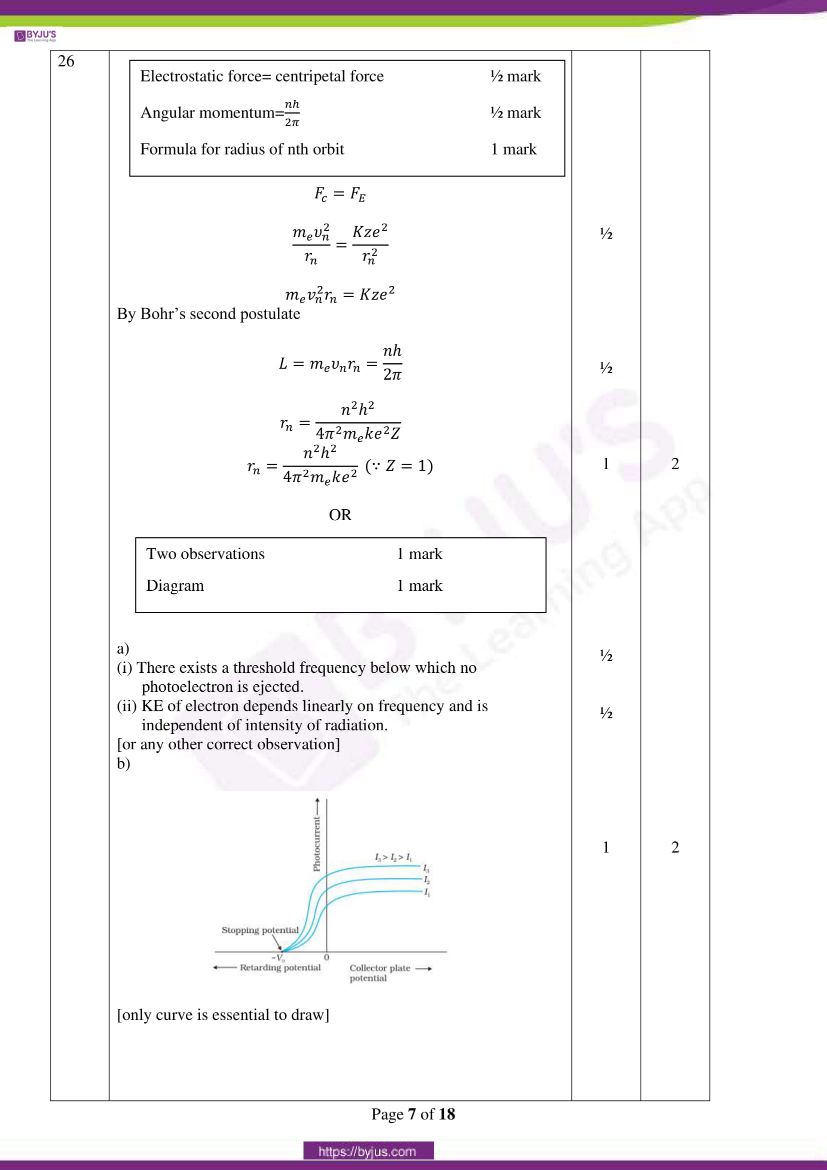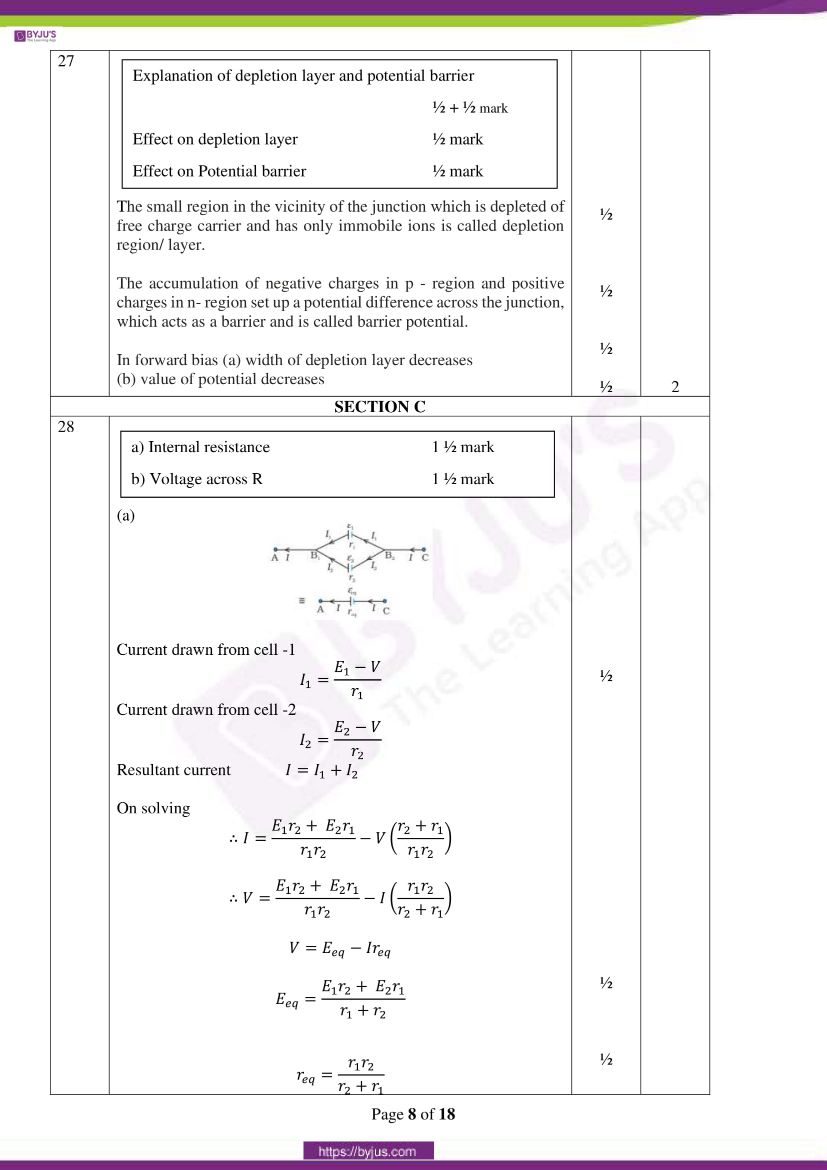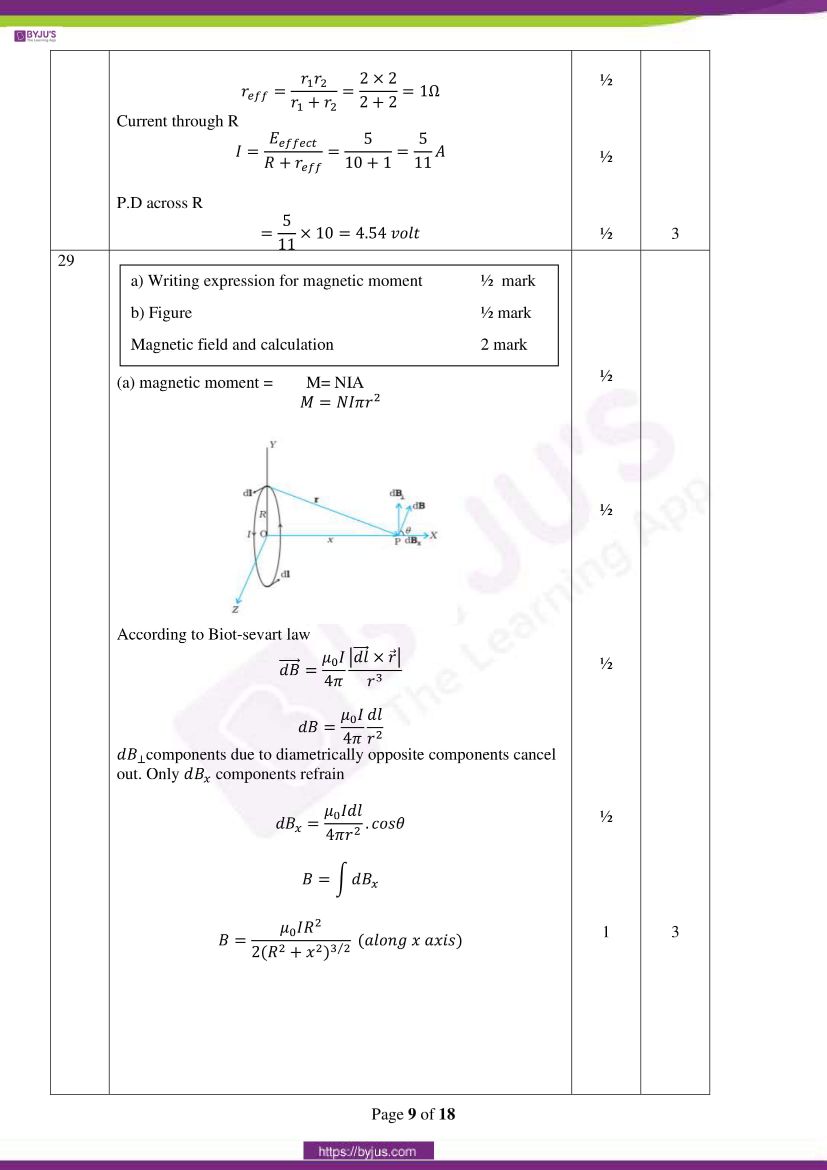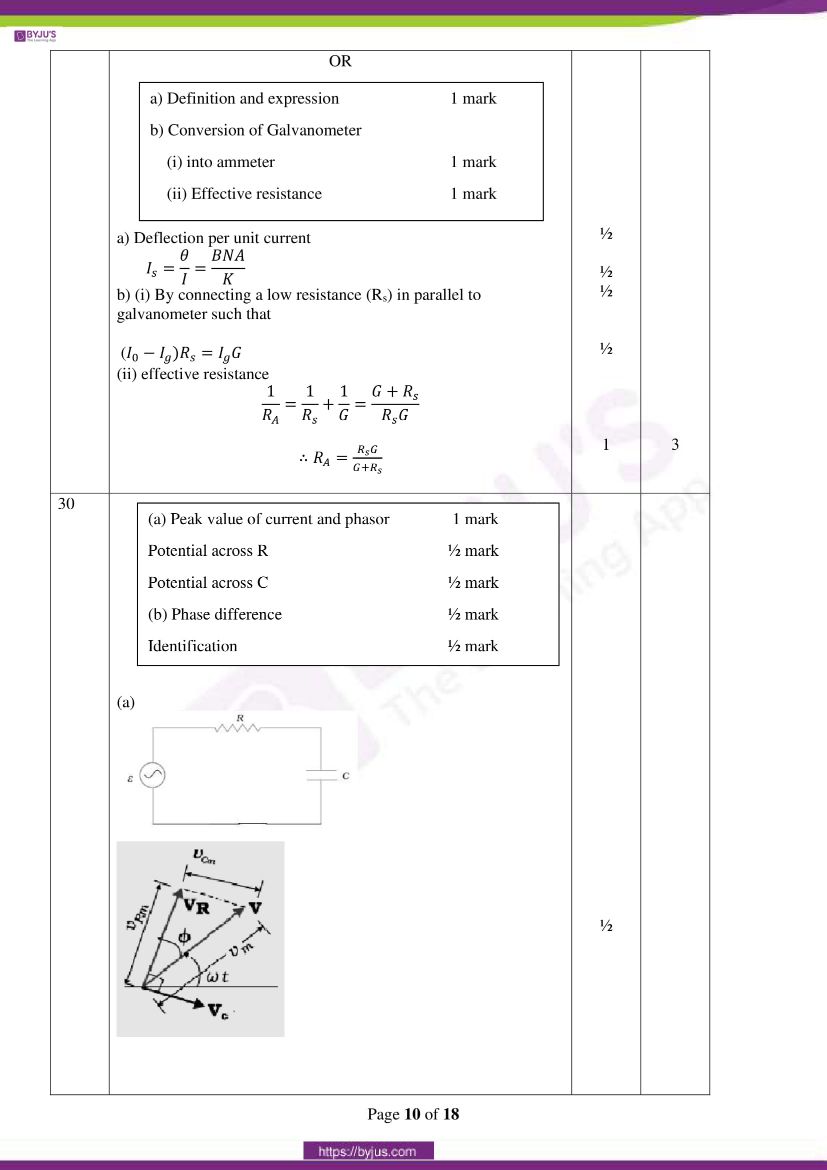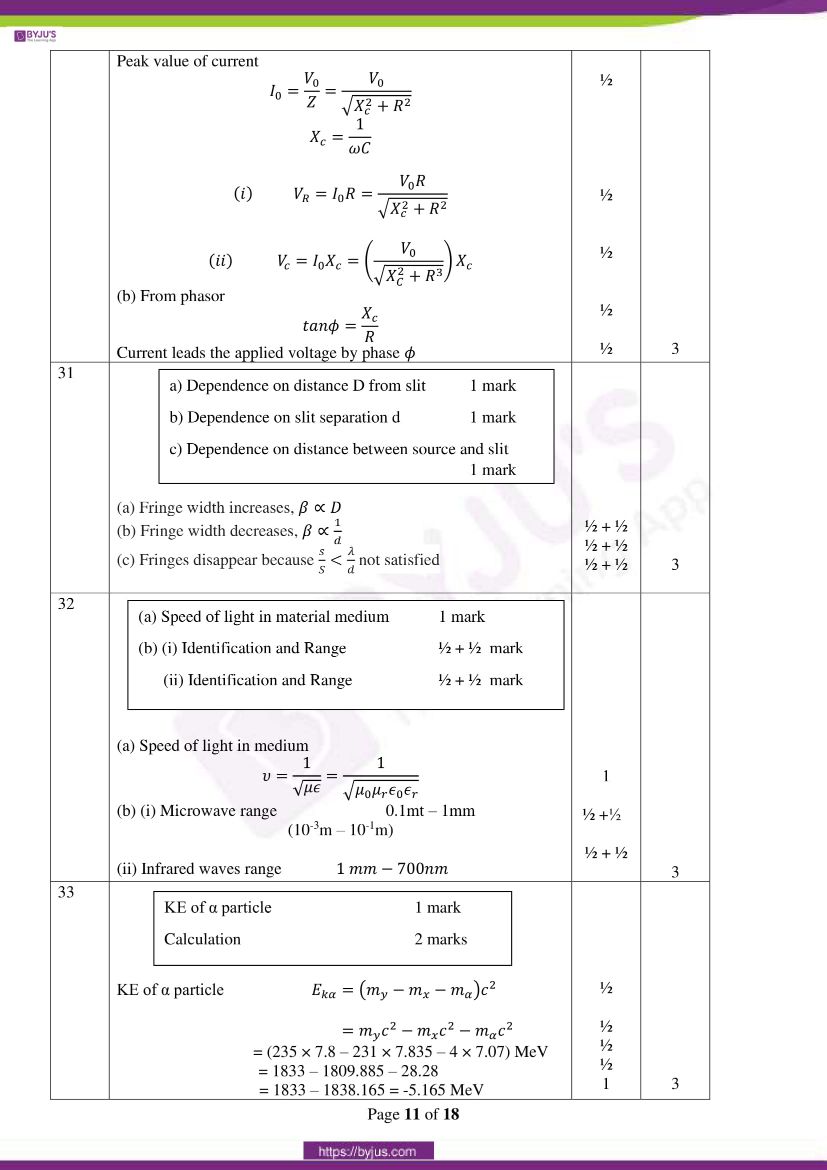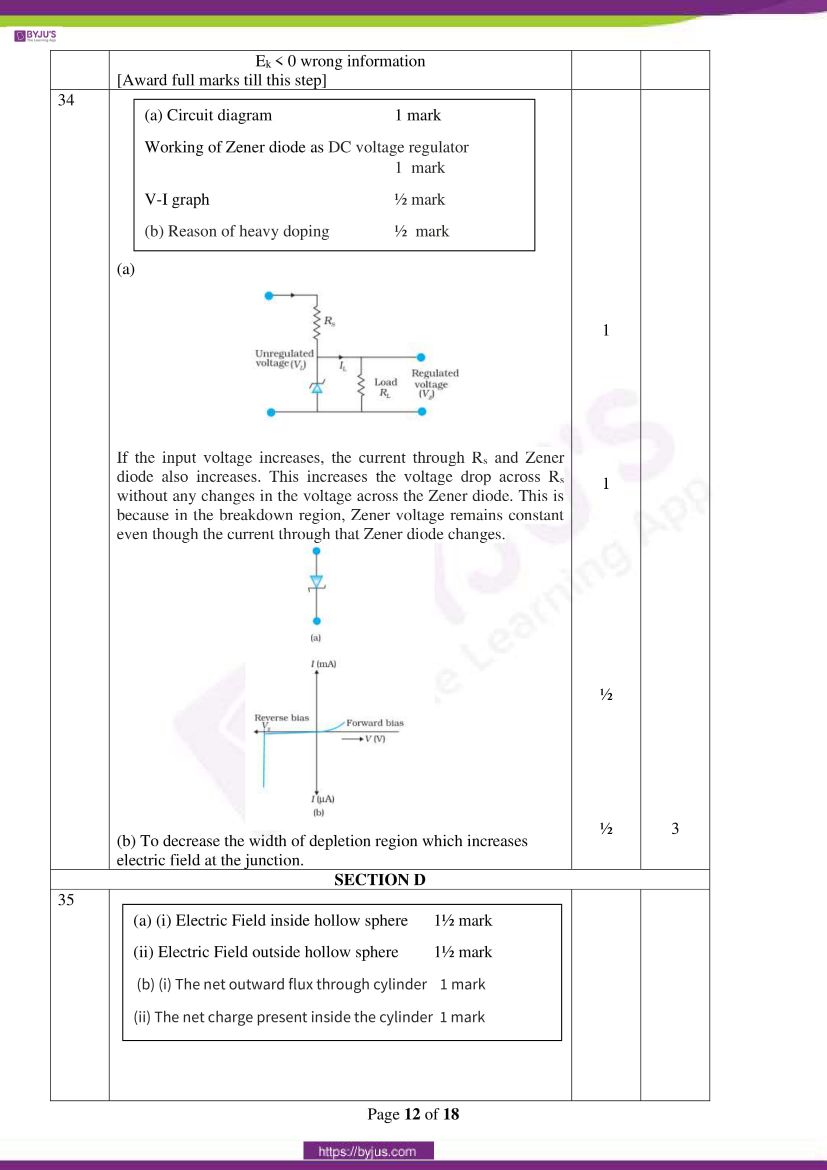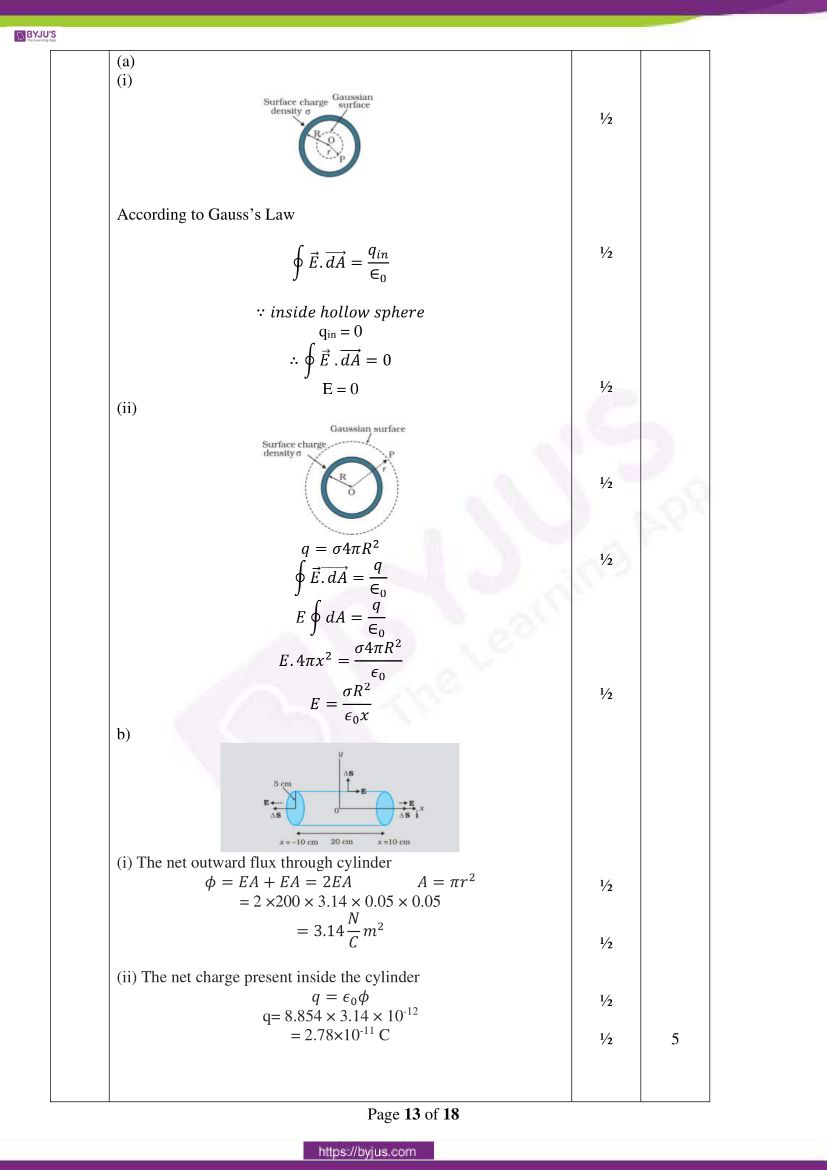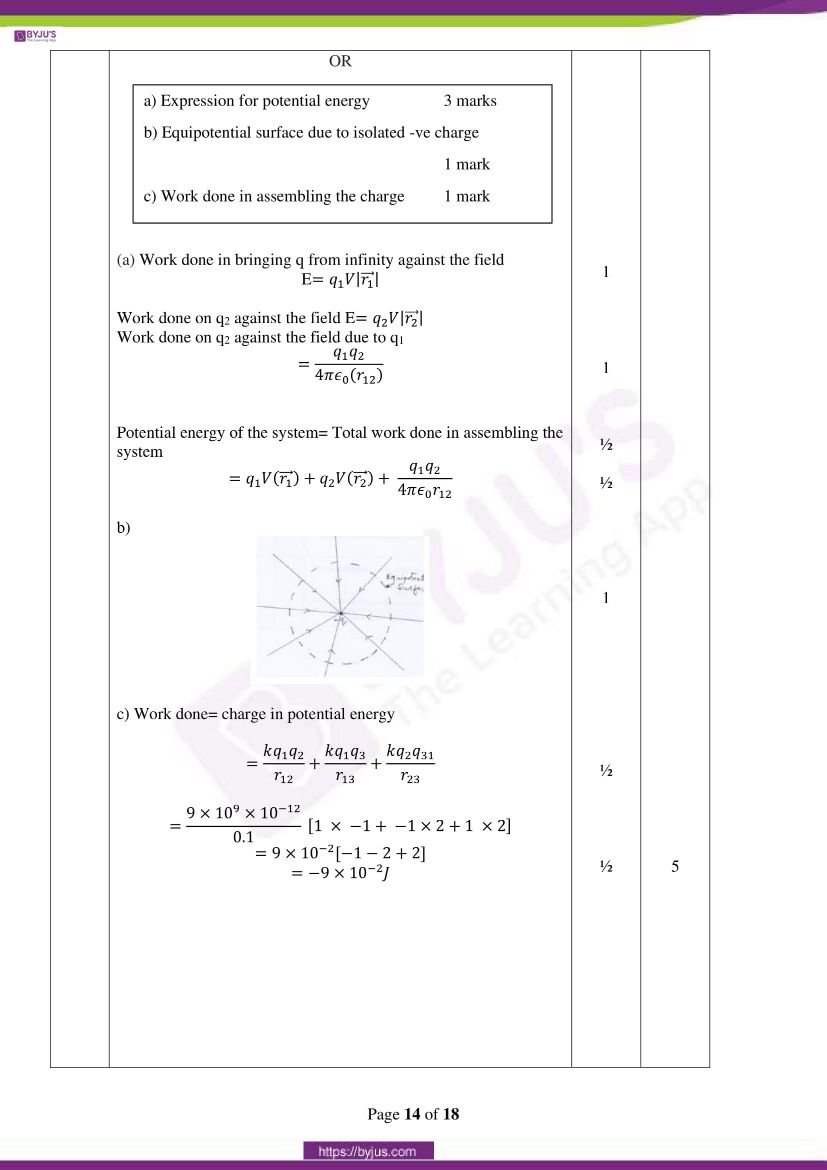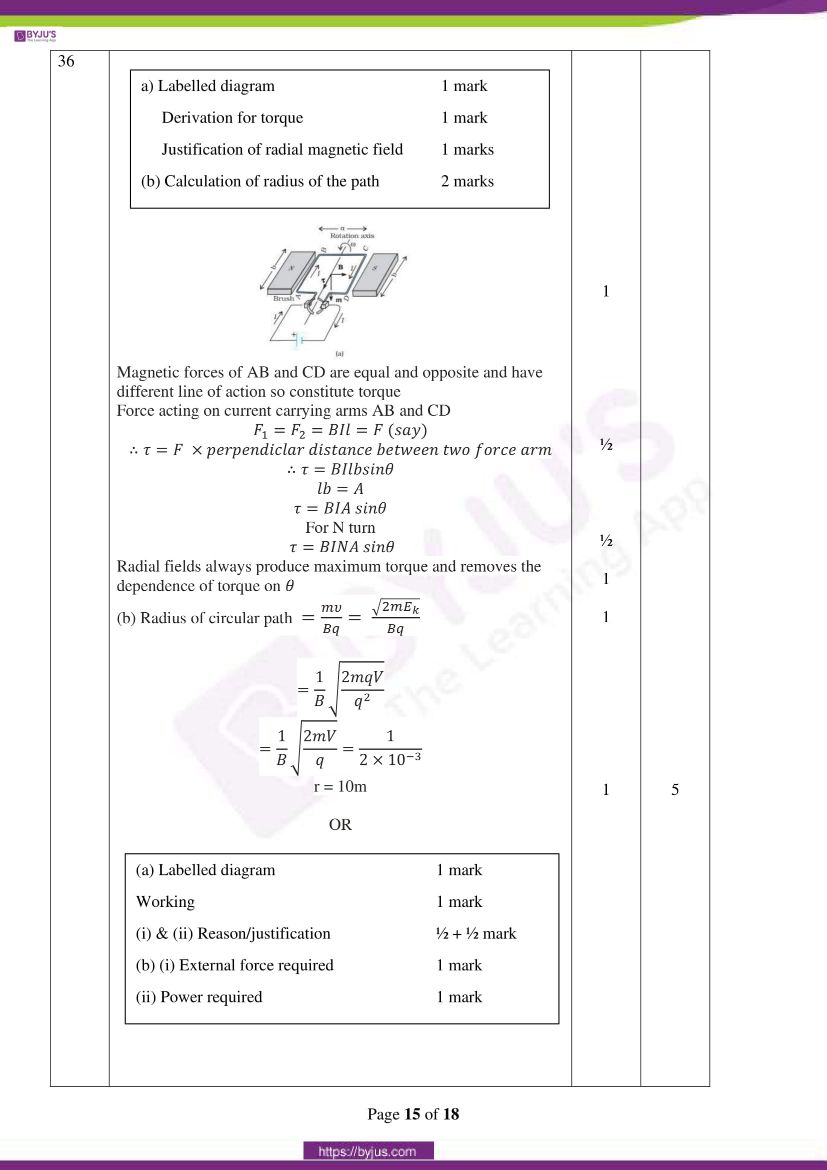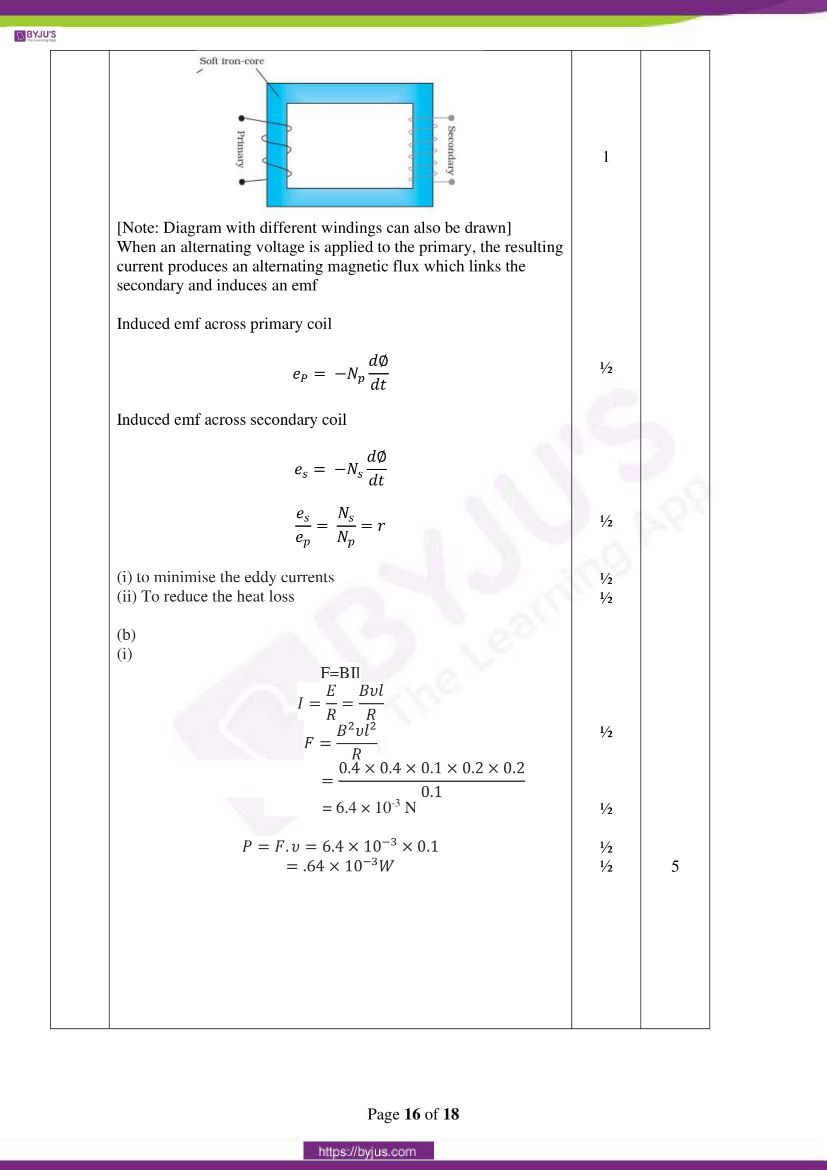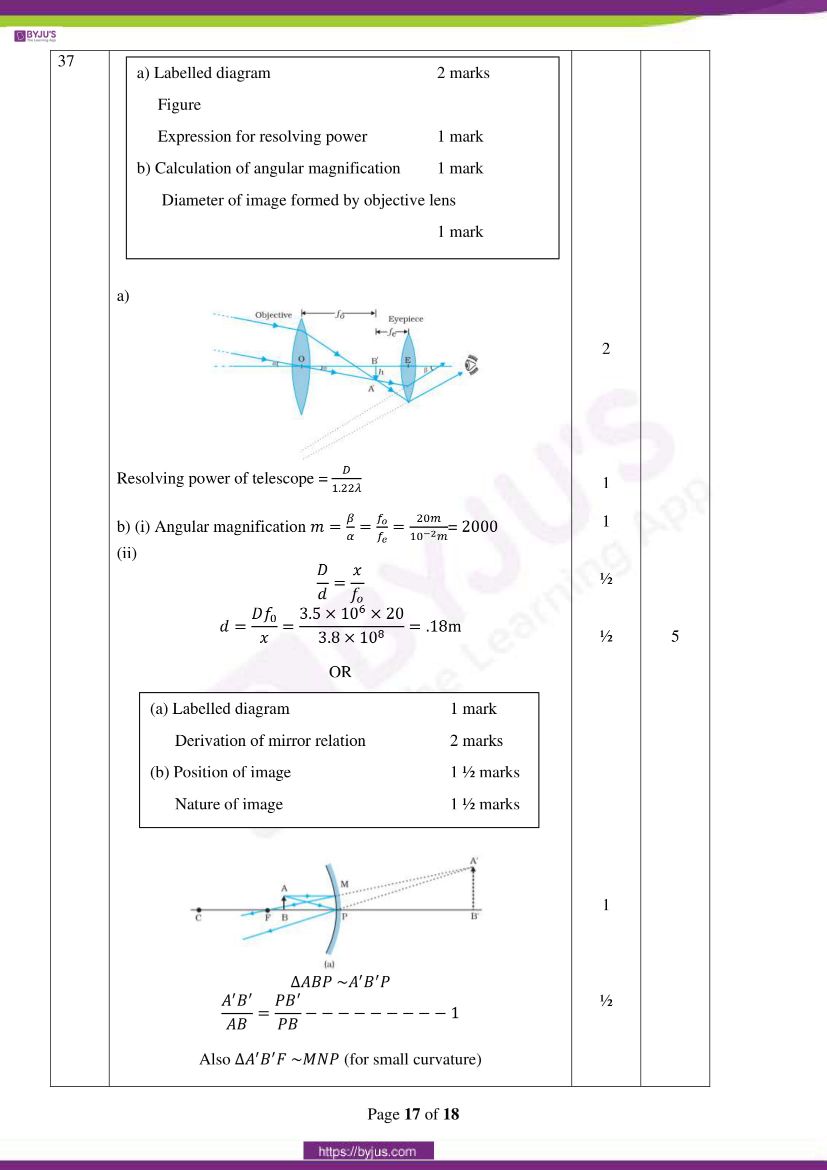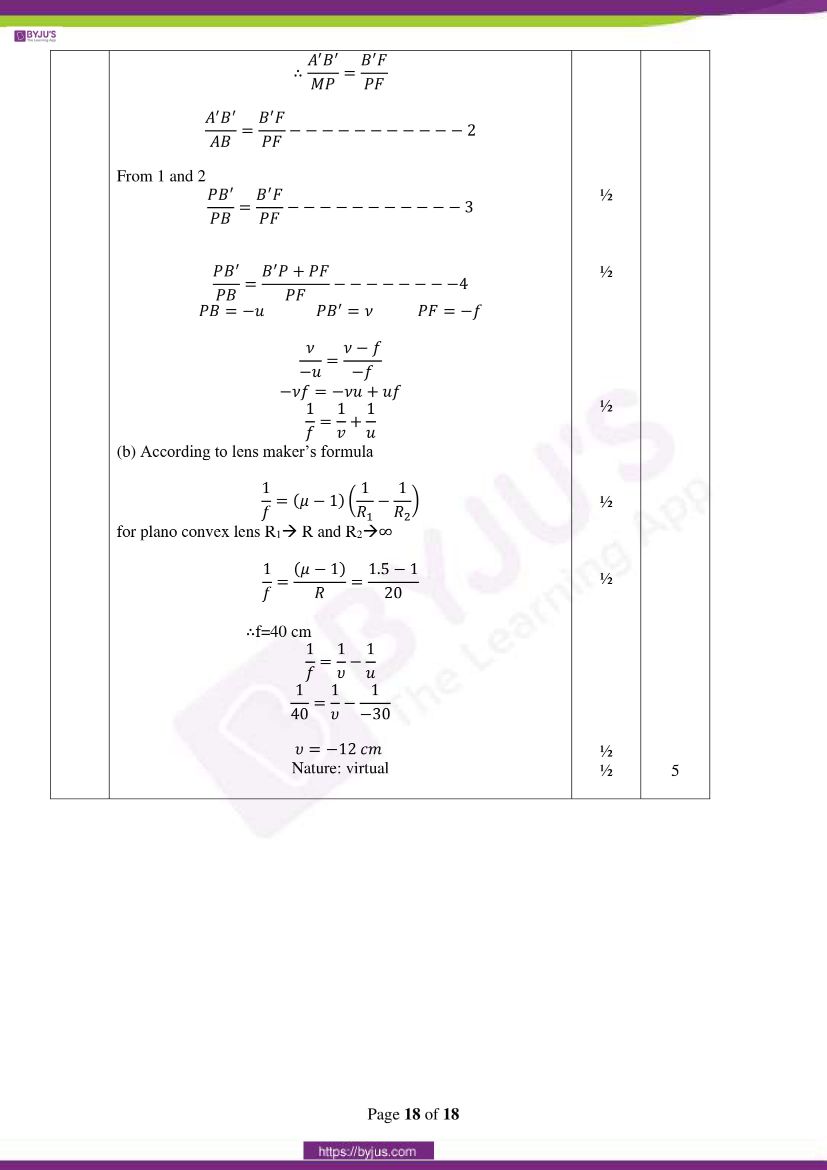 Access CBSE Class 12 Physics Question Paper Solutions 2020 – All Sets
In the solution pdf, answers are explained in simple language for students' easy understanding. They can download the question paper and solution pdf of all sets of CBSE Class 12 Physics Paper 2020 from the table below:
These solutions provide the step by step answer to each question. Students will also find the step marking in the solution pdfs. Knowing the step marking, students can build a habit of answering the questions in steps so as not to lose even a single mark.
Keep learning and stay tuned for further updates on CBSE Exam. Download BYJU'S App and subscribe to YouTube Channel to access interactive Maths and Science videos.