These NCERT class XI biology solutions for chapter 1 can help the students to clear all their doubts regarding the NCERT questions from this chapter easily. This solution has answers to the textbook question and exemplary problems. The class 11 NCERT biology solutions for the living world chapter given here are easy to understand and are written in simple words to help the students to be thorough with this chapter. It has biology class 11 important questions from previous year question papers and sample papers which help you to get an idea about exam pattern and marking scheme. The class 11 NCERT solutions for biology PDF is also available to students for free access and download.
Class 11 Biology NCERT Solutions – Chapter 1 the Living World
With an estimated 8.7 million species discovered till now, it is imperative that we need a system of classification to sort out all the organisms according to different criteria. From unicellular prokaryotes to eukaryotic multicellular organisms – the living world consists of organisms that we've known even since the dawn of science to creatures that we just recently discovered.  Also, not just living organisms, classifications also include organisms that became extinct millions of years ago.
Subtopics of Class 11 Biology Chapter 1 the Living World are here:
What is 'Living'?
Diversity in the Living World
Reproduction
Metabolism
Cellular Organism, Consciousness
Biodiversity, Nomenclature, Identifier
Taxonomic Classification & Its need
Taxa, taxanomy, Hierarchical
Species, Genus, Family
Order, class, phylum, div, kingdom
Taxanomical Aids
NCERT class 11 Biology Solutions for Chapter 1 deals with the problem of classifying the millions of life forms on our planet. With over 8.7 million species already existing and new organisms being discovered every now and then, it is important that we have a system of classification for grouping and categorizing various life forms.
Class 11 Biology NCERT Solutions The Living World Important Questions
---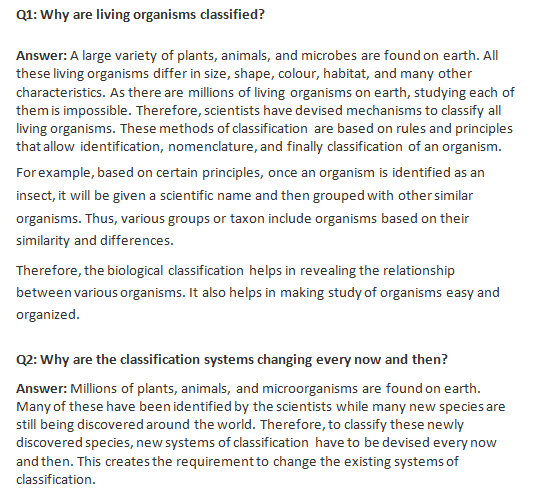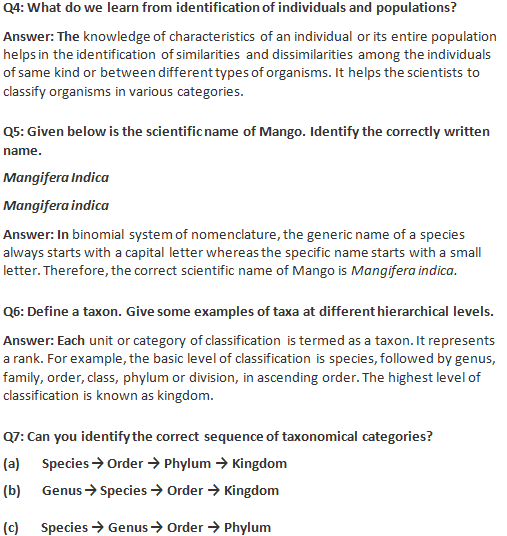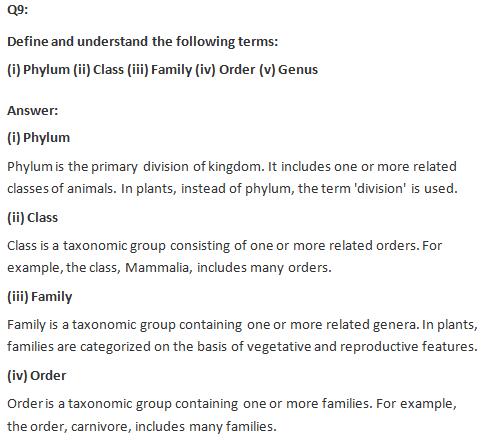 Why to Opt BYJU's?
BYJU's is the next revolution in education industry. Gone are the traditional methods of teaching where efficiency and effectiveness is usually a second fiddle. With advancements in technology, BYJU's has made learning accessible to everyone and the content that is put out is updated to meet the current trends and requirements and also, is far more effective at its function i.e to impart quality education to the masses. You can study at your preference, baring the inconveniences such as time, place and the number of available resources. Everything you need to secure good marks and build a career for the future is in the palm of your hands.
Download and explore the BYJU's App now. And subscribe to our YouTube channel to find a wealth of content that is explained in an easy and effective matter.