The miscellaneous exercise contains questions covering the entire topics present in the chapter.
The Miscellaneous Exercise of NCERT Solutions for Class 11 Maths Chapter 3- Trigonometric Functions is based on the following topics:
Angles
Trigonometric Functions
Trigonometric Functions of Sum and Difference of Two Angles
Trigonometric Equations
These solutions provided here are based on the guidelines prescribed by the CBSE. The NCERT Solutions for class 11 can help the students in preparing well for the exams of class 11 exams.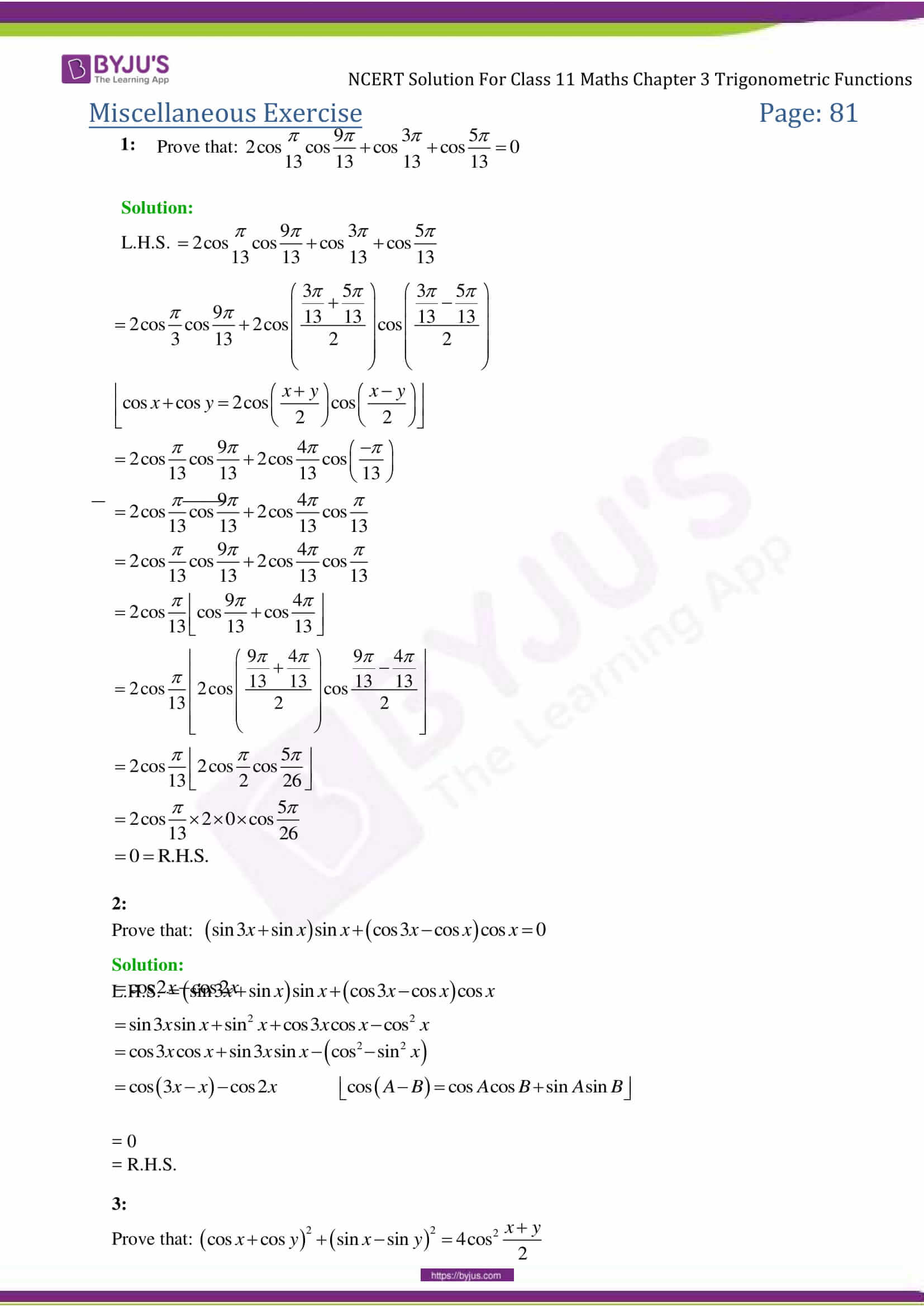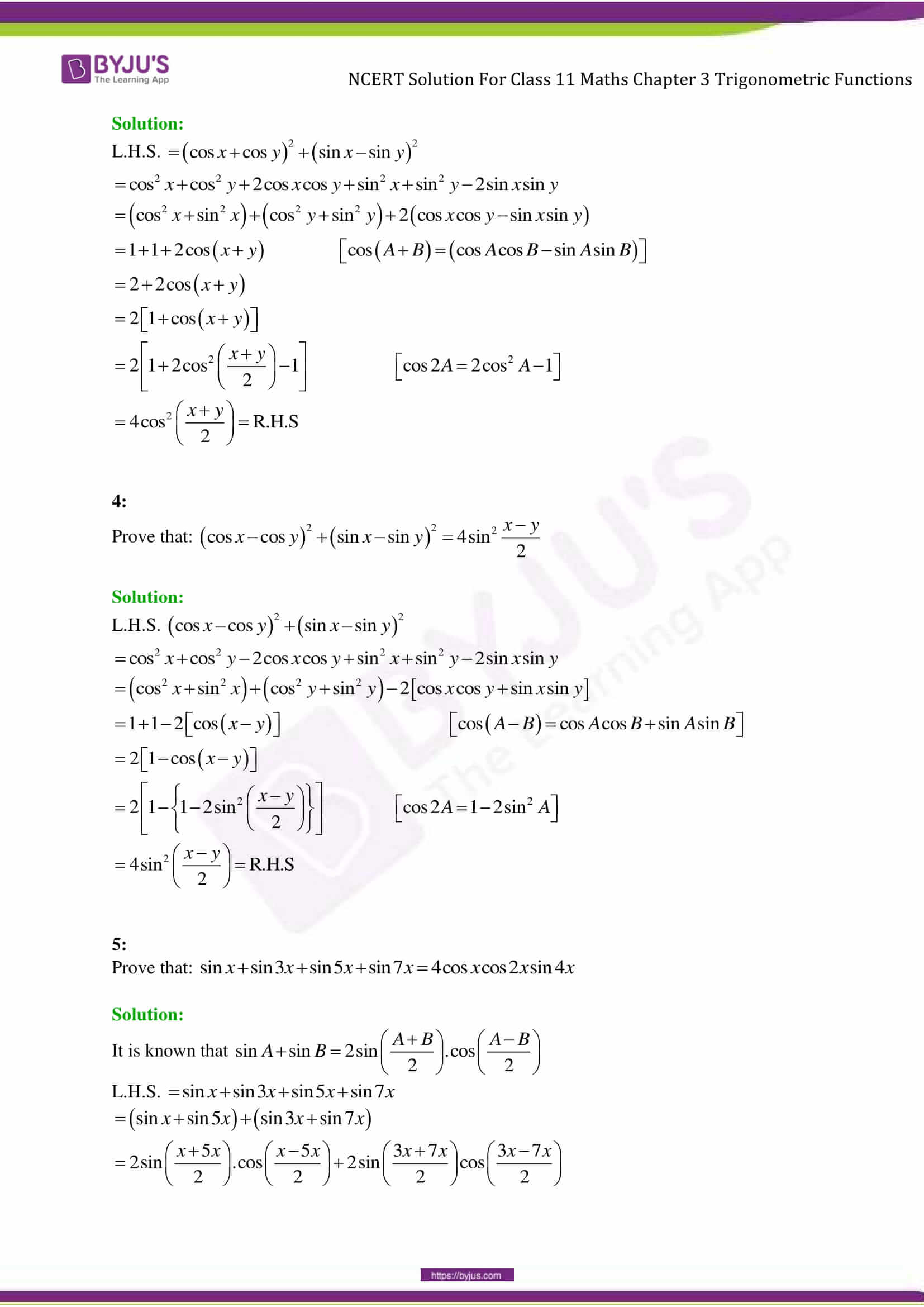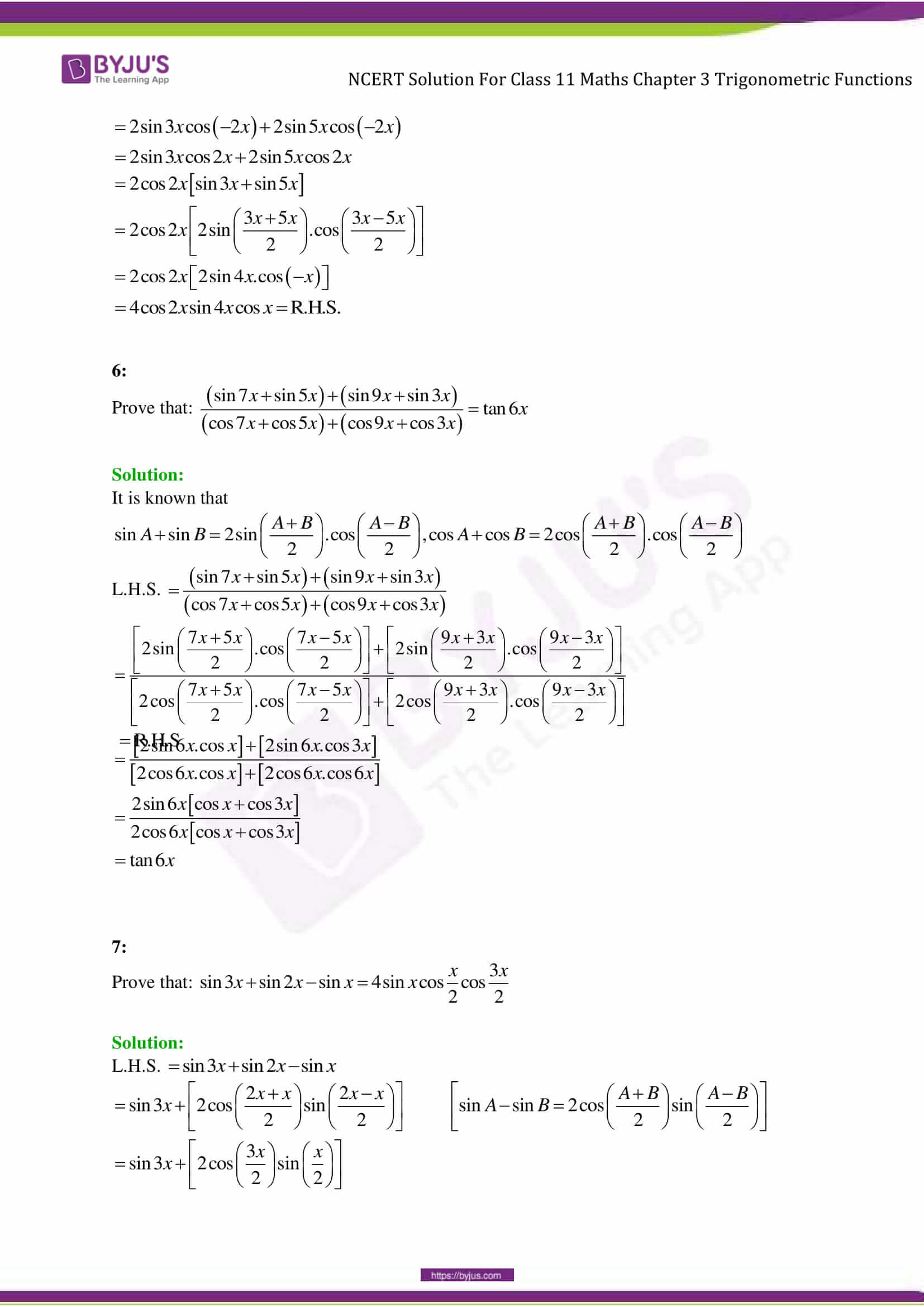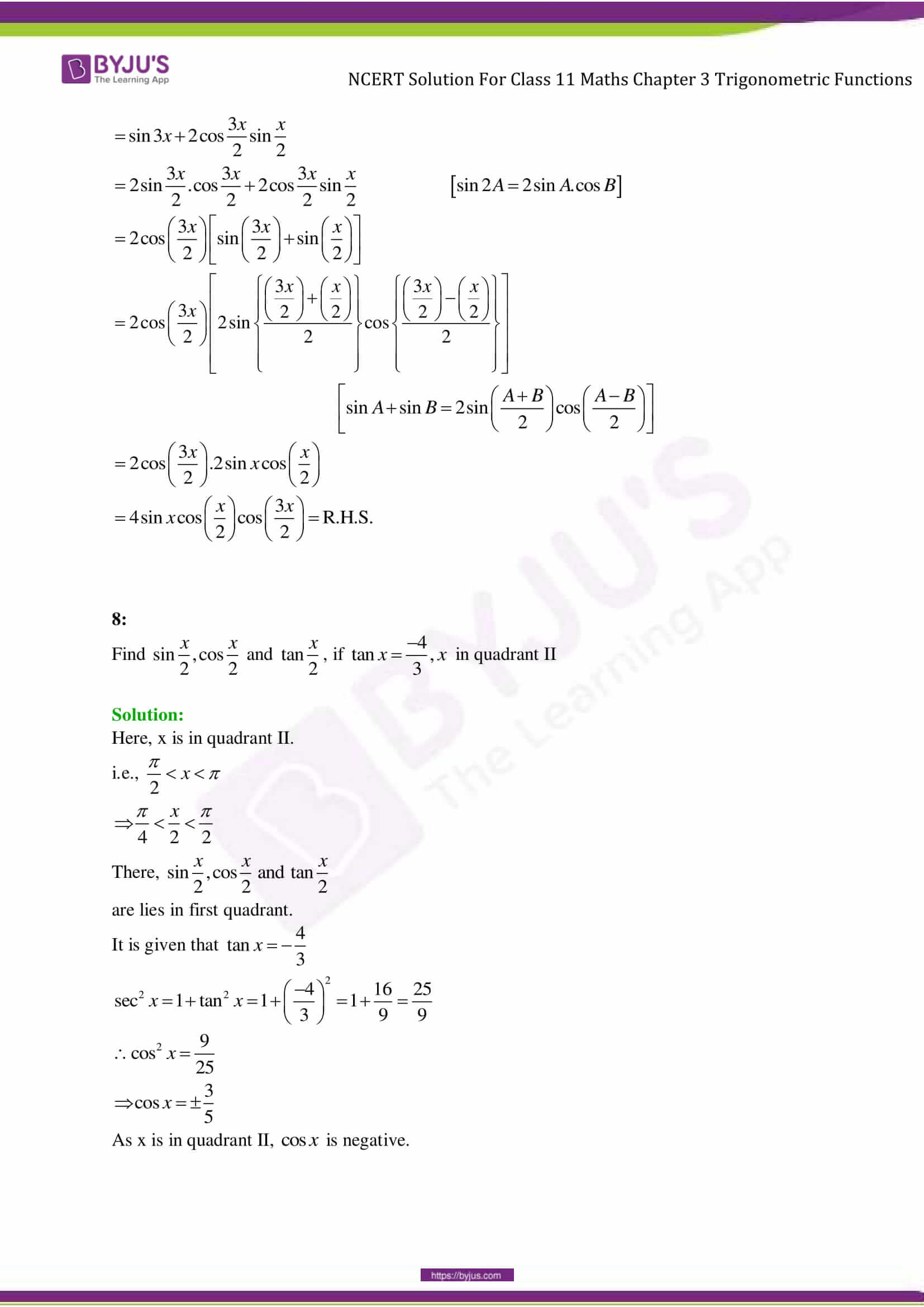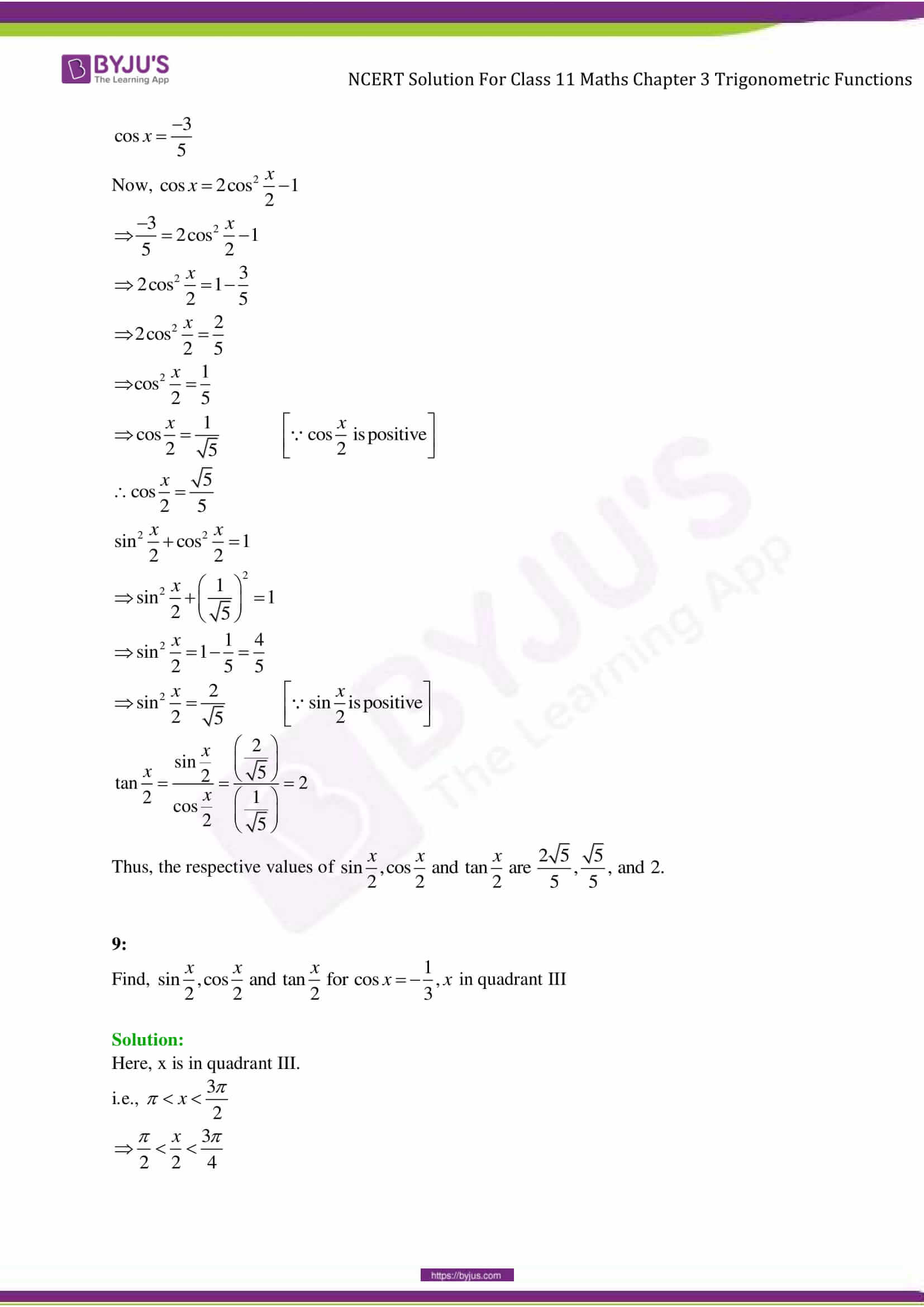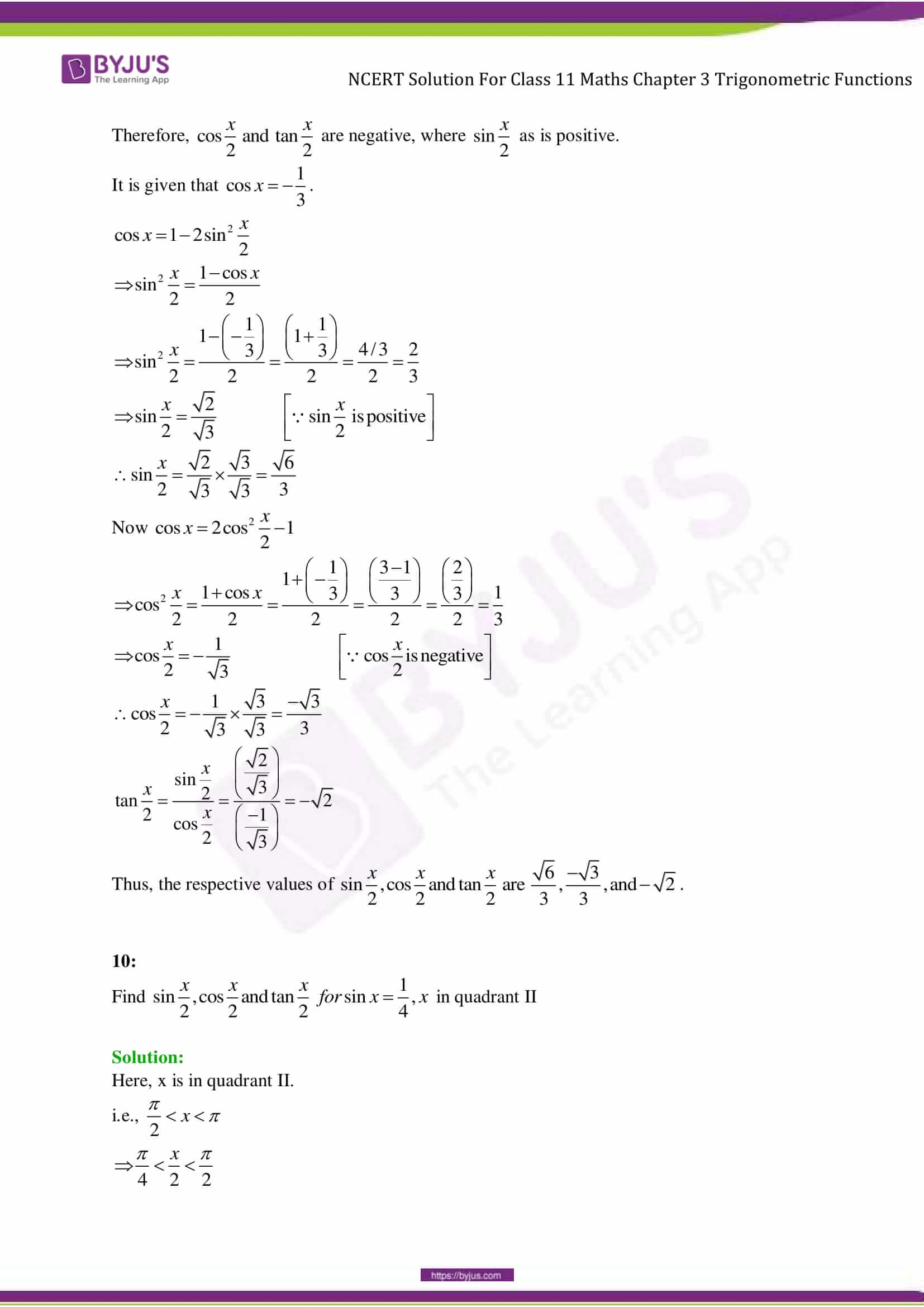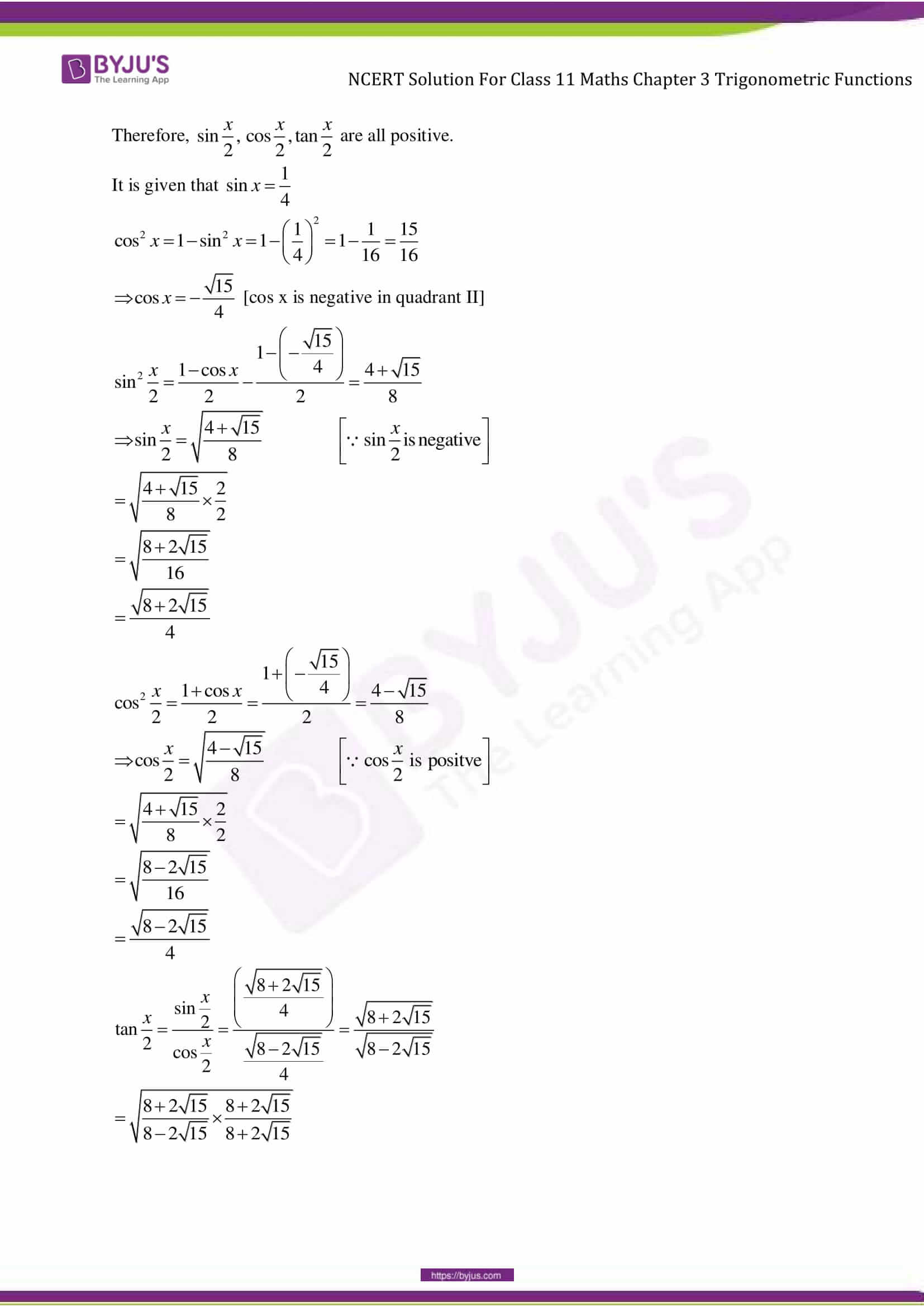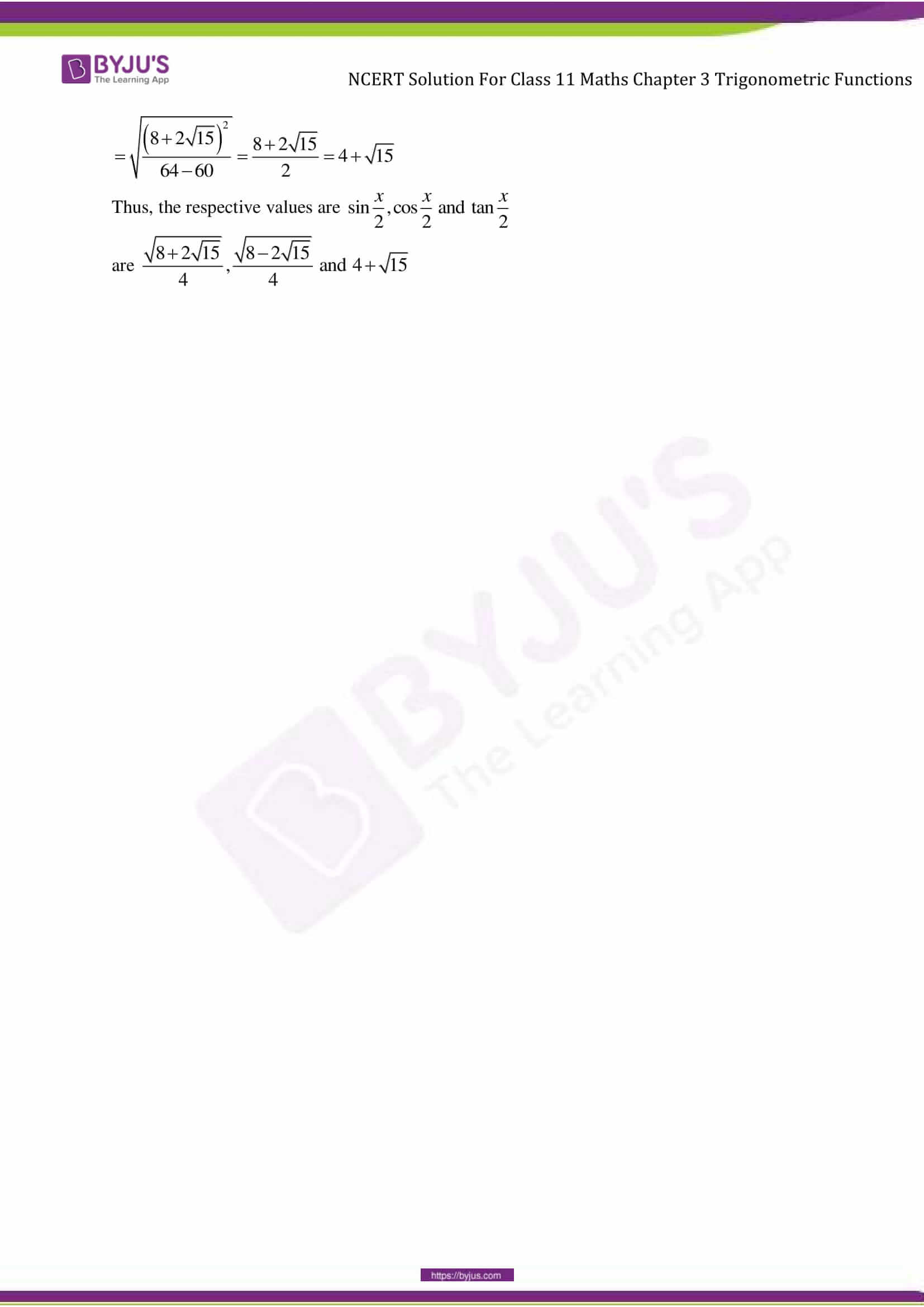 Access other exercise solutions of Class 11 Maths Chapter 3- Trigonometric Functions
Exercise 3.1 Solutions 7 Questions
Exercise 3.2 Solutions 10 Questions
Exercise 3.3 Solutions 25 Questions
Exercise 3.4 Solutions 9 Questions