NCERT Solutions for Class 12 Biology Chapter 3 Human Reproduction presents you with answers to the textbook questions along with important questions, exemplary questions, important diagrams and charts, tables, worksheets, HOTS and exercises that aid you in preparation of reproductive health class 12 ncert notes which can be handy while revising the topic.
NCERT Solutions for Class 12 Biology Chapter 3 – Human Reproduction
Reproduction is a biological process of producing its own offspring either by a sexual or an asexual process. In general, human beings are born with two separate sexes – male and female and they reproduce or give birth to their young ones by a sexual mode of reproduction. Both male and female have a different set of reproductive organs in their respective systems and they play a very important role in the complete process of reproduction.
In human reproduction, both parents participate in producing their offspring. The initial stage of reproduction in humans begins with the process of fertilization, Implantation, placenta formation, functions of the placenta, development of the embryo followed with the baby's birth and the lactation process.
NCERT Solutions for class 12 Biology chapter 3 – Human Reproduction covers topics such as:
Reproductive structures,
Male reproductive systems,
Female reproductive systems,
The role of sex hormones,
Gametogenesis,
Spermatogenesis and more introductory topics of human reproduction.
These class 12 Biology NCERT Solutions for Chapter 3 pdf helps students to learn effectively for their class 12 board exams as well as for other competitive exams. These study material includes all the topics and is framed as per the updated CBSE class 12 curriculum 2018-19.
Students can easily find the solutions for all the questions provided in their Biology NCERT books. Thus, students can learn more in detail about the Human Reproduction.
Class 12 Biology NCERT Solutions Human Reproduction Important Questions
---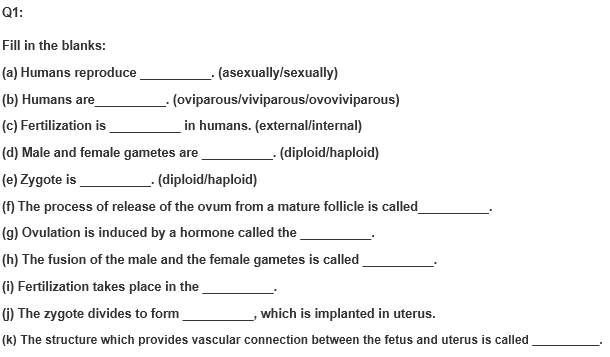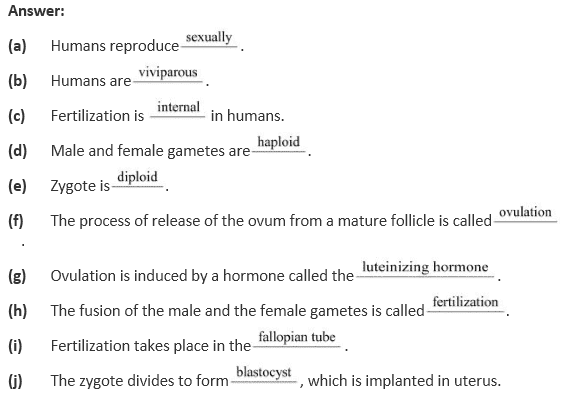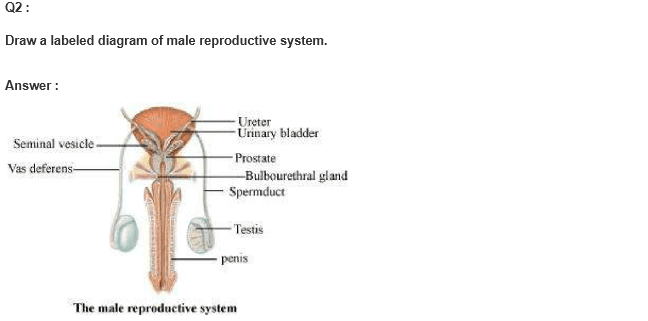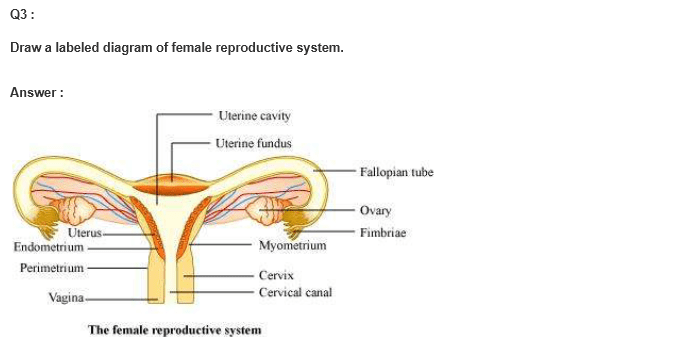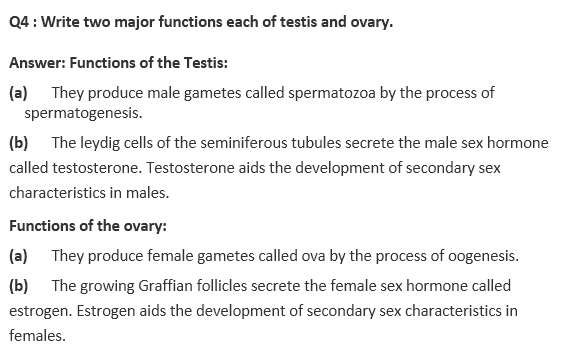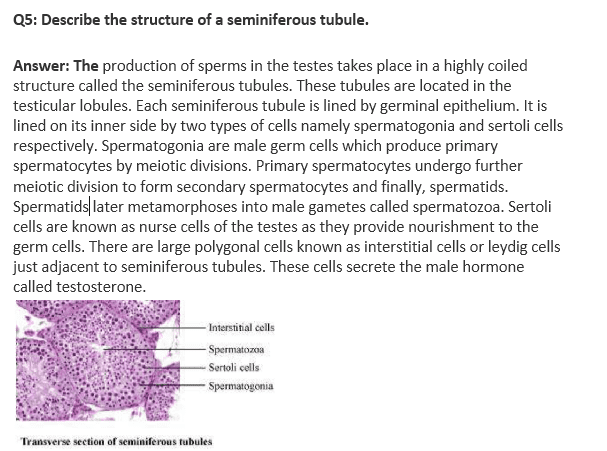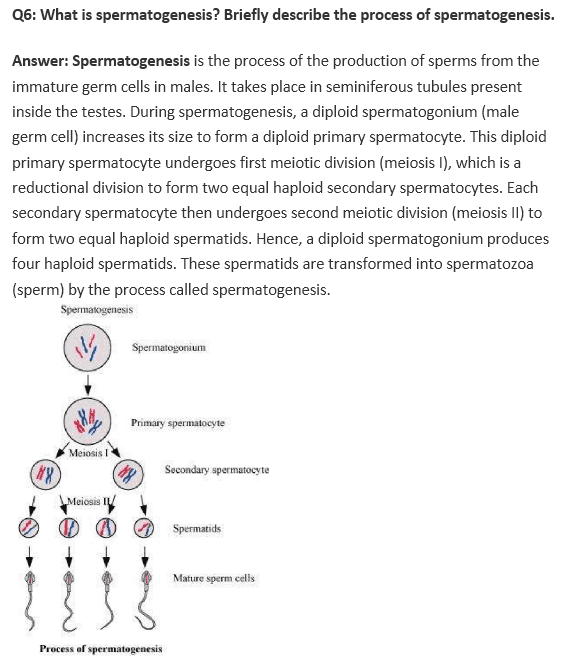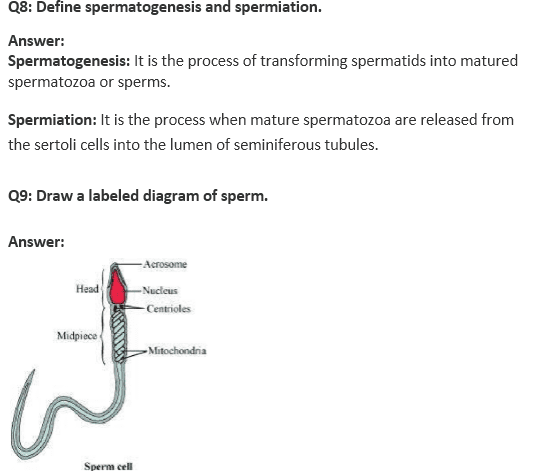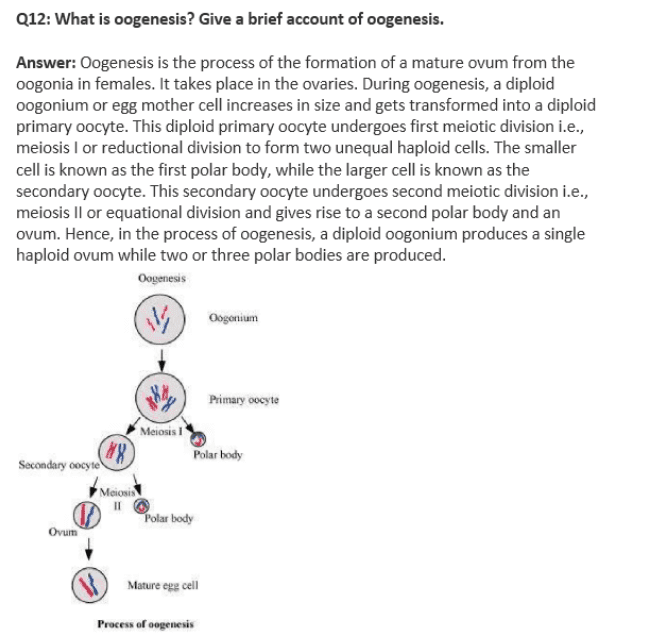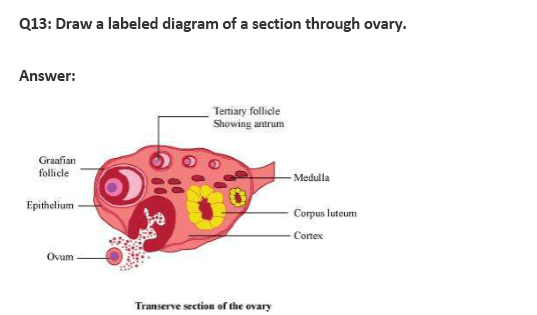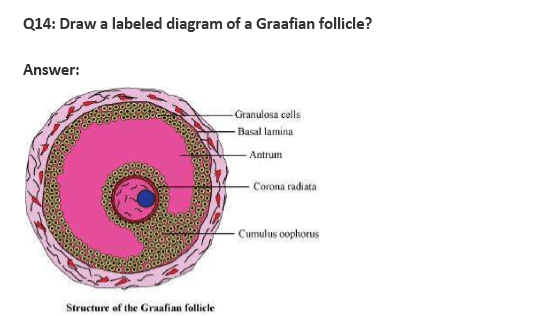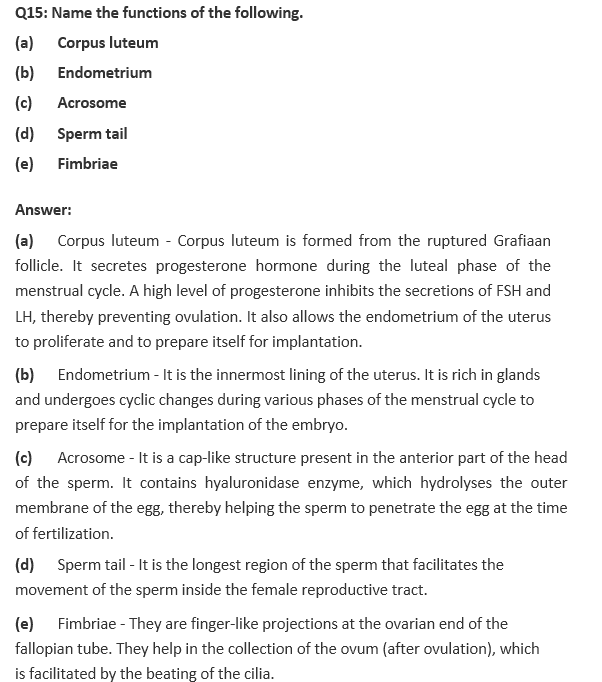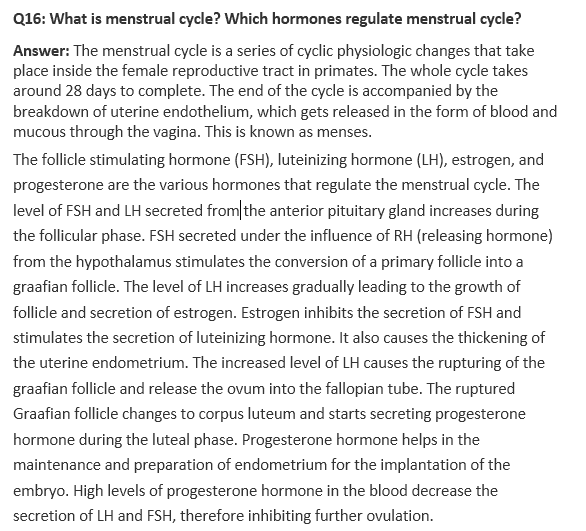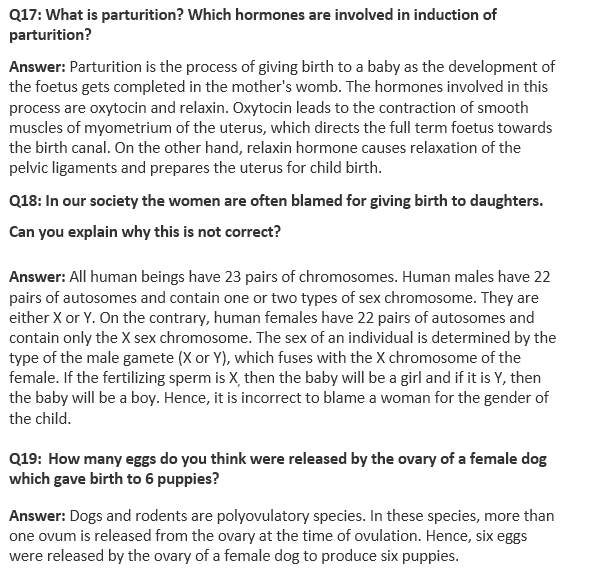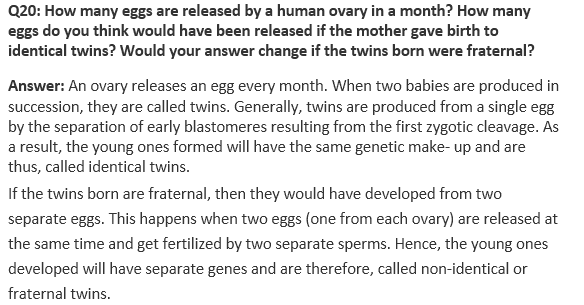 Access NCERT Class 12 Biology Book Here. 
Why to Opt BYJU's?
BYJU'S provide free NCERT Solutions for class 12 Biology and are available chapter wise to help students in their board exam preparations. Students can either download the pdf files or practice the questions by accessing online. These NCERT Solutions for class 12 Biology chapter 3 – Human Reproduction are prepared by the team of the subject experts with a main aim to guide students in their studies.
This NCERT SOLUTIONS includes all the important concepts of human reproduction and are explained in detailed, step-by-step solution, in a lucid manner to help students to understand concepts better. Students can also find solved important questions, diagrammatic questions, previous year question papers, and few important tips about how to prepare for class 12 CBSE exams.
Along with their class assignments and board exams, students can also refer to these NCERT solutions for their competitive exams including NEET and other medical exams.