Locomotion and Movement talks about the ability of different living organisms to move from one location to another. Movement occurs only in single celled organisms and this enables single celled organisms to move from one place to another. Locomotion on the other hand, is the movement of the body particularly multicellular organism who use this movement to move from one place to another. Locomotion is involuntary in nature whereas Movement is not.
Check out the NCERT Exemplar Class 11 Biology Chapter 20 Locomotion and Movement in the PDF below: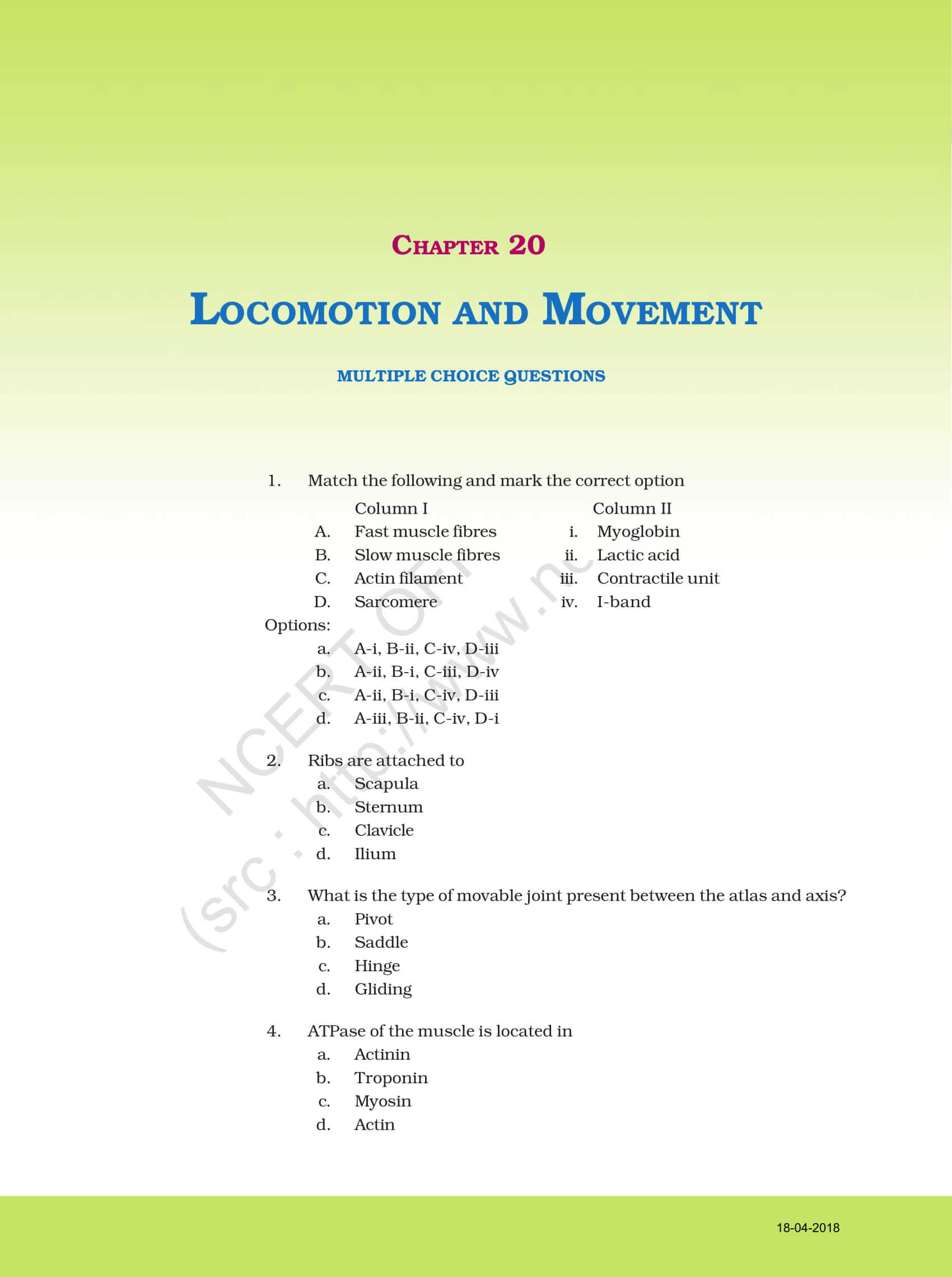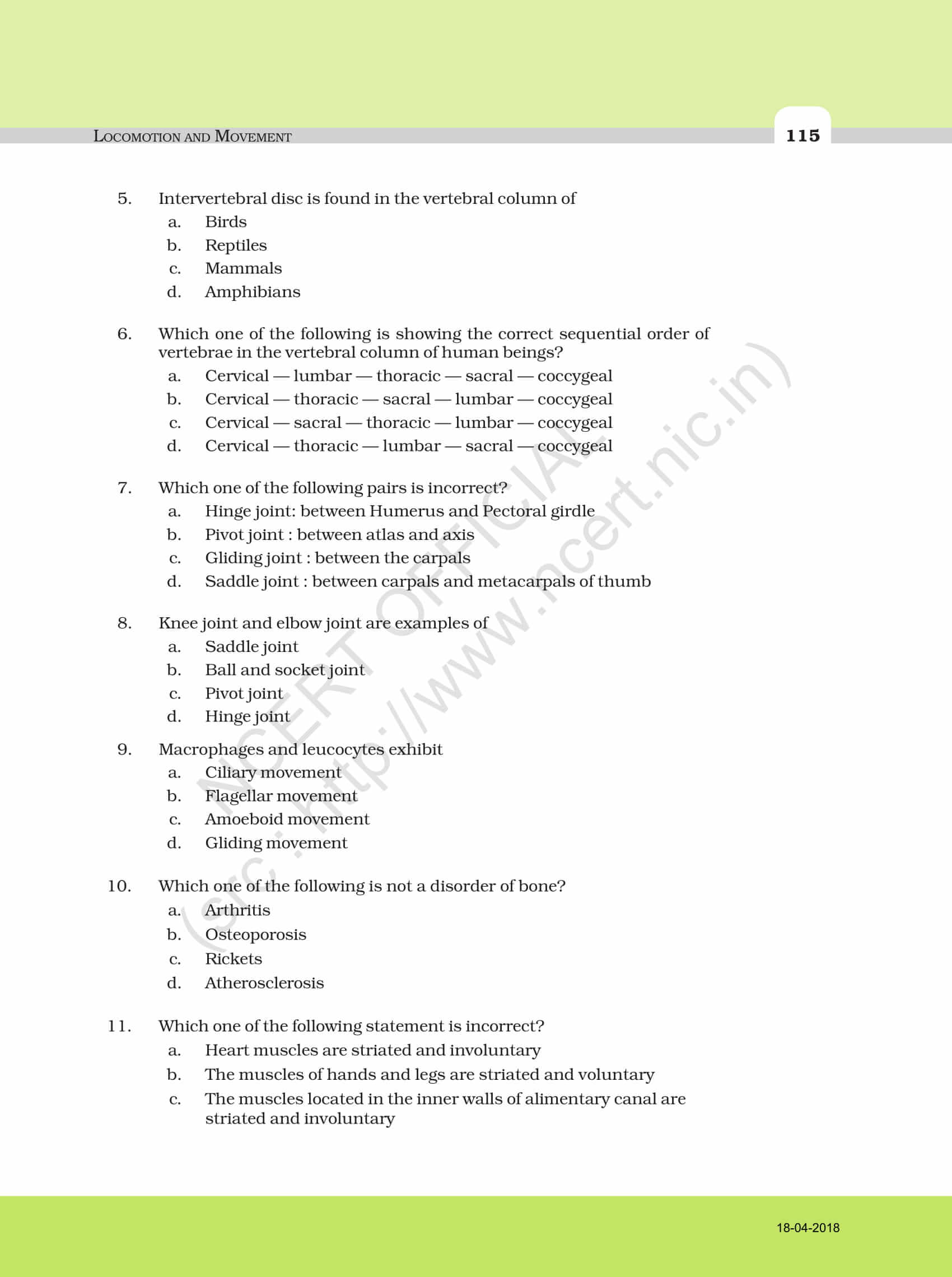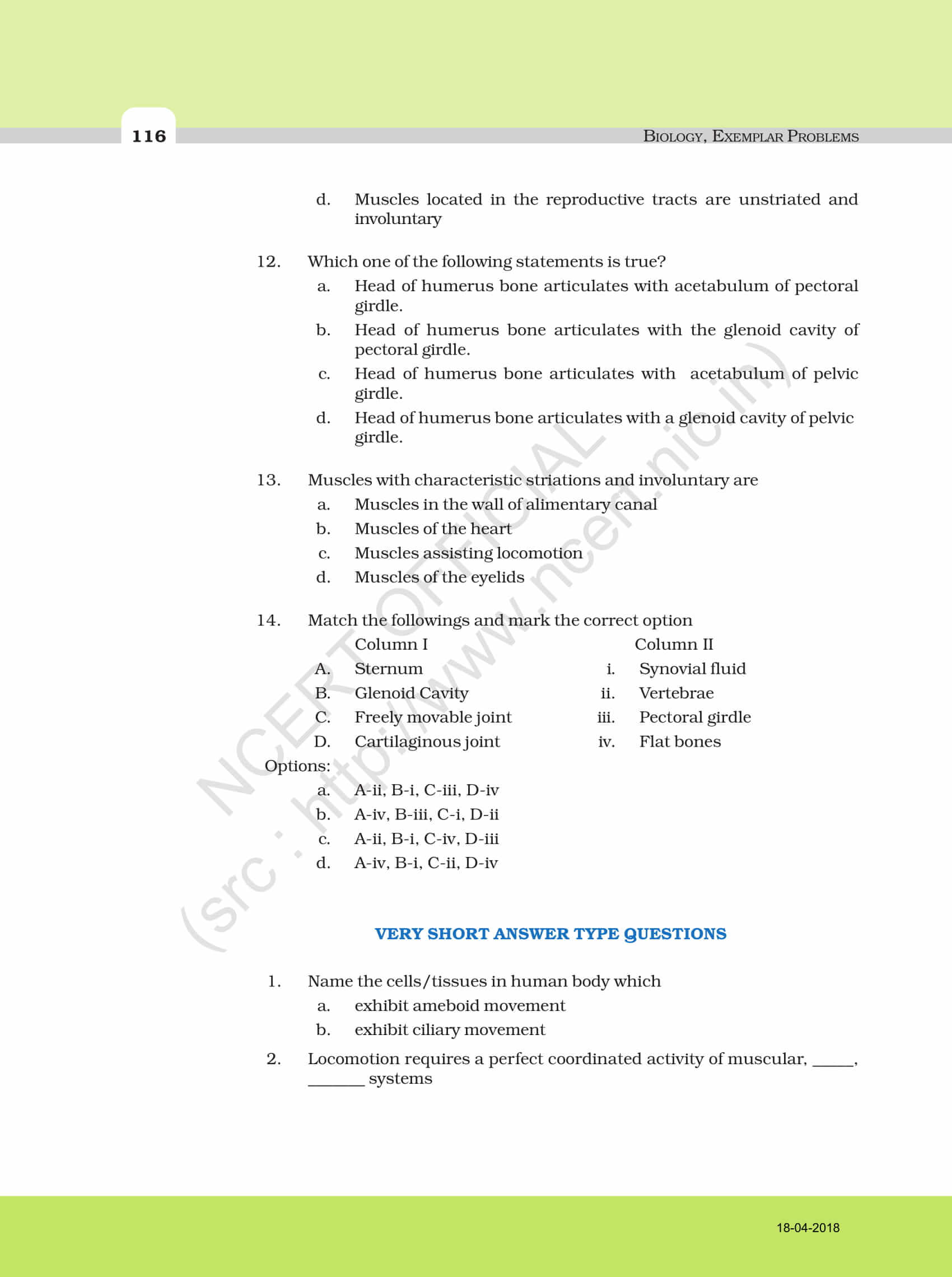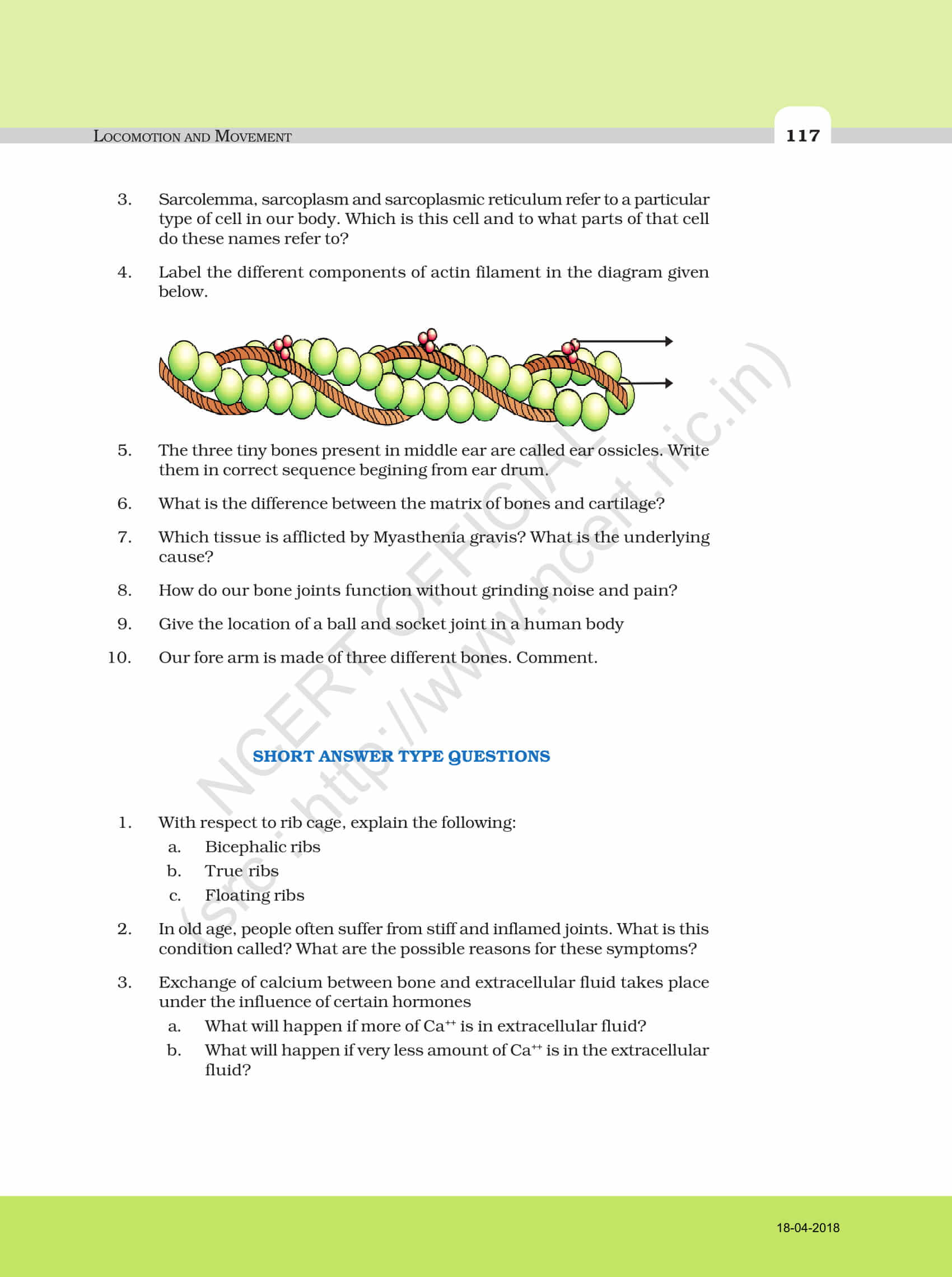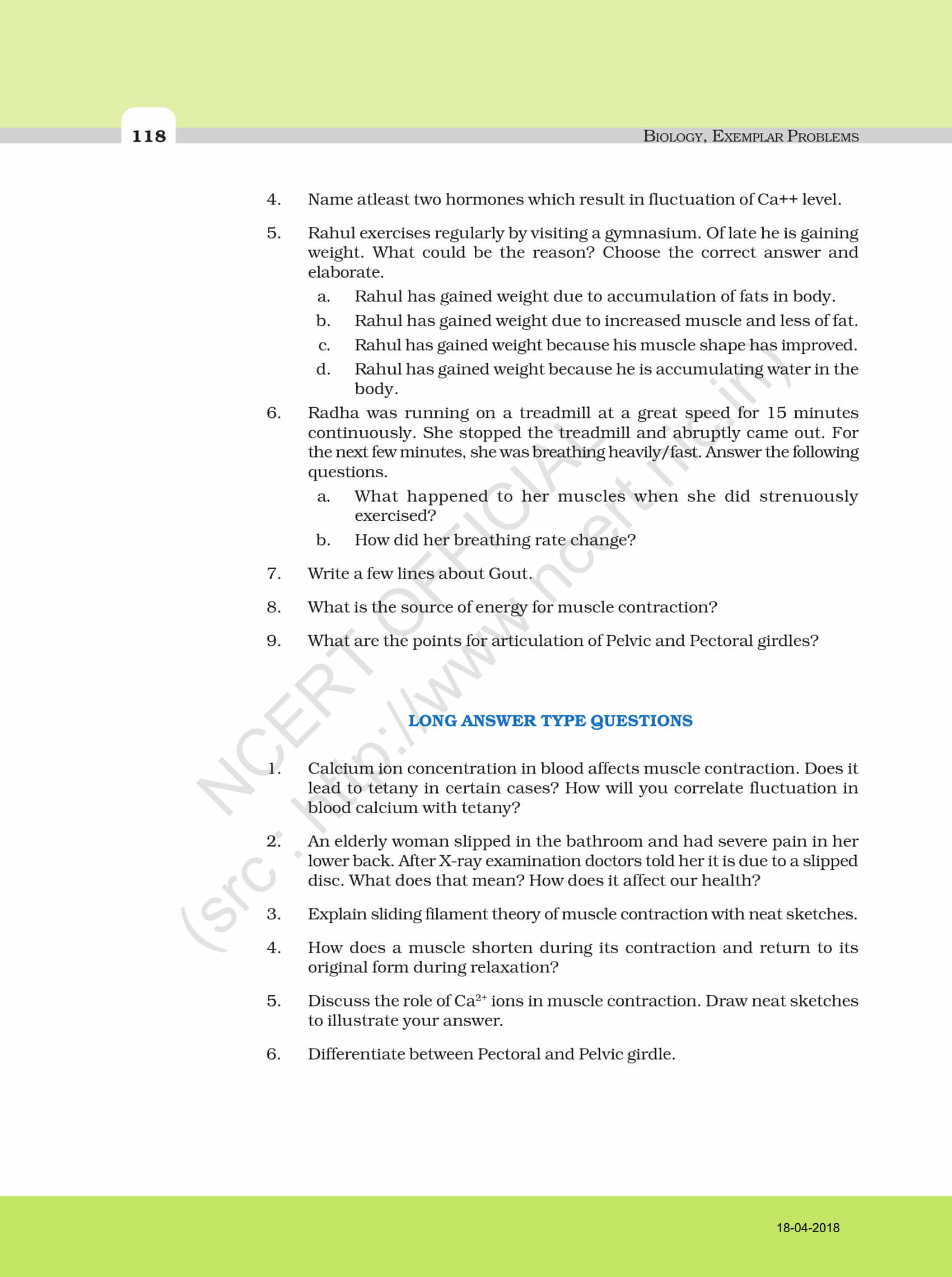 Why Opt for BYJU's?
BYJU'S has highly experienced subject experts of the country on its board. BYJU'S not only provide highly competitive content but also provide support for the students to clear their doubts. Students can contact us any time to ask their doubt and our faculty are more than happy to help you clear your doubts.
To get access to our student portal register with BYJU'S or Download BYJU'S learning App for an effective learning experience.