NEET Question Bank – Biology
NEET is an entrance test for aspirants who wish to pursue a career in the medical field and become successful medical professionals. For this, one needs to be conversant and well-versed with biological concepts, terms, and one is necessitated to have developed an interest in this particular stream of science, biology which deals with life sciences.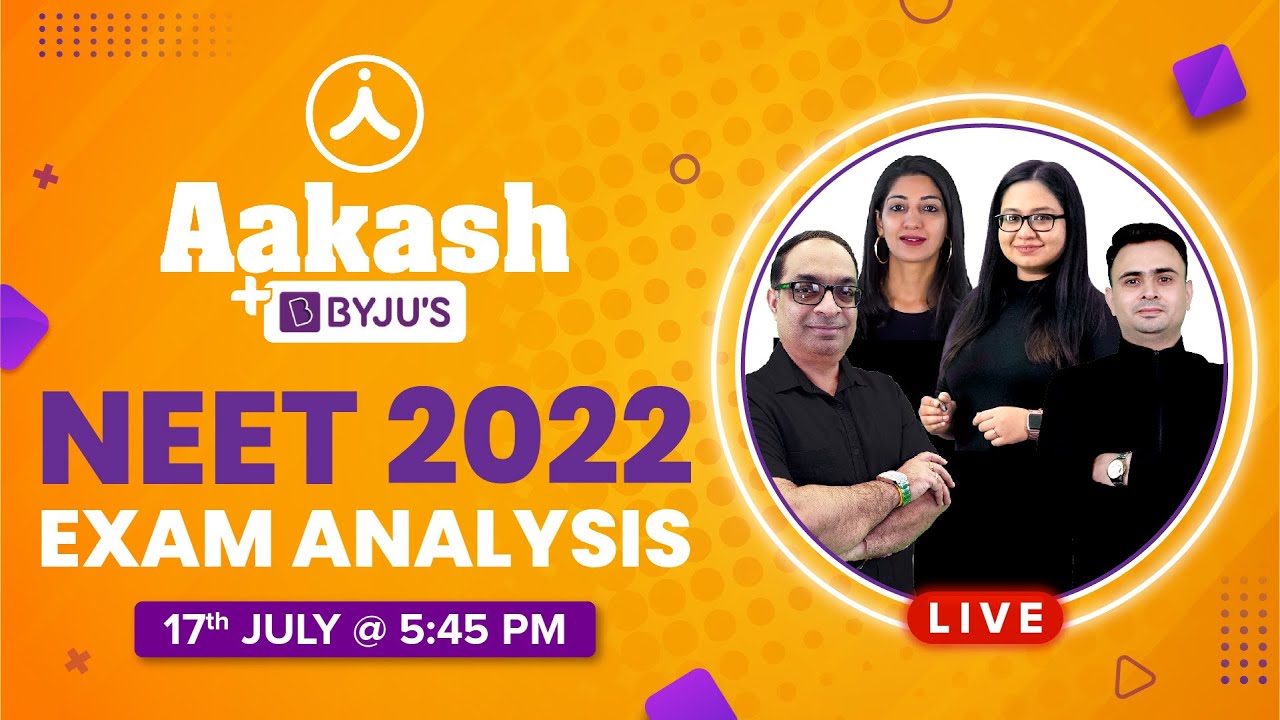 As students appear for NEET exams after they complete their class 12 ideally, they often tend to forget concepts taught in class 11, which more often than not are fundamental concepts, that appear again in class 12 with advanced and in-depth insights. Hence, it becomes imperative for students to get conceptual clarity right from class 11 and start their preparation for NEET exams along with their board exams from class 11 itself.
You may like: Important NEET Questions
NEET Biology Question Bank
As a subject, biology is vast, the depth that it offers is immense. For students, it is important to know what is important from an exam point of view. Hence, we at BYJU'S have curated a question bank on NEET Biology covering questions on all biology concepts appearing in class 11 & 12 syllabus/textbooks. Additionally, the question bank also covers other important topics from related sources serving as a one-stop shop. The reason why it is most preferred by students over the years is that it covers questions from previous years, giving an idea of important questions, recurring questions drawing students' attention towards not-to-be-missed, most frequently appearing concepts. One can also solve relevant questions from NEET Biology Question Bank PDFs available both online and offline.
Don't miss: All years' NEET Question papers
This page leads you to MCQs of all the topics listed below, directly taking you to the questionnaire related to the corresponding topic. We have made efforts to collate important topics for students' ease as we understand and value the importance of time in a students' life, to have an effortless and smooth searching experience, which is just a click away here. Depicting a reflection of our efforts below:
NEET Biology Question Bank – Important NEET MCQs
Explore this space at BYJU'S for the latest on NEET, NEET notifications and so much more.
Further Reading:
Recommended Video:
How to score 360/360 in Biology NEET? | NEET 2022 Biology Exam Preparation Strategy